The PGA Tour Officially Partners With WHOOP Fitness Straps To Track Athletes' Health
Reported to help identify players with COVID-19.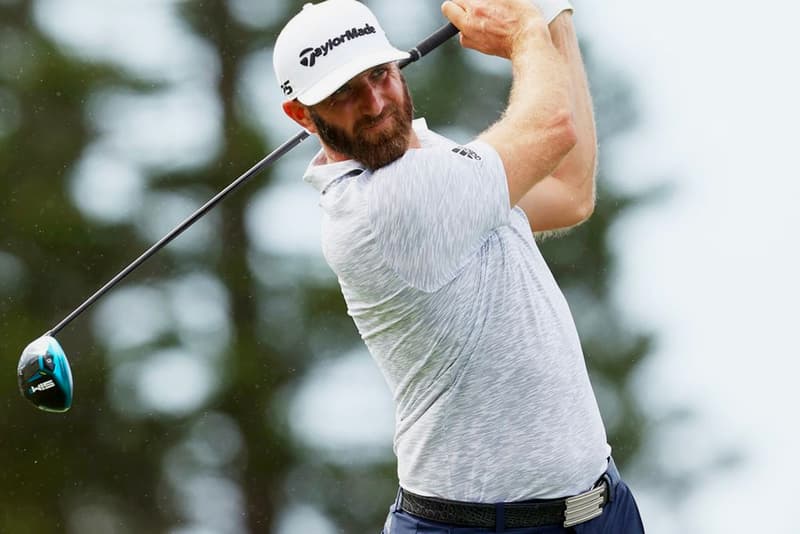 The PGA Tour has announced their partnership with WHOOP fitness straps to track and monitor the athletes' heart rates. The official statement comes following the great affects of COVID-19 on the sports industry and said capture biometric data of players "during defining moments throughout the season."
In an effort to help golf athletes maintain their health during the pandemic and monitor their fitness levels, 1,000 wearable straps have already been distributed to athletes on the PGA Tour circuit. The data received by the device had supposedly indirectly identified player Nick Watney's COVID case. Major champion, Rory McIlroy said, "They've done studies where, if your respiratory rate goes up during the night… that's sort of a telltale sign that you might have something. It was actually his Whoop that told [Watney] his respiratory rate went up, and that's why he thought maybe he could have it."
As athleticism becomes more prominent amongst the PGA Tour players, athletes have been investing in the dissection of their swings and ball speeds, so to further optimize their advantages in competition. The latest WHOOP Strap 3.0 measures the athletes' heart rates throughout their days, including sleep quality, workout intensity and recovery. The data is then extrapolated to provide advice to improve on weaker areas.
The PGA Tour has not confirmed how they will be using the data to optimize players, however, players who agree to use WHOOP's fitness straps will be indirectly compensated, "Featured players will receive a $10,000 contribution to the charity of their choice," the Tour stated. The organization has launched PGA Tour Active, providing a home for the WHOOP data to provide players and fans an inside look at the players' statistics.
For more golf news, check out Bettinardi golf uncovers new 2021 limited run of Tiki Studio Stock putters.