'One Piece' Creator Eiichiro Oda Pens Letter to Fans Reflecting on Reaching 1,000 Chapters
Thanking readers for their continued support.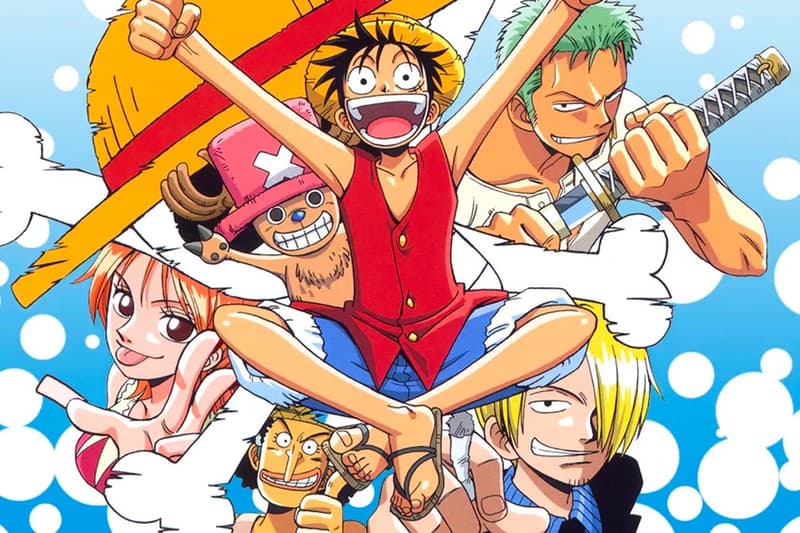 Debuting all the way back in July of 1997 as part of Weekly Shonen Jump, One Piece has recently reached its 1,000th chapter, becoming the longest-running manga in Japan's history after 23 years. To celebrate this monumental achievement, the title's creator Eiichiro Oda penned a letter reflecting on his two-decade journey, thanking all the fans who were by his side along the way.
"Words pretty much fail to describe the whirlwind these past 23 years has been. Literally half of my life has revolved around the almighty 'WEEKLY SERIALIZATION' hehe," Oda writes. "But it's not just me, Luffy and the Strawhats have navigated themselves to so many different islands and found themselves caught up in so many adventures. At this point, even I'm not sure how many lives they've touched along the way! But it's thanks to them that so many special people have entered my own life; first and foremost among them being my family. All of these people have supported me through the years and I am deeply indebted to each of them."
Noting how most long-term readers within the entertainment sphere tend to rotate out of a series after five years, Oda continued to thank his fans of their long-standing loyalty to the series. "Your belief in Luffy has led me to believe in all of you, and that is what allows me to continue drawing exactly the kind of manga I want to draw. So here we are, ready to dip our toes into the final stages of the story. It's taken us a long time to reach one thousand chapters. However, it's because I've completed a thousand chapters that you must believe I'll take us to the end. The story waiting for you will defy expectations! I mean it!!"
For more things entertainment, Takehiko Inoue has announced a new SLAM DUNK movie.