Robinhood Reportedly Considering to Sell Shares to Clients First During Upcoming IPO
The move could significantly affect trading price when it goes public.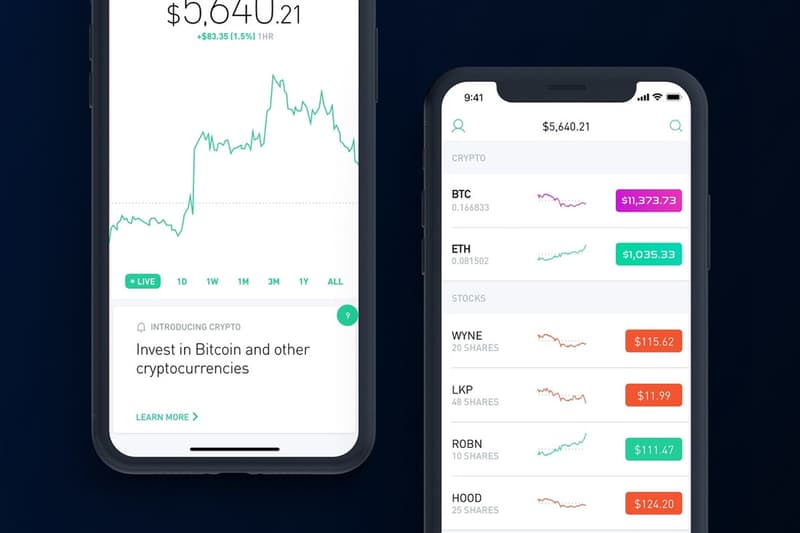 Robinhood is considering to allocate a certain portion of its shares for sale to its own clients during its upcoming initial public offering.
According to a new report from Bloomberg, sources close to the issue have revealed that online trading platform Robinhood is looking to go public as early as during this quarter, with plans to withhold a certain amount of shares for sale directly to the service's own clients. The move could have significant effects on its opening trading price, as retail investors don't usually get to purchase shares at their offering price, and so fight over each other on the stock market once public trading begins, often inflating prices as a result. The company itself was valued at $11.7 billion USD back in September of 2020, and has recorded 13 million accounts on its platform.
Bloomberg also reports that a representative from Robinhood has declined to comment.
Elsewhere in business-related news, Nintendo has acquired Luigi's Mansion 3 developer Next Level Games.