Apple Files Two Patents for Wireless Charging on MacBooks
Using the MacBook's palm rest or entire lid.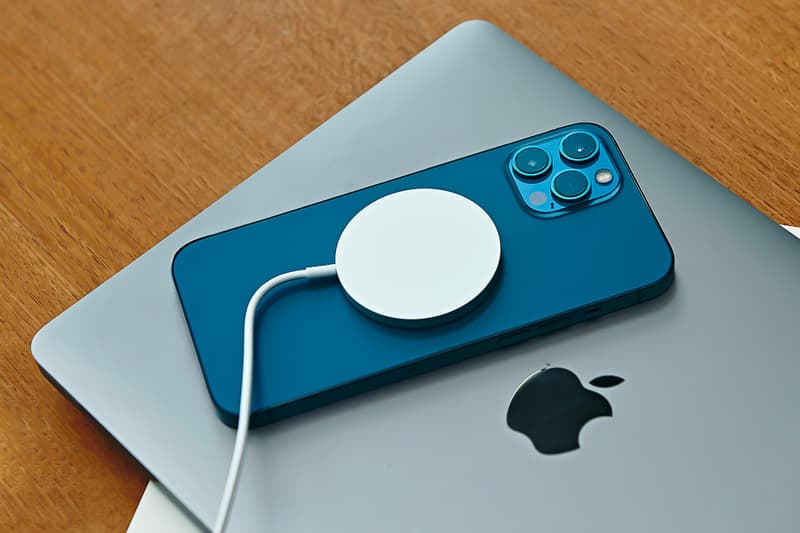 Apple has recently filed for two patents of designs that allow small Apple devices to be charged wirelessly on MacBooks. This follows another patent application that the tech giant filed last month for its matte black MacBook.
The potential new technologies will make charging devices more convenient. One of the patents filed is a design that has wireless charging built into the palm rest area of the MacBook, so users won't have to look for an additional plug or sort out extra wires next time they're sitting at a small table with limited space. The second patent includes a design where the MacBook's entire lid becomes a wireless charger. Wireless charging can be used when the lid is closed and Apple's logo pops up. Thanks to a much larger surface area, this allows for multiple devices to be charged at once.
Further details on the patent applications remain scarce, but sources have suggested that Apple will be continuing to improve its wireless charging technology.
In other news, here's what Apple's 2021 product release lineup could look like.