Spruce up Your Home With LEGO's New Bonsai Tree
Swap from green leaves to cherry blossoms as the seasons change.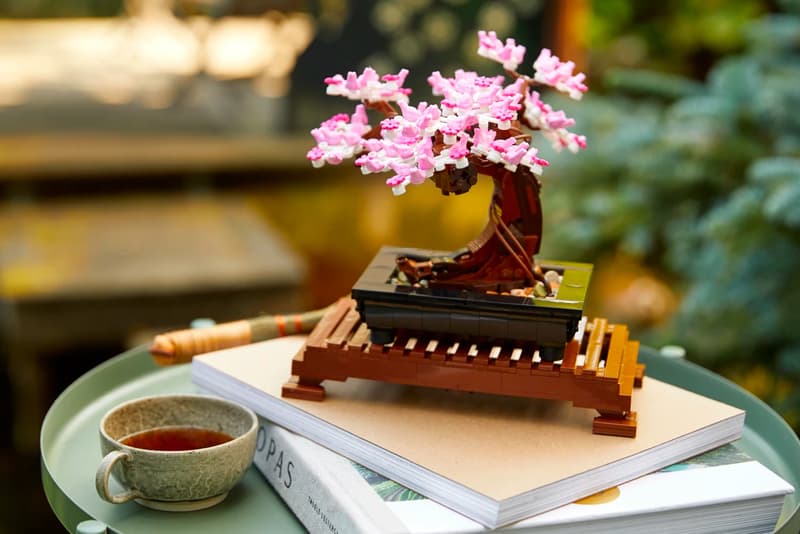 1 of 5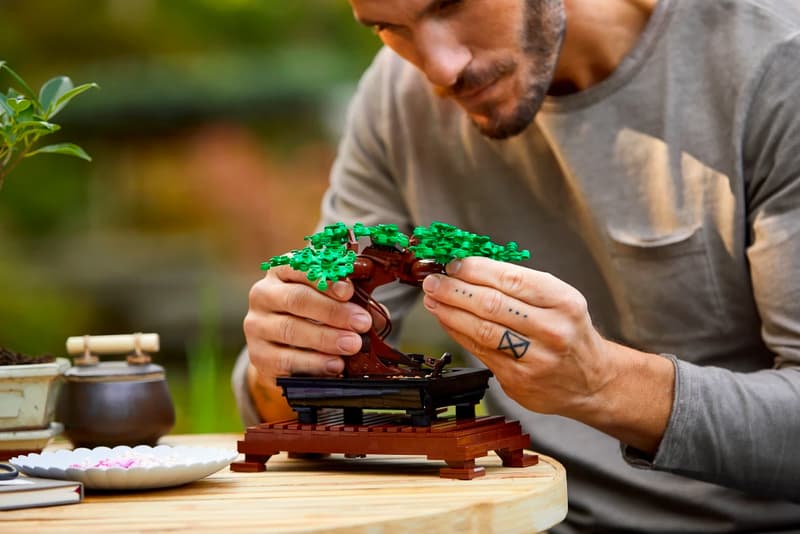 2 of 5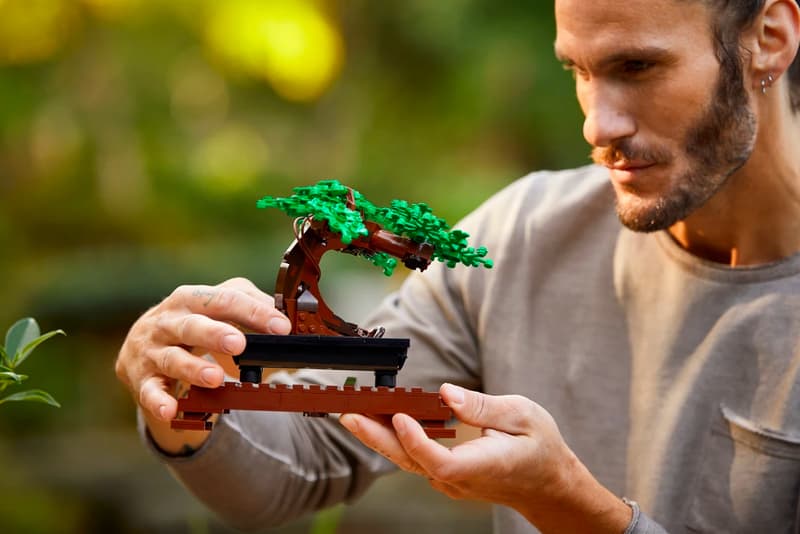 3 of 5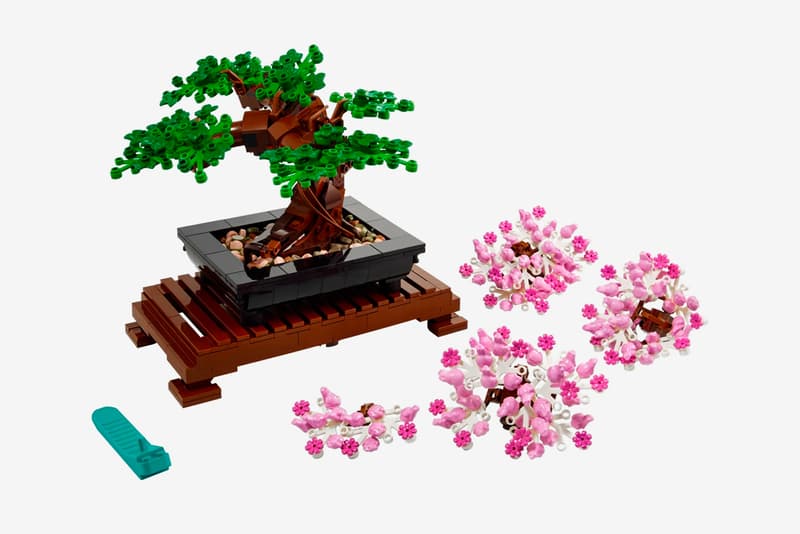 4 of 5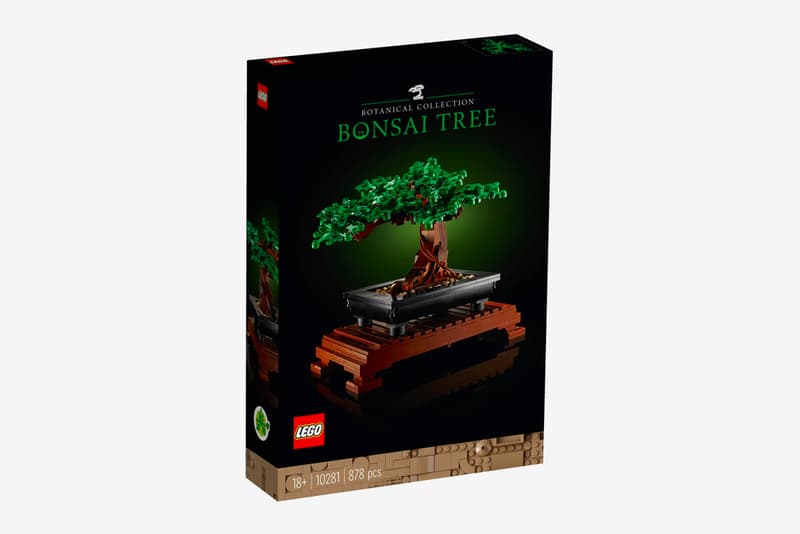 5 of 5
LEGO has just released a brand-new bonsai tree as the latest addition to its Botanical collection.
The set has 878 pieces in total, where builders not only get to enjoy putting together the tree but also its plant pot and pedestal. Traditionally, bonsai trees are displayed on a wooden table — this set features a small brown platform with four legs and slats. A black rectangular plant pot filled with tiny plastic rocks sits over it. The bonsai tree comes with a slightly arched body colored in a handful of dark wood-tones, complemented by green leaves, but this, of course, can be swapped out for cherry blossoms when the seasons change.
LEGO's Bonsai Tree is currently available on LEGO's website for $49 USD.
For more models from LEGO's Botanical Collection, check out the 756-piece Flower Bouquet set.