Gibson Welcomes Mesa/Boogie To the Sound Engineering Family
The merging of two legendary music brands.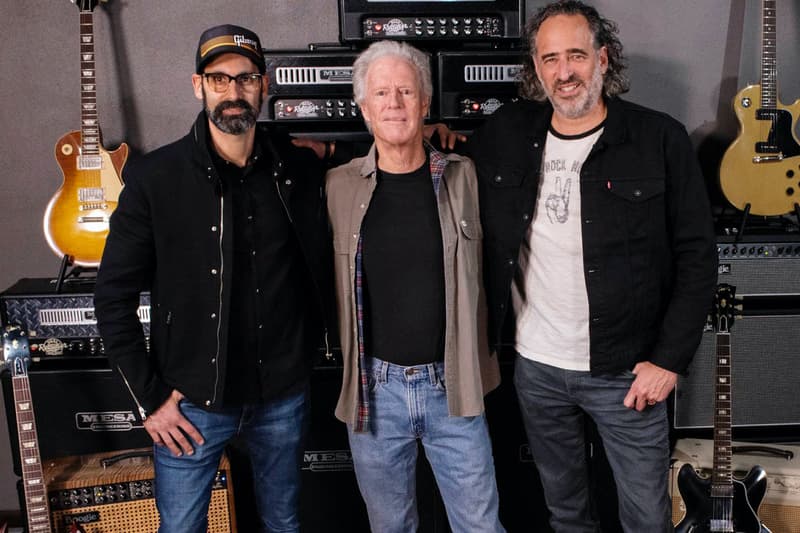 The iconic American music manufacturer, Gibson, has added Mesa/Boogie to its umbrella of sound and guitar amplification brands.
When it comes to sound amplification, Mesa/Boogie is the original boutique amplifier company. Founded over 50 years ago, Randy Smith was responsible for creating the ground-breaking circuits that have driven some of the most noteworthy sounds of this generation. His early experience wrenching amplifiers for some of the greatest bands in history included Bloomfield to Santana, and even The Rolling Stones. His close proximity to these sounds gave Smith the opportunity to dive deeper into the innovation process of music and even led to his invention of High Gain.
At Gibson, Smith has a new role as Master Designer and Pioneer of Mesa/Boogie and beyond. Not only is he expected to continue building hand-crafted, high-performance amplifiers, but will continue to raise the boundaries of sound experience throughout Gibson and Mesa/Boogie engineered products.
President and CEO of Gibson Brands, James 'JC' Curleigh states, "At Gibson, we are all about leveraging our iconic past and leaning into the innovative future, a quest that started over 100 years ago with our founder Orville Gibson. Today this quest continues with the addition of Mesa Boogie into the Gibson Brands family, along with the visionary leadership of Randy Smith and his Team who, for the past 50 years, have created an iconic and innovative brand that has stood the test of time. This is a perfect partnership based on our collective professional experiences and passion for sound."
Founder of Mesa/Boogie, Randy Smith responds, "I'm 75 years old and still at work every day. This is my art and many of our crew have worked along my side for 30 to 40 years." The partnership was a no brainer to Smith. He praises Gibson's guitars to be the "best-ever" and explains that by being "Gibson's Custom Shop for Amplifiers, we envisioned a perfect collaboration that would expand our outreach while preserving our legacy beyond my time."
Grammy-award winning musicians such as Tool, and The Roots have all expressed their excitement for the collaboration and the higher quest for innovative sound quality and craftsmanship.
In other music news, here are some music projects you might have missed this week.
View this post on Instagram