Walter Van Beirendonck Blasts Virgil Abloh, Louis Vuitton as "COPYCATS"
The Antwerp Six member wants the luxury house to ask for a proper collaboration.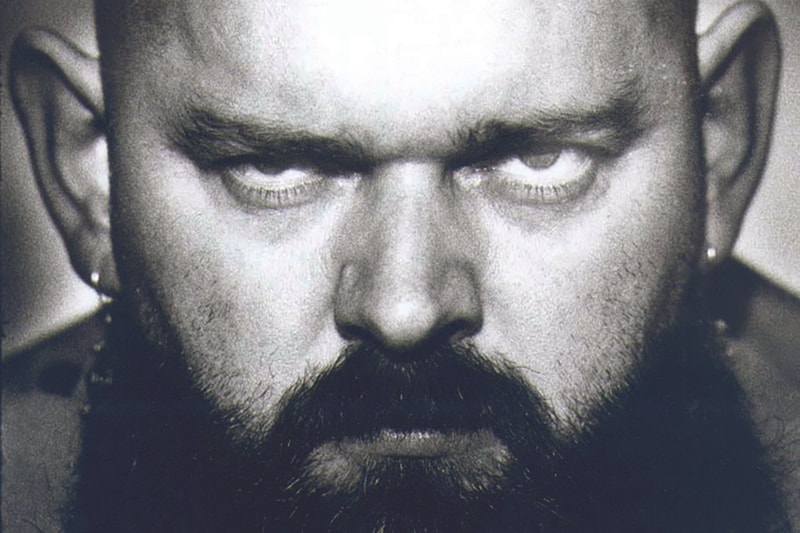 Louis Vuitton's Spring/Summer 2021 menswear collection delivered a bevy of headline-worthy moments: artistic director Virgil Abloh's new upcycling initiative, "Zoooom With Friends" mascots and a striking set located on one of Shanghai's ports. It also brought Walter Van Beirendonck a fresh headache, as the legendary Antwerp Six member and Royal Academy of Fine Arts professor took to Instagram (across his two accounts) to call out instances of what he and his fans decried as blatant imitation.
Van Beirendonck was incensed by a variety of elements from Louis Vuitton's SS21 menswear presentation. Alongside the clothing silhouettes and color palette, the Belgian creative pointed out the plush "Zoooom With Friends" figures stitched to various jackets and suits, noting the similarities between the tailoring debuted at Walter Van Beirendonck Fall/Winter 2016.
Van Beirendonck supporters also compared new LV eyewear styles to FAKBYFAK's "THUNDER" and "LIGHTNING" sunglasses created for Van Beirendonck's FW18 show and @aestheticterrorist cited Van Beirendonck's aerated outerwear as a precursor to new inflatable LV puffers.
"Virgil did it again," Van Beirendonck told HYPEBEAST. "This is not just copying, this is using my world, ideas, colors, signature, cuts, shapes as his collection moodboard. A world and signature [I've been] working on since 1985. He is paid a huge amount of money to be an ['artistic director'] and he has unlimited possibilities to work with anybody in the world — he could have asked me for a collaboration." Van Beirendonck finished the statement with a winking emoji.
"For me, design is about whatever I find is worthy to tell a story about," Abloh explained to Vogue in 2019. "I don't believe that culture benefits from the idea that this line on a piece of paper has never been drawn in this exact way ever before. My goal is to highlight things — that's why I collaborate a lot, that's why I reference a lot, and that's what makes my body of work what it is."
"He clearly feels INVINCIBLE. SHAME — also for Vuitton. I HATE COPYCATS," continued Van Beirendonck, referencing one of his own Fall/Winter 2020 designs. "More than ever, spread the world and let this dirty practice stop. Tell Vuitton to contact the REAL THING."
A Louis Vuitton representative told HYPEBEAST that Abloh's SS21 collection was inspired independently.