Neandertal Examines Belonging and Identity With New "us" and "them" Fragrances
Joined by a complementing candle also housed in a flint-knapped-esque holder.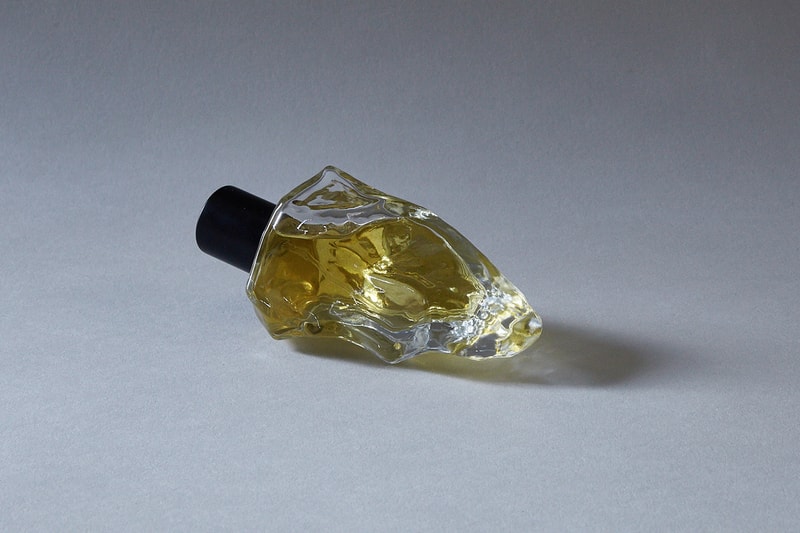 1 of 3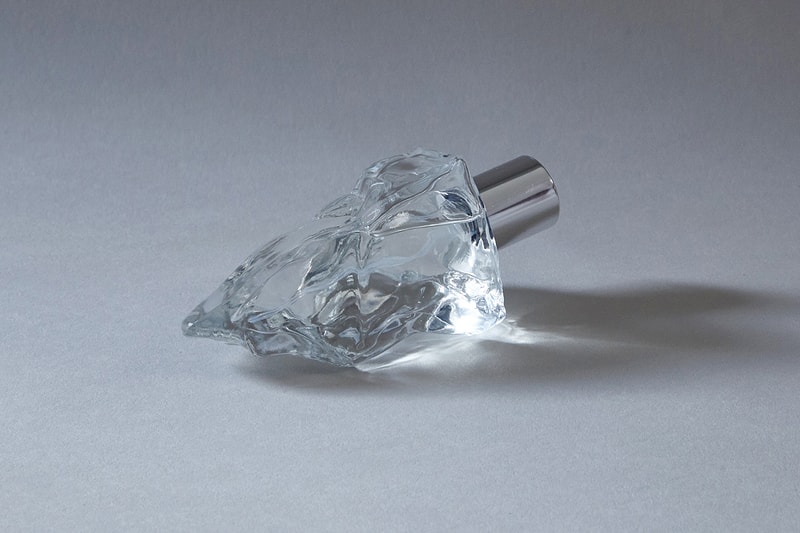 2 of 3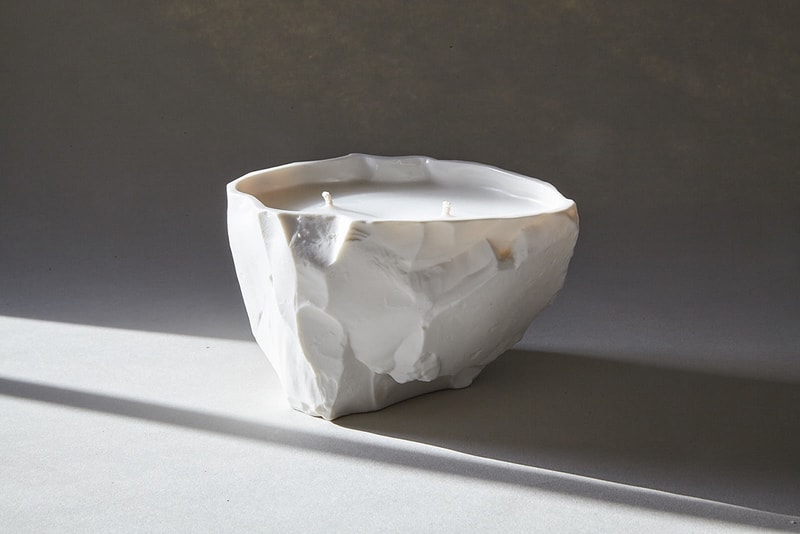 3 of 3
Kentaro Yamada's London-based interdisciplinary platform Neandertal has unveiled its latest work, two fragrances called "us" and "them," as well as a complementing candle.
Since its launch in 2017, Neandertal has made waves in the fragrance industry thanks to its unique aesthetic and boundary-pushing scents. The imprint was previously spotlighted as one of HYPEBEAST's must-have fragrances for fall 2019, and has now introduced two new scents releasing later this year.
As noted by the company, "us" and "them" come together to as "a visual and conceptual pair that elicits a thought-provoking, olfactory experience, which speaks to our ancestral sense of belonging while addressing the tension created by one of mankind's oldest and simplest understandings of identity."
Keeping to its raw aesthetic, Neandertal's new 30ml glass bottles and the reusable, handmade porcelain container for the candle replicate 3D-scanned flint-knapped stones originating from Norfolk in the United Kingdom. "us" has a top note combination of bergamot, orange, elemi, pink pepper, black pepper and eucalyptus, heart notes comprising rose, cardamom, frankincense and geranium, and base notes combining vetiver, hyraceum, labdanum, myrrh, cypriol, cade, oud, tree moss absolute, sandalwood oil, and, lastly, musk.
"them" is equally complex with its top notes of grapefruit, lavender, carrot seed, sea kelp and iris, heart notes of neroli, hinoki and magnolia, and a base note of sandalwood, ambrette, styrax, musk, and ambergris. The candle has the same scent.
In celebration of the new launch, Neandertal has enlisted the London-based visual artist and photographer Andree Martis to capture the essence of "us" and "them" in a campaign, which you can see above. Both fragrances and the candle will launch exclusively at Dover Street Market in the U.S. in September, and will then be released worldwide in October at selected retailers and on the Neandertal website.
In case you missed it, check out IIUVO's latest fragrance, "BULLSHIT."