88rising Announces New Philippines Label PARADISE RISING
Featuring a new 5-track EP titled 'semilucent.'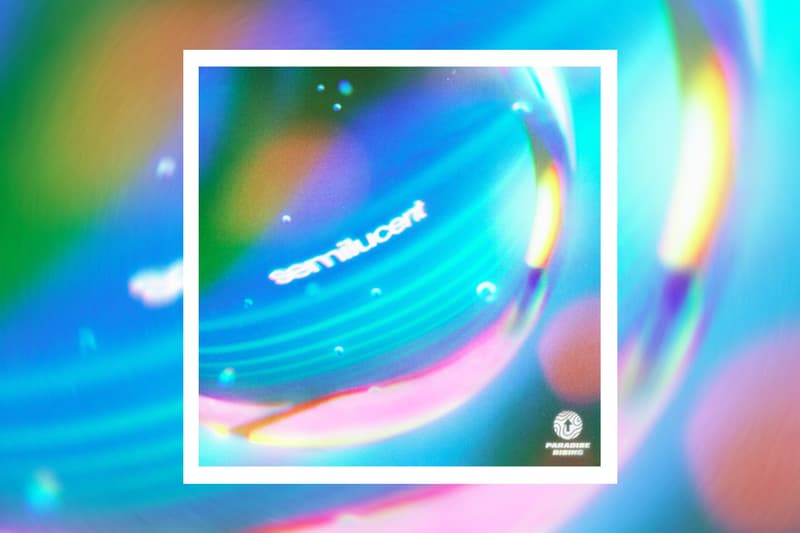 88rising has been introducing the West to some of the best up-and-coming Asian talent for the past five years. Artists like Rich Brian and Joji helped stamp the label's creative input on the map with unmatched originality and a need to continuously advance their sound through multiple genres. Late last week, the team announced their next major move: teaming up with Globe Telecom, the largest mobile provider in the Philippines, to create 88's first-ever localized label known as PARADISE RISING.
The freshly minted label will help establish rising Filipino artists by giving them a platform in the West and throughout the globe through resources like focused music rights management, enhanced music distribution and artist development. These artists will also be brought in to collaborate with 88's preexisting roster of talent. In a recent press release founder of 88rising, Sean Miyashiro, discussed the new endeavor. "This label partnership brings an unprecedented opportunity for Filipino artists to achieve even greater visibility and commercial success with their music. We could not be happier to begin working with our new partners at Globe, who understand the genre and align with our mission to amplify Asian voices."
PARADISE RISING also launched the collective's first EP titled semilucent, consisting of 5 songs featuring artists like Jason Dhakal, Leila Alcasid, Moophs, Massiah, Fern. and Kiana V. Each artist floats through genres with influences pulled from pop, R&B, hip-hop, and soul. "It will be interesting to see what these creative young artists can bring to the global stage. As we journey along with them, we are delighted to be doing it with a partner that is as innovative and driven in amplifying Asian talent and music that resonates with listeners worldwide," Globe President and CEO Ernest Cu said of the partnership.
Stay tuned for more updates on PARADISE RISING in the near future and stream semilucent below. In more music updates, 88rising's own Joji teamed up with Diplo for his new "Daylight" music video.