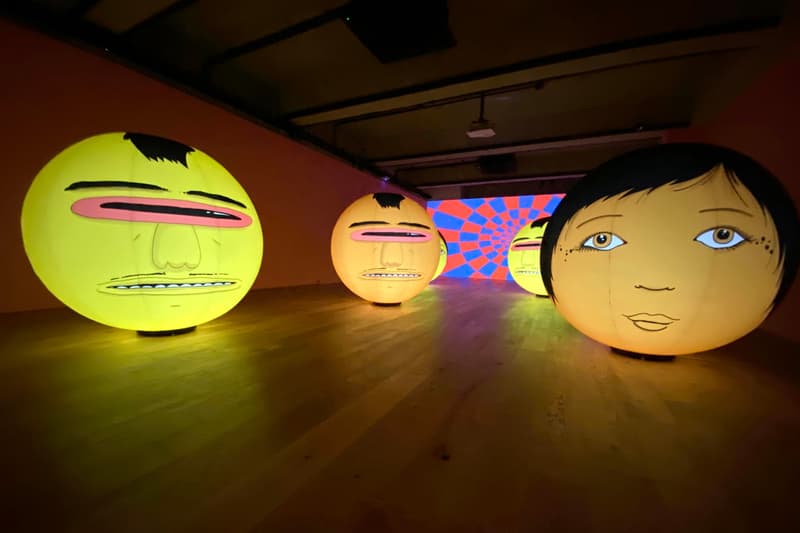 1 of 7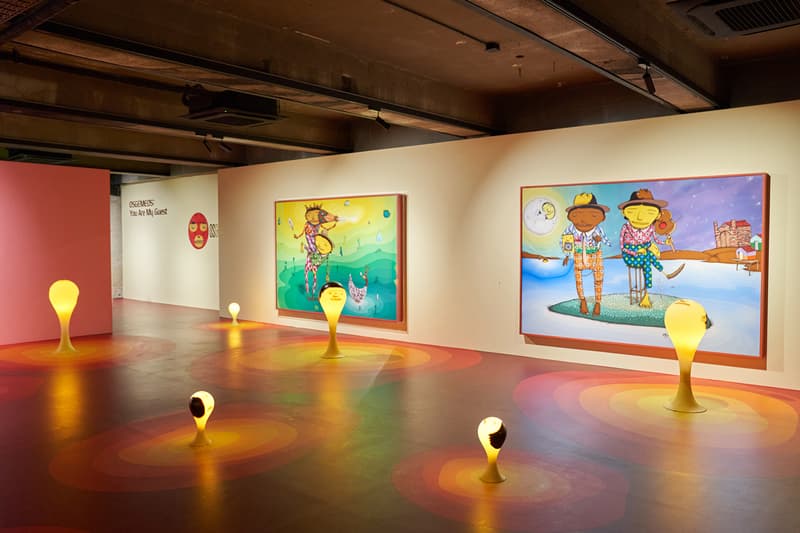 2 of 7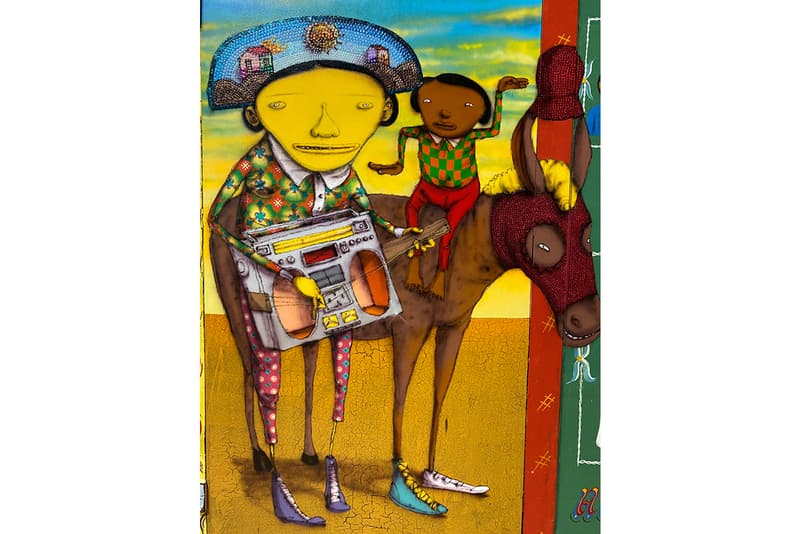 3 of 7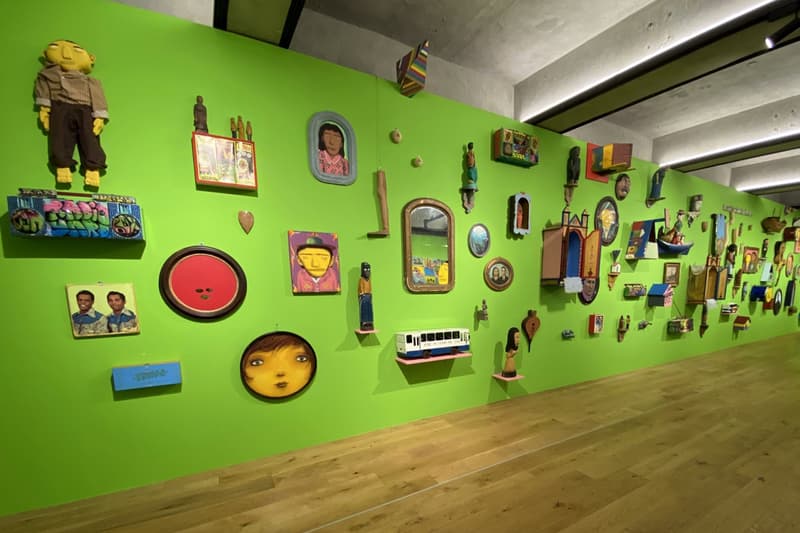 4 of 7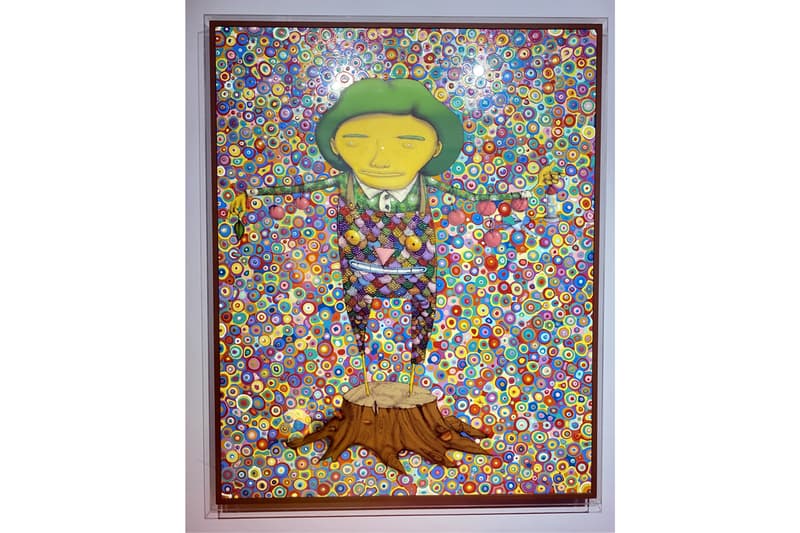 5 of 7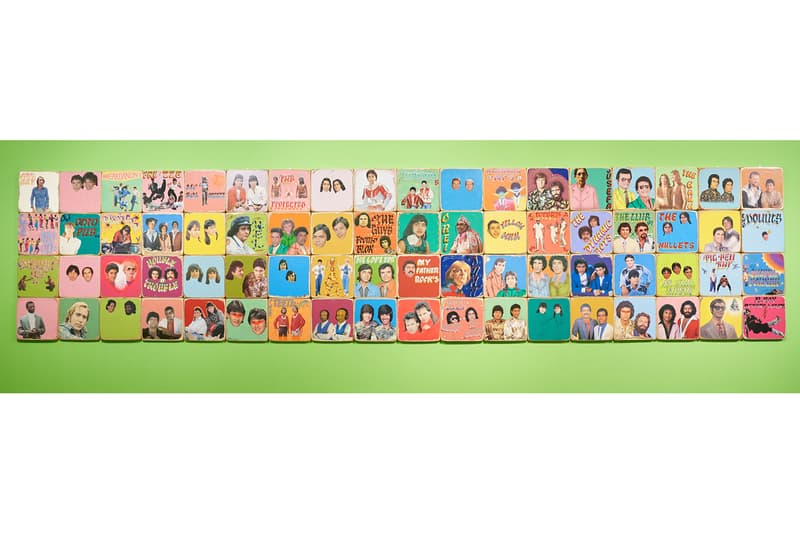 6 of 7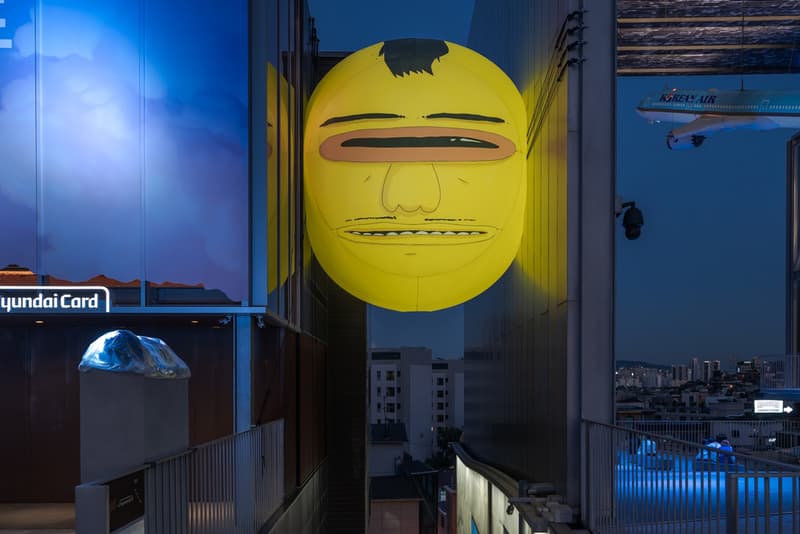 7 of 7
OSGEMEOS Erect New Illusory Works in Seoul for "You Are My Guest"
A total of 14 works comprised of 244 pieces.
---
Renowned Brazilian artist duo and brothers, OSGEMEOS, are currently showcasing a selection of new works as part of a landmark presentation titled "You Are My Guest" in Seoul, South Korea. Situated at the sprawling exhibition space Storage by Hyundai Card, the pieces on display include large-format paintings, murals, site-specific installations and videos that feature the artists' unmissable yellow figures in various forms and striking compositions.
The cartoonish characters are personas of the artists, but also meant to represent human beings, in general, that transcend race or ethnicity. These subjects were initially inspired by the artist's multi-racial country of Brazil, and oftentimes, channel the explosive energy of hip-hop, breakdance, and youth culture that dominated the country back in the 1980s. The vivid geometric motifs observed across the works were drawn from traditional Brazilian culture and folk elements.
A total of 14 works, comprised of 244 pieces, are displayed throughout the space. "The artists place an emotive installation in a fantastical surreal space, thereby exposing the gap between reality and dream. Their installations offer viewers the experience of walking through one's dream, which can be reminiscent of certain people, experience, or emotion," as per a press statement. "The duo paints on objects such as discarded windows, door frames, and mirrors, rearranging them on canvases or installing them in the gallery to create a surreal aesthetics. This space serves as a gateway into the world of multifarious senses beyond reality."
"OSGEMEOS: You Are My Guest" is on view through October 11. The artist duo are currently preparing for their next show in New York City's Lehmann Maupin gallery this September 10.
Elsewhere in art, MOCA unveils artful face masks designed by Virgil Abloh, Yoko Ono and more.
Storage by Hyundai Card
248 Itaewon-ro
Hannam-dong, Yongsan-gu
Seoul, South Korea