NBA Playoff Games to Resume Following Michael Jordan Intervention
Jordan spoke with NBA players, team governors and Players Association representatives about the strike.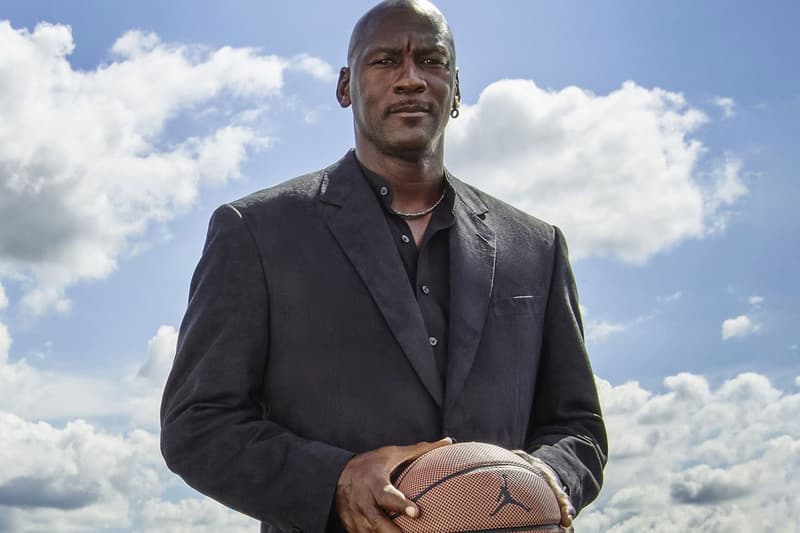 Earlier this week, NBA teams launched a wildcat strike in response to the shooting of Jacob Blake, joining their action with the greater Black Lives Matter movement. In response, the league postponed the week's playoff games and brought in representatives of the NBA Players Association and Michael Jordan, chairman of the NBA Labor Relations Committee, to speak with players and team governors aboutrelaunching the playoff games.
In a statement issued on August 27, the NBA explained that games will resume "either Friday or Saturday. There is a video conference call meeting scheduled later this afternoon between a group of NBA players and team governors representing the 13 teams in Orlando, along with representatives from the National Basketball Players Association and the league office and NBA Labor Relations Committee Chairman Michael Jordan, to discuss next steps." Considering that the talks are ongoing, the declaration may be premature, but ESPN's Adrian Wojnarowski asserts that NBA players and owners alike voted to resume play following an initial video call.
The NBA's players have decided to resume the playoffs, source tells ESPN.

— Adrian Wojnarowski (@wojespn) August 27, 2020
Jordan, also the league's only Black majority owner as the Charlotte Hornets owner, reportedly acted as a conduit to give owners a better perspective of the players' positions. He also talked with the Houston Rockets' Russell Westbrook about social justice concerns that stirred some players to consider boycotting the rest of the season. "Right now, listening is better than talking," Jordan told the group. In line with other owners, he was in favor of continuing the season for sake of utilizing the games as a vehicle for social change and conversation.
The NBA issued the following statement pic.twitter.com/8xvdWFoq3C

— NBA (@NBA) August 27, 2020
According to The Athletic's Shams Charania, only the Los Angeles Lakers and Milwaukee Bucks voted as complete teams to end the season early. Sources tell Bleacher Report's Taylor Rooks that the Lakers' LeBron James delivered a particularly poignant message to owners, some of whom do not support Black Lives Matter on the courts, reports claim. However, Bucks owners Marc Lasry, Wes Edens and Jamie Dinan clarified that "We fully support our players and the decision they made."
Sources say Lebron James was the last player to speak on the call and he delivered a strong, thoughtful message to the owners. His main point was that the work has to continue, and the owners have to truly dedicate to advancing this cause.

— Taylor Rooks (@TaylorRooks) August 27, 2020
Sources say Michael Jordan has taken a strong position to help owners see different point of views. On today's call – he said he isn't just speaking as an owner, or even a player…he's speaking as a black man.

— Taylor Rooks (@TaylorRooks) August 27, 2020