Copy of Michael Jordan's First Chicago Bulls Contract Sells for $57K USD
Dating back to September 1984.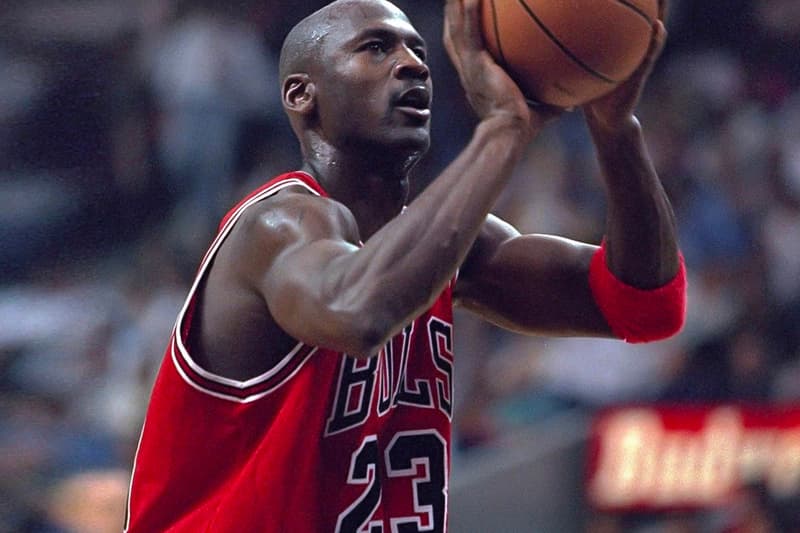 A photocopy of Michael Jordan's first ever contract with the Chicago Bulls sold for a whopping $57,068 USD at a recent GottaHaveRockAndRoll auction.
The uniform NBA player contract dates back to September 12, 1984 with a total of 24 points, including one which states that MJ will be playing with the Bulls for a total of seven years. His annual salary was not explicitly stated, and was instead referred to in an addendum.
The copy is just one of the latest Jordan memorabilia to hit the auction block surrounding the release of The Last Dance. Christie's and Stadium Goods auctioned a pair of 1984 Nike Air Ships with an expected price of $550,000 USD, Sotheby's set an auction price record of $560,000 USD for a pair of game-worn Air Jordan 1s and Goldin Auctions put up a super-rare Chicago Bulls jersey worn by MJ during the '97-'98 Eastern Conference Finals.
Someone paid $57,068 for a COPY of Michael Jordan's first contract with the Bulls at @gottahaverock auction. Contract had no live ink. Was a photocopy. This market is nuts. pic.twitter.com/90vYV96j2L

— Darren Rovell (@darrenrovell) August 2, 2020
In other NBA news, J. Cole is reportedly training to join the league.