Apple's Next MacBook Could Be the Cheapest in Company's History
Rumored to start at $799 USD.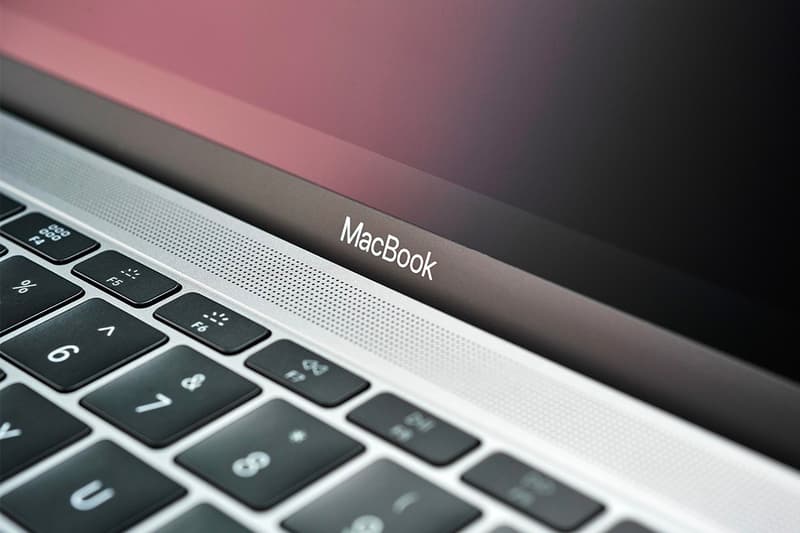 After announcing a transition its proprietary ARM silicon chips, rumors are now noting that Apple's next MacBook could be the cheapest in the company's history.
The leak notes the debut of a 12-inch MacBook with a 5nm 12-core CPU powered by Apple Silicon at a special event October 27, just weeks after the official unveiling of the iPhone 12. Pricing information that has surfaced also puts Apple's 12-inch MacBook at a starting price of just $799 USD. For context, the rumored starting price is $200 USD less than the current price of an entry-level MacBook Air.
Additionally, a 13-inch MacBook Pro assisted by the ARM chips with a Touch Bar and an advanced cooling fan will be priced around $1,099 USD.
If the rumors are true, Apple's ARM silicon chips will provide cheaper devices with better performance compared to the current Intel-powered MacBooks available.
ARM MacBook
$799~
MacBook Pro 13"
$1099~
(*idk about the exact price) https://t.co/aypv0pZhGB

— Komiya (@komiya_kj) July 25, 2020
For more tech news, Apple devices may soon feature atmospheric sensors that use UV light to sterilize.