Step Inside Genevieve Cohn's "Beauty of the Burden" Virtual Art Show
"Each material to activate the space is handcrafted."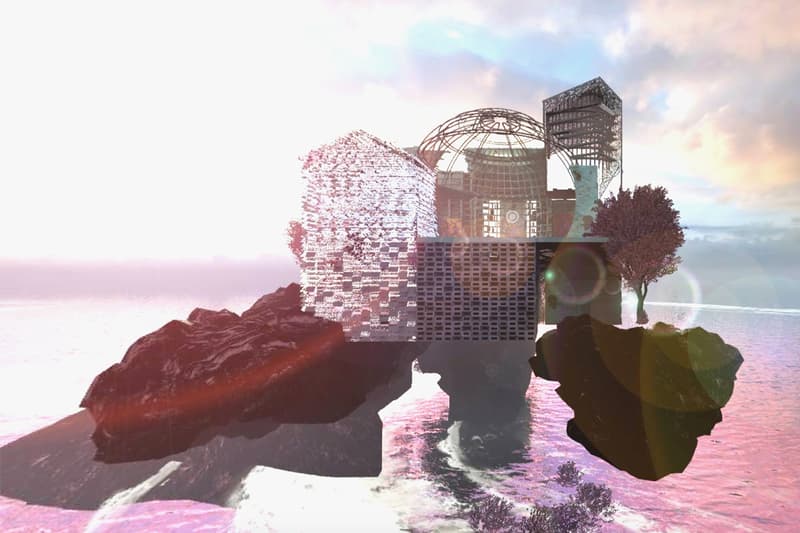 1 of 12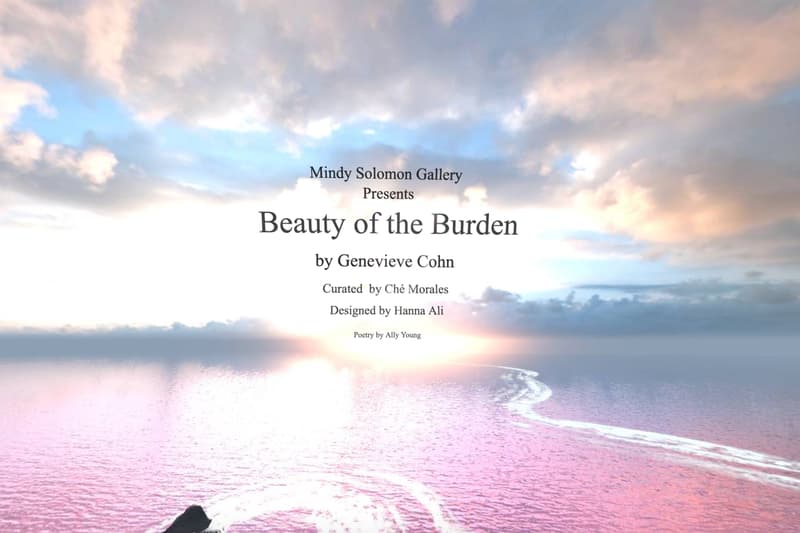 2 of 12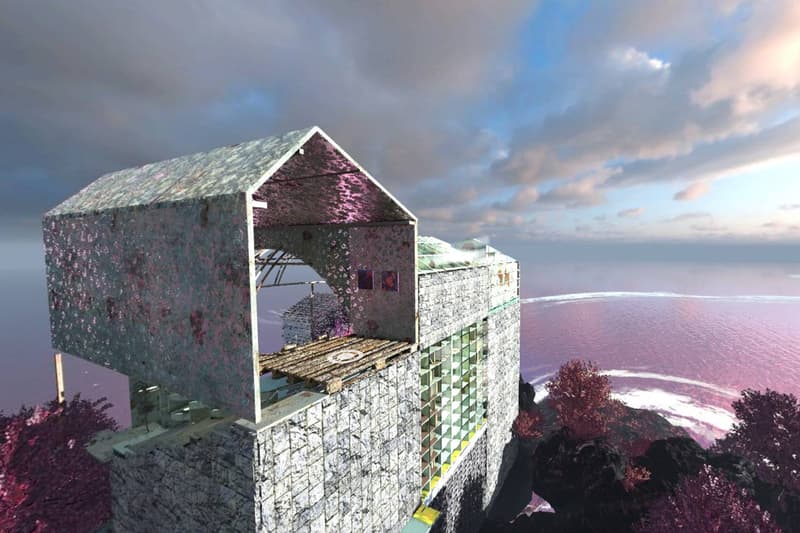 3 of 12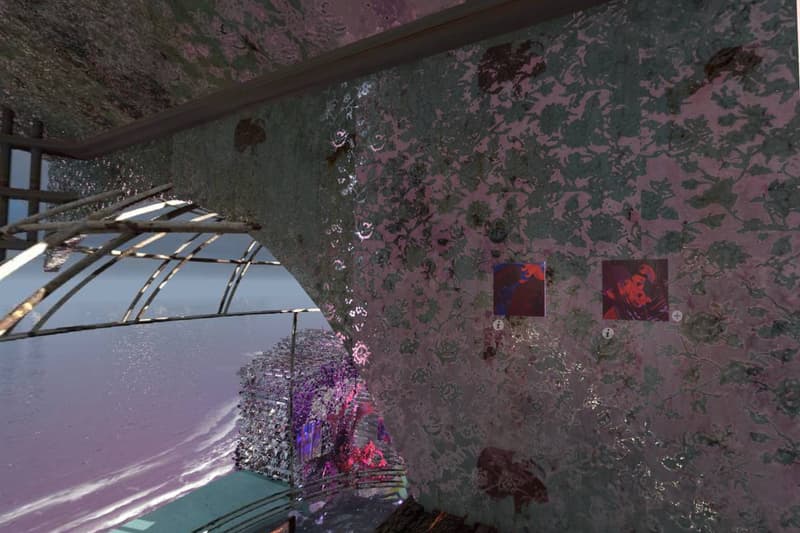 4 of 12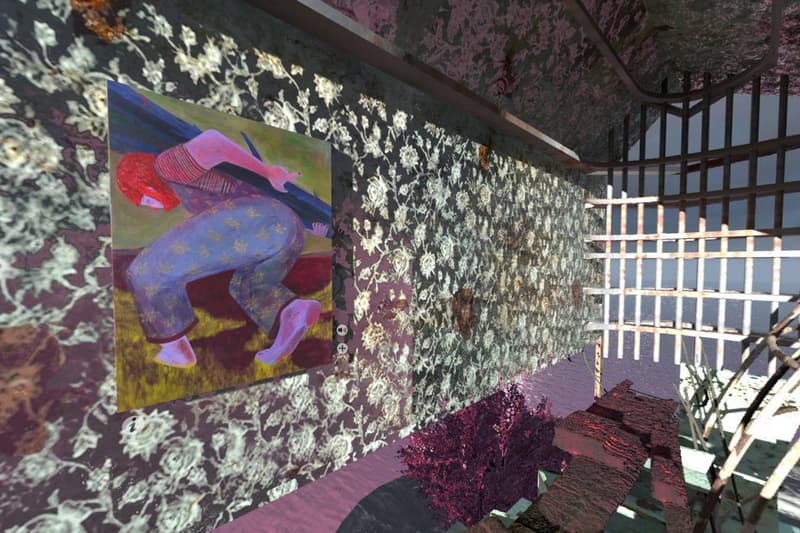 5 of 12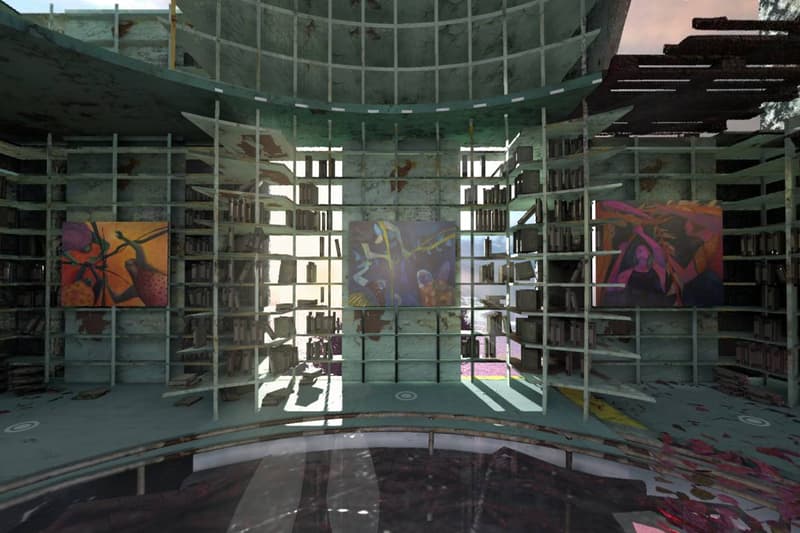 6 of 12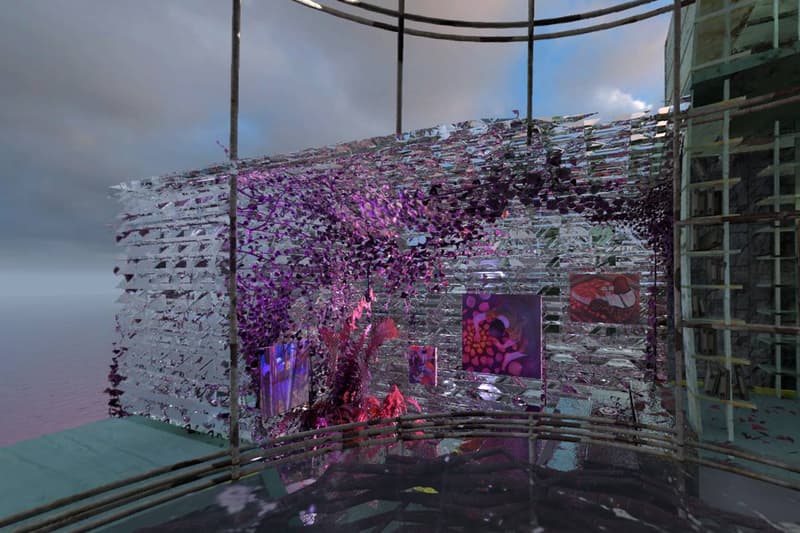 7 of 12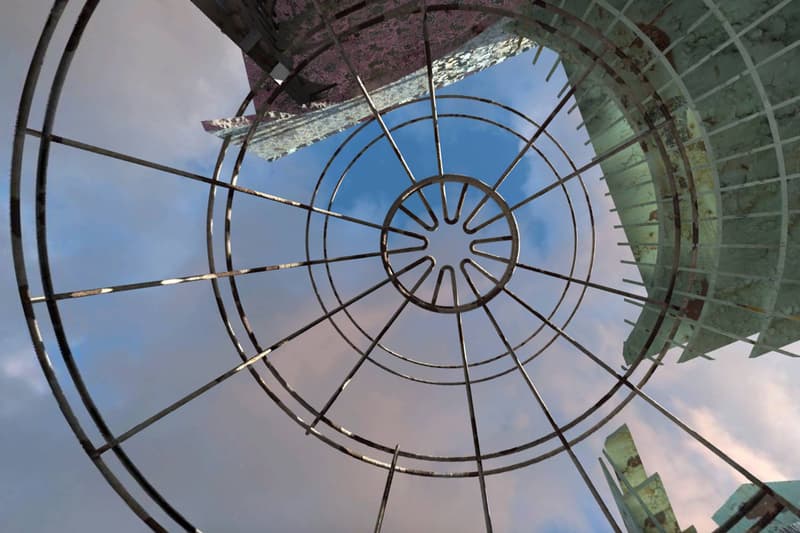 8 of 12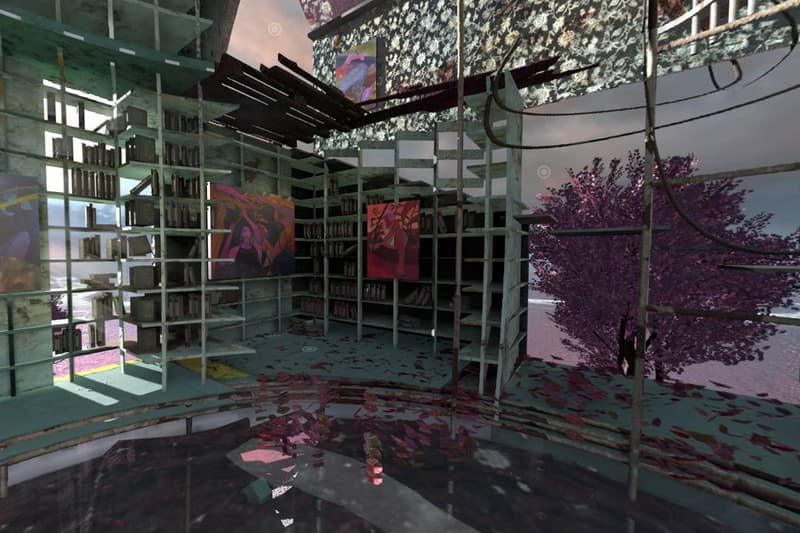 9 of 12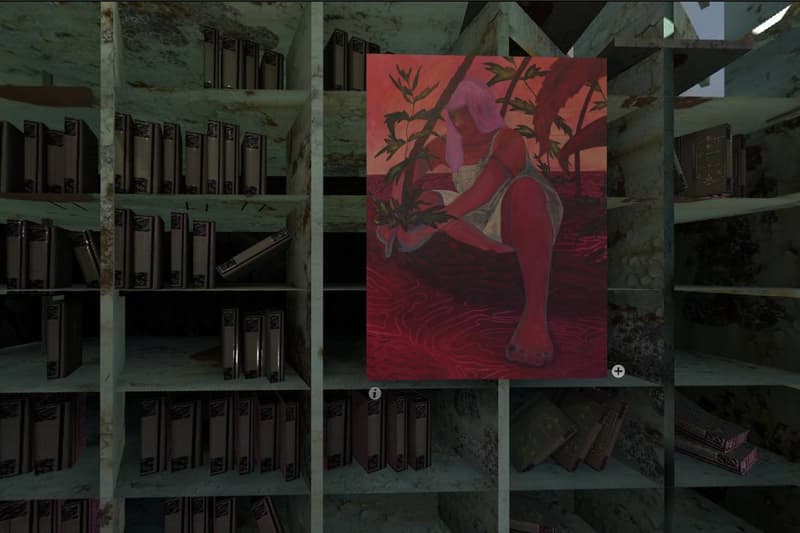 10 of 12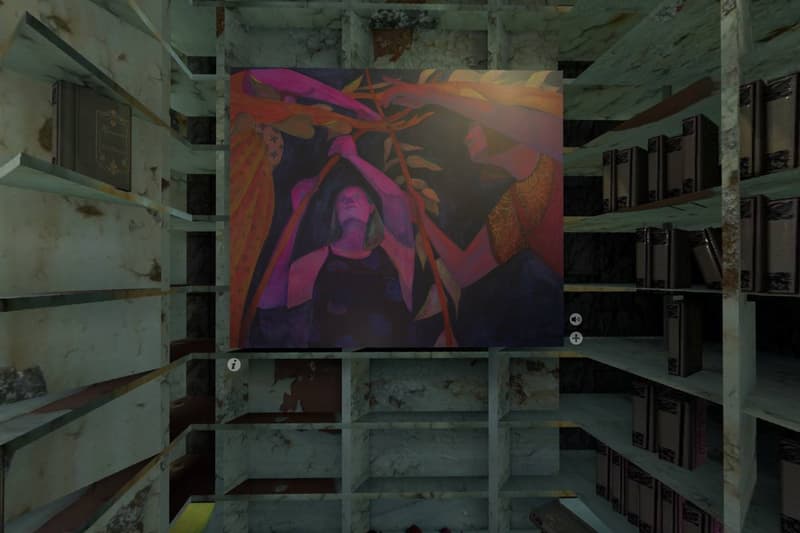 11 of 12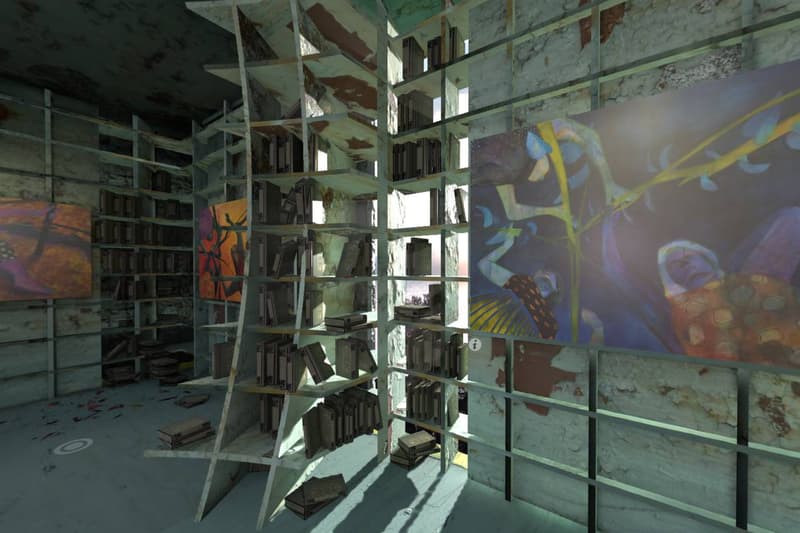 12 of 12
Mindy Solomon Gallery and curator Ché Morales recently launched a highly-interactive digital experience designed by Hanna Ali to commemorate Genevieve Cohn's first solo exhibition, "Beauty of the Burden." Set against a surrealist-looking natural atmosphere, the virtual presentation takes place in a dilapidated atrium erected atop a small island.
Cohn's figurative paintings of women are displayed throughout the artist's "library of babel" that is filled with blooming plant life. The digitally-created world is completely devoid of human life, creating a haunting yet romantic ambience that is felt throughout the virtual walkthrough. "The universe within, defies expectations of physics and social normalities, and writes a new history (or future) of the women in Cohn's paintings," as per a statement by the gallery.
In regards to the initial concept behind the experience, curator Ché Morales expressed: "It's a virtual experience around Cohn's work. I got sick of seeing people just recreating bland gallery experiences during this pandemic and thought to myself 'why recreate the gallery, when you can recreate the world?'" Lead designer for the project, Hanna Ali added: "World-building is just like Genevieve's paintings, it needs a village, and you need to be resourceful. Each material to activate the space is handcrafted — even in a digital program, to enable the emotive architecture. The virtual spaces are not meant to compete with real-life galleries but offer an interactive and highly accessible experience to anybody.
Immerse yourself in Genevieve Cohn's "Beauty of the Burden" experience here.
Elsewhere in art, Rizzoli is set to release the first-ever book on Mark Gonzales that features his artworks, legendary skate tricks and more.