Michael Jordan's '97-'98 Eastern Conference Finals Game-Worn Jersey Expected to Sell for $500K USD
A piece of basketball history.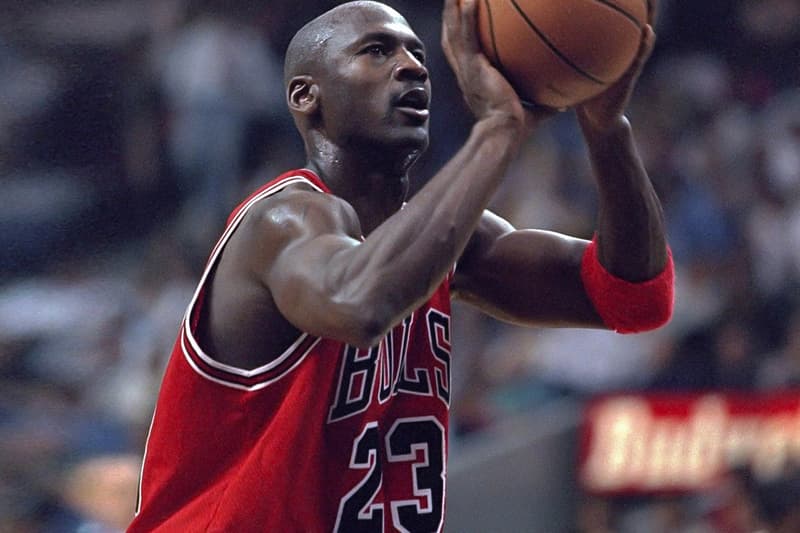 Following the finale of The Last Dance docuseries, a super-rare Chicago Bulls jersey worn by Michael Jordan during the '97-'98 Eastern Conference Finals.
Set to go up for bidding on Goldin Auctions, the jersey was actually worn by the legends during game three and four of the NBA championship series which took place May 23 and May 25, 1998. Despite Jordan recording 30 and 28 points, the Chicago Bulls were beaten by the Indiana Pacers in both games to tie the series 2-2. The signature red jersey stands as an important piece of basketball history as it was part of the one of the toughest playoff series in Bulls' iconic six-championship run.
Ahead of the launch of the auction, it expected that the incredibly important jersey could sell for $500,000 USD or more. The Michael Jordan's super rare '97-'98 Eastern Conference Finals game-worn jersey will hit the market on Goldin Auctions June 22.
In case you missed it, Michael Jordan recently reeled in a 440+ pound marlin at a fishing tournament.