Pi'erre Bourne Drops Deluxe Version of 'The Life of Pi'erre 4'
15 new tracks from the superproducer-meets-rapper.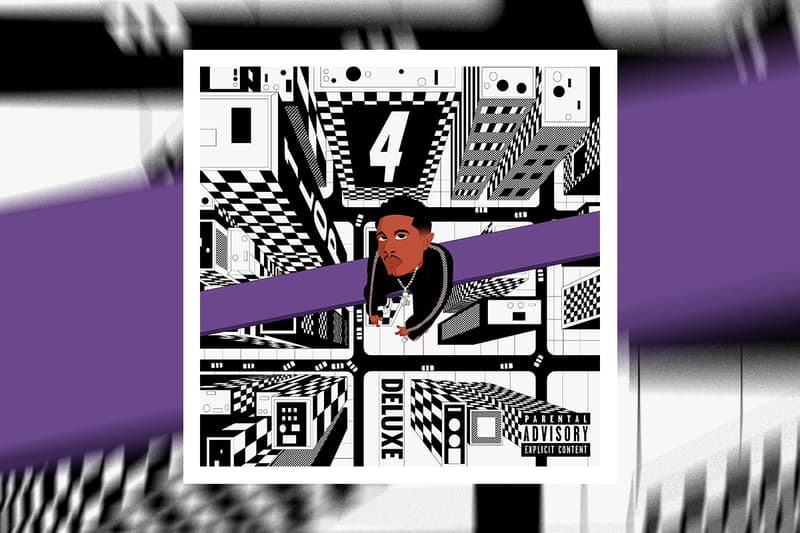 Superproducer-meets-rapper Pi'erre Bourne has shared the long-awaited deluxe version of his debut album from last year, The Life of Pi'erre 4. First unveiled in April, Pi'erre has continued to tease a variety of new material from the version on social media. Last week, Bourne announced the project's release date, revealing the artwork days later. Over the past several months the Atlanta-based artist has continued to offload music videos for the original album's "Feds," "Try Again," and "Poof."
Man this sh*t feels nice pic.twitter.com/Mabl4vGGBw

— ?️i'erre ?️ourne (@pierrebourne) June 19, 2020

The deluxe version incorporates 15 new tracks, all of which were produced, written, and performed by Pi'erre. The various offerings see the 26-year-old continuing to flex his penchant for minimal beats, employing his signature scintillating synths, feverish hi-hats, and whimsical melodies.
Listen to The Life of Pi'erre 4 below.
For more new music, listen to Tee Glizzley's latest mixtape, The Smartest.