Pi'erre Bourne Drops Minimal Hi-Hat Infused Beats in 'The Life of Pi'erre 4'
"…you wanna come out here?"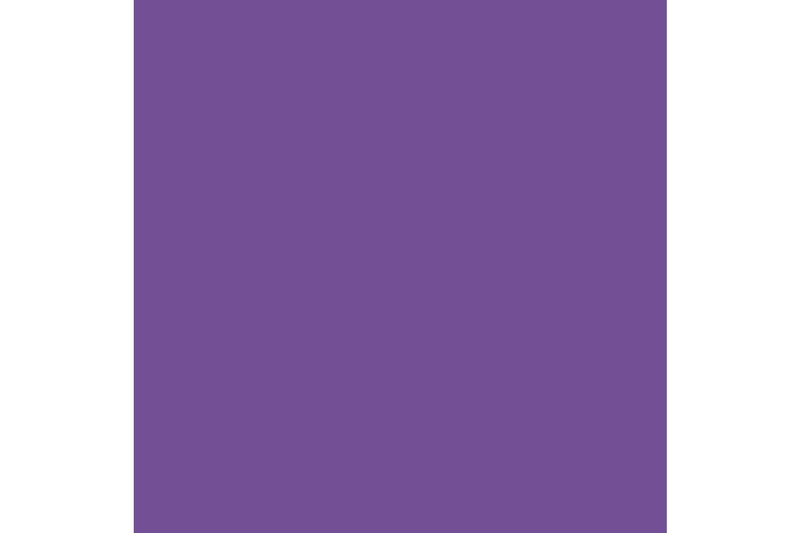 Back in May, we saw Pi'erre Bourne's collaborative project with Young Nudy in Sli'merre. The New York artist is back, this time producing some hits of his own in his latest LP The Life of Pi'erre 4.
Though the New York producer-rapper has worked with a number of prominent artists in the past, this LP sees no features, narrowing the focus on Pi'erre's musical abilities. The 16-track album is jam-packed with melodic vocals, crisp drums and syncopated synths. "Poof" is the first track on the album and kicks off with the artist unapologetically showing off his well-established sound backed by spaced-out synths and rich auto-tune. This mid to fast-tempo time signature is consistently carried through most of the album, with the exception of a few slowed down instrumentals occurring in tracks like "Ballad" and "Speed Dial." The Life of Pi'erre 4 measures at approximately 50 minutes long and follows the artist's previous The Life of Pi'erre 3, released back in 2016.
Scroll below for a listen of Pi'erre Bourne's latest LP The Life of Pi'erre 4.
In other related news, Cassius serves up funk-filled dance grooves on Dreems.