Cassius Delivers Funk-Filled Dance Grooves on 'Dreems'
Just a day after member Philippe Zdar tragically passed.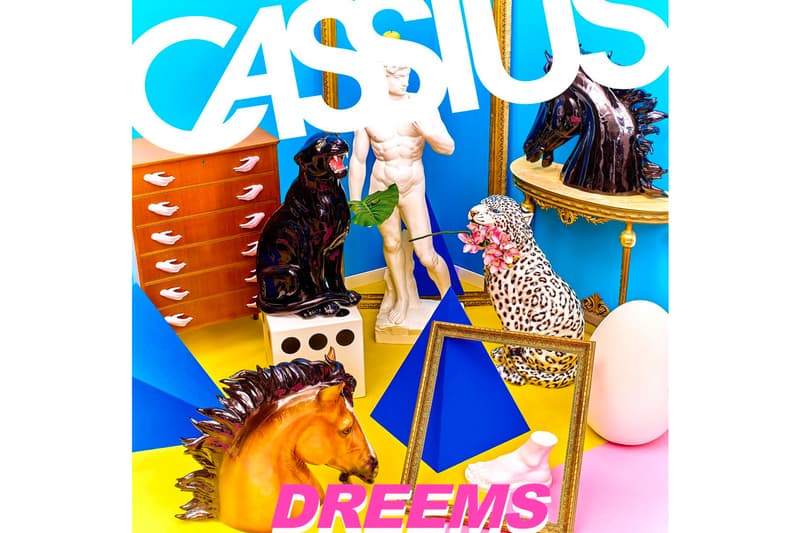 Renowned French house pioneers and innovators Cassius, made up of members Philippe Zdar and Boom Bass, has returned with their fifth studio album, Dreems. After three years the Parisian duo has returned with an album filled to the brim with funky disco, light-hearted house, indie rock, pop, and more. Just yesterday, Zdar tragically passed due to an accident in Paris, but was reported as being "his usual busy self in the record's run-up."
Maintaining the duo's groundbreaking sound, the new album showcases their knack for genre-bending sonics, aptly infusing a variety of genres into Ibiza-toned dance beats. Spanning 13 tracks, the overall running time of the album exceeds 90 minutes, following up 2017's Ibifornia with a plethora of funk-fused and party-rocking hits.
You can listen to Cassius' Dreems below.
For more music news, Benny The Butcher just dropped his latest album.