Lil Uzi Vert & TM88 Release New Track "Slayerr"
"She's in love with a rager."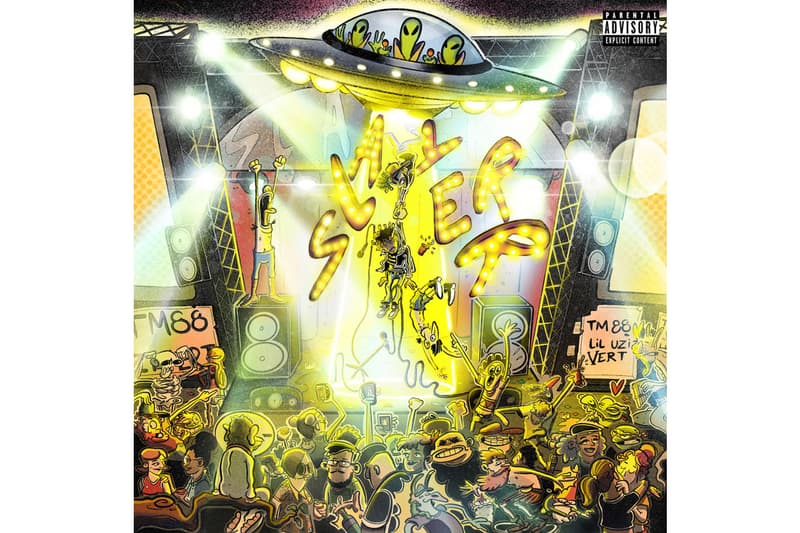 With Lil Uzi Vert's Eternal Atake album expected to drop in the coming weeks, the rapper has joined producer TM88 to drop their newly released track "Slayerr."
Leaked versions of the song have been hurling around online, but fans can now finally have a listen of the official track. As the producer of one of Uzi's biggest singles, "XO Tour Llif3," TM88 returns, this time switching things up by going lighter on the instrumentals. The track is doused in a beat filled with syncopated hi-hats and crisp snares, where echoing auto-tune and accented vocals from Uzi take center stage. Like usual, Uzi comes through with angsty lyrics like "She's in love with a rager / She's a rockstar, everybody said 'Don't date her'." The song measures at approximately 3:25 minutes.
Have a listen Uzi's latest track "Slayerr" below.
In other related news, The Game has dropped "West Side" from his upcoming LP Born 2 Rap.