Omega's Latest Seamaster Can Dive Deeper Than the Mariana Trench
Tested at 15,000 meters.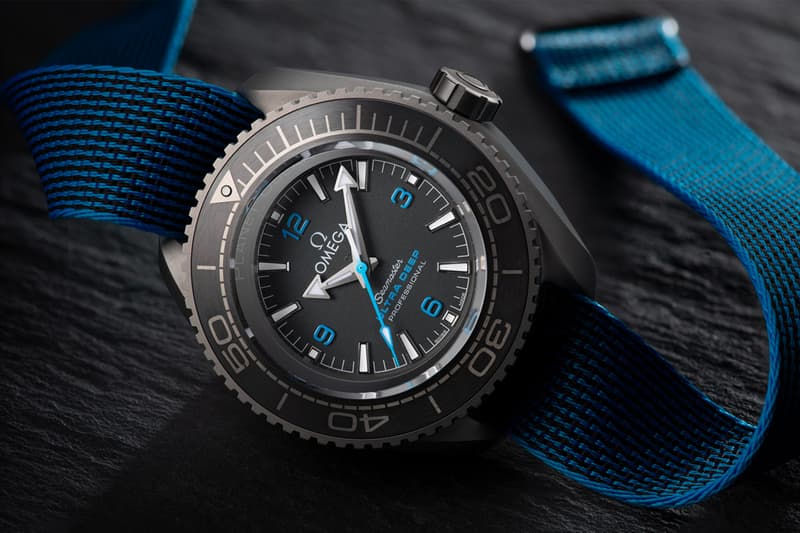 1 of 6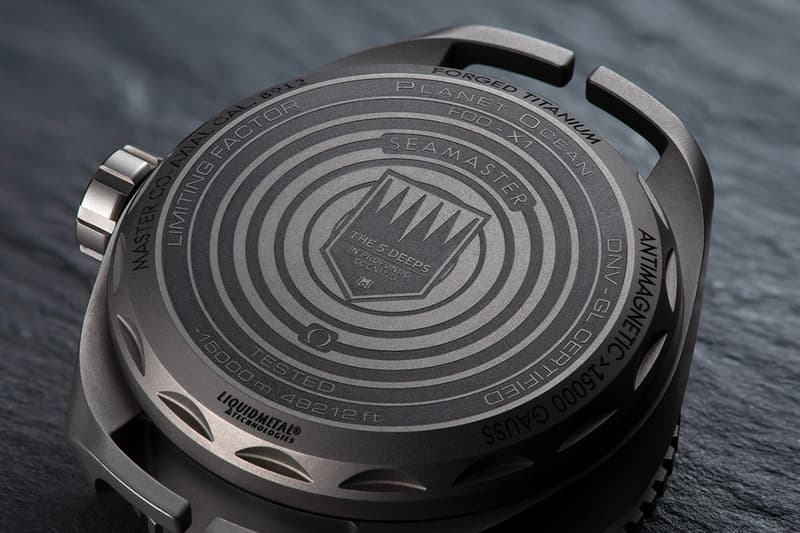 2 of 6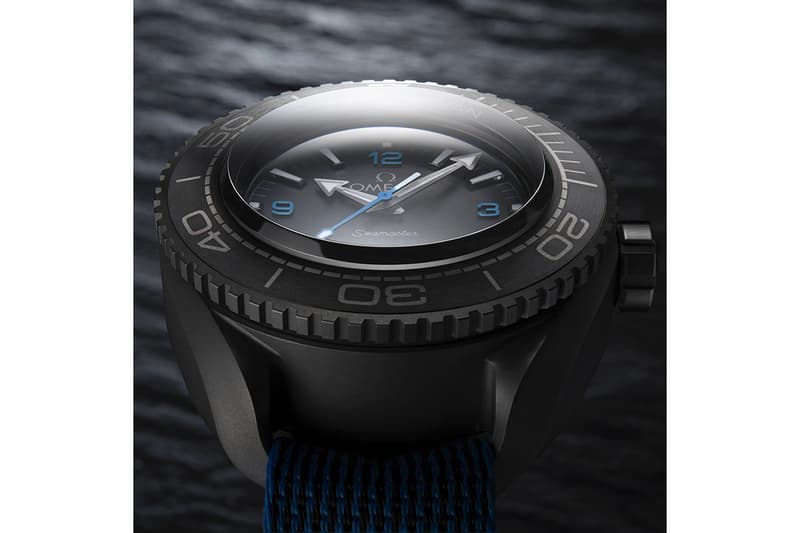 3 of 6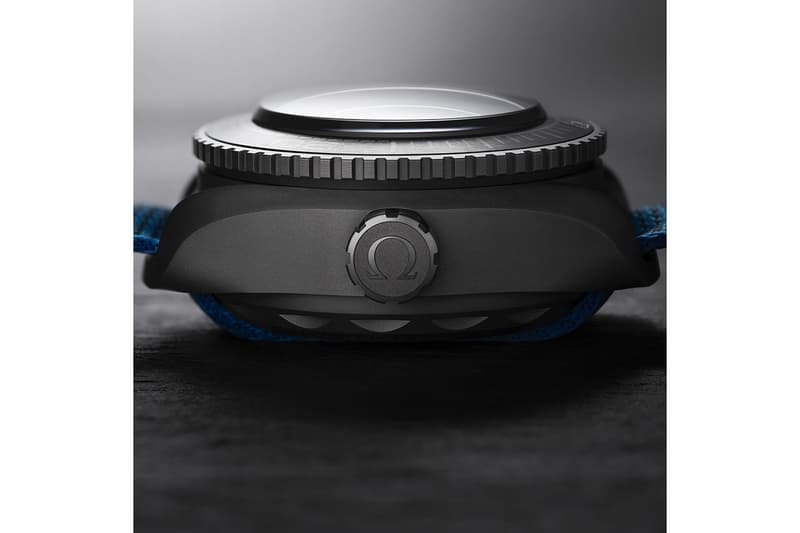 4 of 6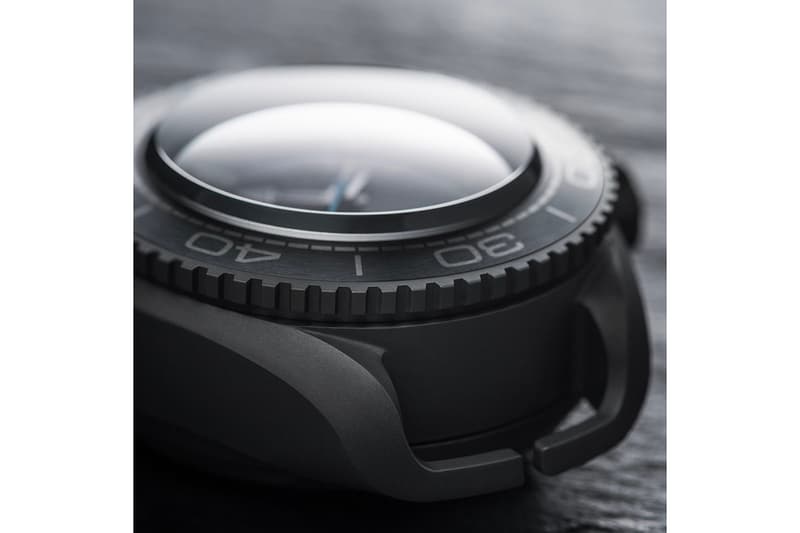 5 of 6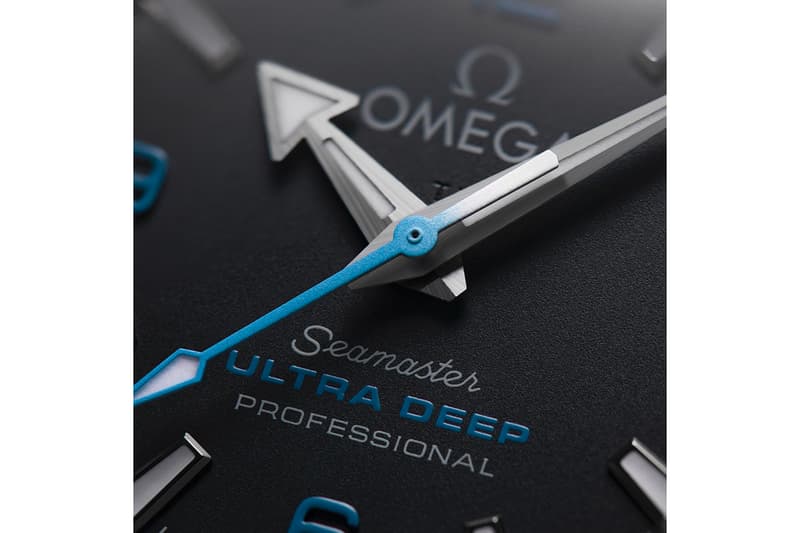 6 of 6
Omega has just released its latest Seamaster, a watch which helped set the new world record for the deepest dive in history. Over the course of April and May this year, the Five Deeps Expedition Team and adventurer Victor Vescovo carried out a 12-hour mission to the bottom of the Eastern Pool of Challenger Deep in the Mariana Trench — the deepest known point on our planet. With his Deep Submergence Vehicle Limiting Factor, Vescovo dove singlehandedly down 10,980 meters (or 35,853 feet) into the ocean floor, breaking the previous world record, but he wasn't alone — strapped to the arm of his DSV was Omega's Seamaster Planet Ocean Ultra Deep Professional.
At 28mm thick, the watch was constructed with Grade 5 titanium sourced from cutoffs from Vescovo's own Triton submersible. Apart from the materials used, the design of the watch was also inspired by deep sea submersibles. One major point of issue was whether the sapphire-to-case assembly could withstand the extreme pressure, and Omega found a solution by mimicking the design of loadbearing conical viewports on the DSVs. The lugs of the watch were also left open — called Manta lugs as they resemble the stingrays — to lower the risk of exceeding material limitations at insane depths. Once built, the Seamaster was taken to Triton's testing facilities where it performed exceedingly well, withstanding pressures from depths of a whopping 15,000 meters.
For the more adventurous out there, head over to Omega's site to learn more about the mission, the watch, and how you might get your hands on one.
And for more news on watches, a 1947 Patek Philippe just sold for $420,000 USD at a Fine Wristwatches auction.