Rick Ross Links With Wale on "Act a Fool," the First Single From 'Port of Miami II'
After a two-year delay.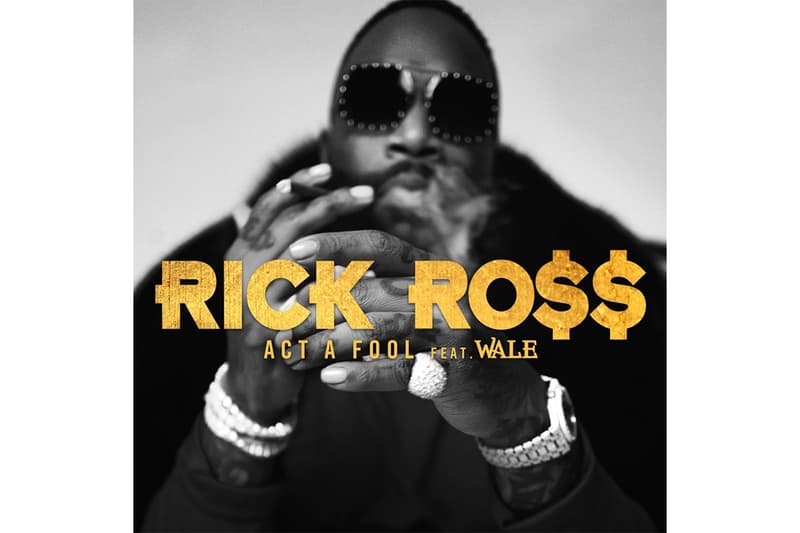 Two years after its initial announcement, Rick Ross has finally dropped off "Act a Fool," a first taste of the highly-anticipated album Port of Miami II. Assisted by "Gemini (2 Sides)" rapper Wale, the track contains an undeniable callback to 2006's Port of Miami, but modernized to fit current soundscape of hip-hop. Rozay's flow is strong as ever, kicking off the chorus with a laidback yet confident bar: "20 billboards in the city, who the f**k is you?" Basing off the record's debut single, the Florida native is definitely making it seem like the two-year delay was more than worth it.
Stream Rick Ross' "Act a Fool" featuring Wale on Spotify and Apple Music.
In other new music releases, Gucci Mane just dropped his 14th album.