French Touch Trailblazer & Cassius Member Philippe Zdar Has Passed Away
Rest in peace to one of electronic music's greats.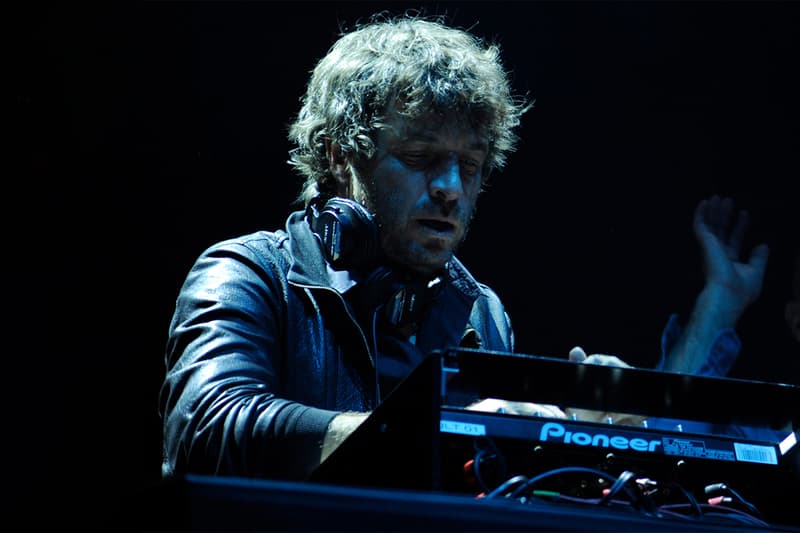 French house icon Philippe Cerboneschi, professionally known as Philippe Zdar and for his work as half of the pioneering disco-house duo Cassius, has passed away after a tragic fall from a high-rise building in Paris. According to a report released by France24, Zdar accidentally fell through the window of a Parisian building late Wednesday. He was 50.
Alongside Boom Bass (Hubert Blanc-Francard), Zdar rose to prominence in the 1990s through Cassius' incisive vision of the French Touch movement, which aptly brought everything from disco to overly-filtered samples and overly-compressed 909s to the forefront of France's music scene. Through the duo's unwieldy influence they joined the ranks of legendary label Ed Banger after their debut 1999 LP, going on to release three more ground-breaking studio albums. The duo went on to produce works for Beastie Boys, Franz Ferdinand, MC Solaar, and more. Cassius was set to release their latest project, Dreams, this Friday on June 21.
Outside of his work alongside Boom Bass, Zdar was a super producer credited with effectually blending indie rock with electronica and disco. He produced Phoenix's United, Wolfgang Amadeus Phoenix, and Bankrupt! albums, Kanye West on the Cassius-inspired cut "Why I Love You," Cut Copy's Bright Like Neon Love, and many more groundbreaking projects.