Bernard Arnault Joins the $100 Billion USD Net Worth Club
Joining the ranks of centibillionaires Jeff Bezos and Bill Gates.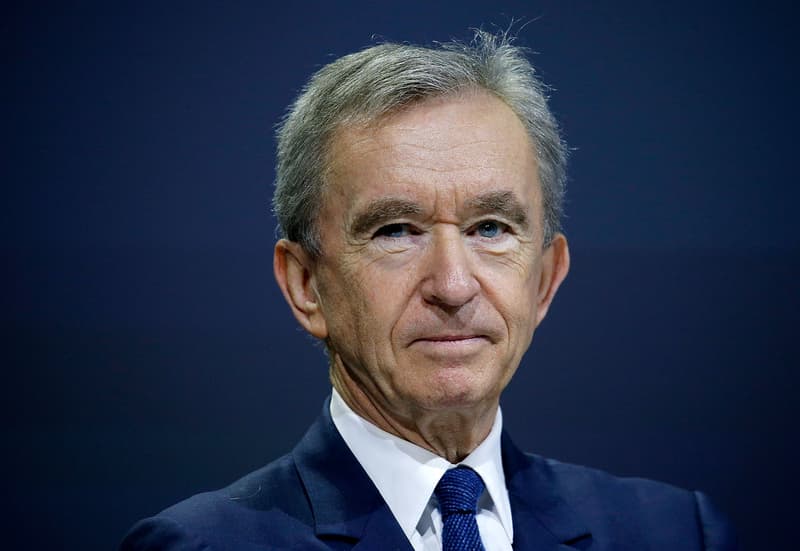 LVMH chairman and CEO Bernard Arnault has just entered the centibillionaire wealth club. Joining the ranks of a select few who have amassed a wealth of $100 billion USD or more, Bernard Arnault now sits on the list with the likes of Bill Gates and Jeff Bezos.
Solidified on Tuesday when LVMH's stock jumped 2.9 percent (€368.80 EUR), Arnault now has a net worth of $100.4 billion USD, or roughly 3 percent of France's economy. Fueled by an ever-growing demand in China for luxury goods, LVMH's success this year has attributed to a wealth increase of $32 billion USD for Arnault this year alone.
In other news, Louis Vuitton drops sport-meets-suit pre-FW19 collection.