Louis Vuitton Drops Sport-Meets-Suit Pre-FW19 Collection
Virgil Abloh's latest includes MLK references and cargo pocket coats.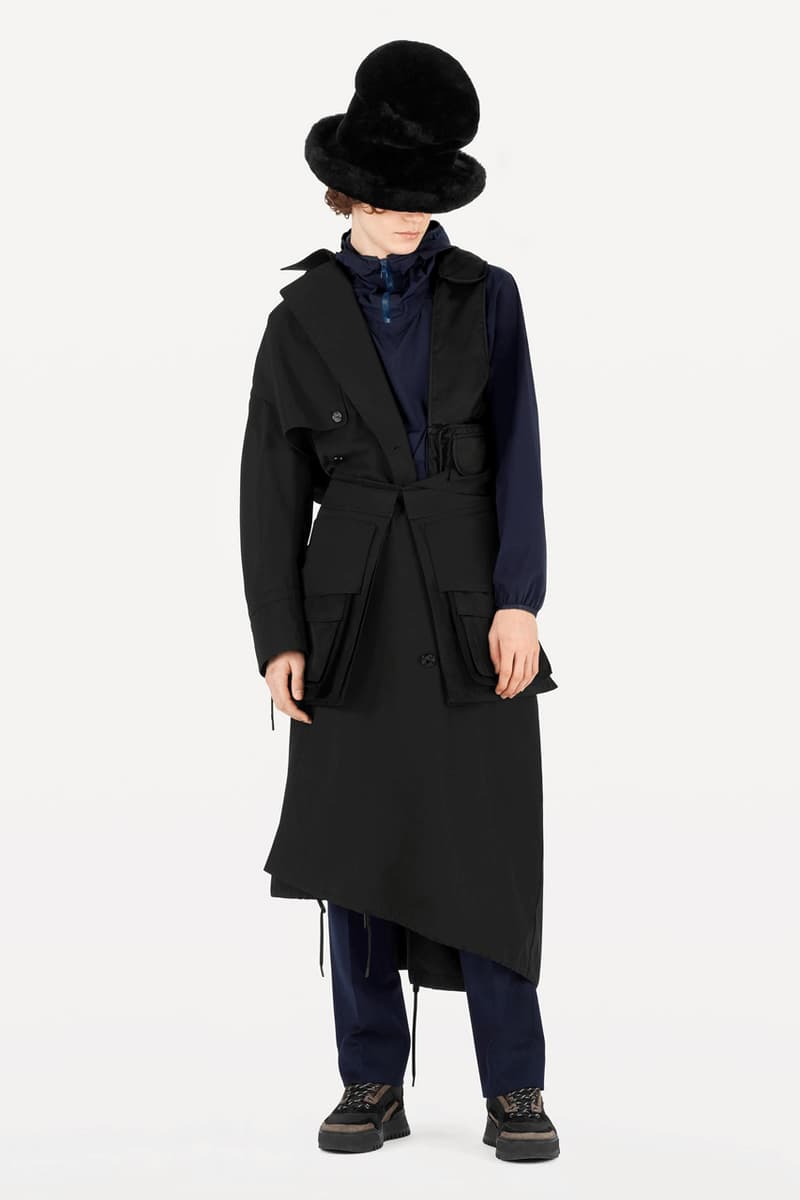 1 of 29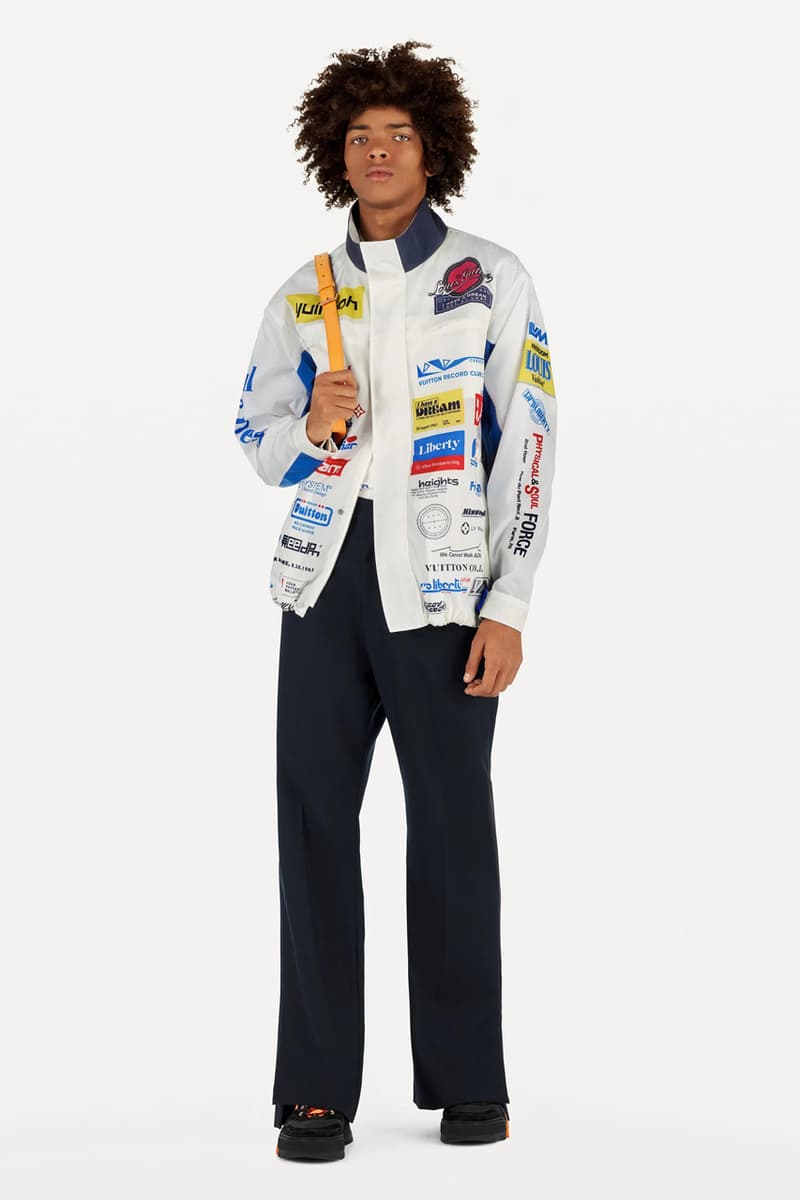 2 of 29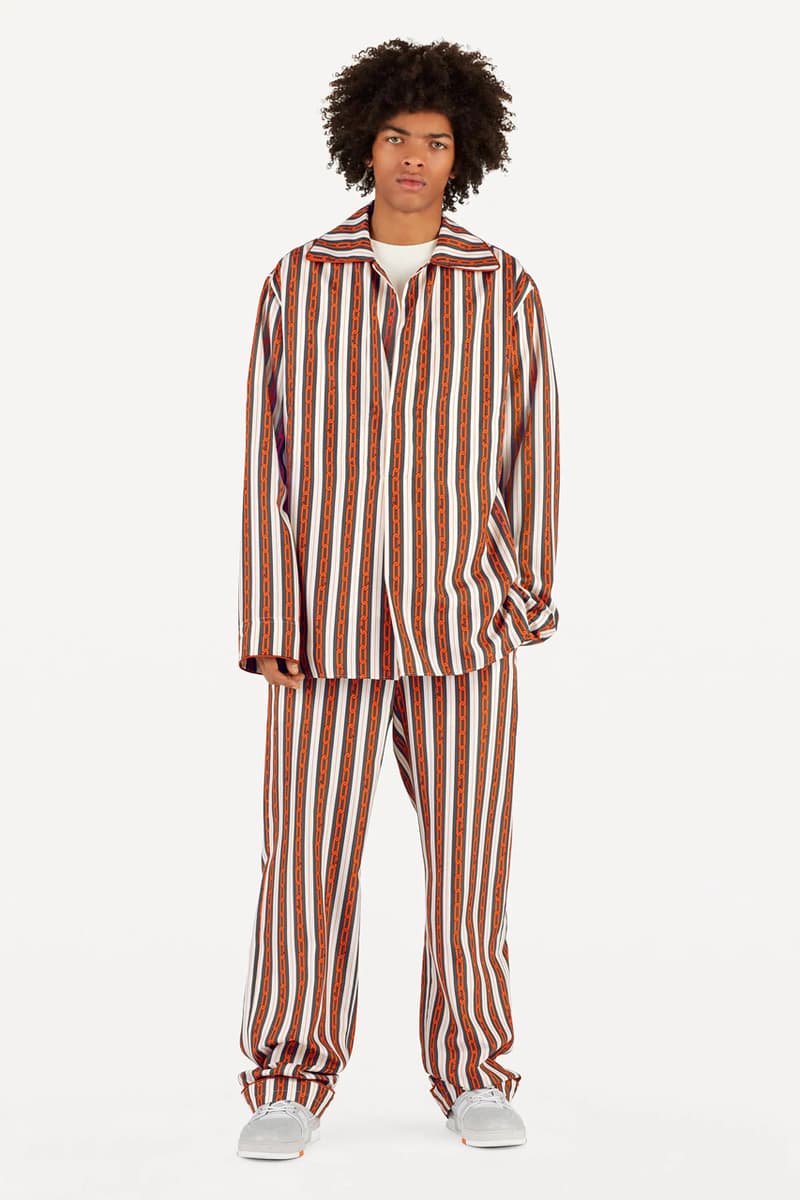 3 of 29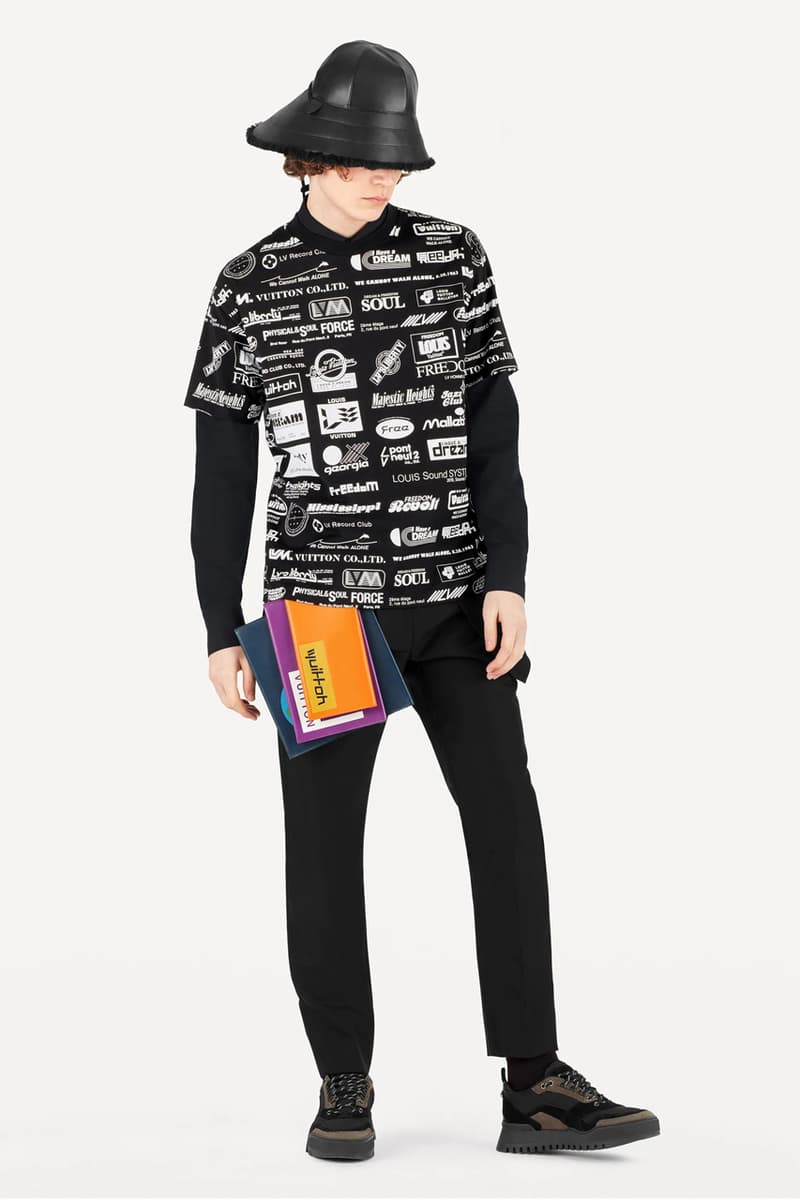 4 of 29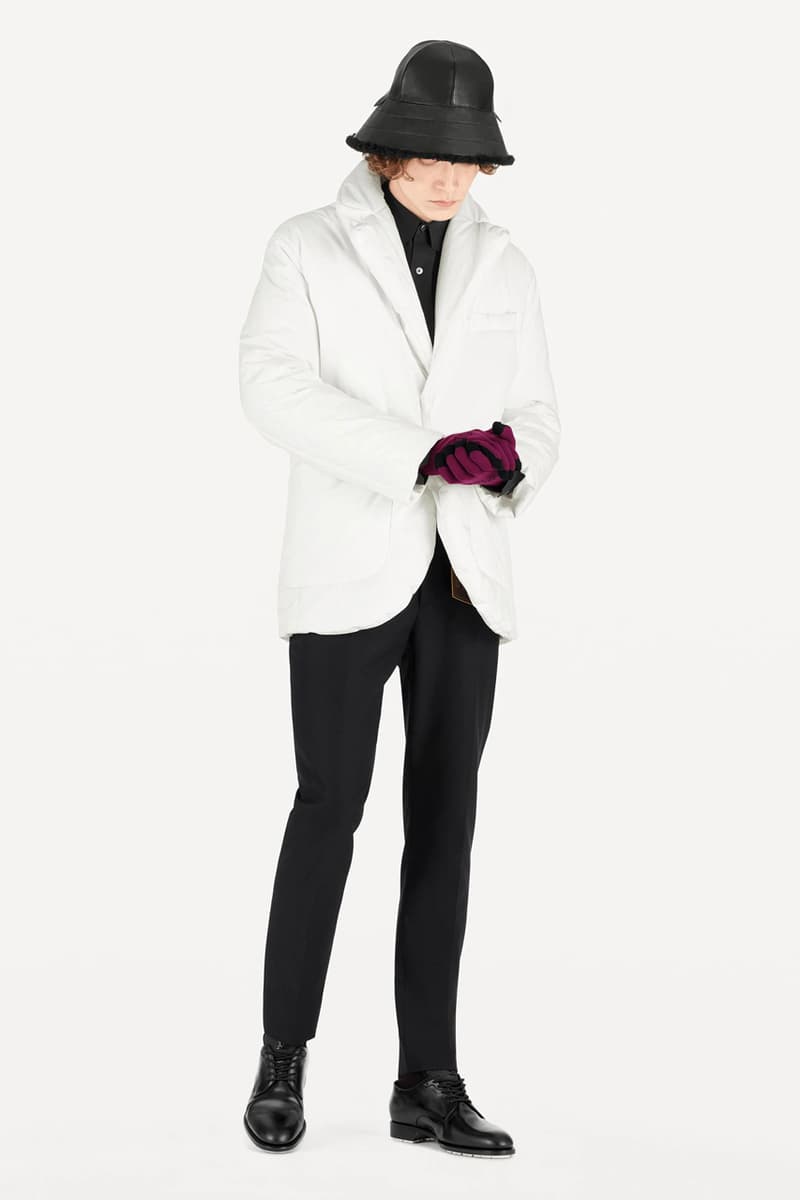 5 of 29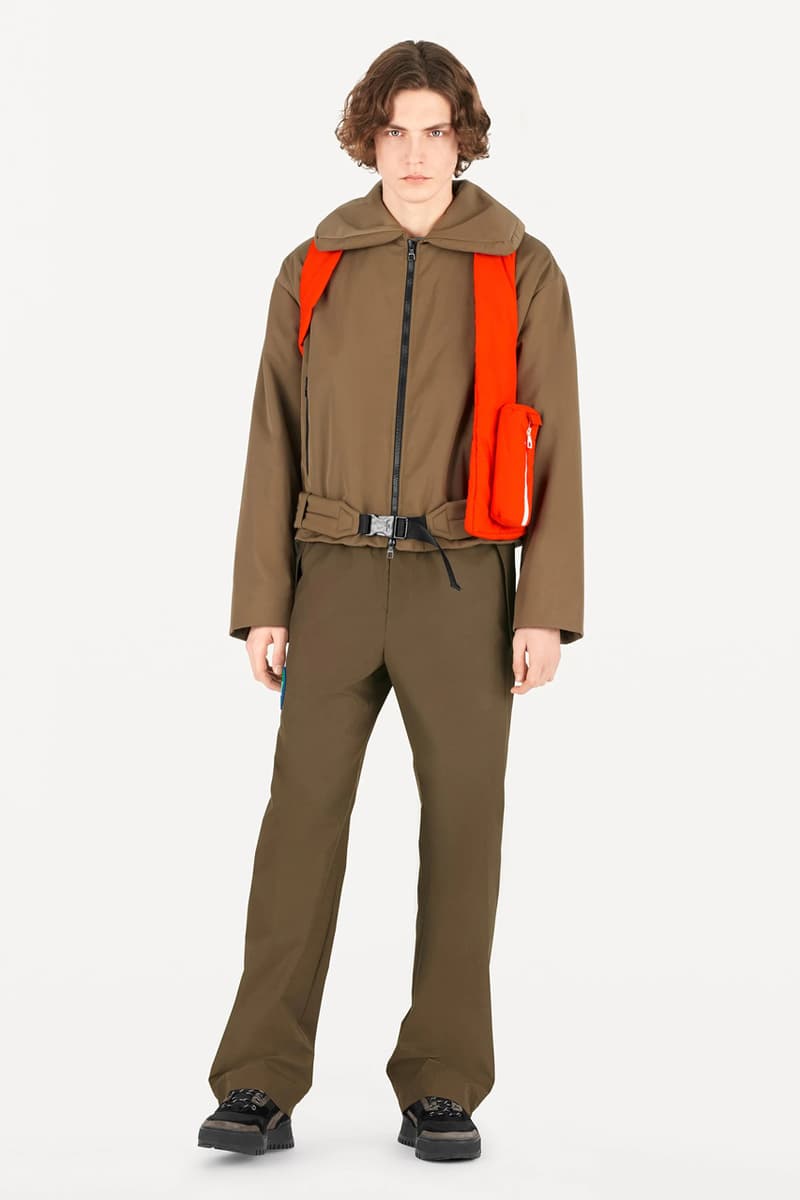 6 of 29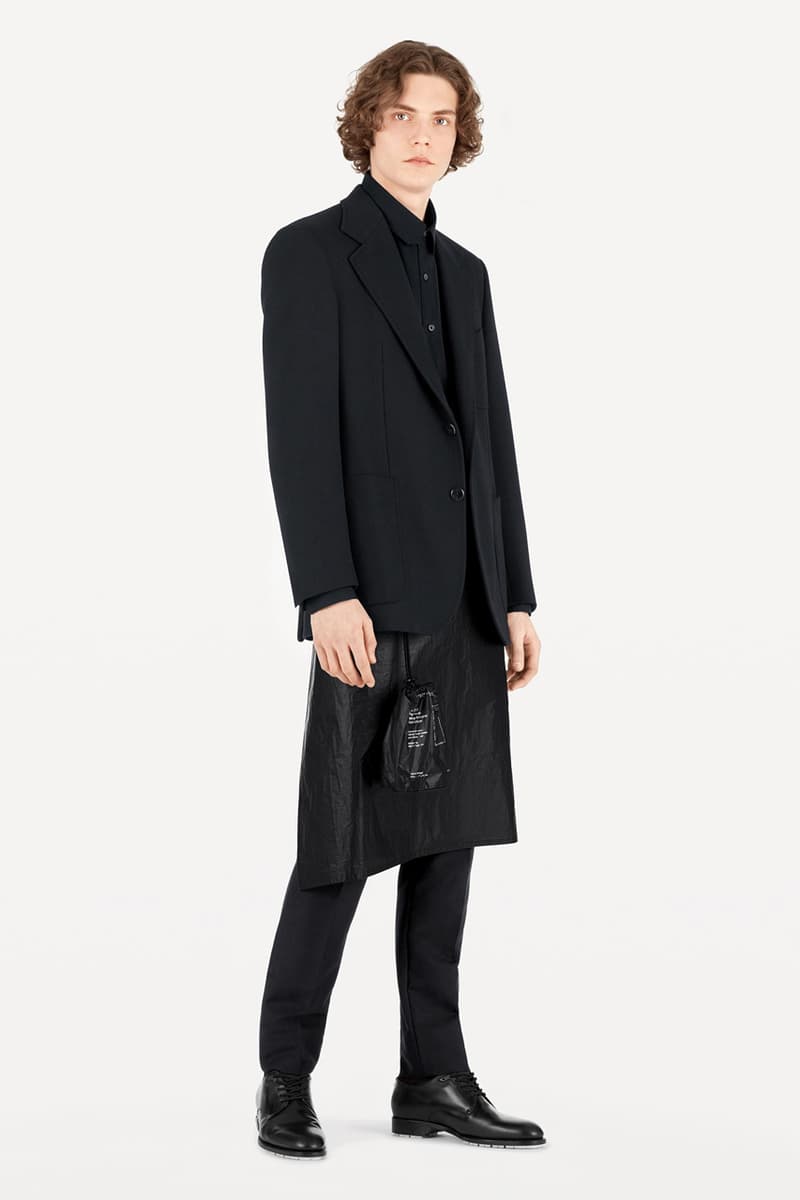 7 of 29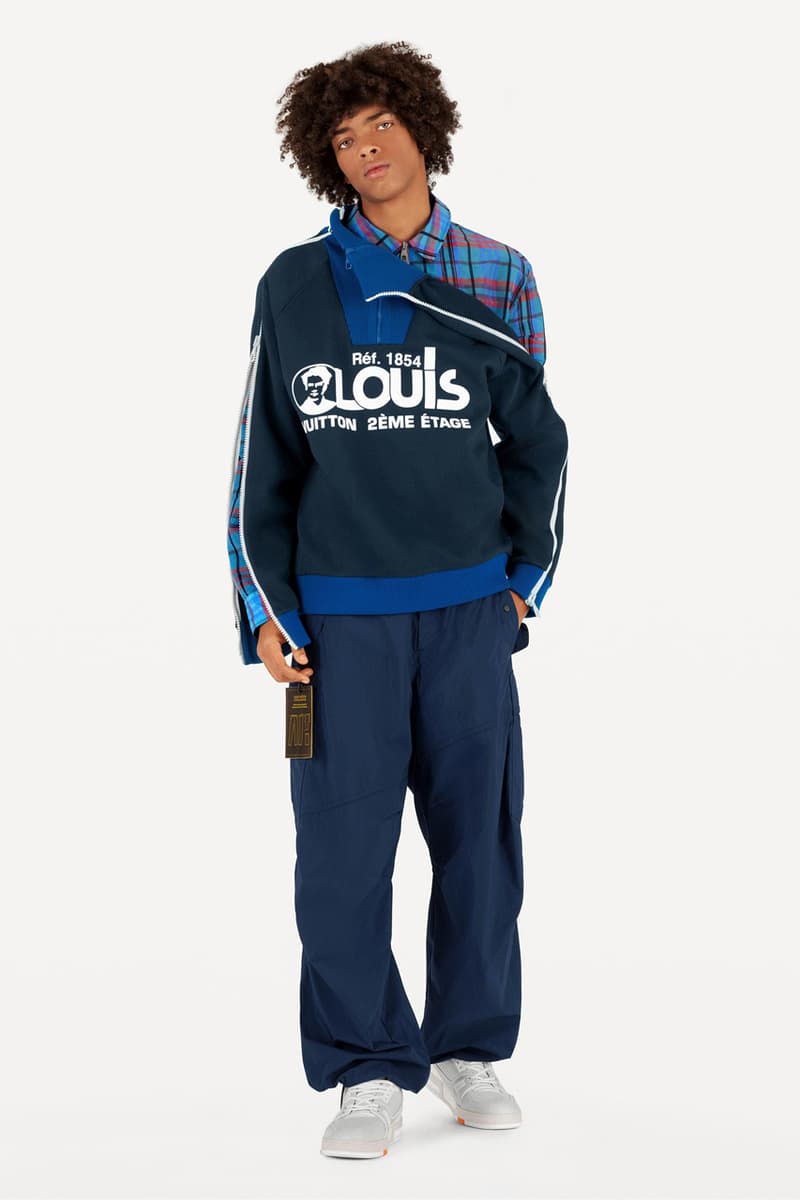 8 of 29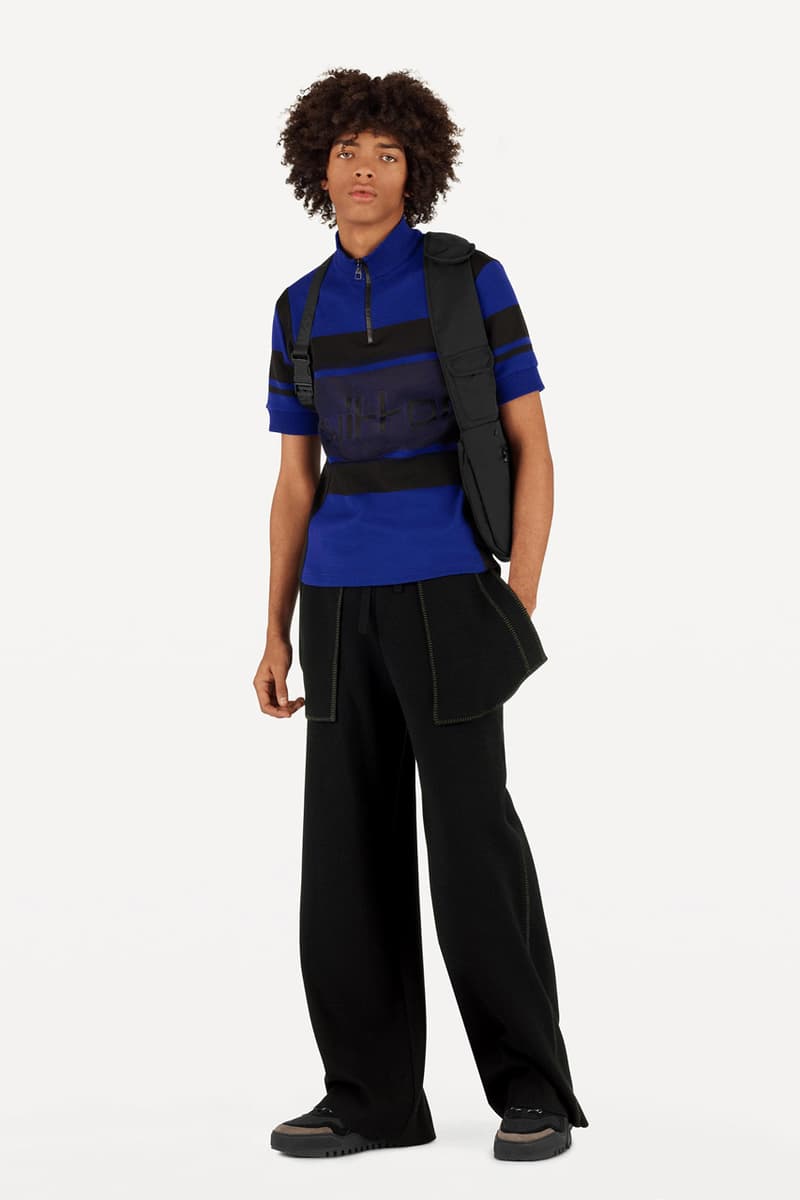 9 of 29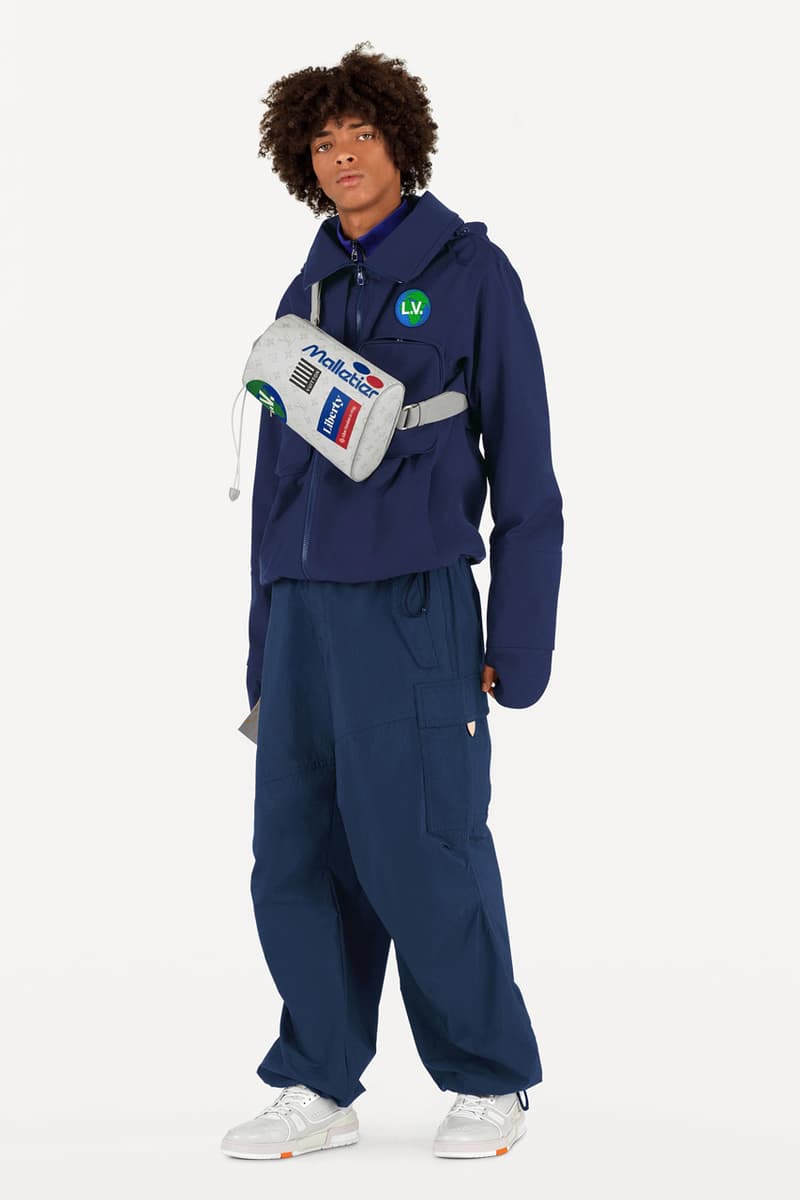 10 of 29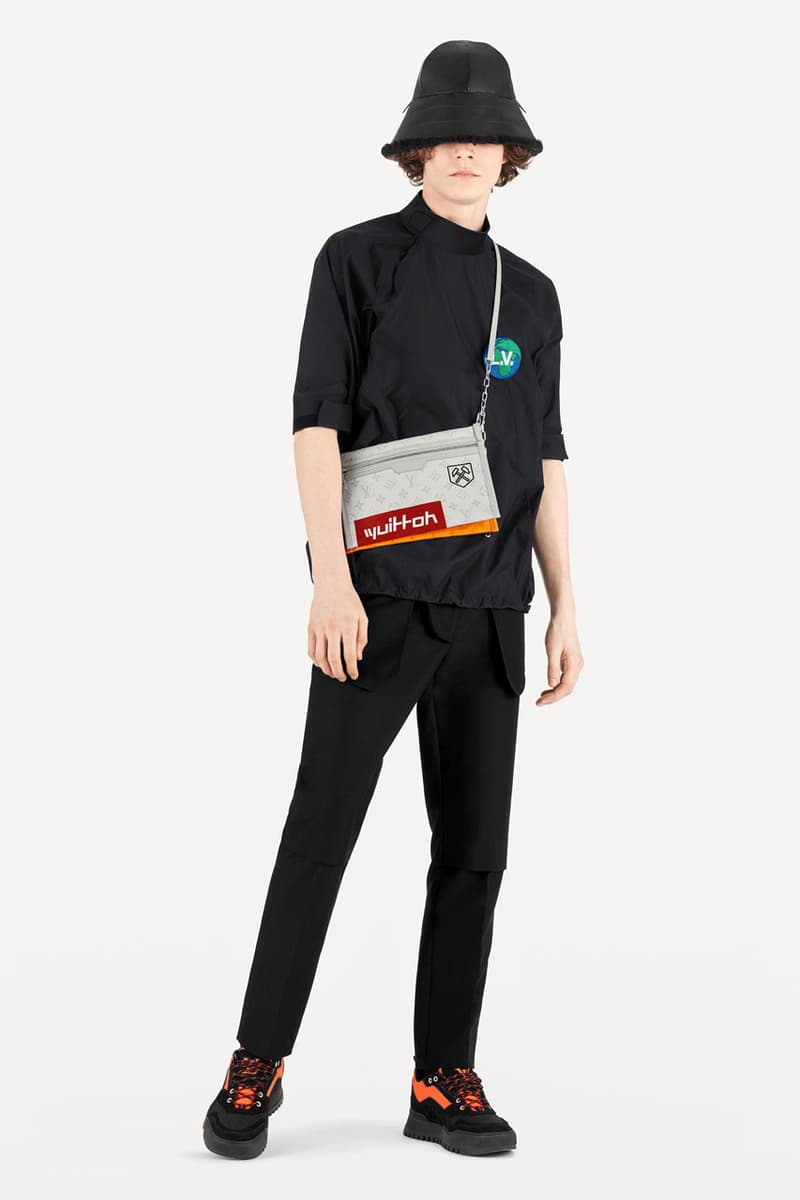 11 of 29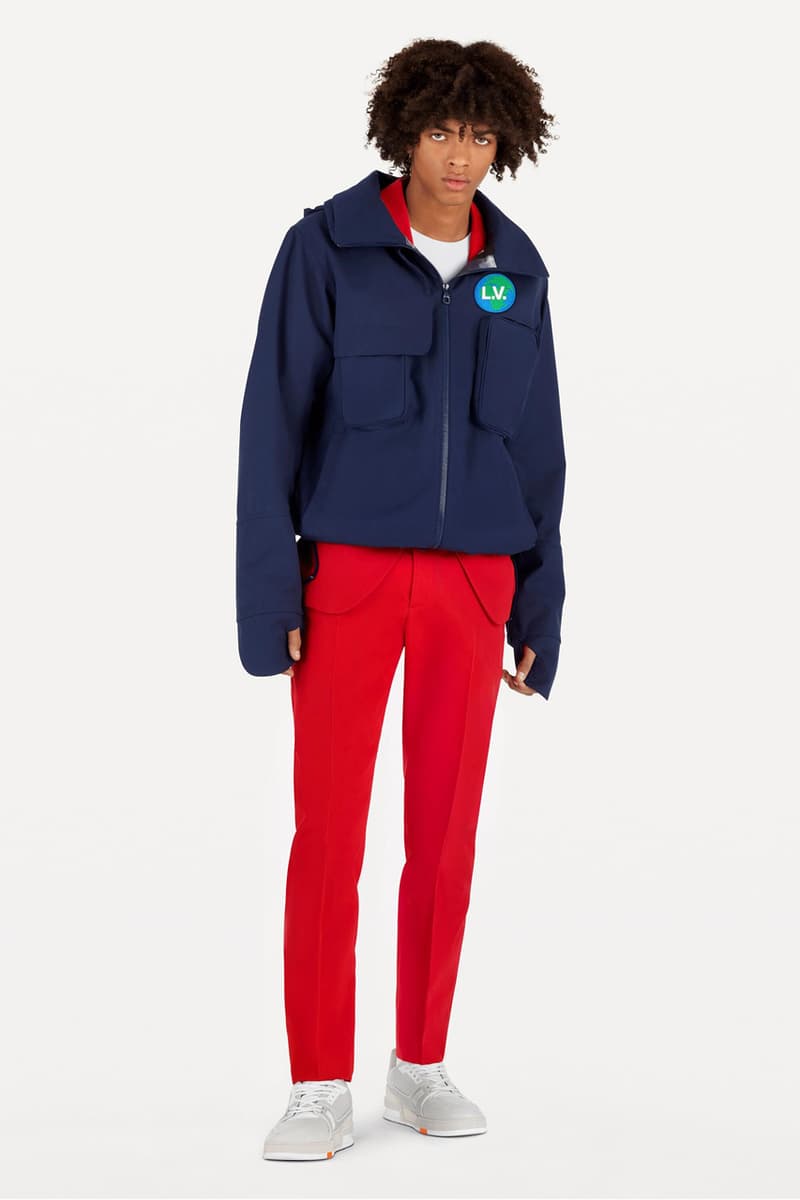 12 of 29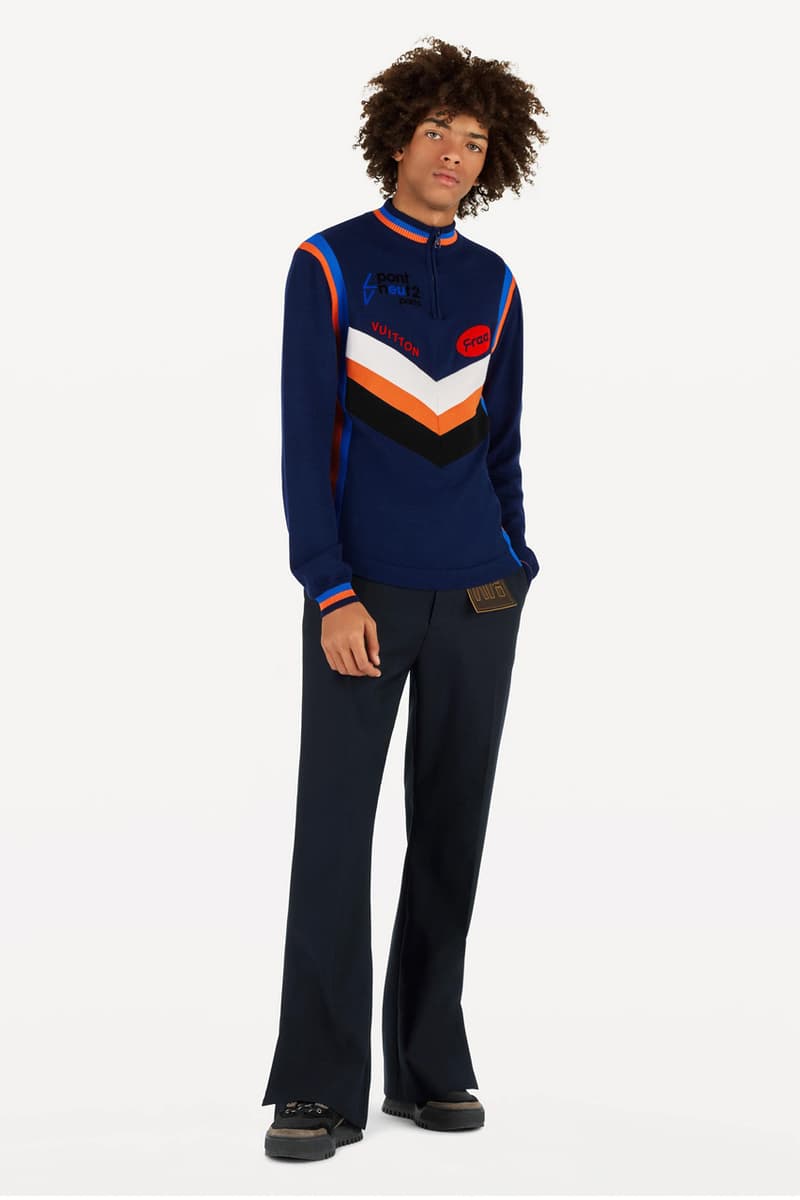 13 of 29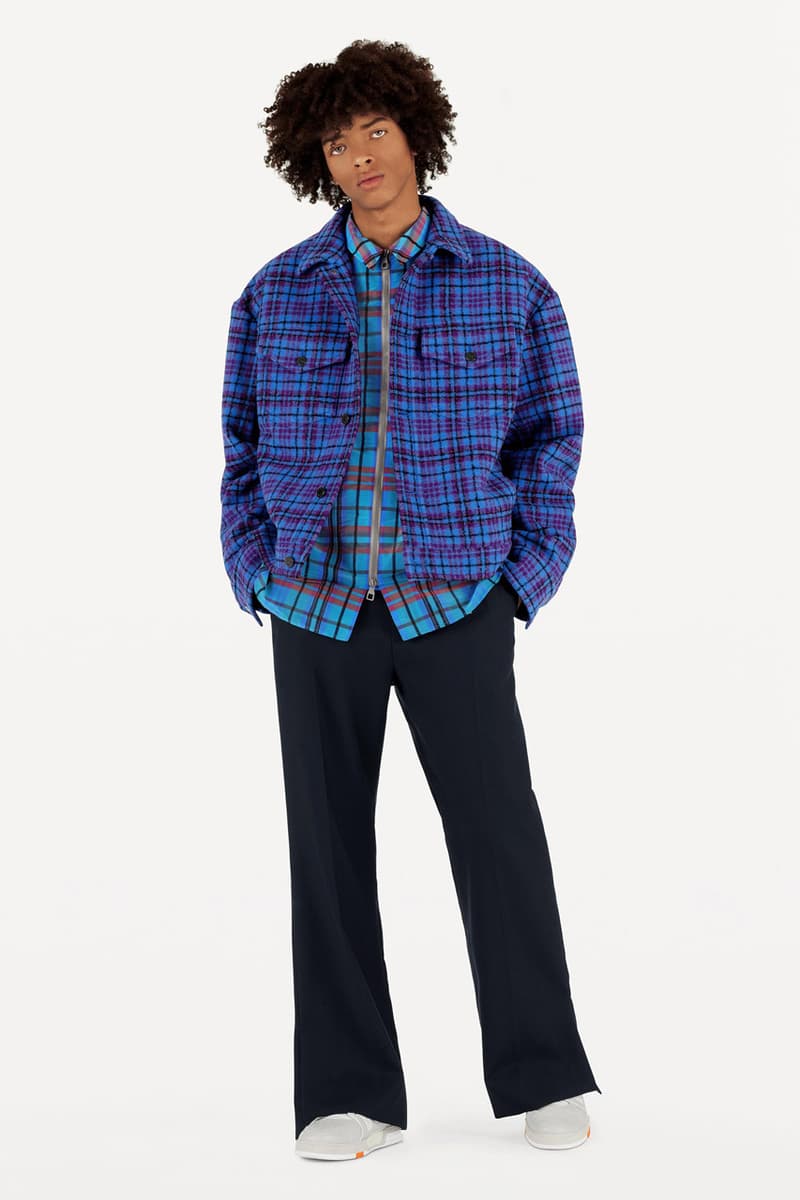 14 of 29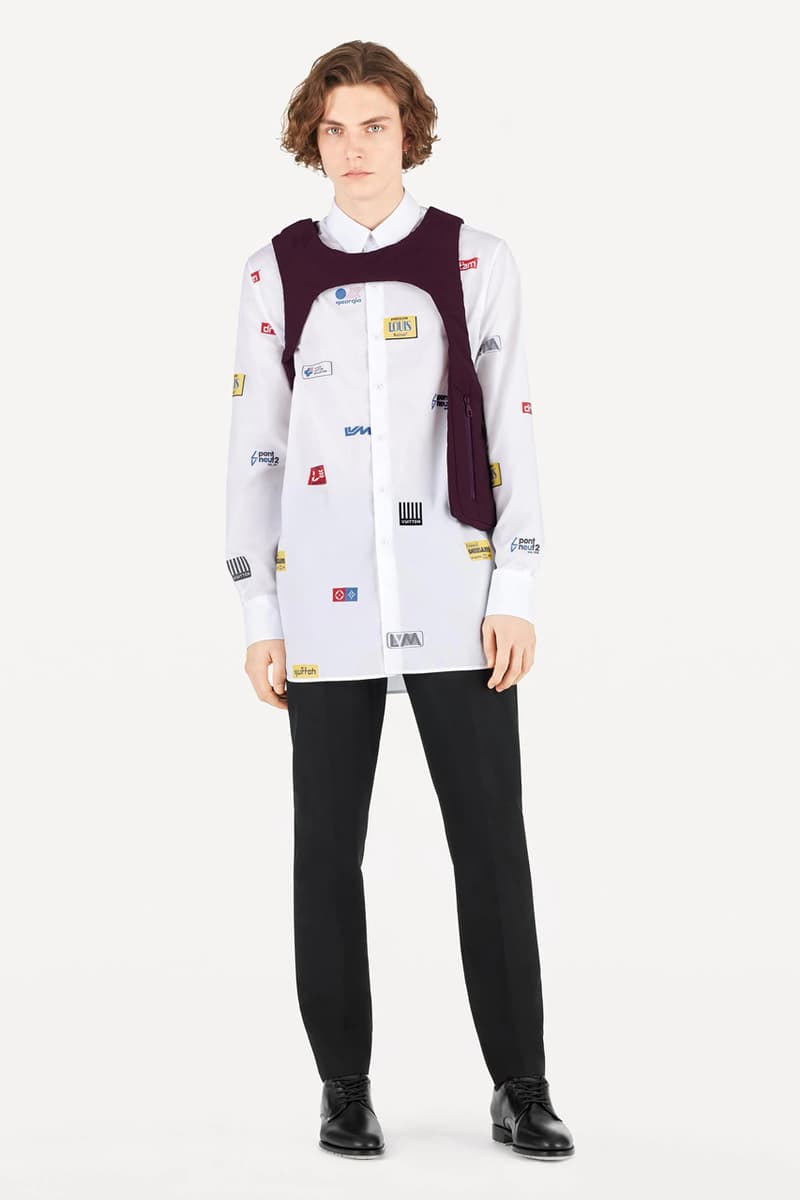 15 of 29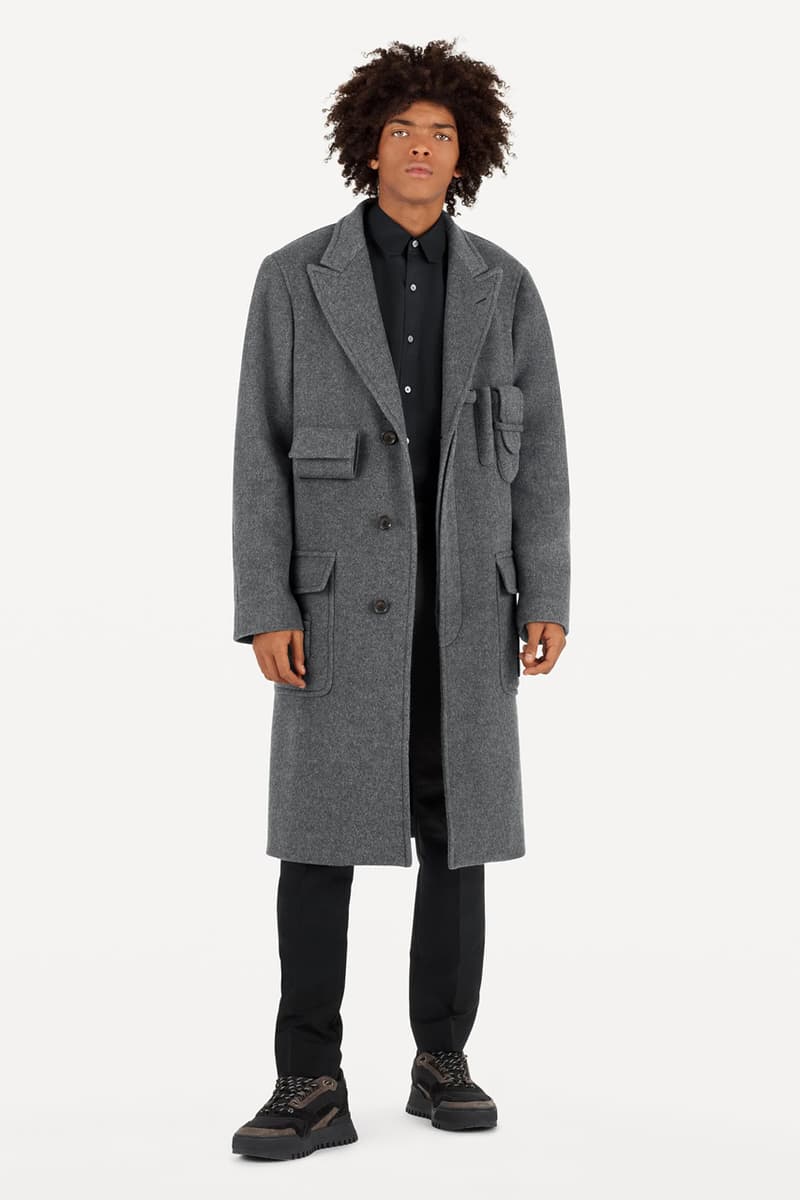 16 of 29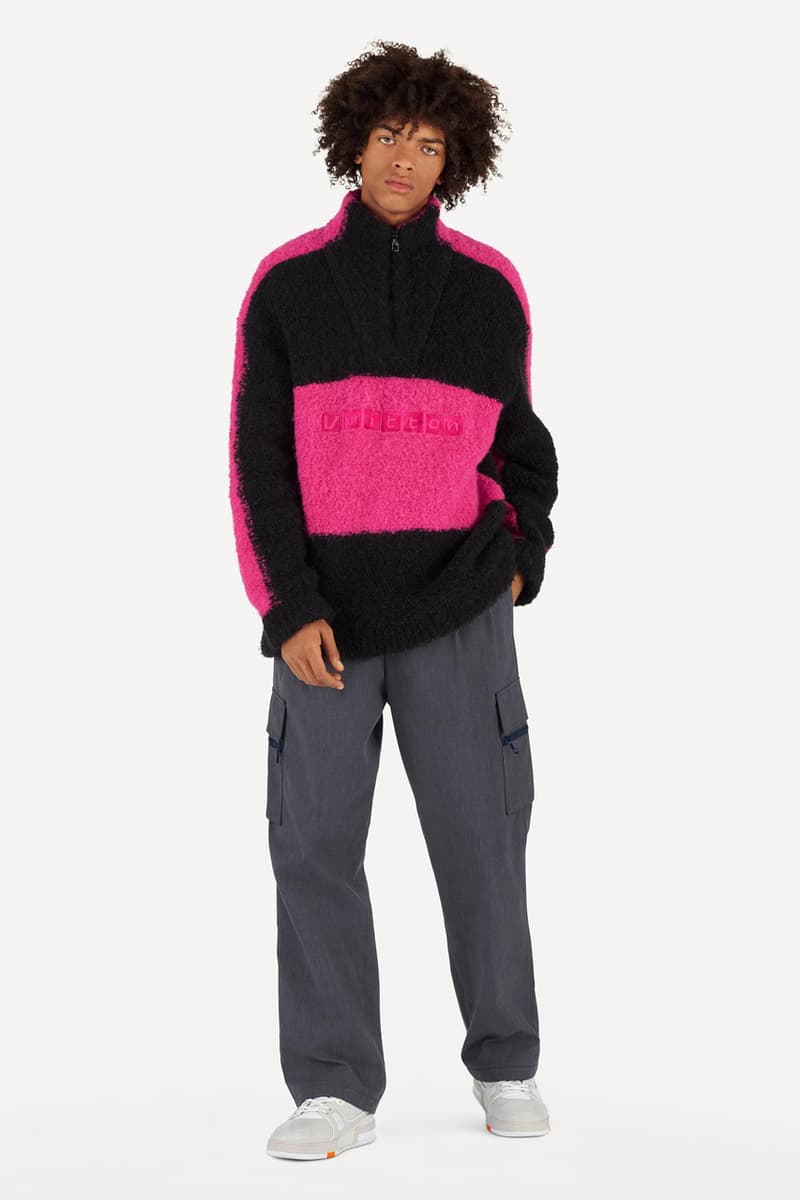 17 of 29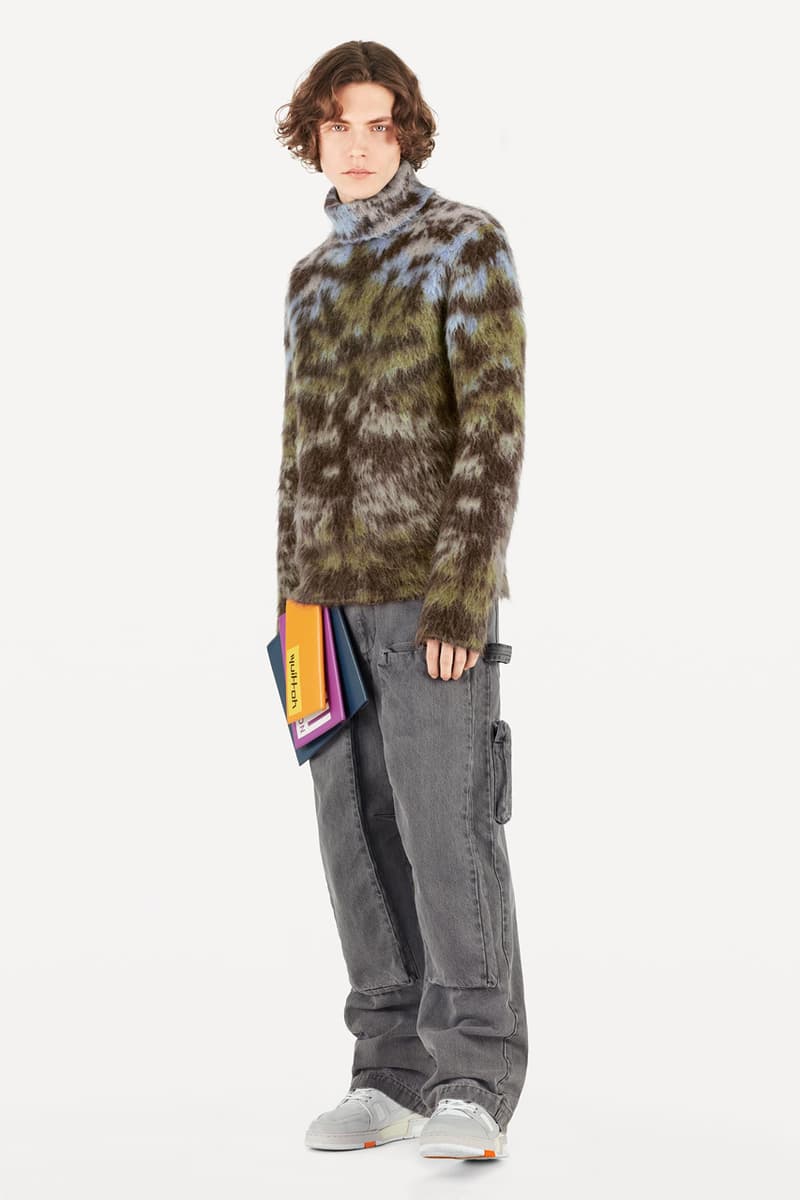 18 of 29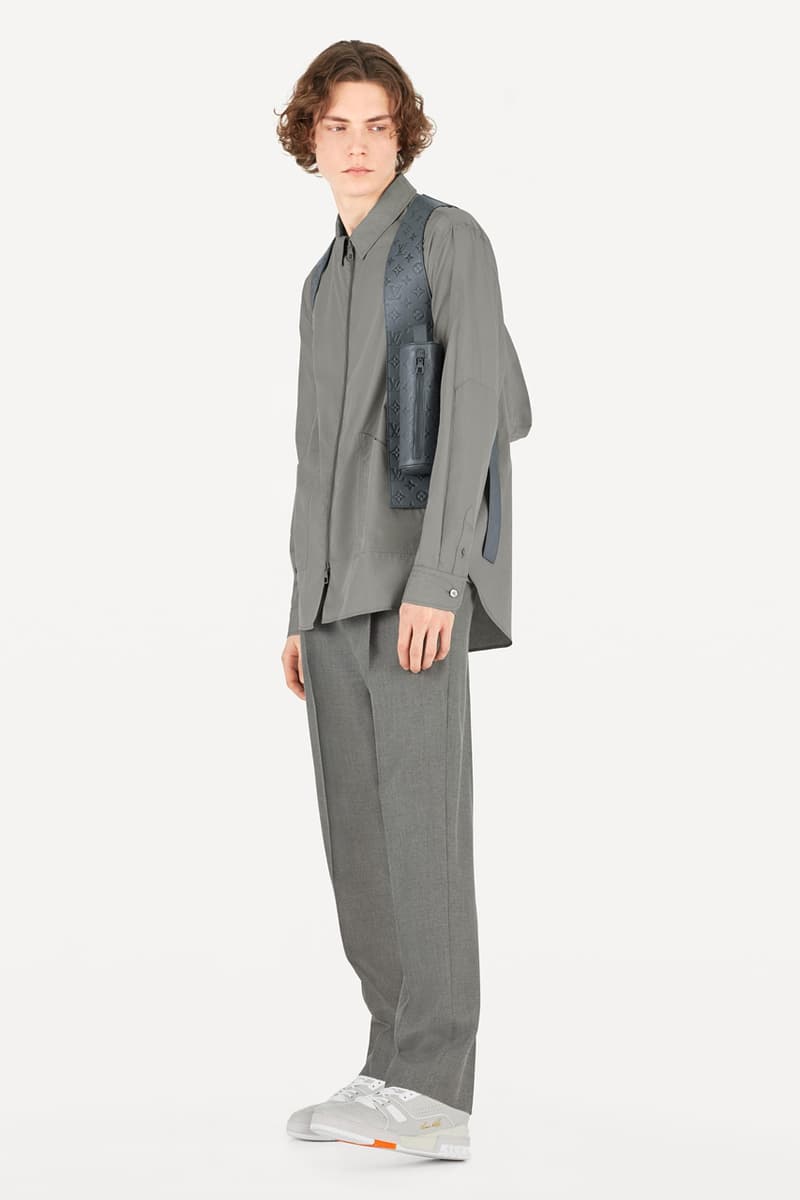 19 of 29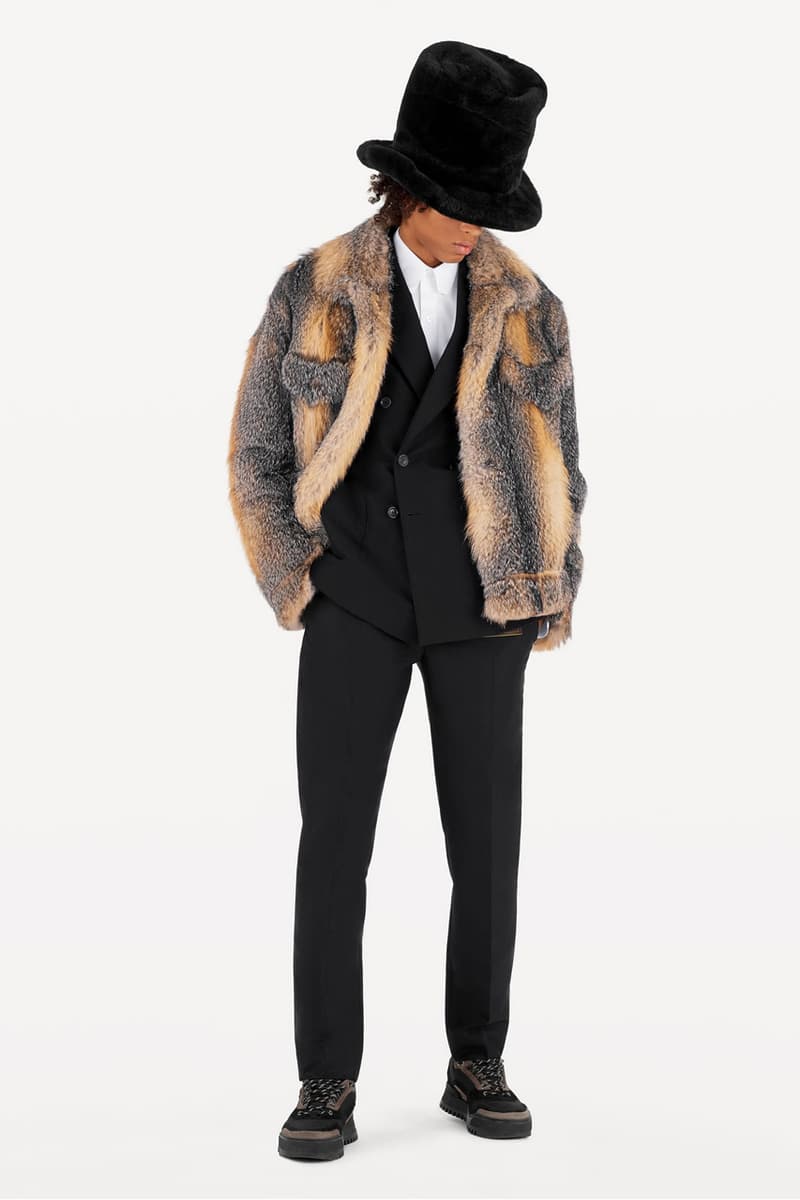 20 of 29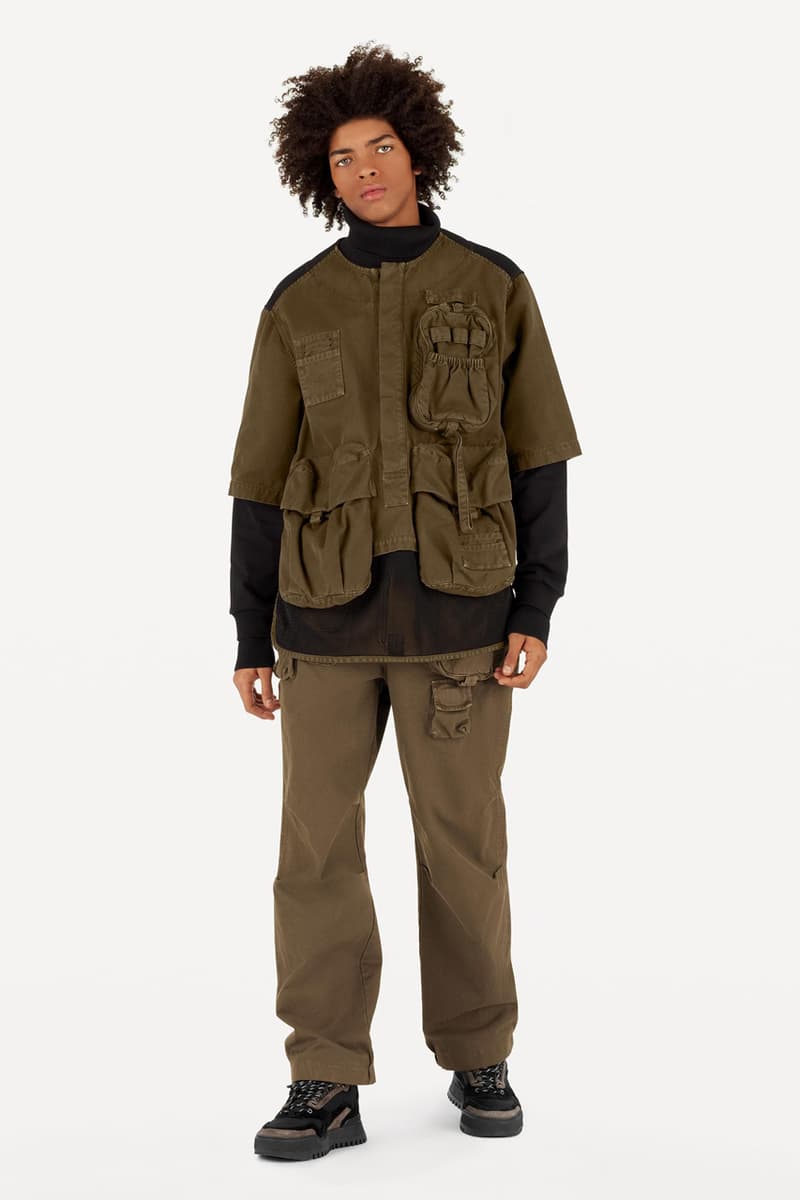 21 of 29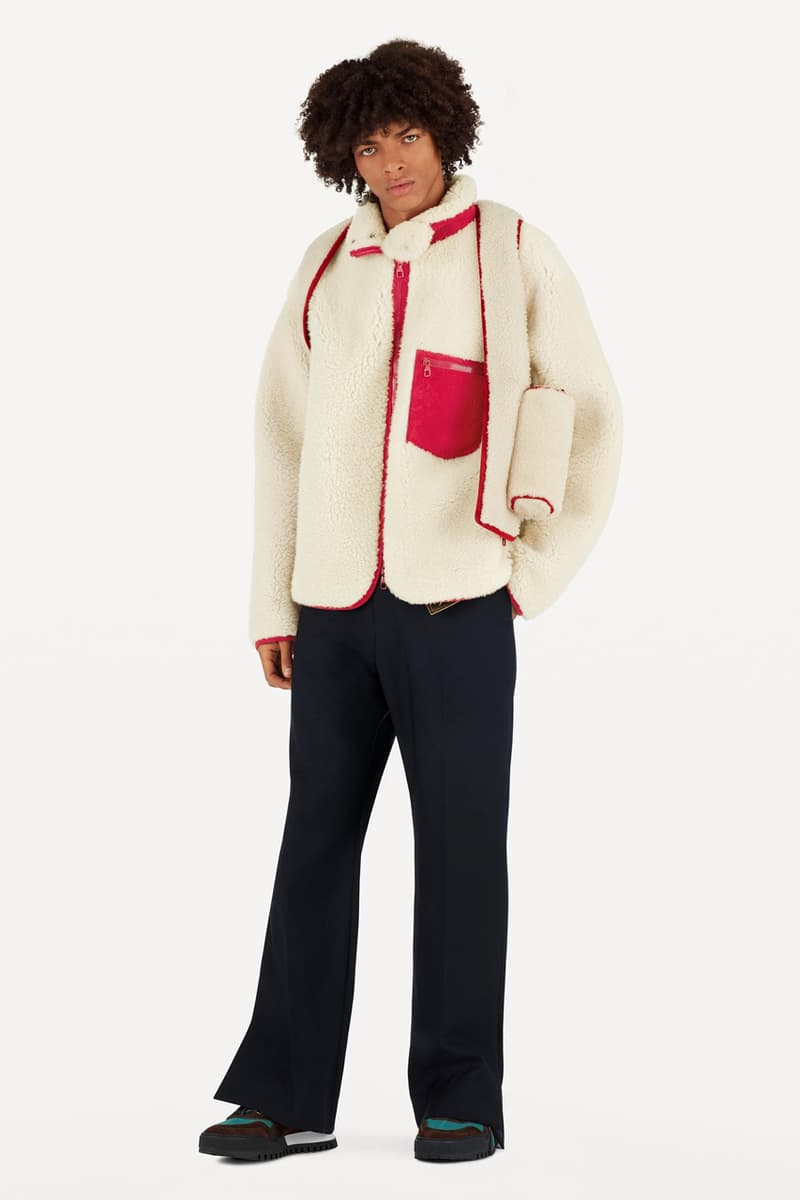 22 of 29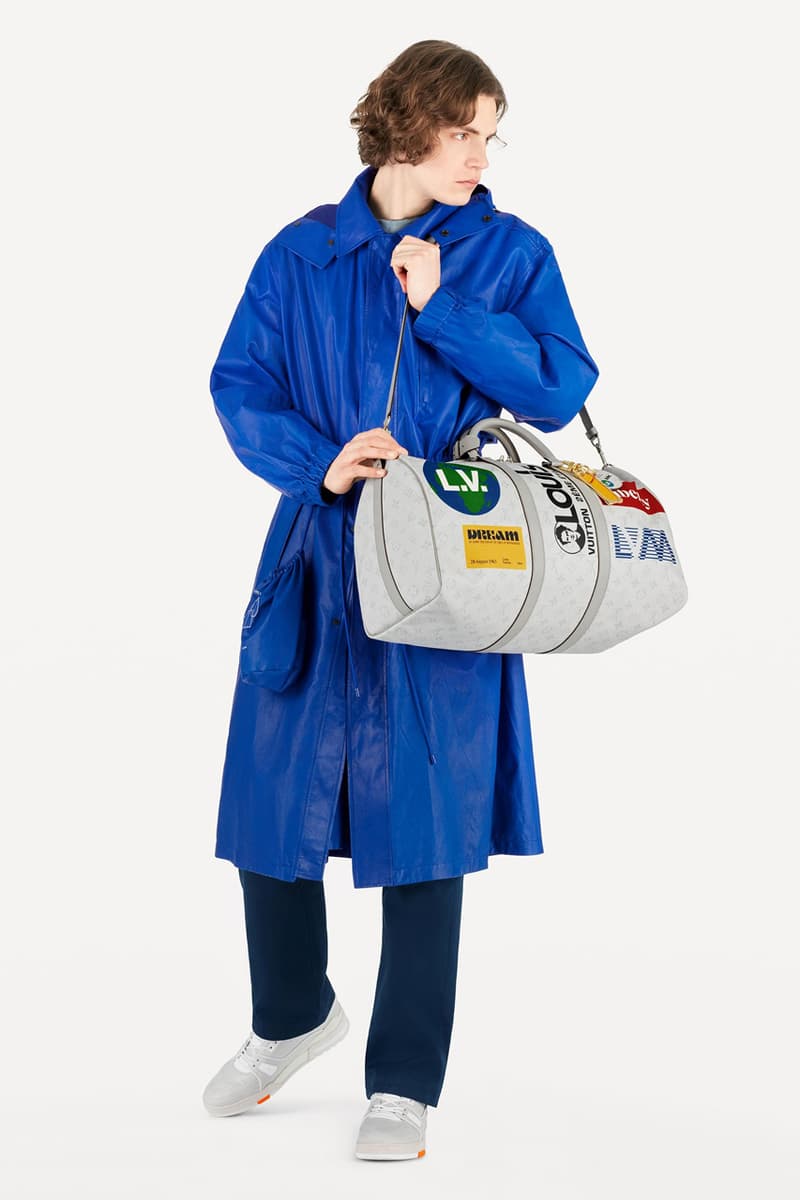 23 of 29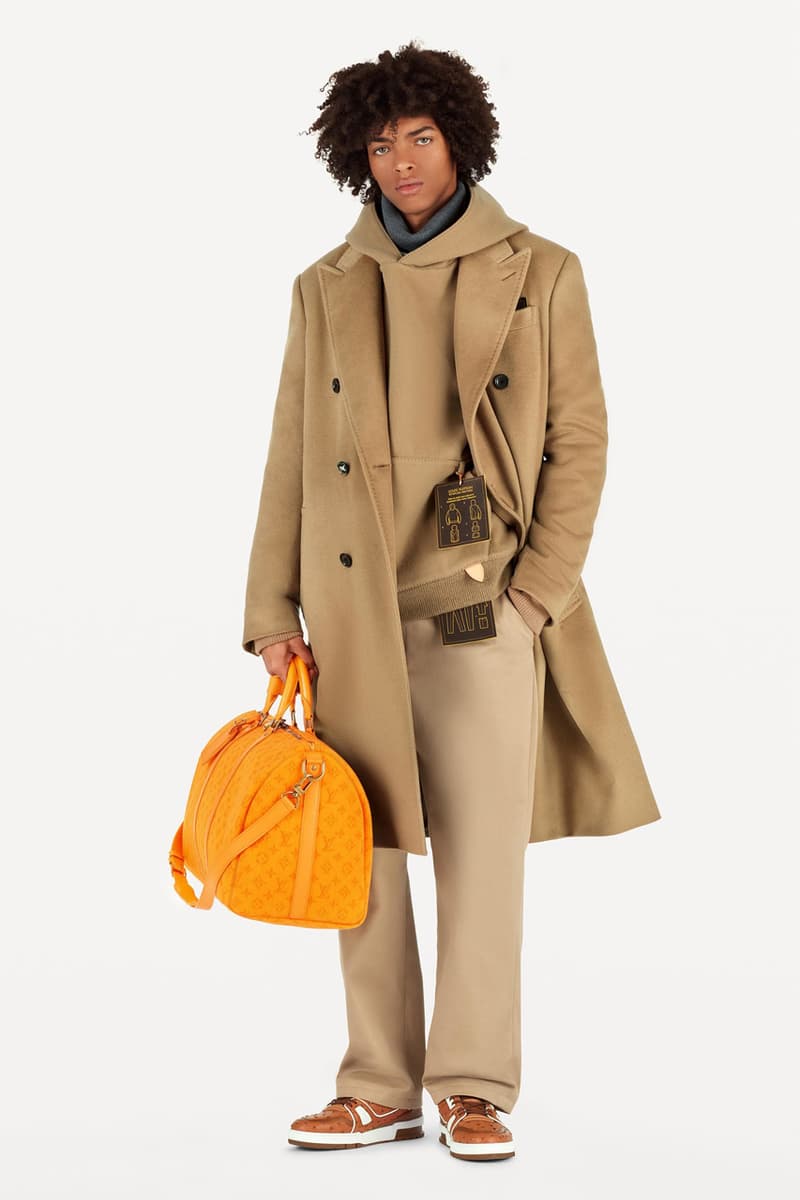 24 of 29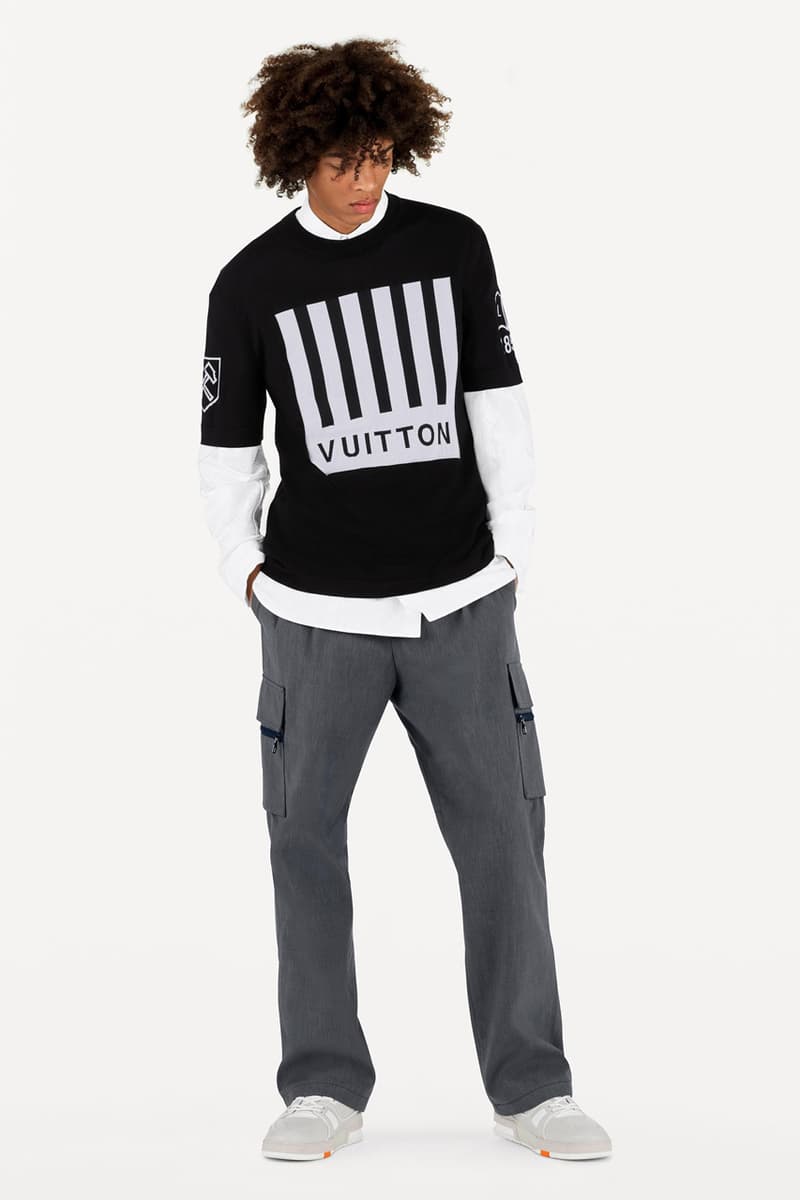 25 of 29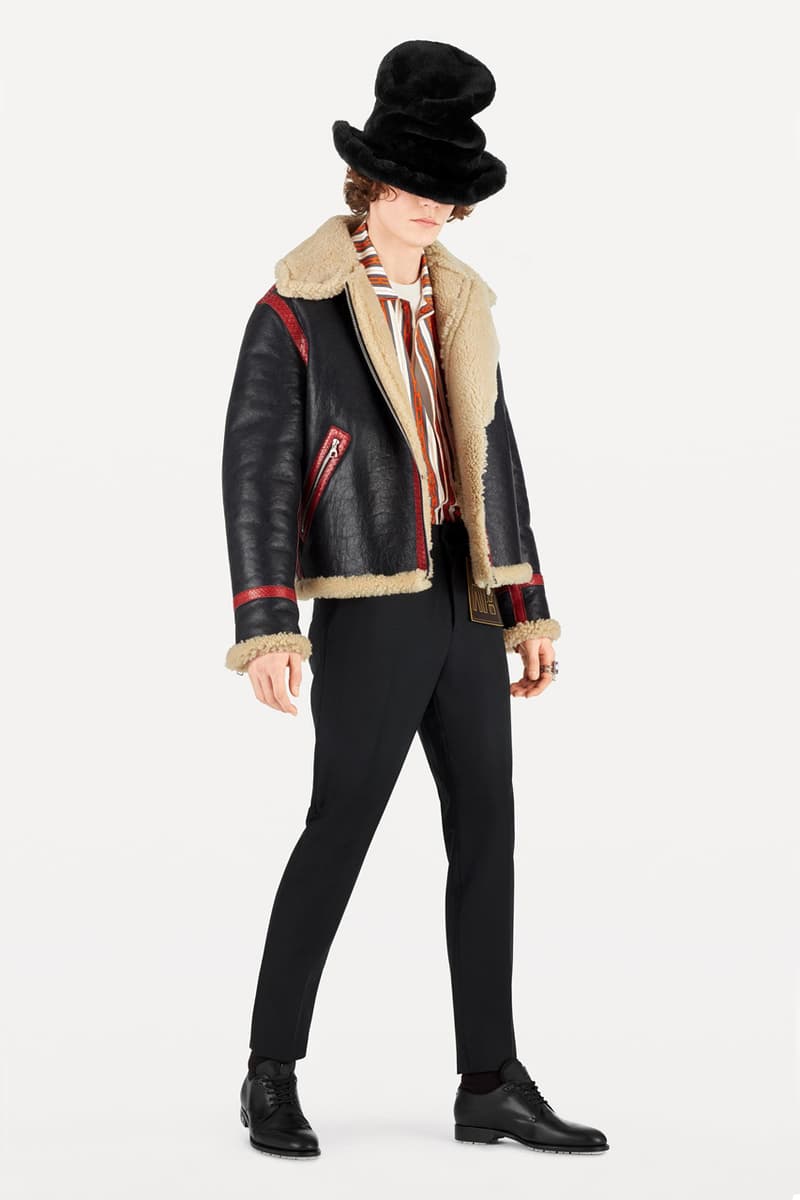 26 of 29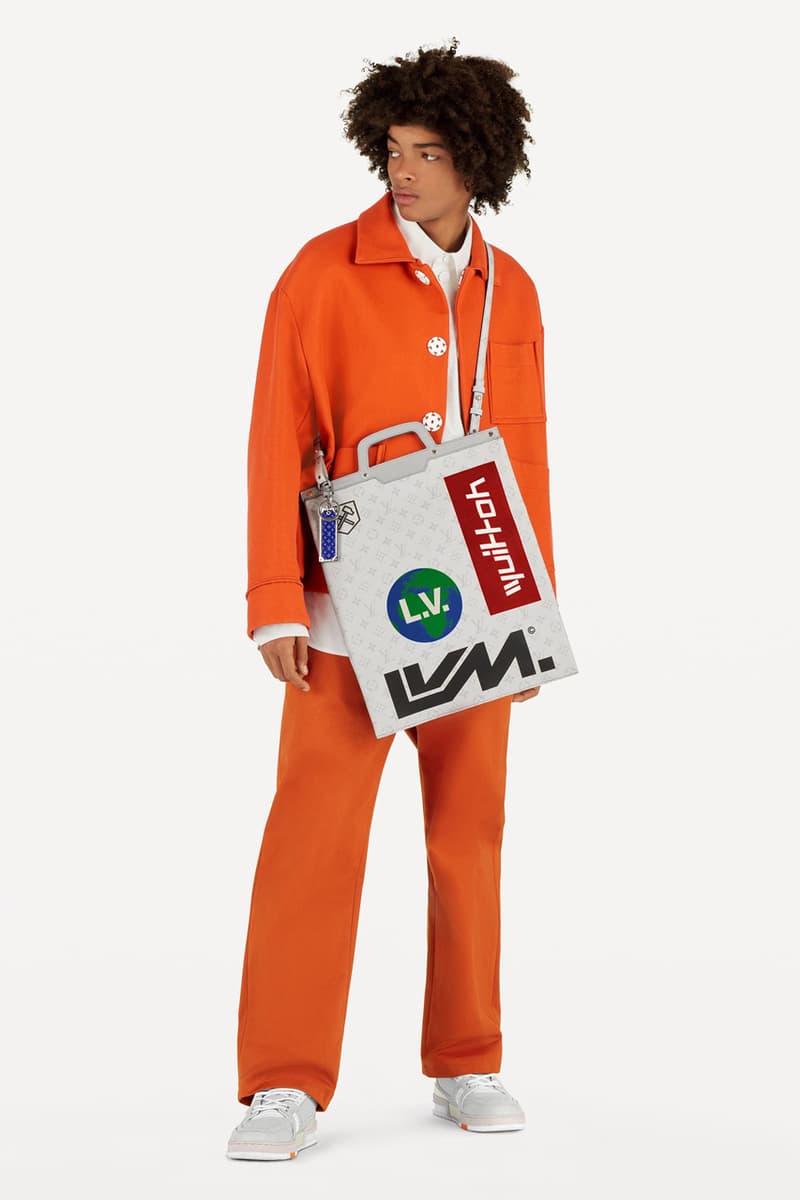 27 of 29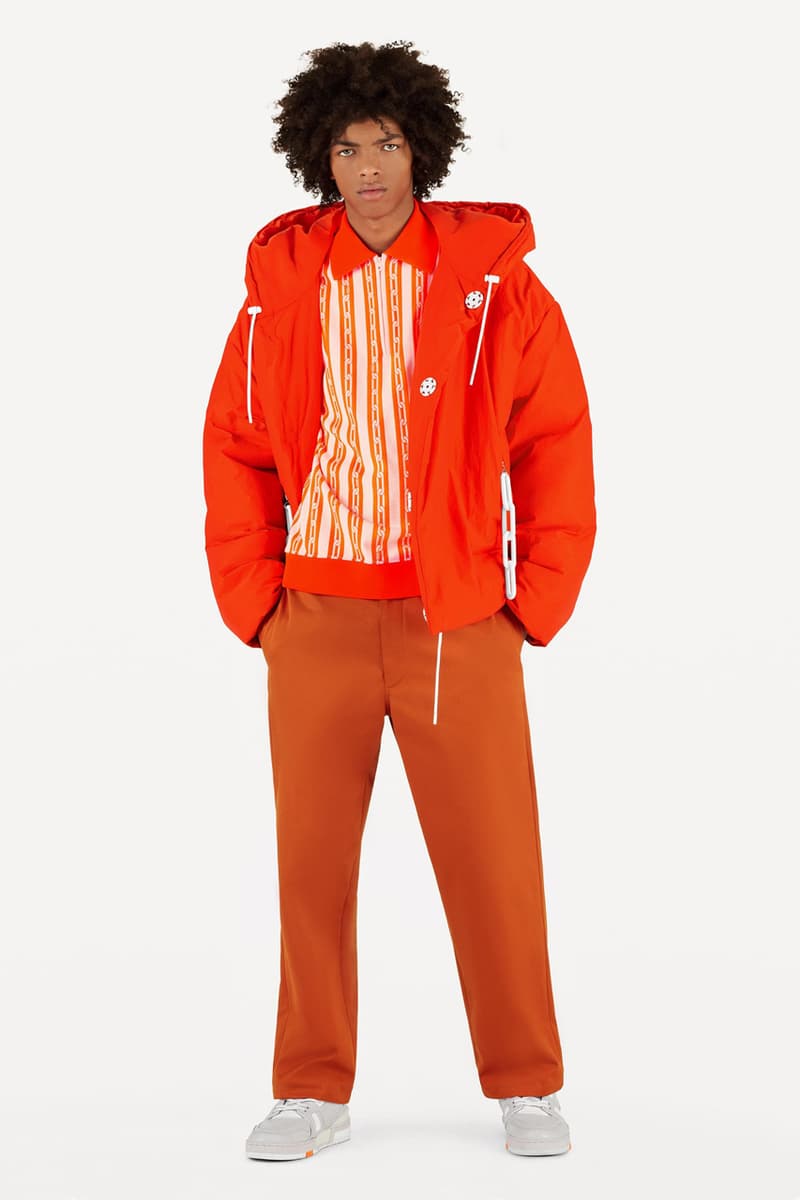 28 of 29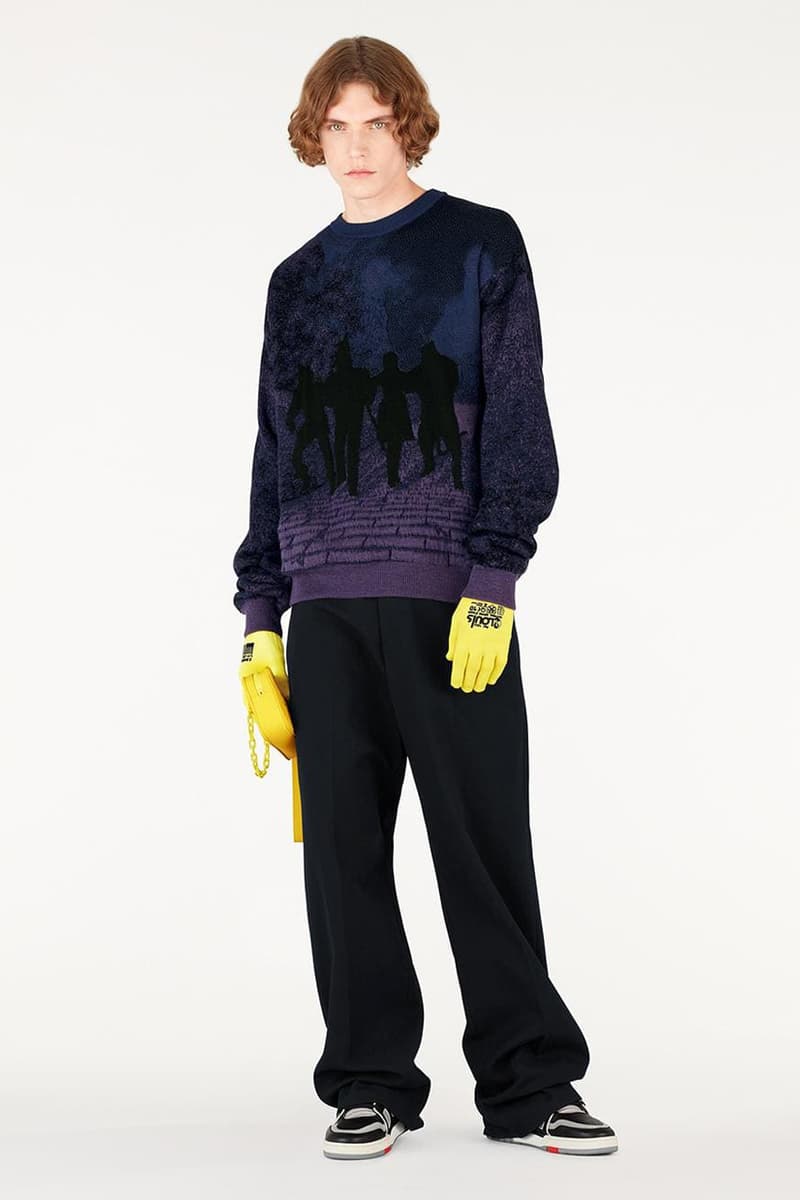 29 of 29
Though the the recent Pre-Spring/Summer 2020 collection was just revealed by Louis Vuitton, the luxury label continues to roll out seasonal offerings with the imminent delivery of Pre-Fall/Winter 2019. First seen back in February, the louche looks take inspiration from various touchstones as disparate as Dr. Marten Luther King Jr. and pajamas.
Menswear director Virgil Abloh reformats his usual sportswear and street-leaning inclinations, leading his team to subvert pure reference with contrasting styling that juxtaposes refined tailoring with function-driven layering pieces. Off-kilter textiles grant utilitarian essentials a luxurious feel — consider the lightweight raincoat crafted from plush leather — with useful detailing that elevates several staple pieces — consider the zipper-hemmed cargo pants, cargo pocket wool overcoat and chain-abetted orange anorak.
Standout accessories include the Jamiroquai-inspired, shearling "Hat On Top," which weighs in at $15,000 HKD, (approximately $1,920 USD), and several graphic bags and sneakers first seen in April. These complement statement items, like a fox fur-trimmed trucker jacket and slouchy cargo pants, lending the comfort-minded goods an air of whimsy.
Clever patternwork yields dynamic layering pieces like a shirt with built-in backpack and a collarless, washed cotton shirt with 3D pockets. Meanwhile, other items bolster the range's graphic appeal, like the quarter zip cycling sweater and several all-over logo-printed shirts, which take cues from MLK's famous speeches.
Select Pre-FW19 items are available on Louis Vuitton's website and physical stores, with more pieces set to roll out in the coming weeks.
Elsewhere, we took a closer look at Abloh's cuban link-inspired Louis Vuitton jewelry.