Streetsnaps: Injury Reserve
The Arizona rap trio explores their laid-back styles.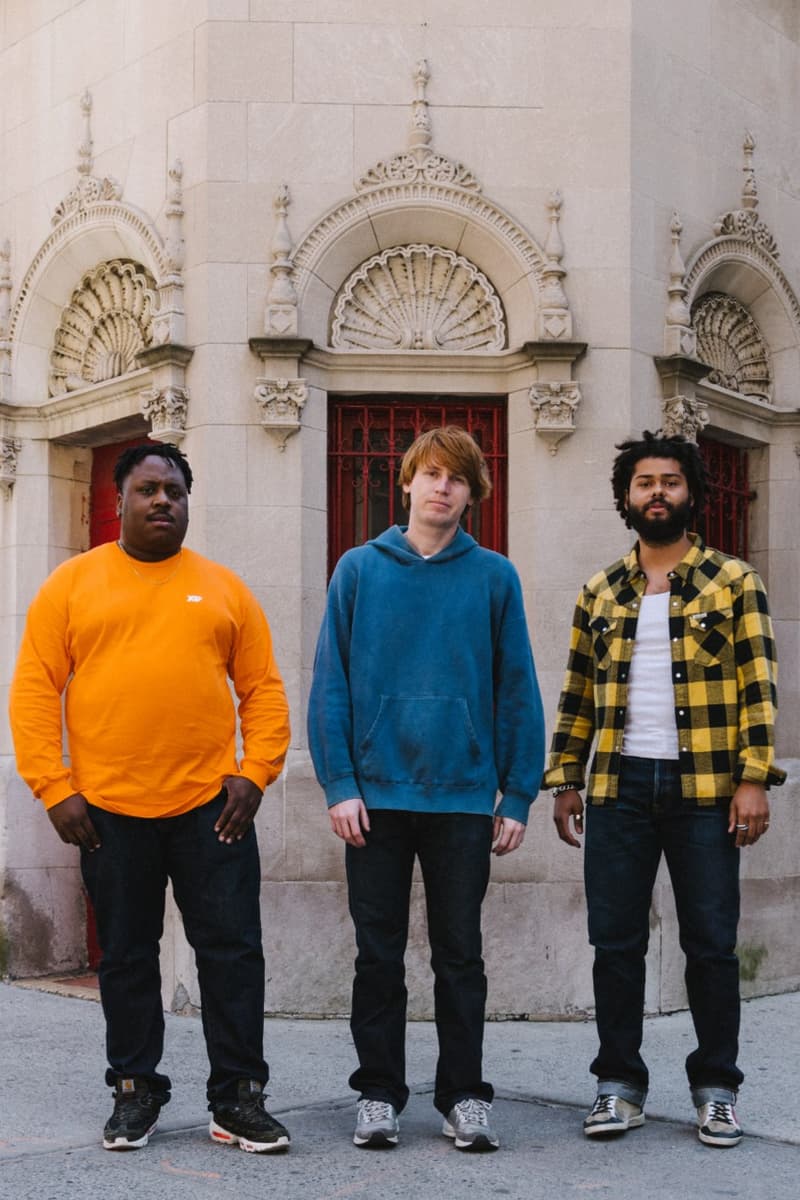 Streetsnaps: Injury Reserve
The Arizona rap trio explores their laid-back styles.
Arizona rap trio Injury Reserve — made up of MCs Ritchie With a T, Stepa J. Groggs and producer Parker Corey — don't care about the status quo. Thus far, Ritchie With a T, Stepa J. Groggs and Parker Corey have garnered a devout following through word-of-mouth buzz and a staunch independence that sees the trio straying from the music industry's smothering influence. Injury Reserve's inimitable stance as artists and individuals informs their recent self-titled debut album, which sidesteps genre in favor of hybridized hip-hop, rich with worldly influence.
"Music-wise, we always think to approach it as always wanting to bring something new to the table," says Ritchie With a T. "It's funny because, with fashion, I have a hard time doing that without feeling extra."
Loma Vista and Kyambo "Hip Hop" Joshua's newly formed label, Seneca Village Recordings, dropped Injury Reserve in May. The project was a hush-hush affair for years, accumulating guest features from the likes of JPEGMAFIA, Freddie Gibbs, DRAM, Rico Nasty and Aminé; the latter two appeared on the album's singles. While the album may sound like a community affair, Injury Reserve's individualism is at the heart of the record, effortlessly showcasing the band's laid-back personality — this undemanding attitude also informs the band's approach to style.
"I think part of it is — since it's like a third party — they're able to take the best facets of American fashion and just really blow that out, except for keeping up with the trends," Corey explains, breaking down the difference between domestic and international streetwear brands. "You go [overseas] and they're all obsessed in American culture. [laughs]"
2 of 2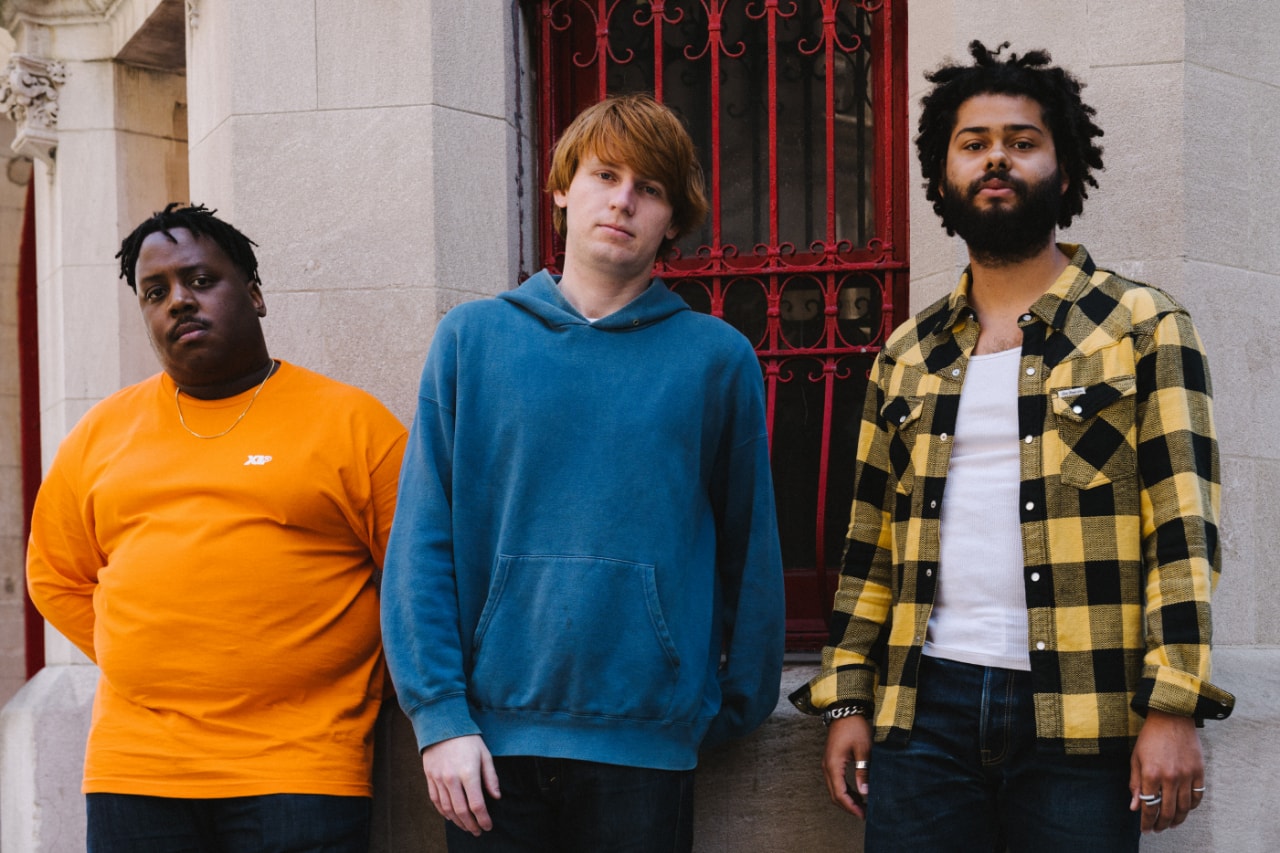 Each member possesses a distinctive approach to clothing. For example, Ritchie With a T is currently in the midst of a love affair between thoughtful, high-quality essentials. "Right now I'm just gravitating to things that are just the basics done really well," he divulges. "I got into Japanese raw denim and Americana shit. I wear these almost every day," he says, gesturing towards his feet. "These Golden Goose [sneakers], I fuck with them because they're a very straight-forward shoe. Also, I got into silver really hard and I've got a Carmex cap that's the same brand that's pure silver too. It's from an L.A. brand called Good Art that's coming up right now."
1 of 3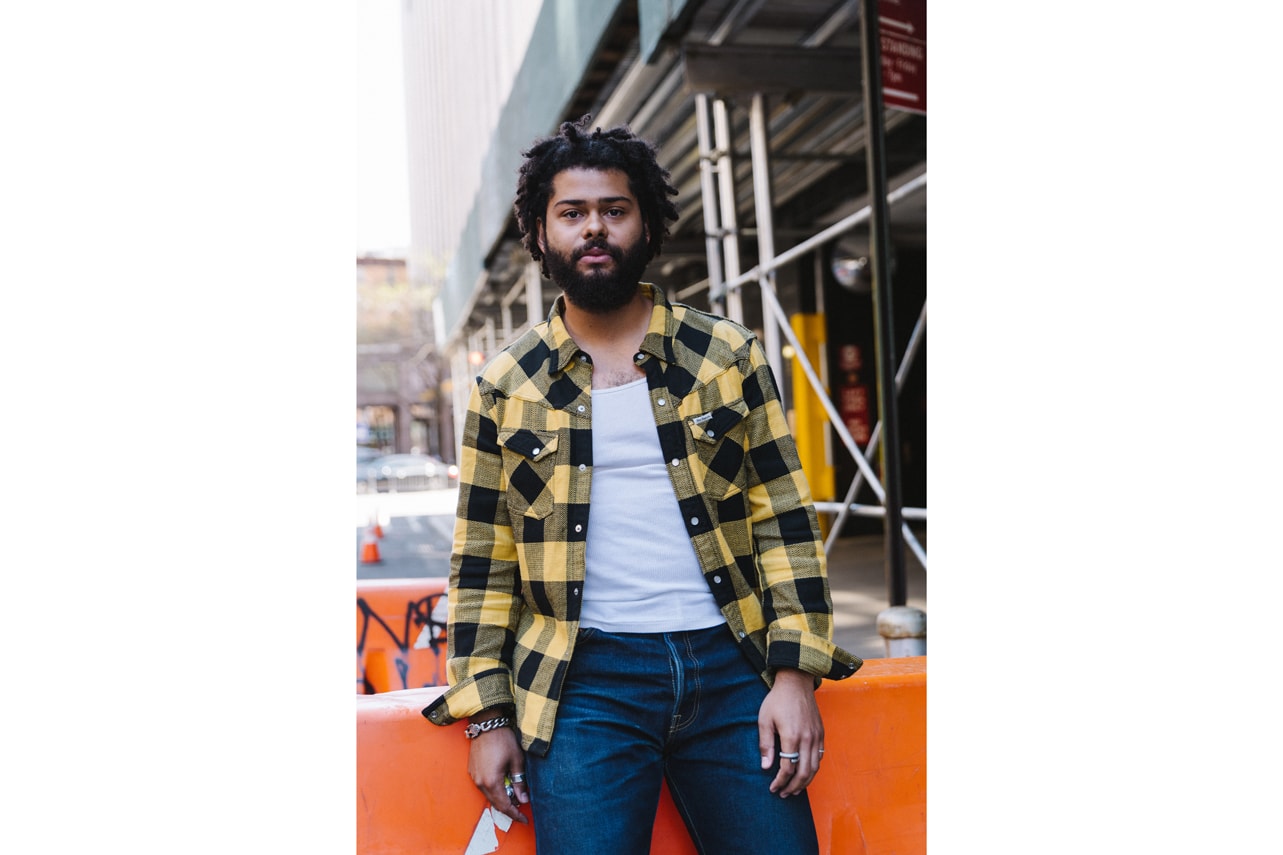 2 of 3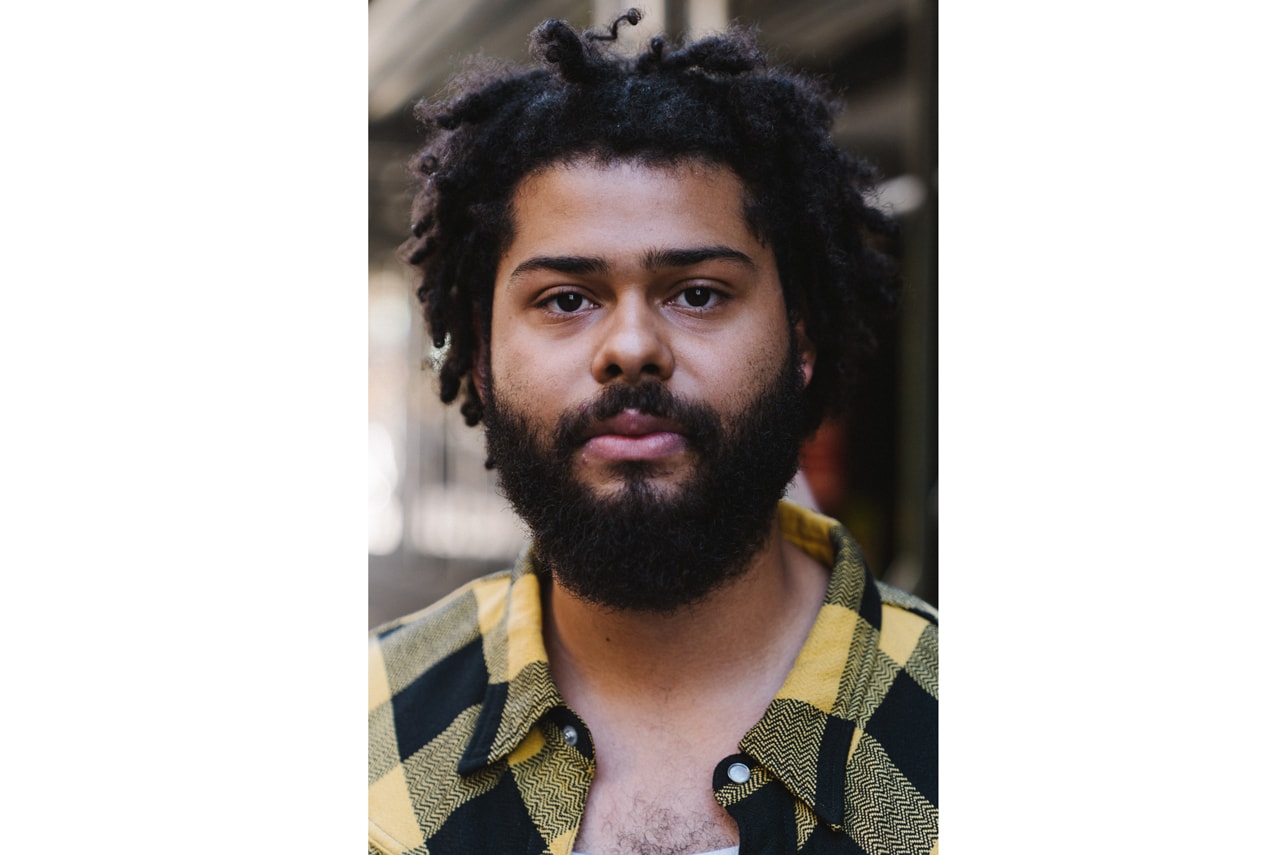 3 of 3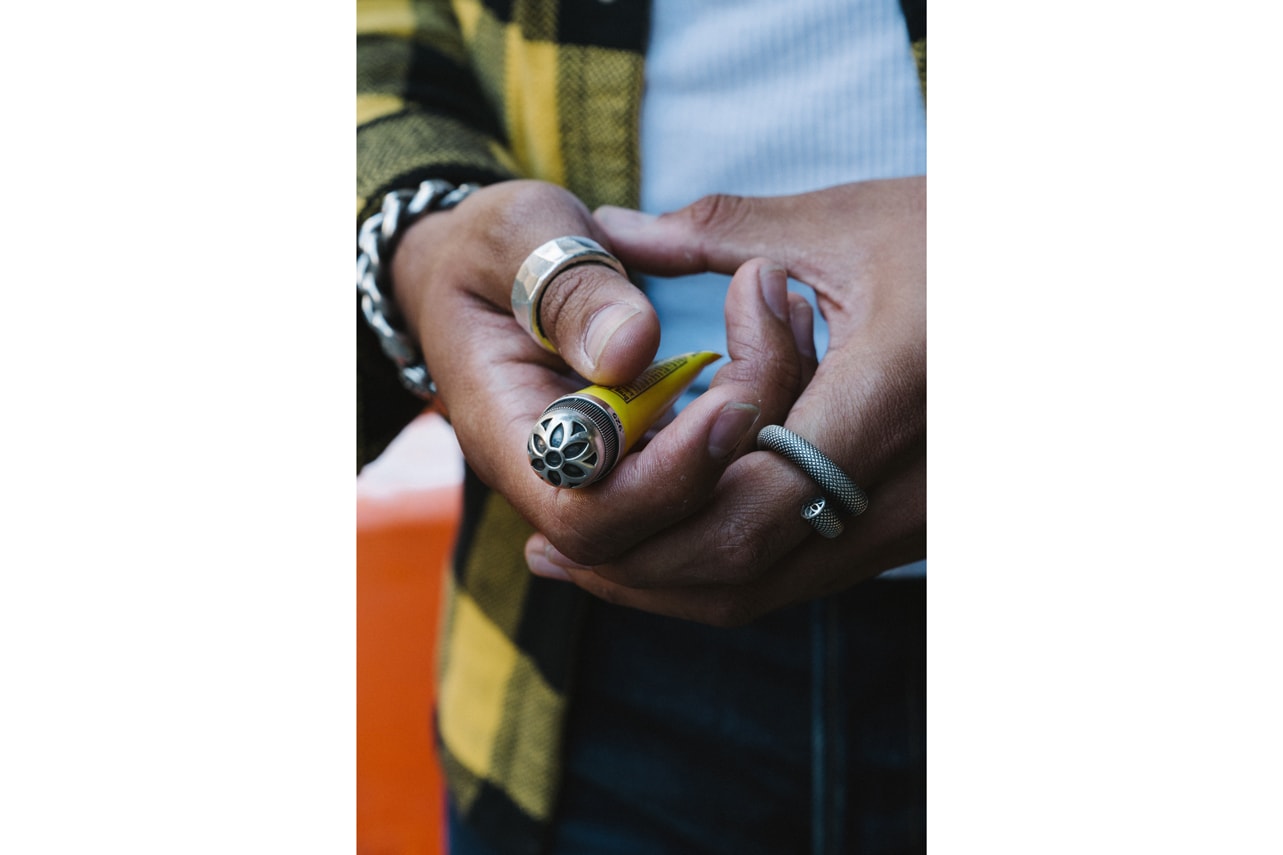 A recent interest in Carhartt WIP informs Stepa J. Groggs' current taste, which doesn't stray too far from Ritchie's appreciation for elevated staples. "I like the simplicity of the clothes but they're still nice, better quality," Groggs notes, reflecting that he was introduced to WIP because of a mutual friend who got into the brand years ago. While on tour, Injury Reserve often comes into contact with emerging and established streetwear labels alike; Groggs frequently keeps his purchases in that tight-knit community. "We've been fortunate to have friends who make really cool stuff: Foul Play, FTP, Carrots, and Neighbors. I used to be really into sneakers until I got a family and started putting my money towards them [laughs].
1 of 2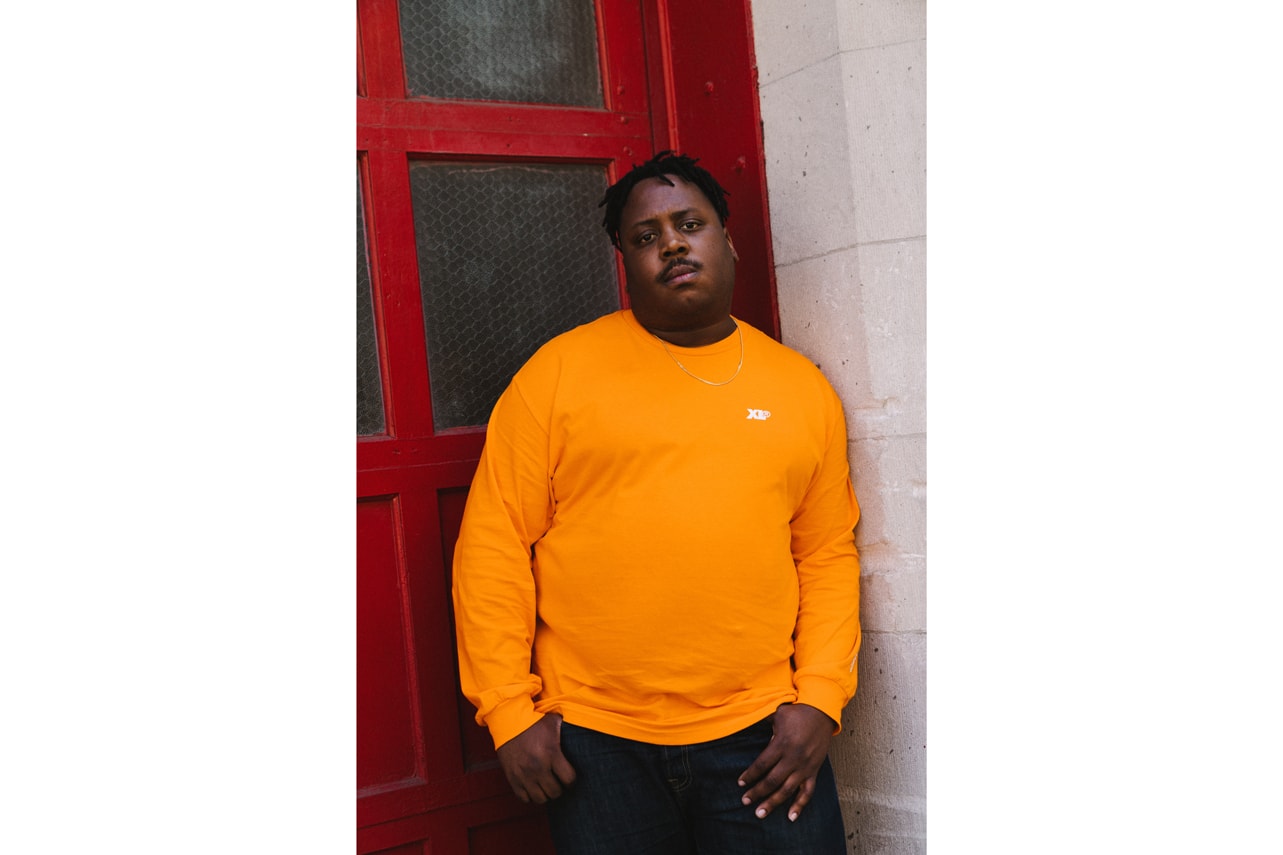 2 of 2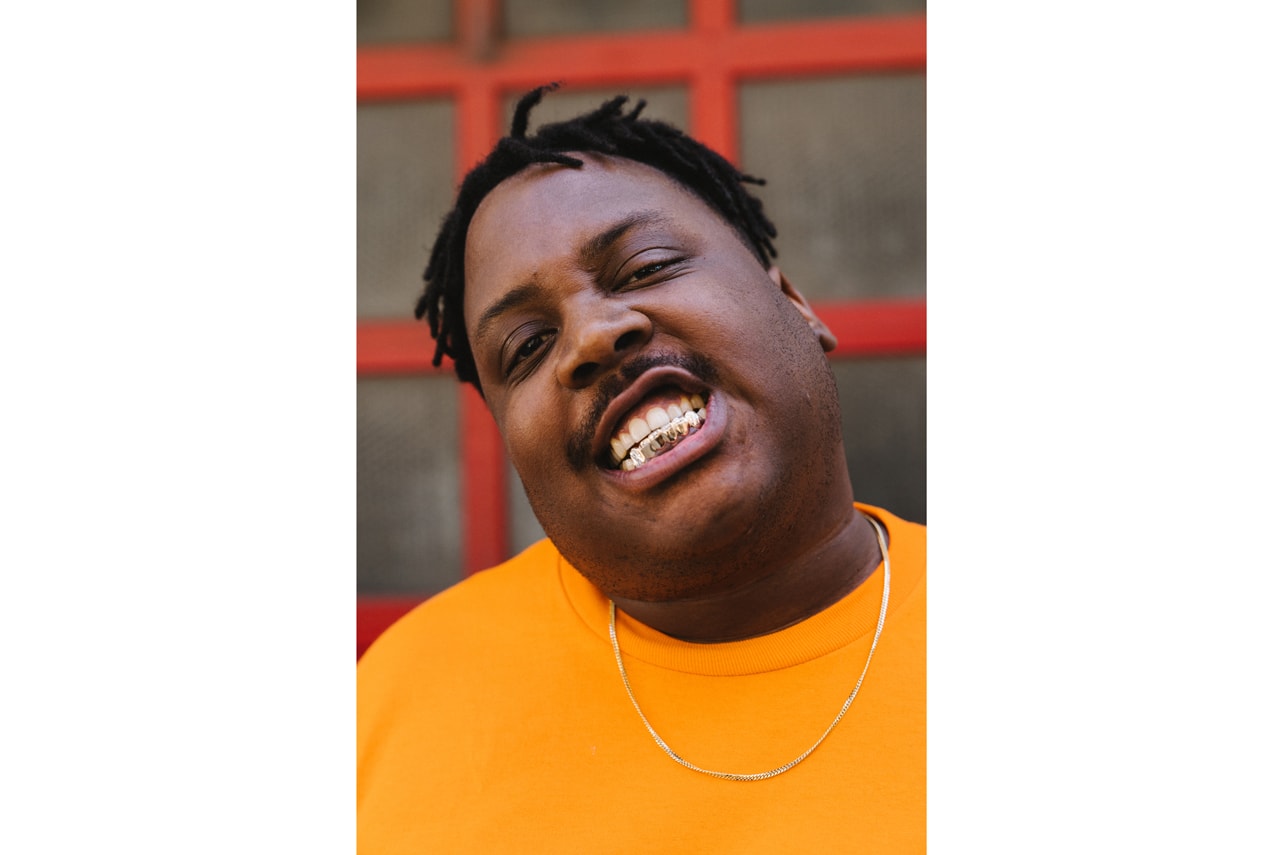 Meanwhile, Parker Corey takes to textiles over brand names, spending his time exploring Japanese and European clothes. "It's like being just a little bit obnoxious, but subtly," Corey laughs. "So a lot of Japanese stuff and European stuff like Junya Watanabe, visvim, APC. They're kind of like the gods of cuts and fabrics, [which I like] more than logo stuff."
1 of 2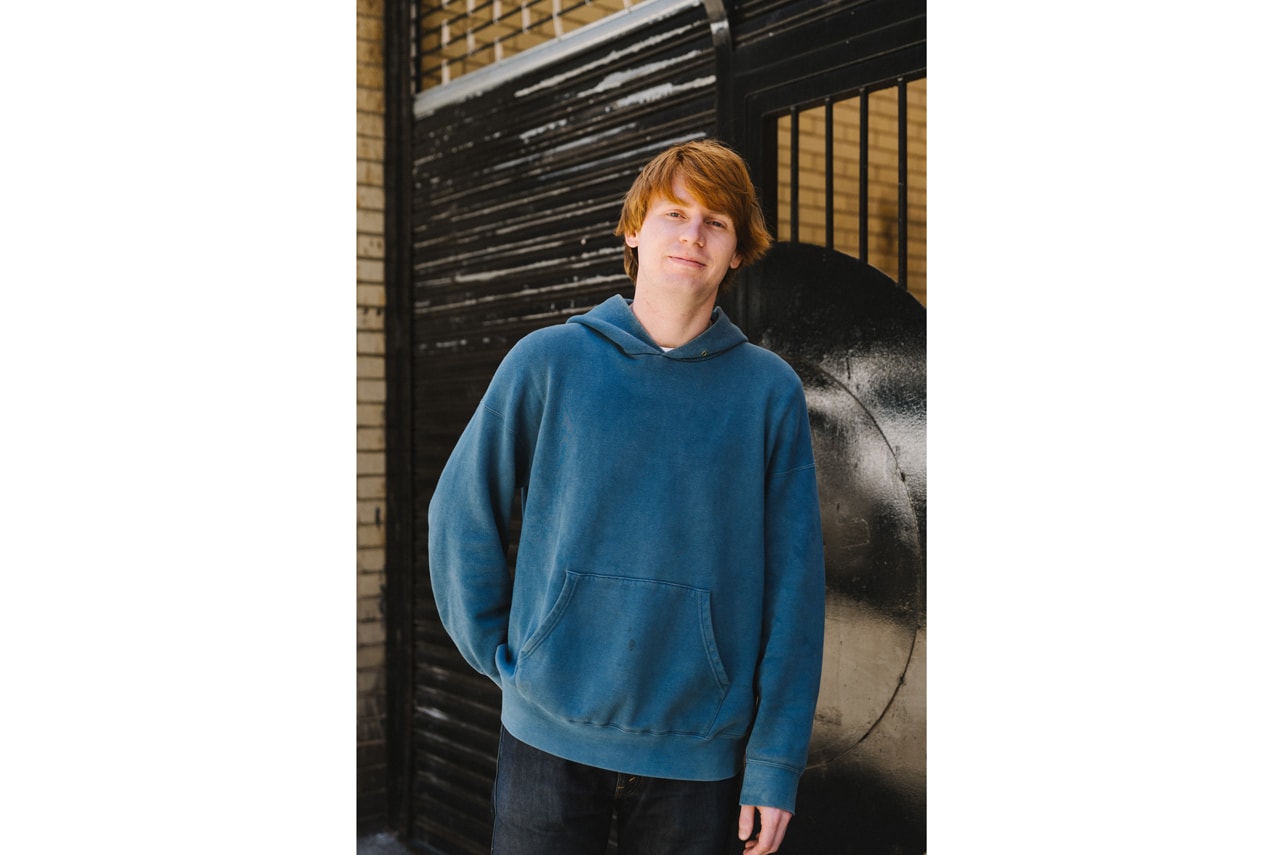 2 of 2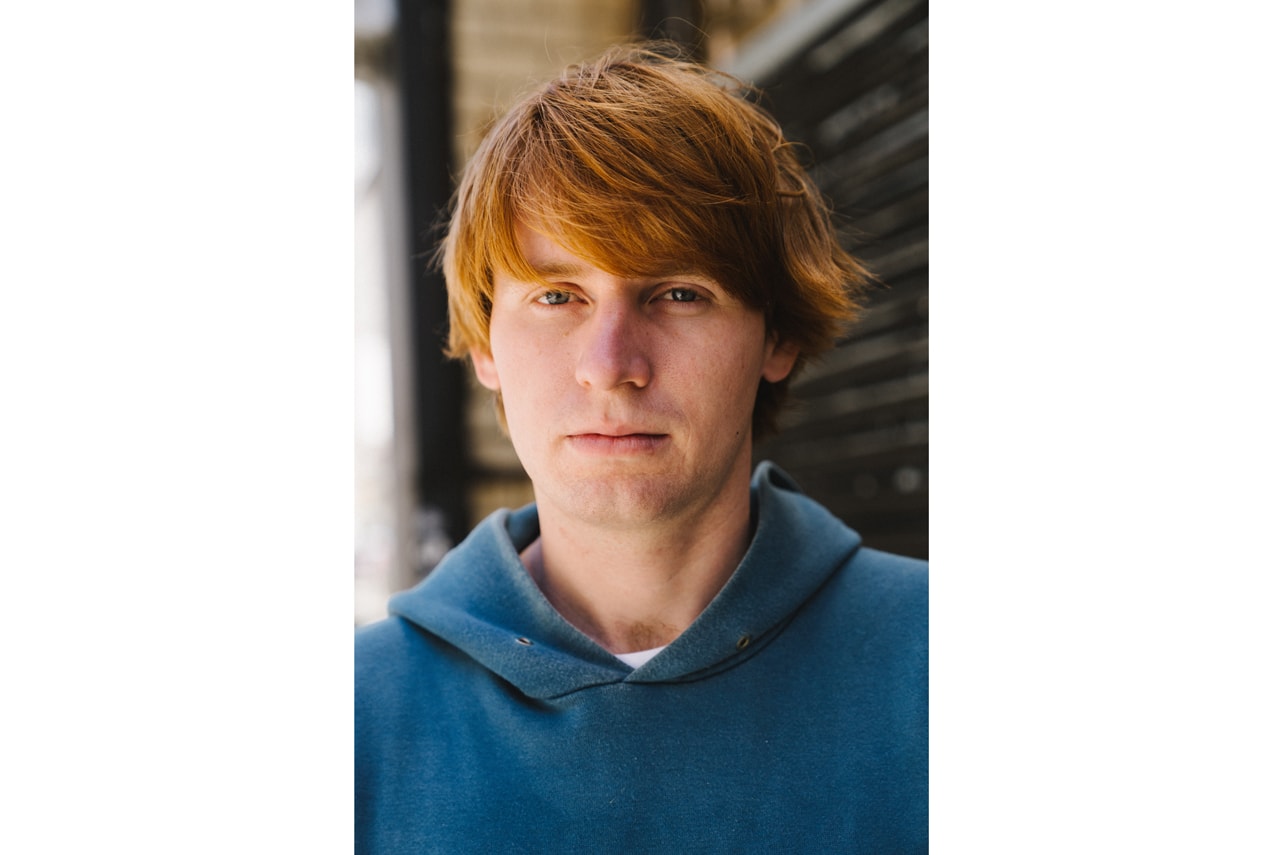 Stream Injury Reserve's debut album below.