Reebok Is Bringing Club C To Life With an Event in NYC
And you're invited.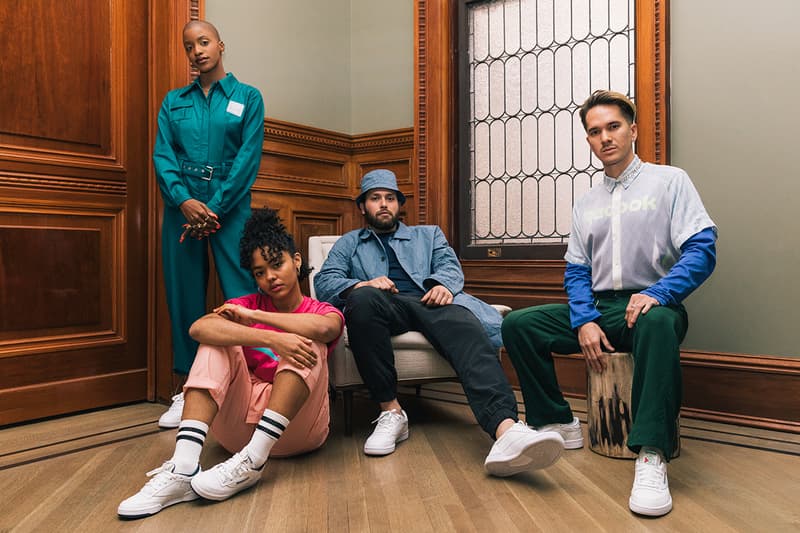 On the heels of its Club C campaign, which profiled a new class of creatives, Reebok is hosting a party to celebrate the initiative. In the same spirit of the campaign and the low cut classic sneaker, the New York City event will toast pushing the boundaries to create the unexpected. Set in the city's Union Square neighborhood, attendees will enjoy live performances, cocktails and gifts.
Since its launch in May, the brand inaugurated singer/songwriter Nick Hakim, photographer Adrienne Raquel, stylist Taylor Okata and painter Monica Hernandez into Club C. Now, Reebok is giving you the opportunity to join the Club.
The event will take place on Thursday, June 20. You can find more information here.