Apple TV+ Will Reportedly Take on Oscars Awards With Original Content Films
Sources say Apple is working with "elevated directors."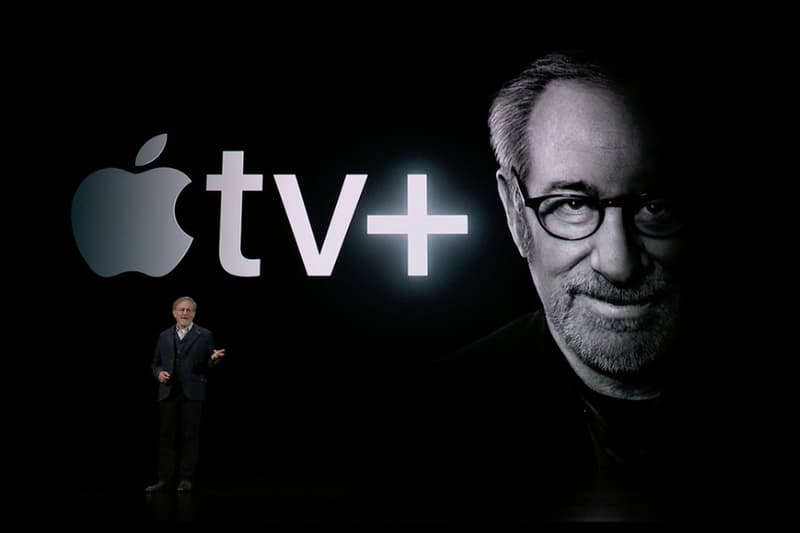 Apple will debut its TV+ streaming service later this fall and now, the tech giant is reportedly aiming to take on the Oscars with a host of original content.
Following the recently-revealed trailer for its original series titled For All Mankind, reports from the New York Post suggest that Apple will be looking to spend between $5 million to $30 million per project to create Oscar-winning worthy content. Apple TV+ is in direct competition with the likes of Netflix and Amazon Prime and to combat this, Apple aims to develop six small-budget films a year with the help of notable film talent and, according to the New York Post's Hollywood source, "elevated directors."
The source added that Apple is being driven by the success of Netflix's Roma, which was nominated for numerous Oscar awards and won the Best Foreign Film title. The source said films are being discussed under Apple's original feature films unit, headed by Matt Dentler, formerly of iTunes Movies and described the films as "Focus Features-esque award contenders," referring to the likes of BlacKkKlansman, Boy Erased and Dallas Buyers Club.
For Apple TV+ to be in with a chance of winning an Oscar, the streaming service films will have to run inside a traditional movie theatre for a period of time within that year.
In other news, Apple accidentally leaked a major iPhone iOS 13 upgrade.