Adobe Developed a Tool to Spot Photoshopped Faces
In an effort to target fake content.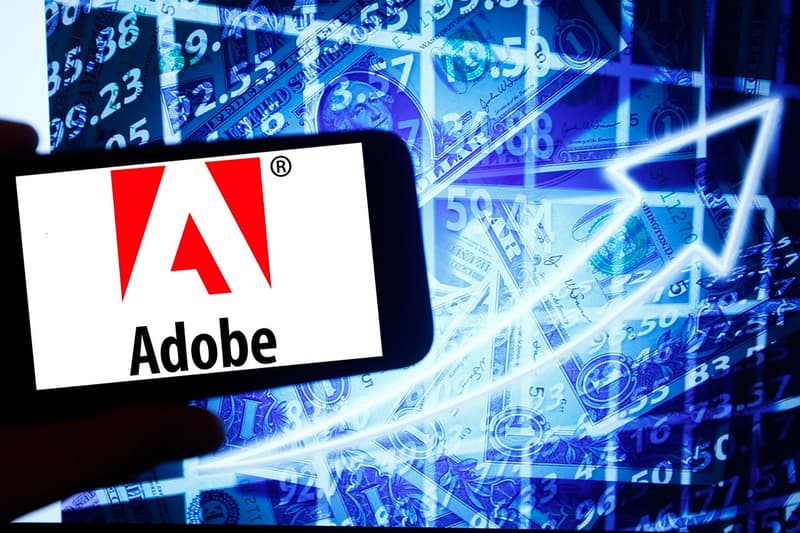 Since debuting in 1990, photo editing capabilities offered via Adobe Photoshop have gotten exponentially better, so much so, that it's become hard to determine when a photo has been altered. With the hopes of taking aim at the growing epidemic of fake content, Adobe recently teamed up with a group of UC Berkeley professors to develop an AI meant to spot face manipulations.
The research, led by a team of Adobe and UC Berkeley researchers, was sponsored by the DARPA MediFor program. The development of the tool utilized Photoshop's Face Aware Liquify feature to produce thousands of fake faces. A neural network was then trained to recognize when a face had been altered. When the company had tested humans on whether or not they could tell a fake from a real photo, the detection rate was only 53 percent. But when trained, the neural network achieved a 99 percent detection rate. The AI can also detect where the photo was edited, and further, reveal what the original face looked like.
Adobe hopes to use the AI tool as a small part of a larger set of additions that could further aid in the authenticity of images.
For more tech news, AT&T just canceled all of its Samsung Galaxy Folder preorders.