LaVar Ball Speaks Out Against Lakers-Pelicans Trade
"They'll never win another championship."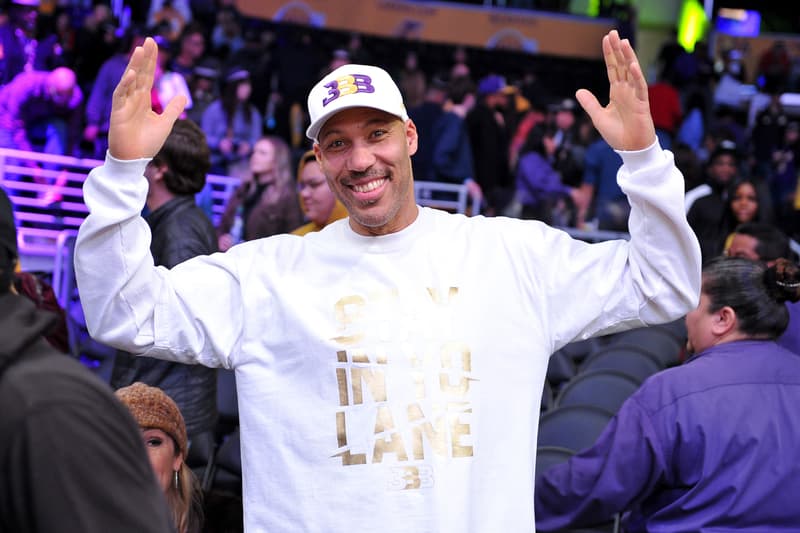 The recent announcement of the trade between the Los Angeles Lakers and the New Orleans Pelicans caused quite a stir, with many holding strong opinions, including LaVar Ball, who has since been quite vocal about the deal.
"I guarantee: like I'll say it again: it'll be the worst move they ever did in their life and they'll never win another championship. Guarantee it," said LaVar Ball in a video about his thoughts on the trade. LaVar was in attendance of his son's Drew League game when the announcement for the trade was being finalized: Lonzo, Brandon Ingram, Josh Hart and three first-round draft picks for Anthony Davis. Soon after LaVar could wrap his head around it, he shared his thoughts via video, where he goes on to mention "they're going to regret it. I'm going to have fun with it. Because I told you all, it was crashing down. Now [the Lakers] completely crashed, but at least my son got off the boat before the thing exploded. I gave them a chance. You can rewind it and go back. I said if you get the three Ball brothers, you can survive this. You let him go, oh, it's going to be a cold day in hell. Trust and believe that."
Check out the videos below to hear some of LaVar Ball's thoughts on the big trade.
In other related news, Zion Williamson is suing prime sports for contract release.
LaVar on the phone moments after LONZO GOT TRADED ? pic.twitter.com/lsyKzHSDg4

— Overtime (@overtime) June 15, 2019
LaVar Ball on the Lakers trading Lonzo Ball: 'I guarantee… it will be the worst move the Lakers ever did in their life and they will never win another championship. Guarantee it." pic.twitter.com/Q1pxopsEdP

— Ohm Youngmisuk (@NotoriousOHM) June 16, 2019