Drake Celebrates Father's Day With Son's Artwork
Not Adonis' first time taking to a canvas.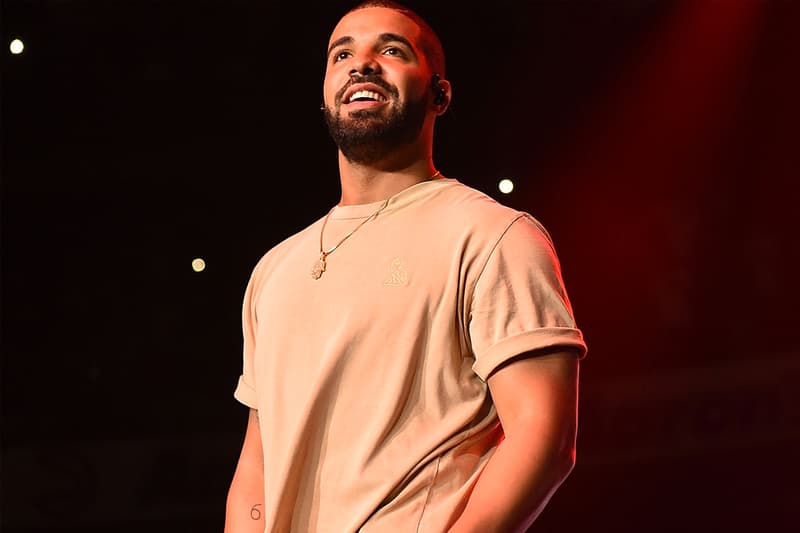 After celebrating the Raptors' NBA win with two new tracks, Drake has celebrated Father's Day this year with someone even closer to home: his son Adonis.
Taking to Instagram to commemorate the occasion, 6 God posted a photo of what appears to be Adonis' artwork for his father. The piece depicts a collection of multi-colored paint smears outlining the word "PAPA" on a brown sheet, and Drizzy appropriately captioned the image "Happy Father's Day."
It's not the first time Adonis expressed his love for his father on a canvas. Last Christmas, Drake's son also visited his favorite colors to create a hand-print painting for his father, who also posted a picture of the gift on Instagram. Check out both of the pieces below.
And for more Father's Day related posts, here's what eight streetwear dads would want for the special day.