Mark Jenkins Will Release New Limited-Edition "Head in Head" Sculpture
In collaborations with Unique Board.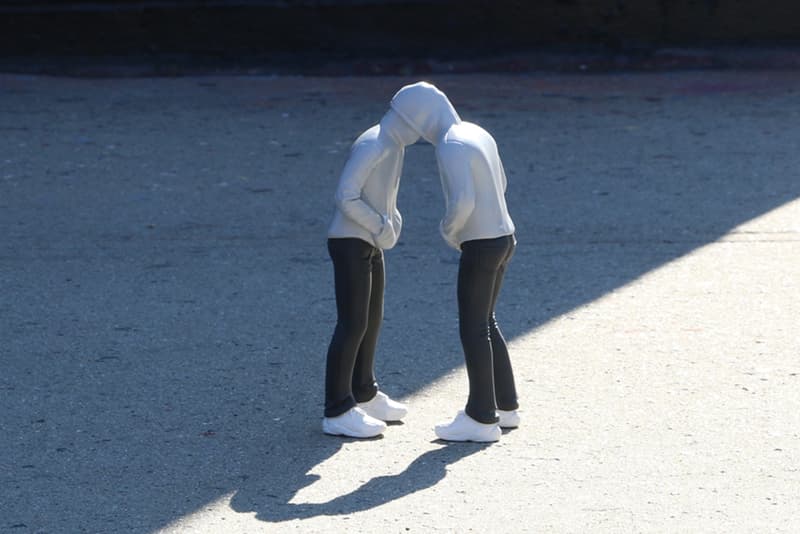 1 of 7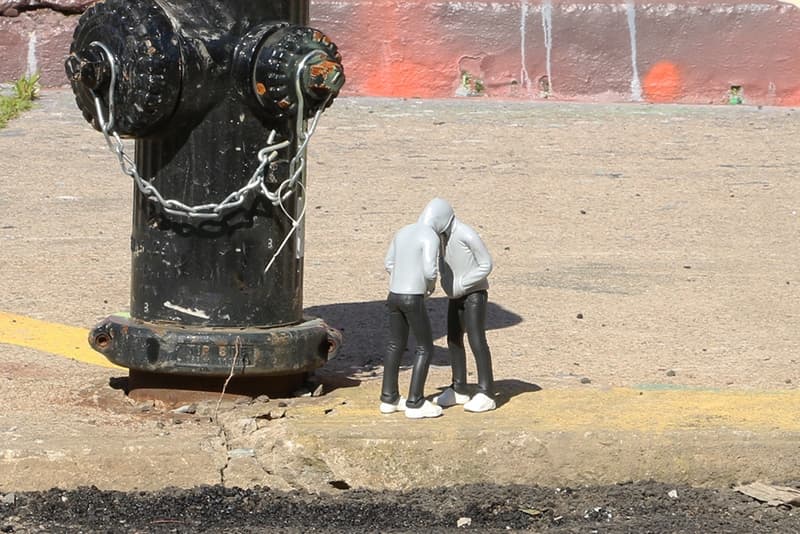 2 of 7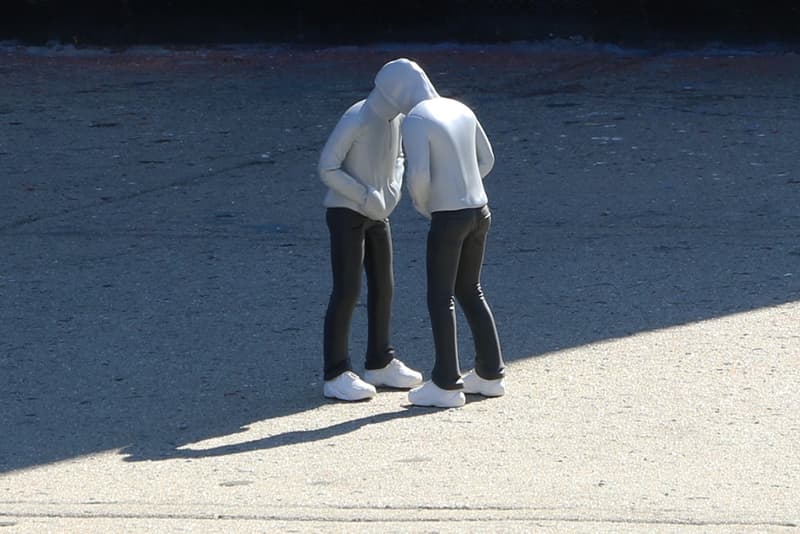 3 of 7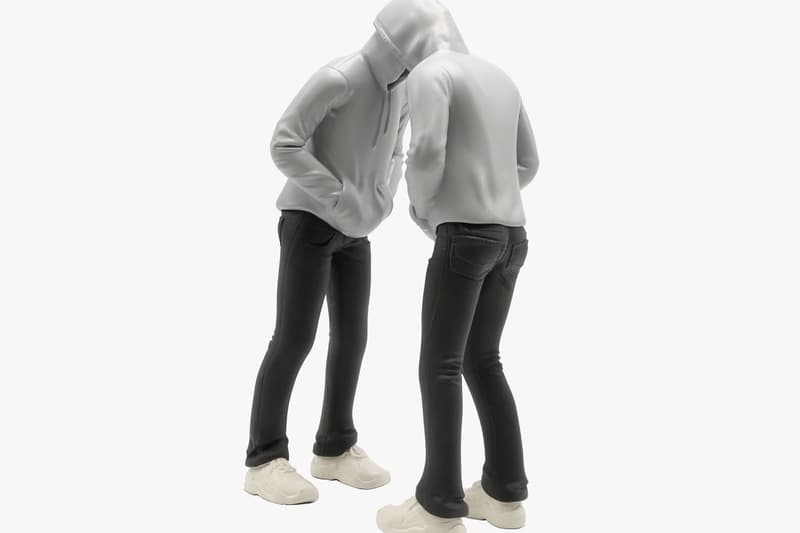 4 of 7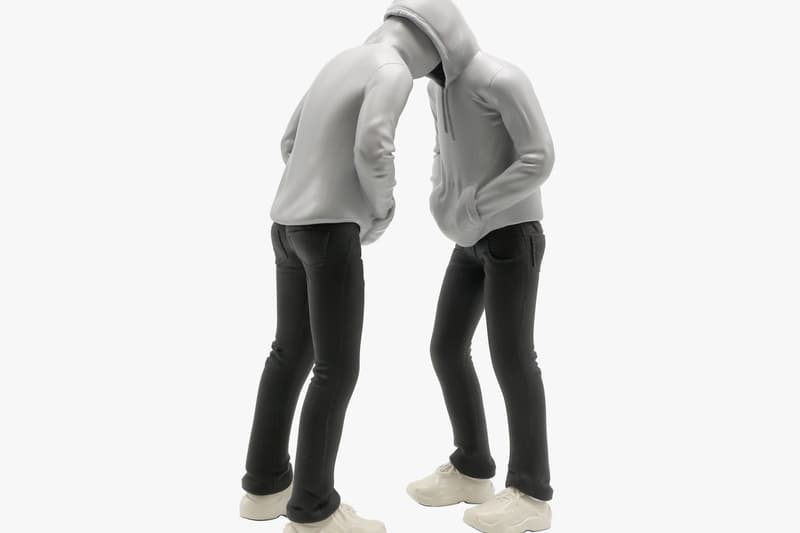 5 of 7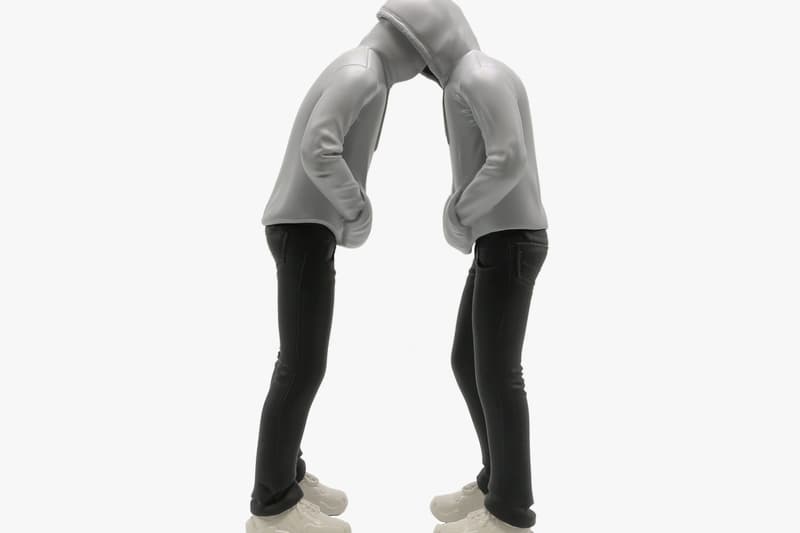 6 of 7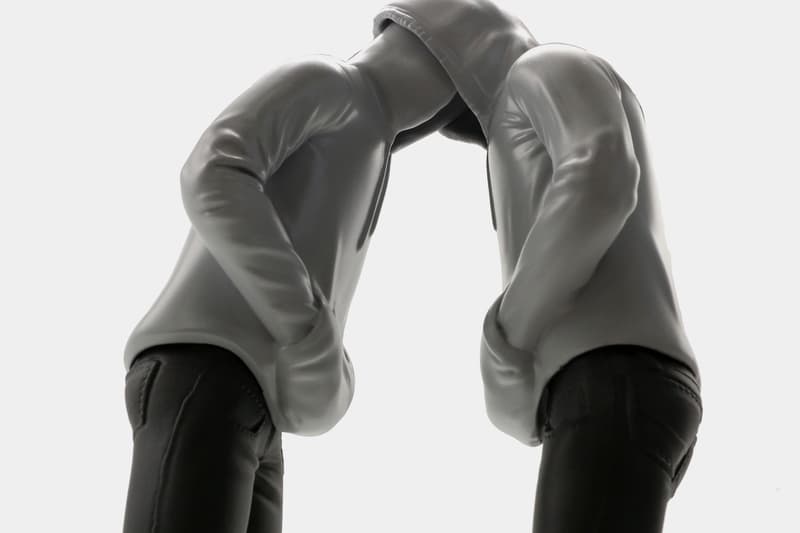 7 of 7
American artist Mark Jenkins collaborates with Unique Board for "Head in Head," a new limited edition sculpture series. The series will be released by the end of June. Each piece comes with artist signed COA (Certificate Of Authenticity) and a pair of white gloves. All pieces were crafted in Brooklyn, New York.
"I think of [my work] like a butterfly. When you can observe it in nature, you see it flying around. Whereas if you see the butterfly [in a zoo] behind a glass case, you can maybe see the stripes better or make out all its features … but you don't get that effect, that dynamic effect of the insect. I think the same way with my art. You can see it and understand it [in a gallery space], but you don't see that dynamic aspect that you would on the street," describes Mark Jenkins about his art.
In other art news, Virgil Abloh previewed the artwork for Chicago Transit Authority.
HEAD IN HEAD
100 Editions
3D printed resin, cast resin
10.1" (25.7CM) H X 5" (12.7CM) W X 3.8" (9.7CM) D