AT&T Has Canceled All Samsung Galaxy Fold Pre-Orders
Offering a $100 USD voucher for the inconvenience.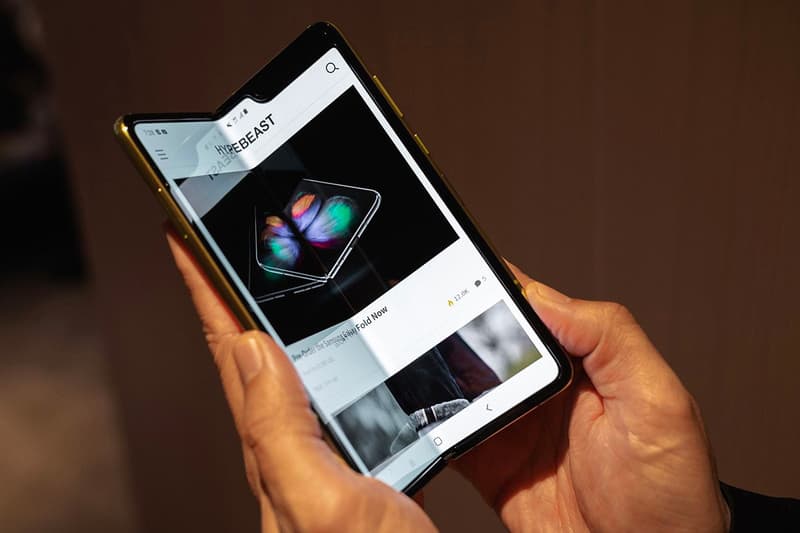 Just weeks after Best Buy announced that it would be canceling pre-orders of Samsung's new Galaxy Fold, telecommunications company AT&T has now joined in canceling pre-orders for the tech giant's new smartphone. With an aura of mystery surrounding the official release of Samsung's new phone following reports that the new flagship was breaking unexpectedly, a release date of the tech is currently unknown.
Late last week the telecommunications provider sent out notices to those who pre-ordered the device, informing them that their orders were canceled and that customers would be able to place their orders again once Samsung sets a launch date. According to Tom's Guide, AT&T is compensating the unexpected issues with a "$100 AT&T Promotional Card" to those who have had their orders canceled, which will purportedly be credited within 60 days. The phone has now been listed the phone as "out of stock" via AT&T's website.
For more tech news, Google leaked the upcoming Pixel 4.