Chanel Denies IPO Claims Following $11Bn USD Sales Report
The French fashion house is not for sale.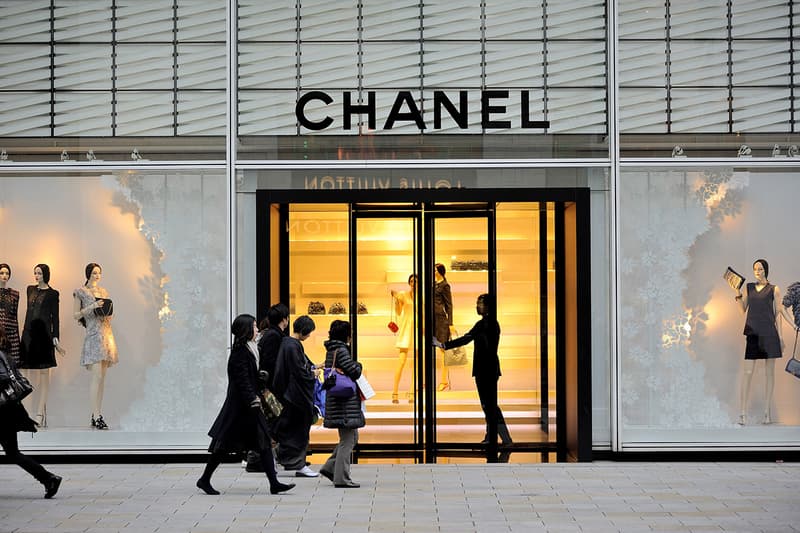 Chanel has squashed the rumors that it would be preparing for an IPO following the announcement the luxury French fashion house has surpassed sales of $11bn USD since last year. The news follows the death of Karl Lagerfeld — who passed away in February –  seeing Virginie Viard take the helm.
In an interview with The Business of Fashion, Chanel's global chief financial officer Philippe Blondiaux said, "Chanel is not for sale, Chanel is not preparing for an IPO, I just want to reconfirm that for the hundredth time this year… The numbers we've shared show that our strategy is exactly the opposite of a company preparing for a sale or an IPO. We've increased our level of investments… to prepare for the long term. We've increased our headcount ahead of the curve at the risk of slightly eroding our short-term margins, which we don't care so much about, to prepare for the long term. That remains our strategy."
In short, Chanel has increased its workforce to 25,000-person strong team — near doubling its headcount in the past decade — and as a result of its colossal sales figures, has heard valuations floating around $45bn USD to $56bn USD. However, LVMH executives told analysts in June that Chanel could be worth up approximately $112bn USD.
Chanel continued to squash rumors of it looking for an IPO after it revealed it experienced growth in all its markets last year, led by Asia-Pacific's rise of 19.9%, followed by a 7.8% rise in Europe and 7.4% in the Americas.
Blondiaux told Reuters, "Chanel needs to remain independent, in order to have the freedom to make choices that go against the grain, such as no longer using exotic animal skins, or by harmonizing prices."
In case you missed it, here are the best looks from the streets of Pitti Uomo SS20.