"Ed Ruscha: Eilshemius & Me" Exhibit Spotlights Majestic Mountainscapes
Opening at Gagosian London on June 18.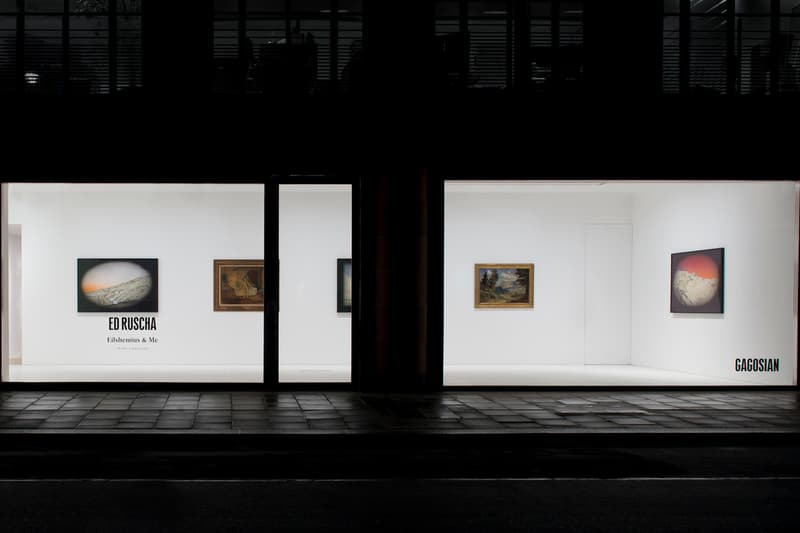 1 of 20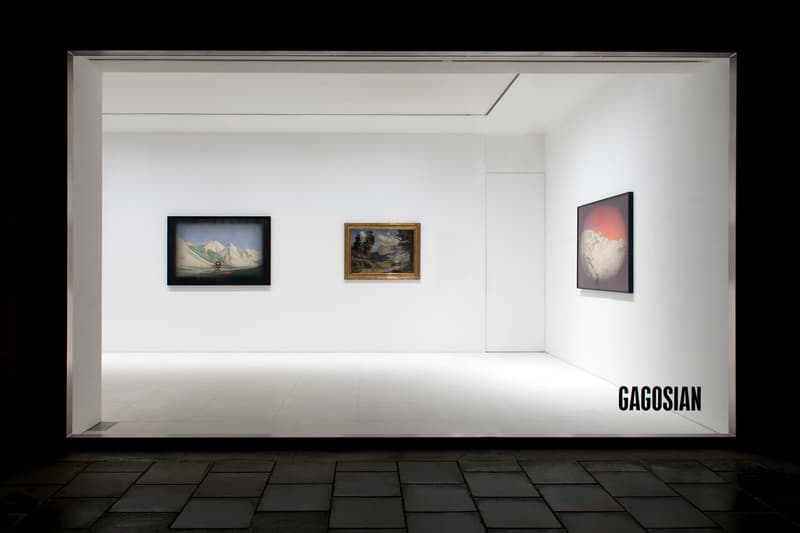 2 of 20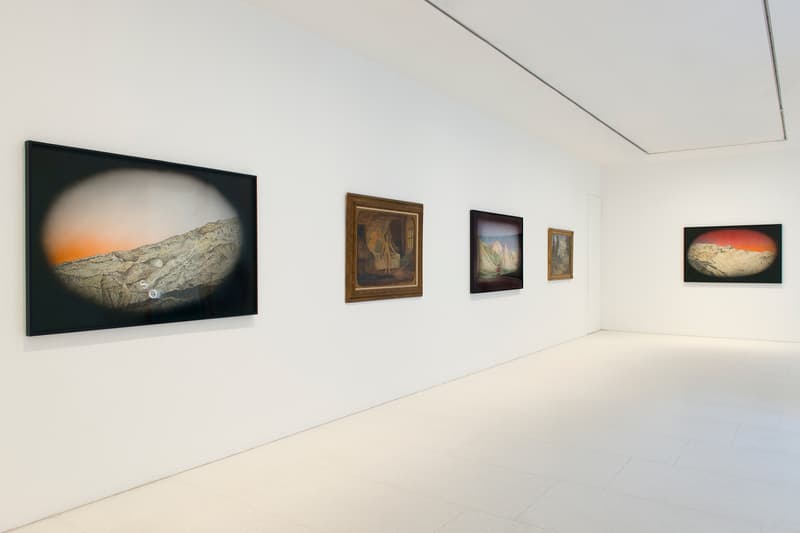 3 of 20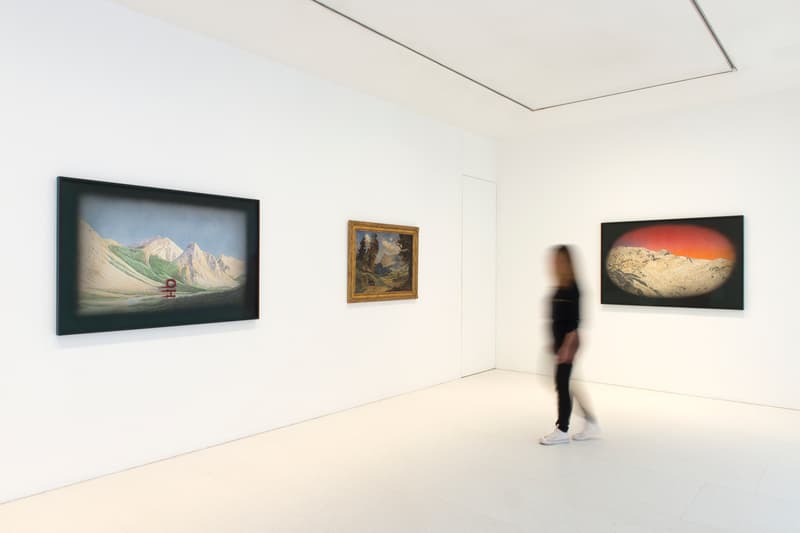 4 of 20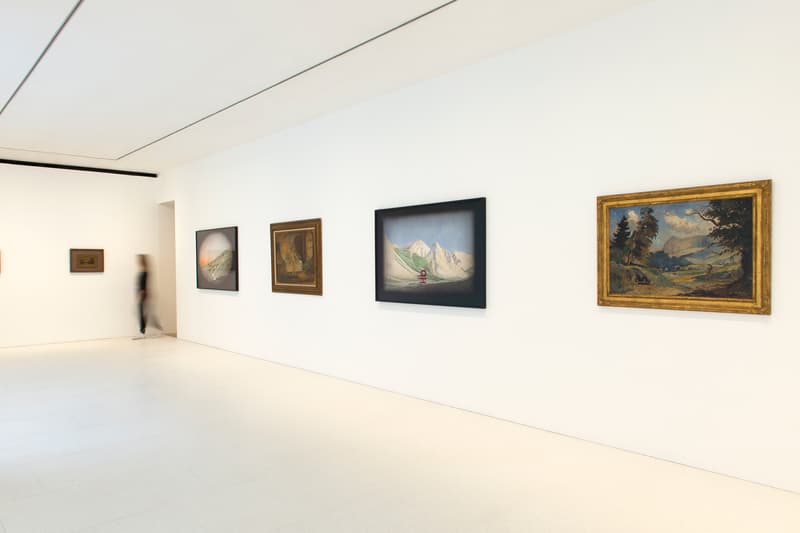 5 of 20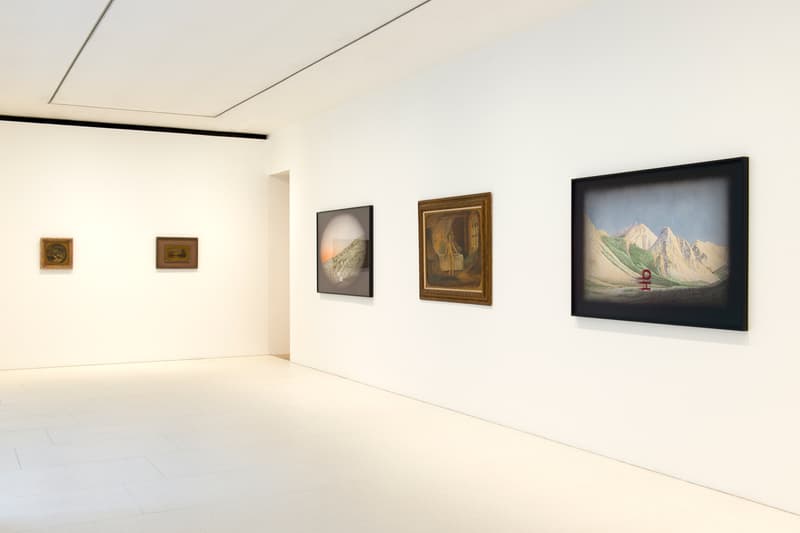 6 of 20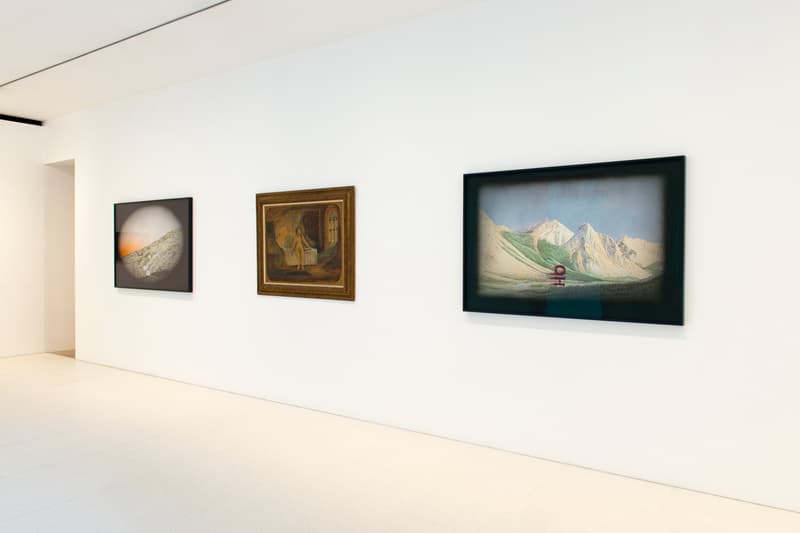 7 of 20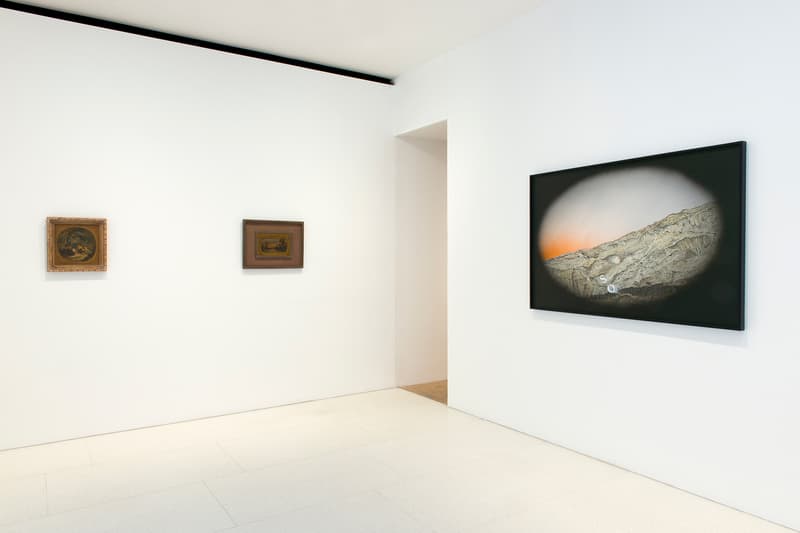 8 of 20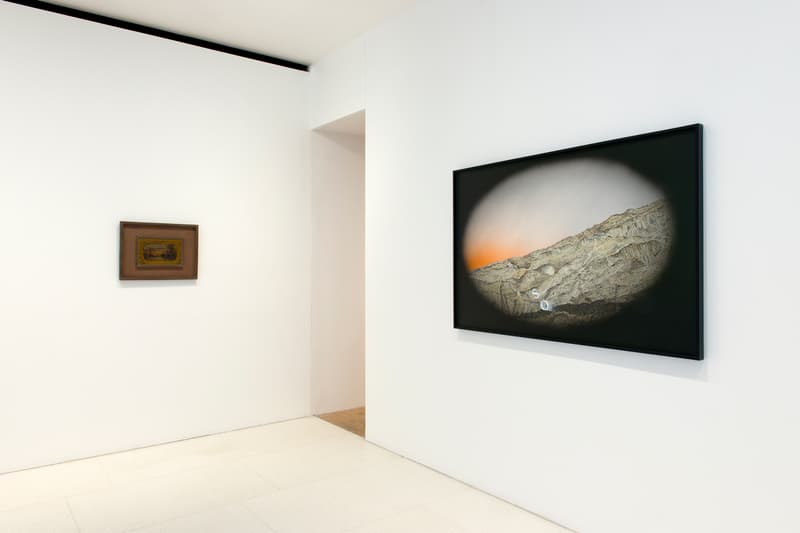 9 of 20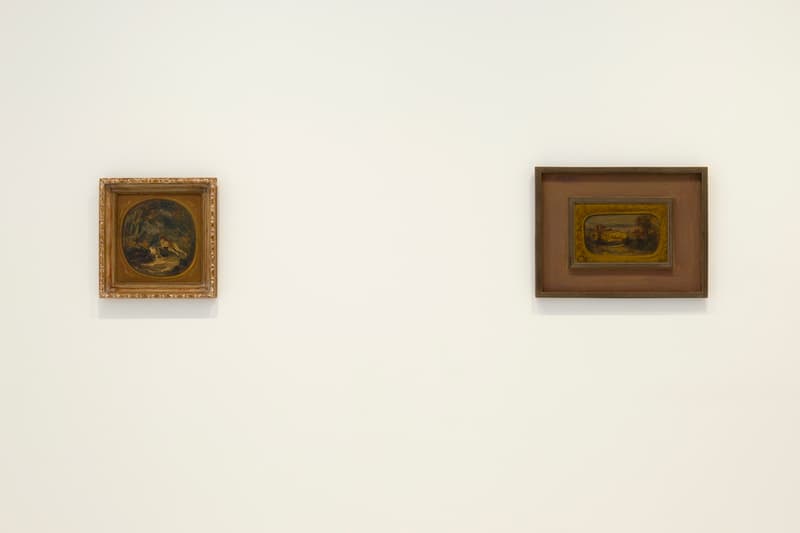 10 of 20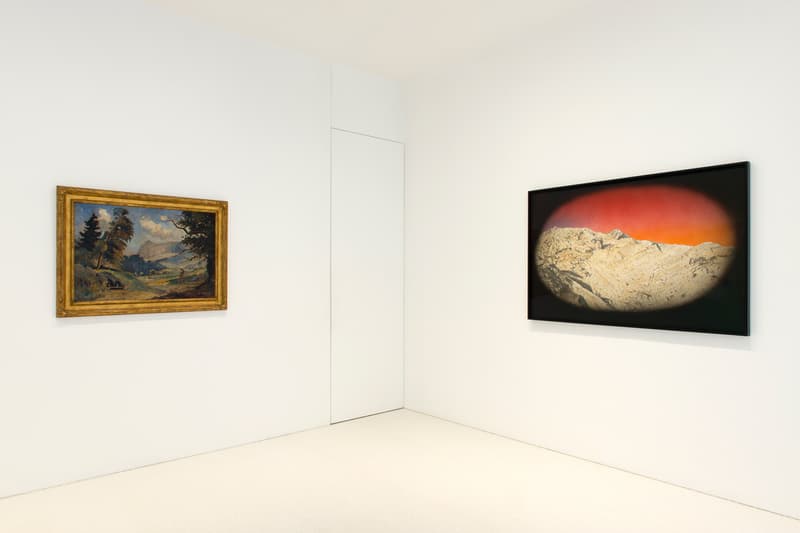 11 of 20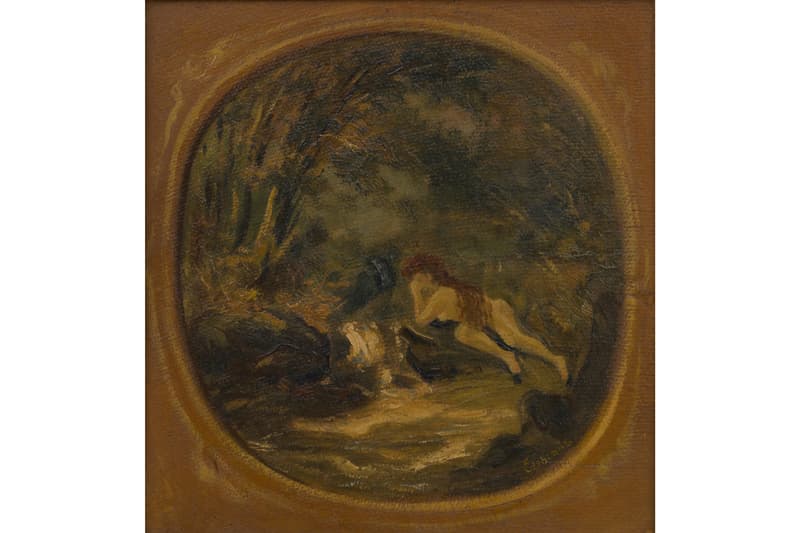 12 of 20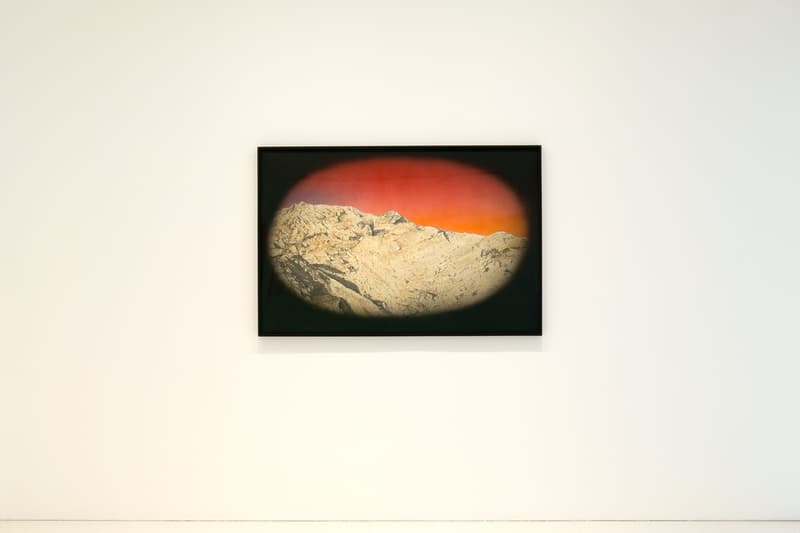 13 of 20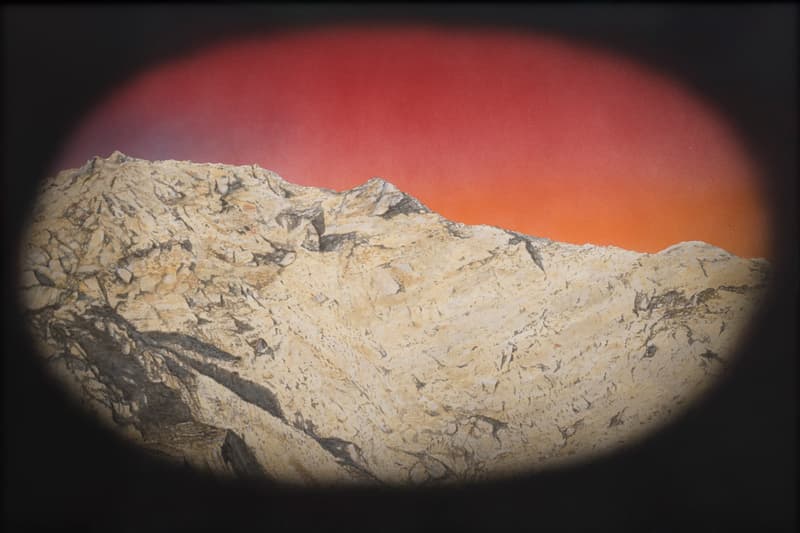 14 of 20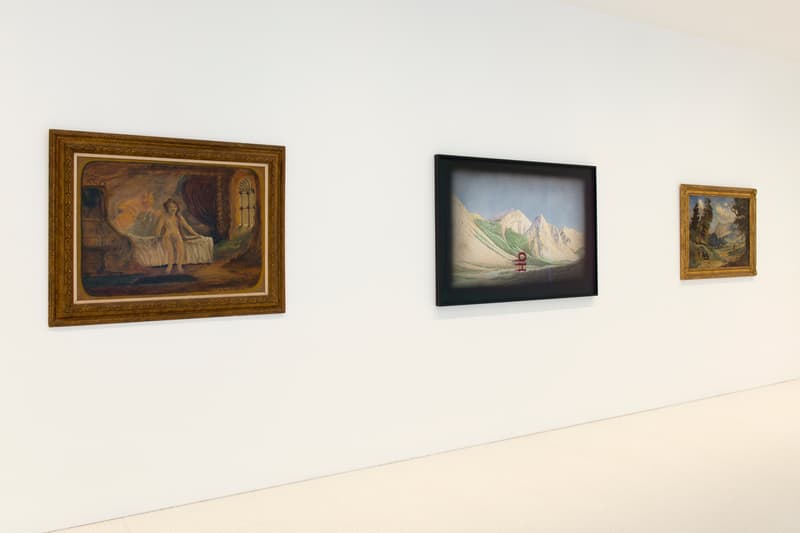 15 of 20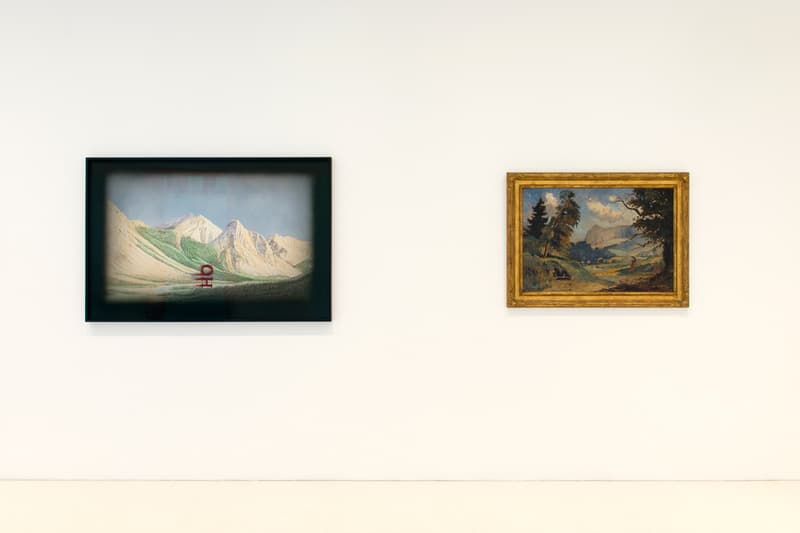 16 of 20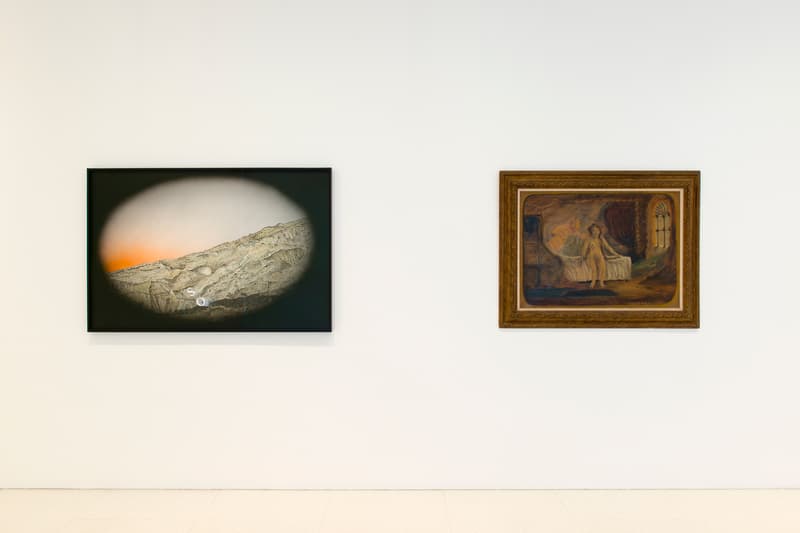 17 of 20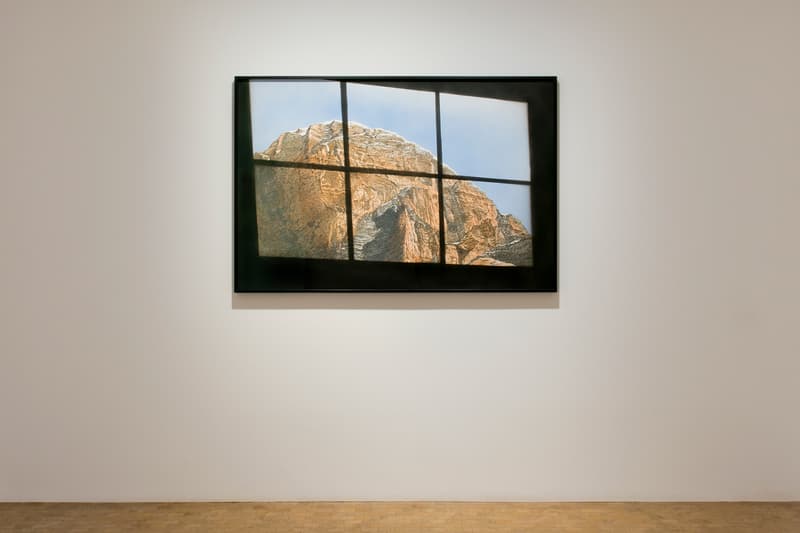 18 of 20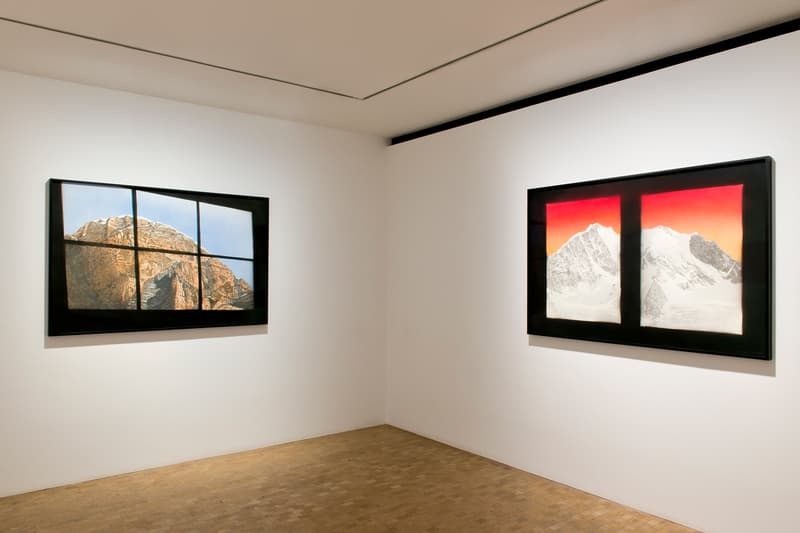 19 of 20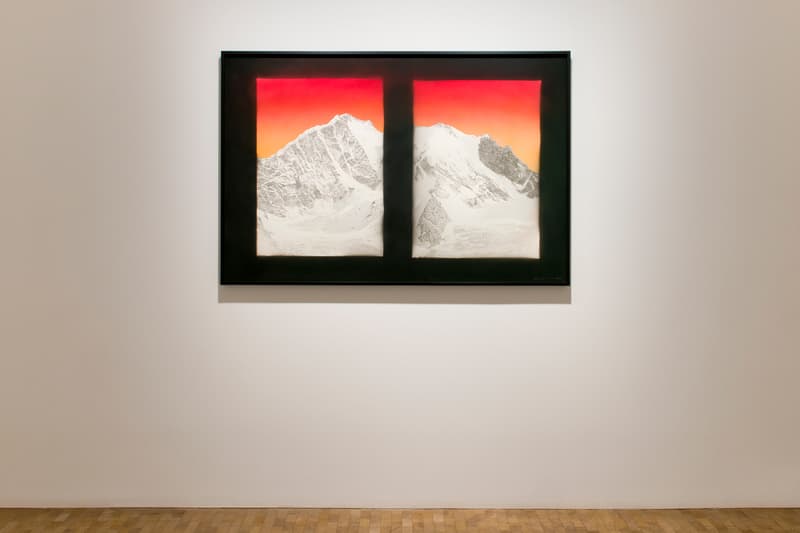 20 of 20
Seminal American artist Ed Ruscha is displaying his original artworks alongside late iconic impressionist Eilshemius as part of a new exhibition at Gagosian London. Entitled "Ed Ruscha: Eilshemius & Me," the forthcoming presentation highlights Ruscha's Spied Upon Scene paintings of mountainscapes that draw inspiration from the picturesque visuals found within vintage postcards, travel catalogs, and the Paramount Pictures logo. These pieces boast Ruscha's signature lettering laid on top of the mountain images. In contrast, the works of Eilshemius consist of landscapes and nudes with several of these works encased in handmade frames made by the artist.
"The unique pairing with Ruscha in this exhibition shows Eilshemius's work—here drawn from Ruscha's own collection—in a new light, elucidating a link between the two artists through American history," said Gagosian London in a press statement.
Tour the exhibition above and then visit Gagosian's website for more information. "Ed Ruscha: Eilshemius & Me" will run through June 18 to August 2.
In other noteworthy presentations, LA-based visual artist Alex Israel utilizes Tim Burton's 1989 Batman film props for new MAMO exhibit.
Gagosian London
17-19 Davies St.
Mayfair, London W1K 3DE, UK