Virgil Abloh Channels Outdoors Style & Jamiroquai for Louis Vuitton's Pre-Fall 2019
Designing in terms of "luxurious clothing" and not so much "fashion."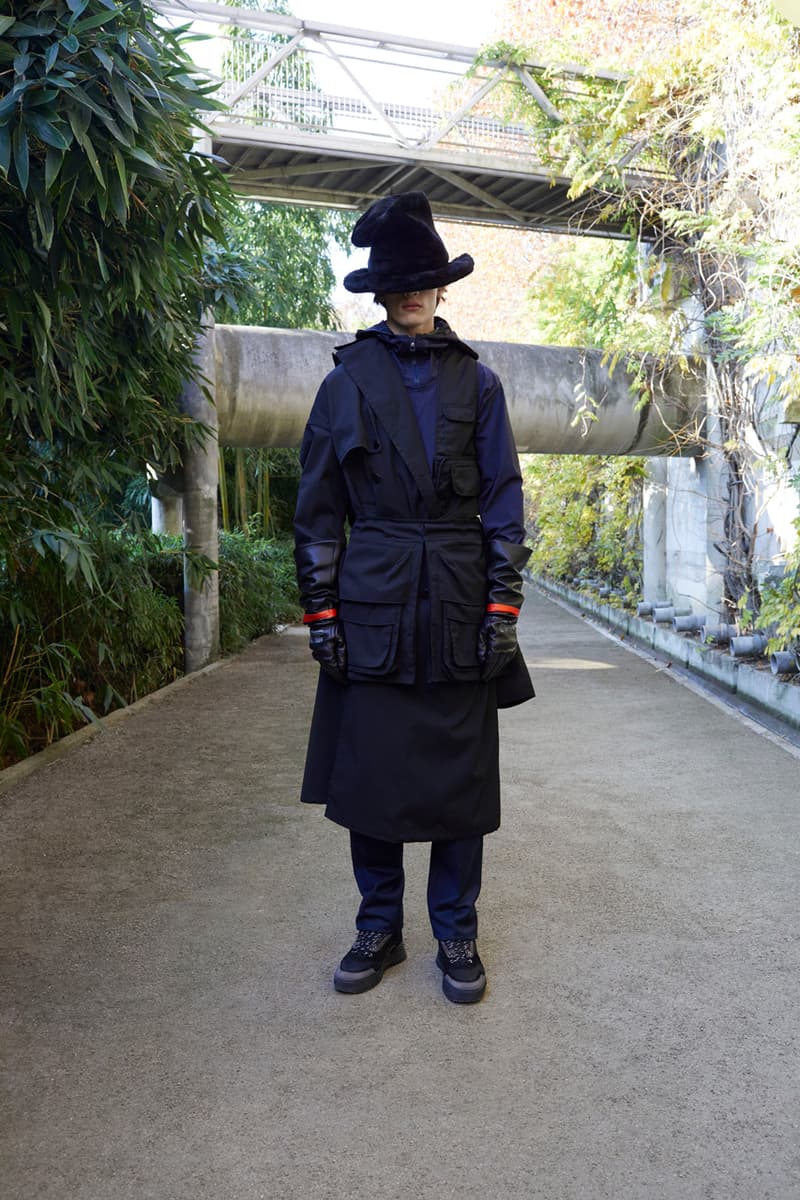 1 of 37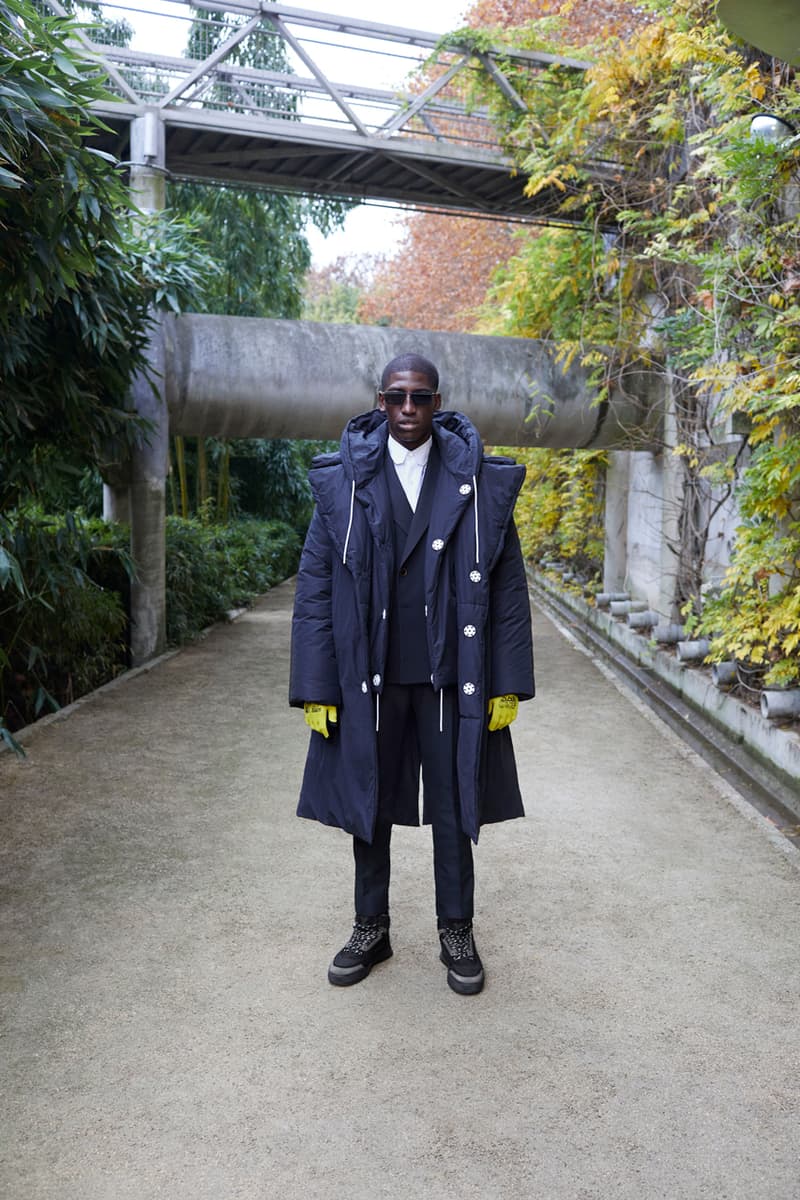 2 of 37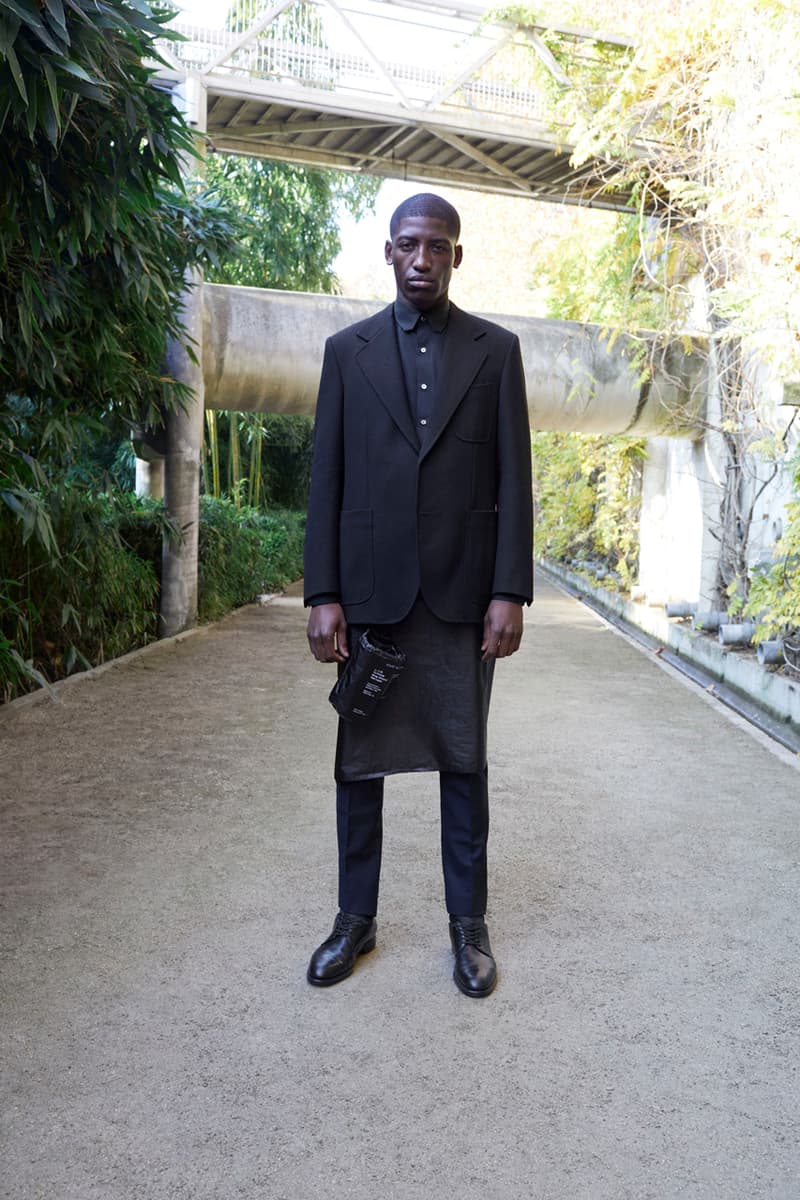 3 of 37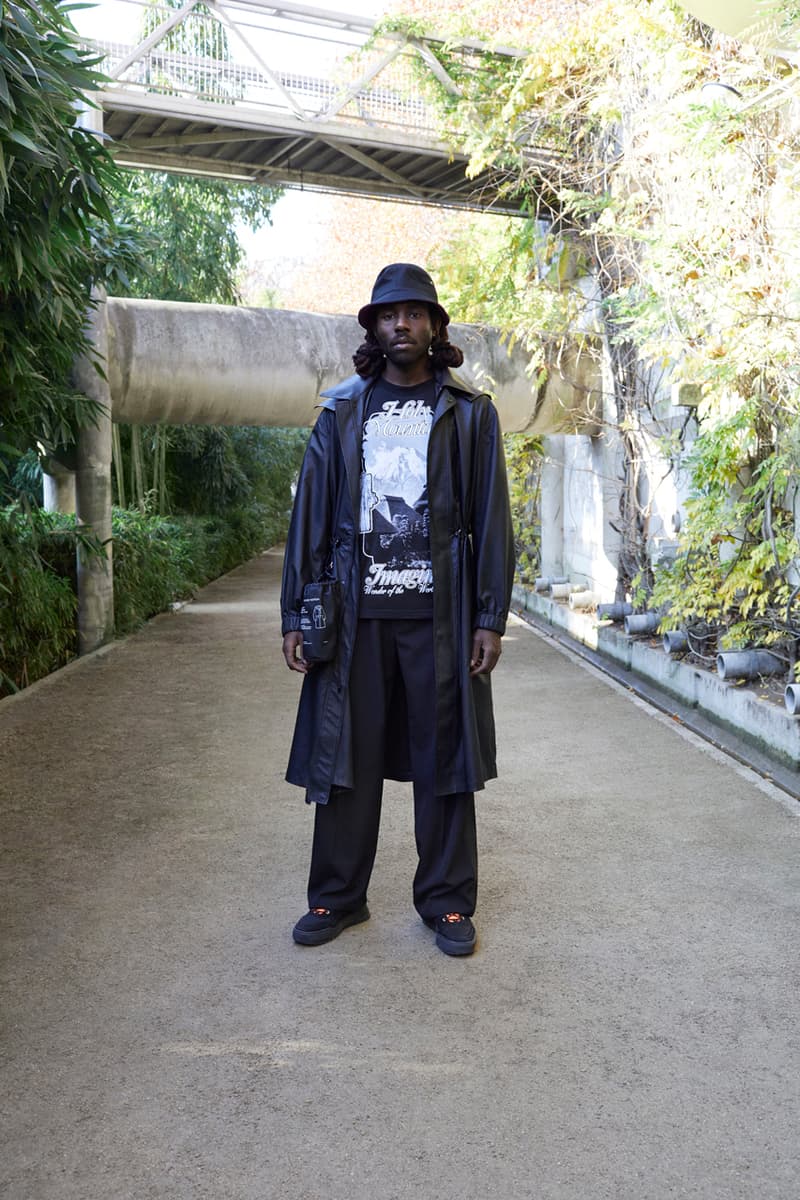 4 of 37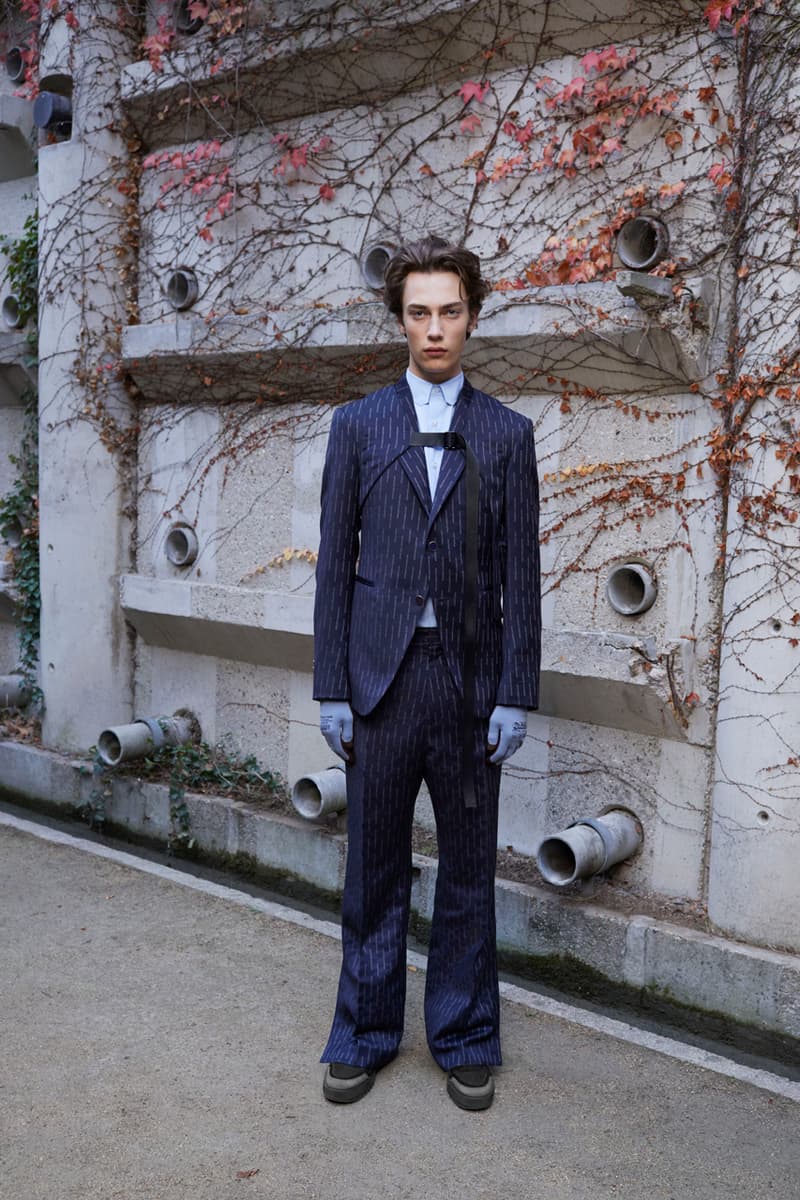 5 of 37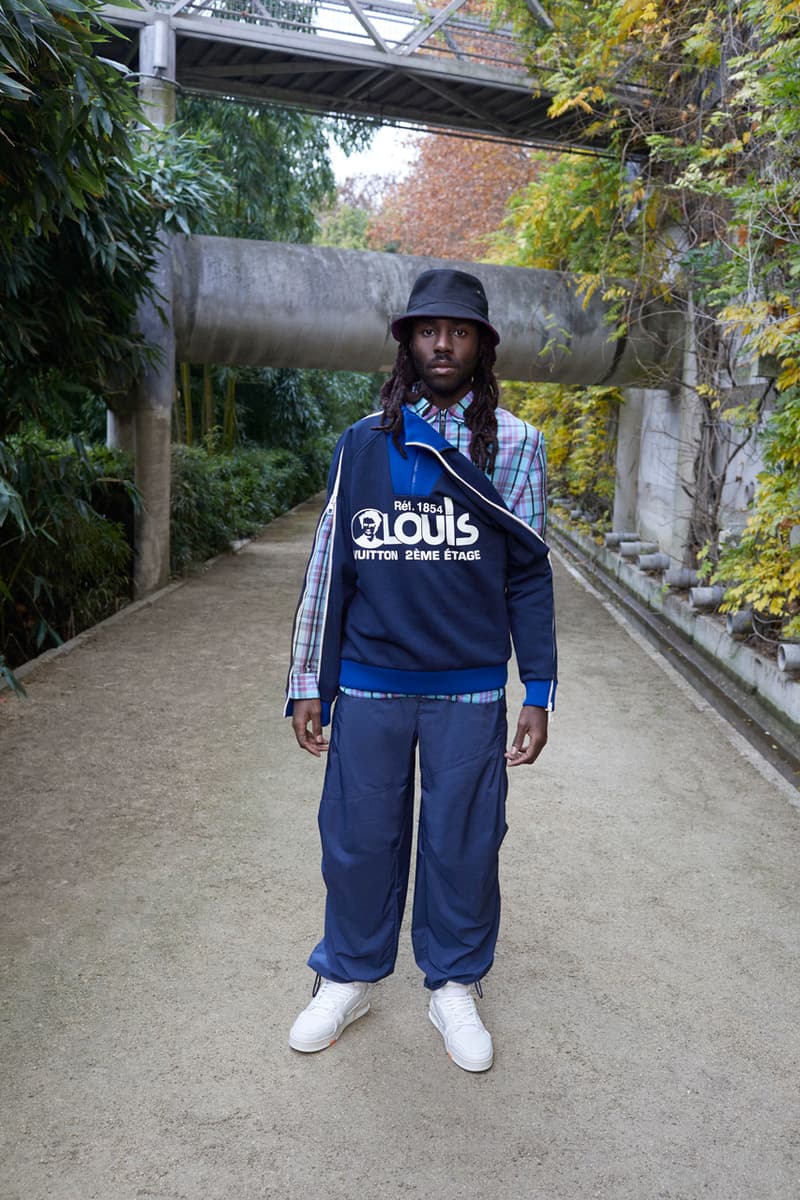 6 of 37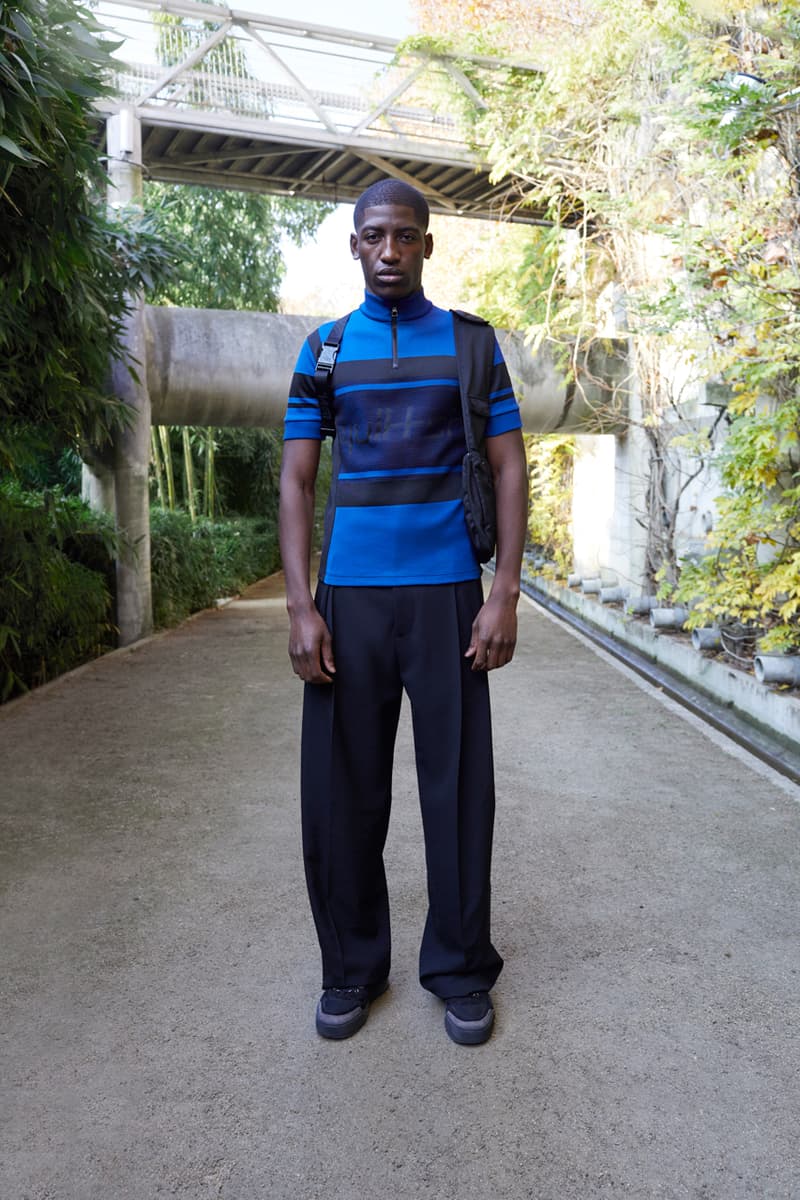 7 of 37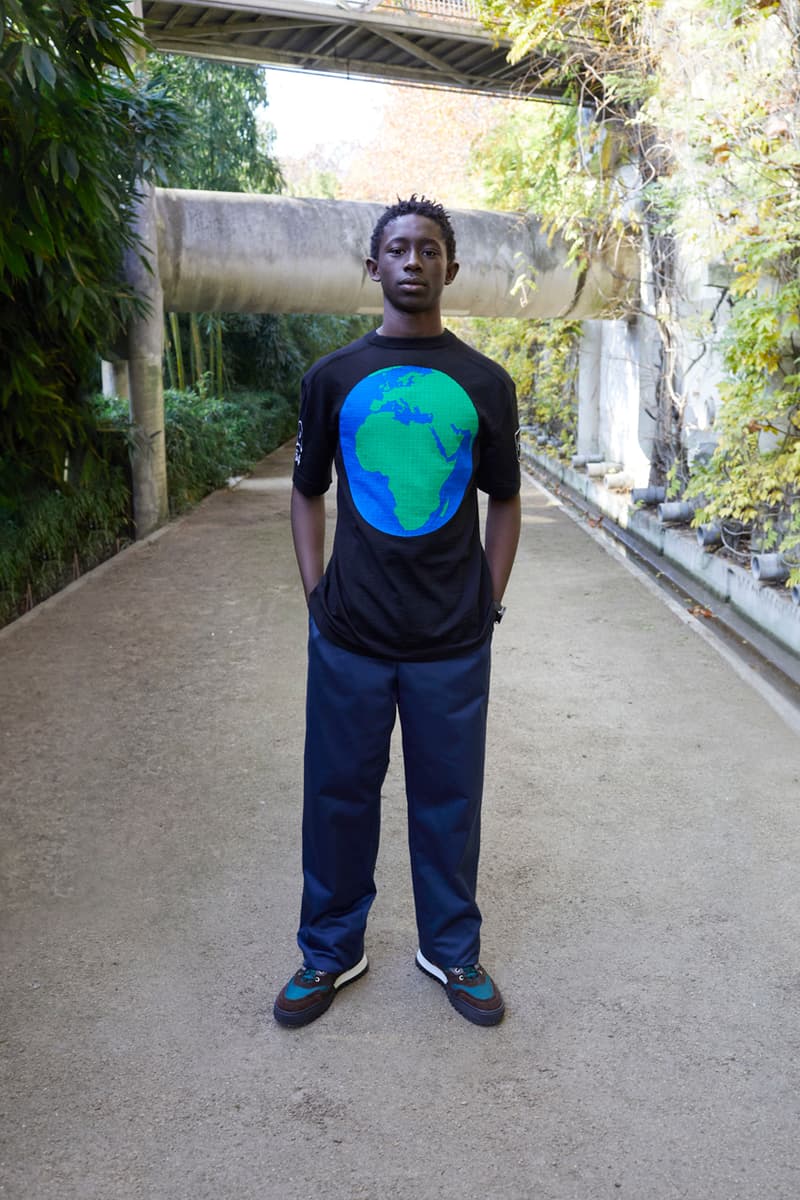 8 of 37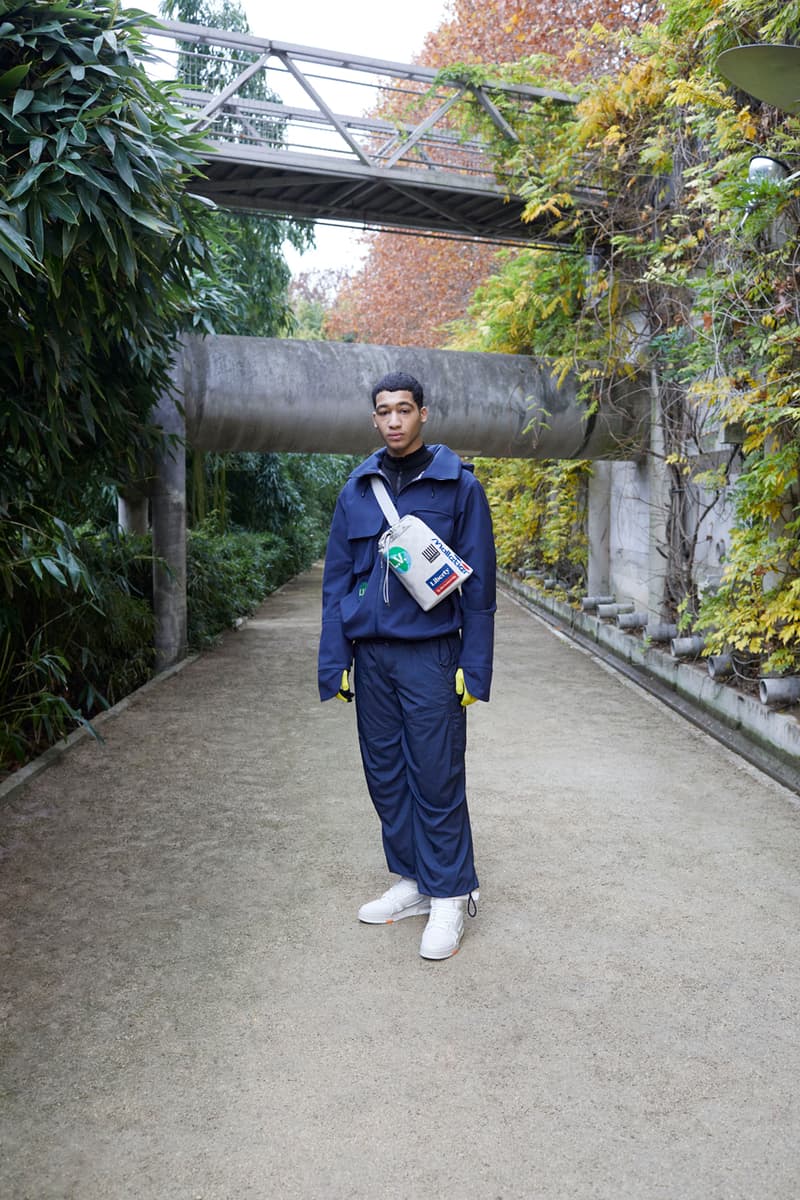 9 of 37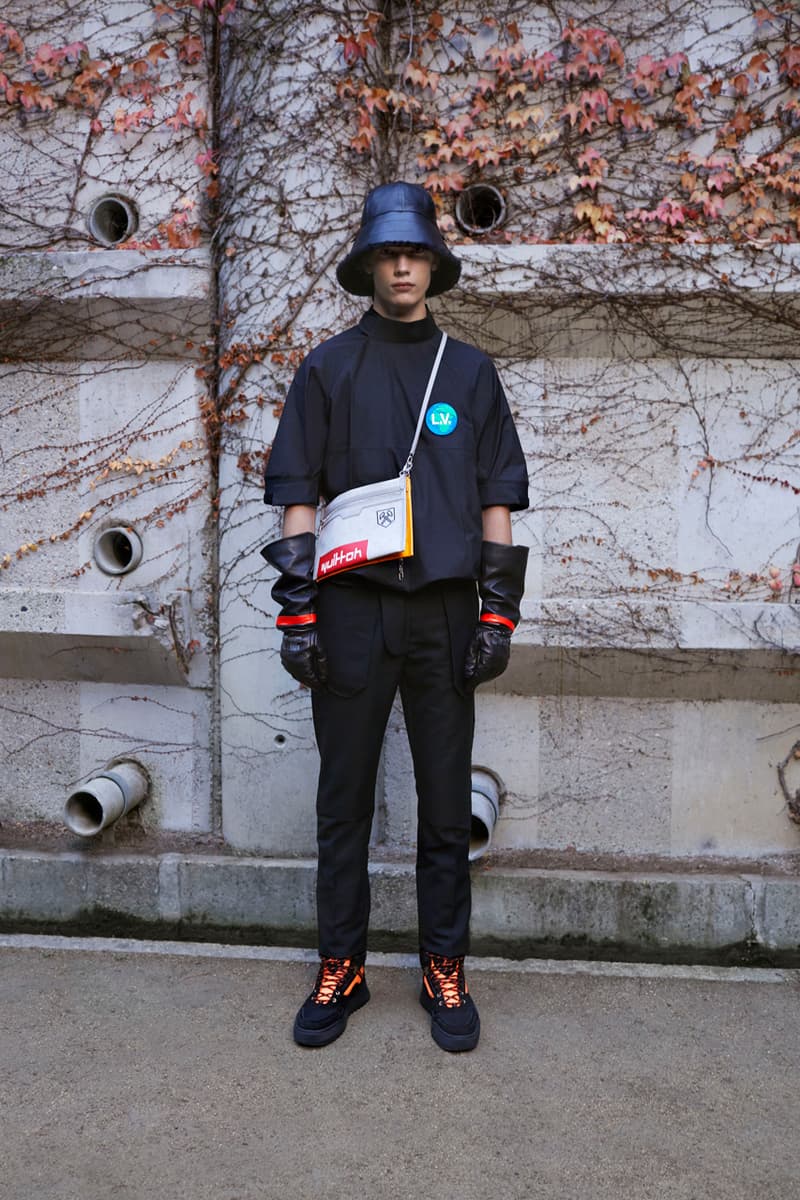 10 of 37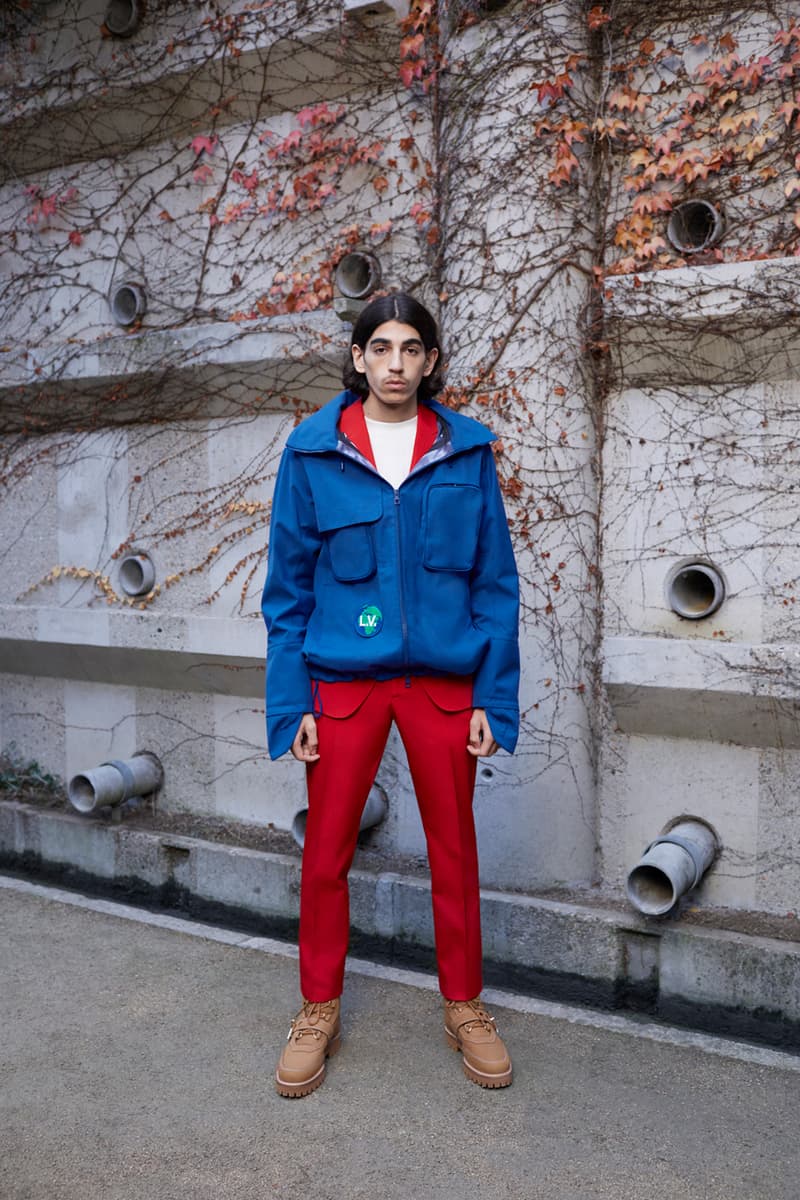 11 of 37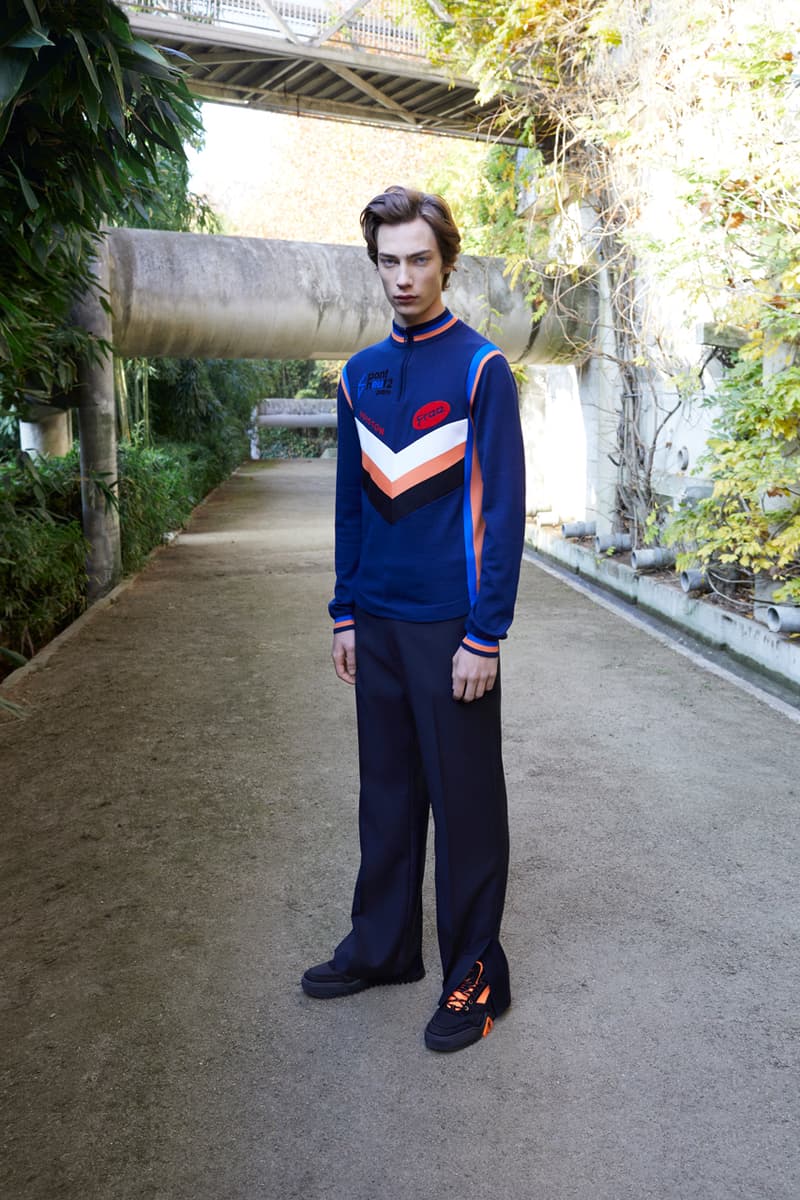 12 of 37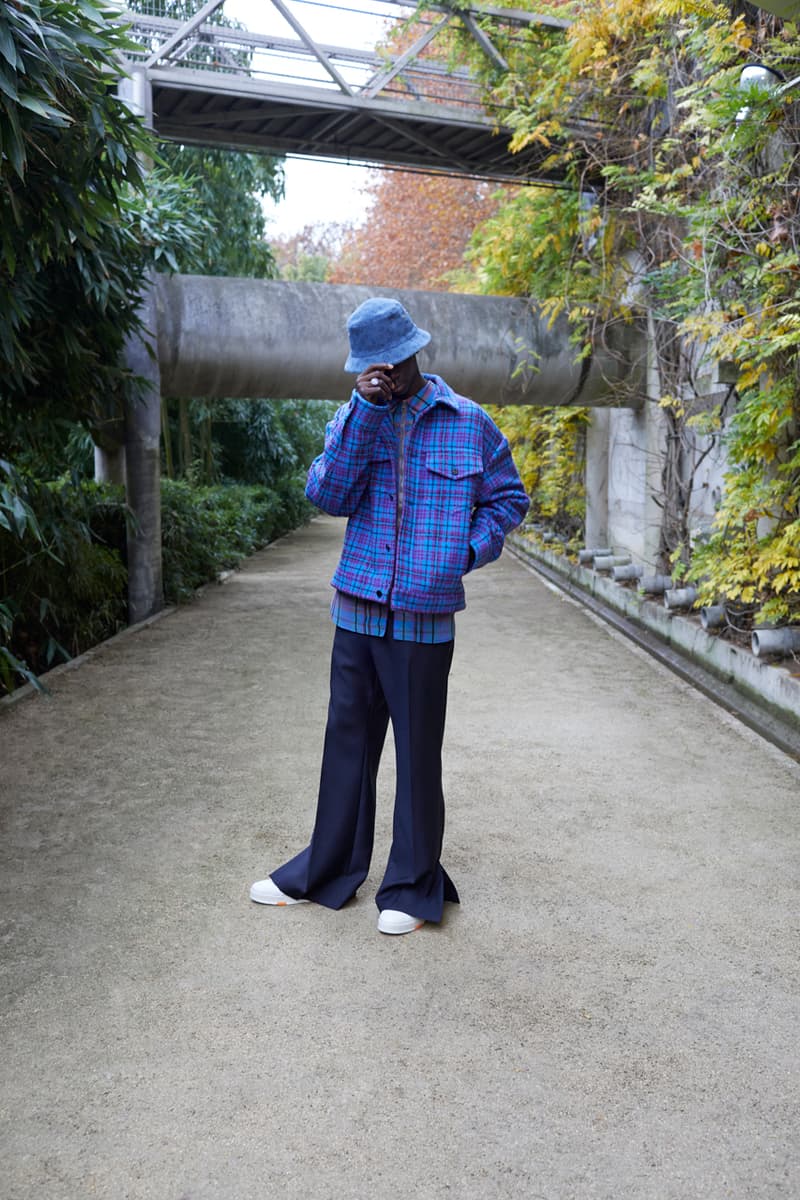 13 of 37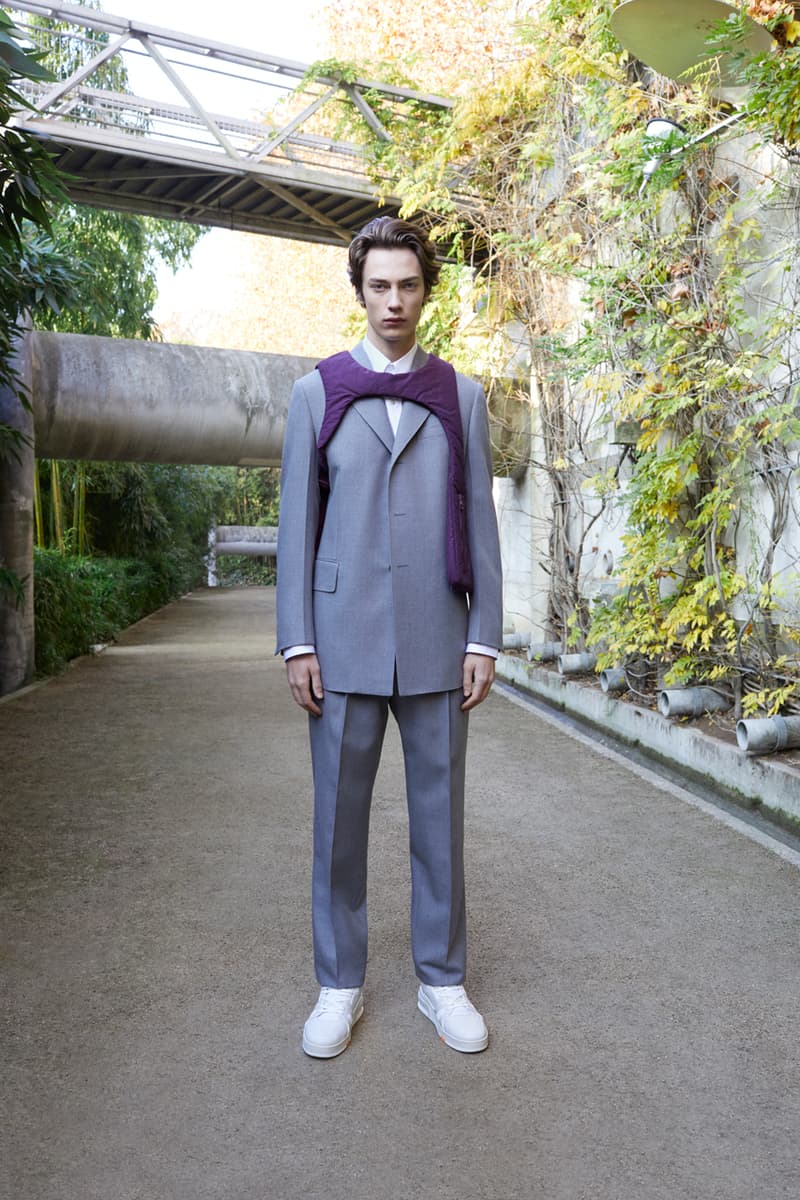 14 of 37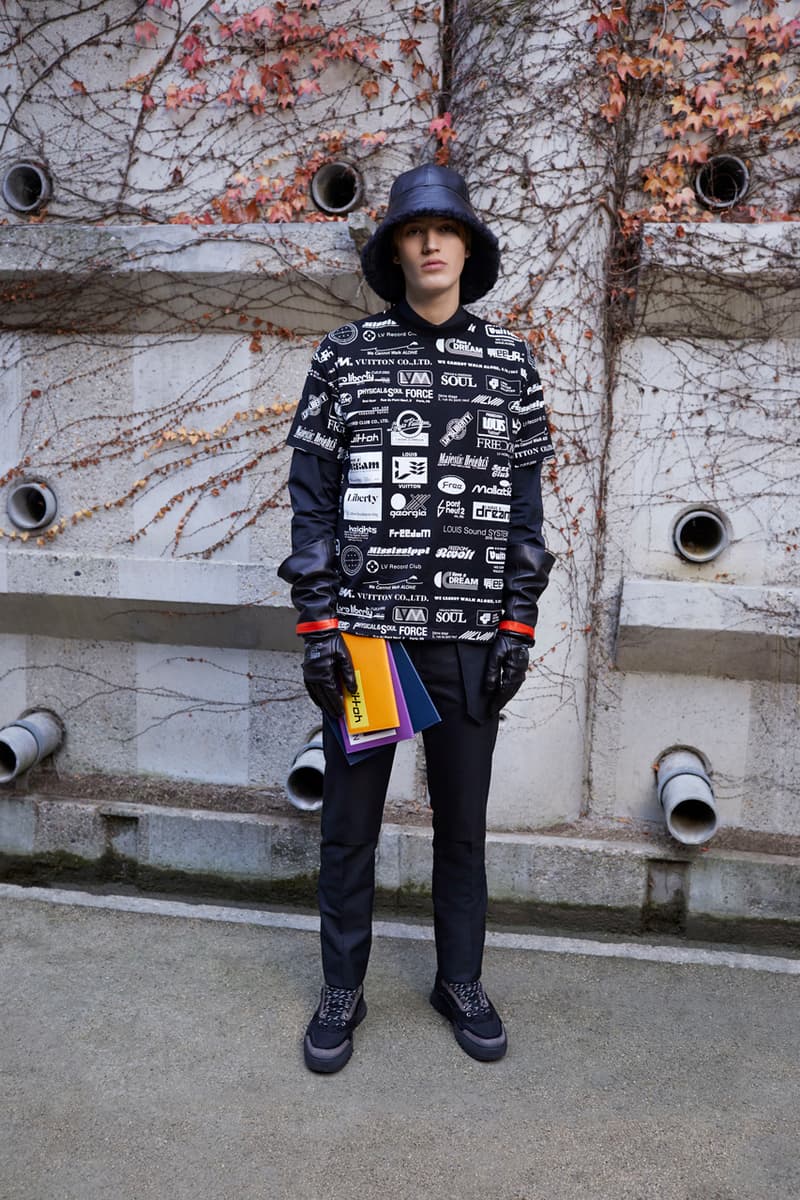 15 of 37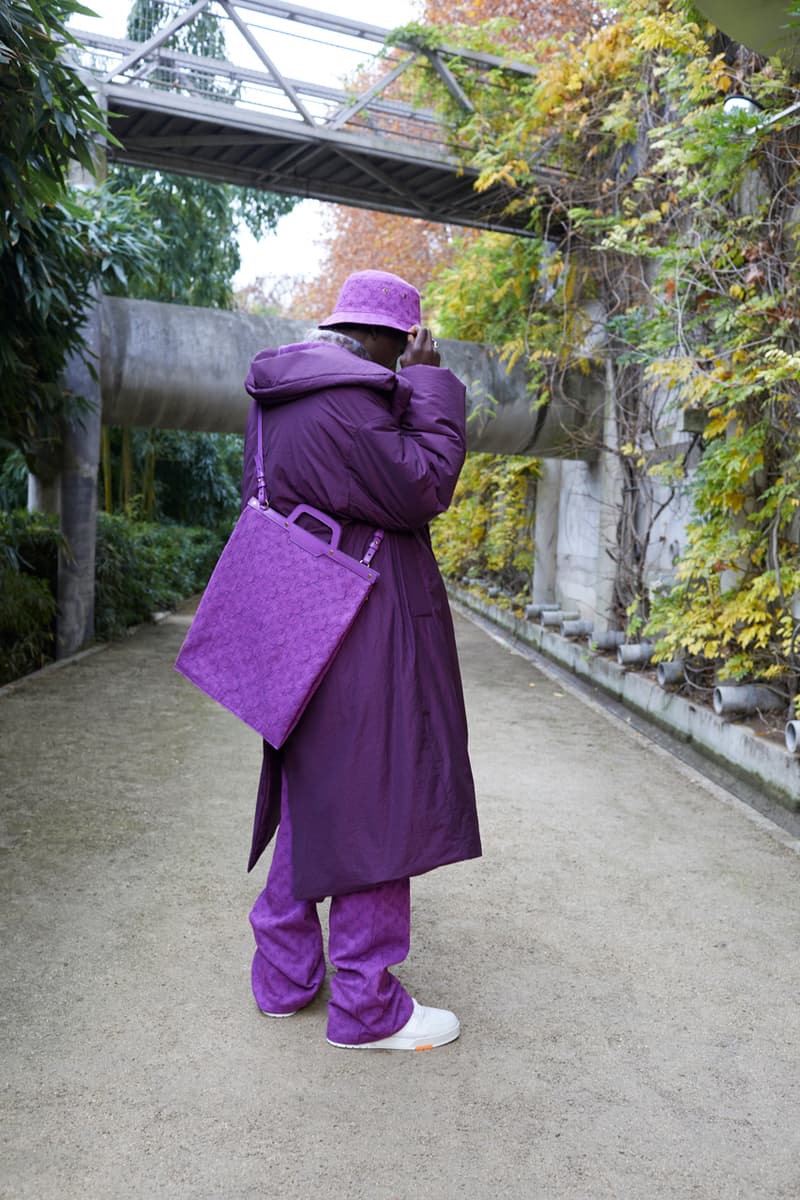 16 of 37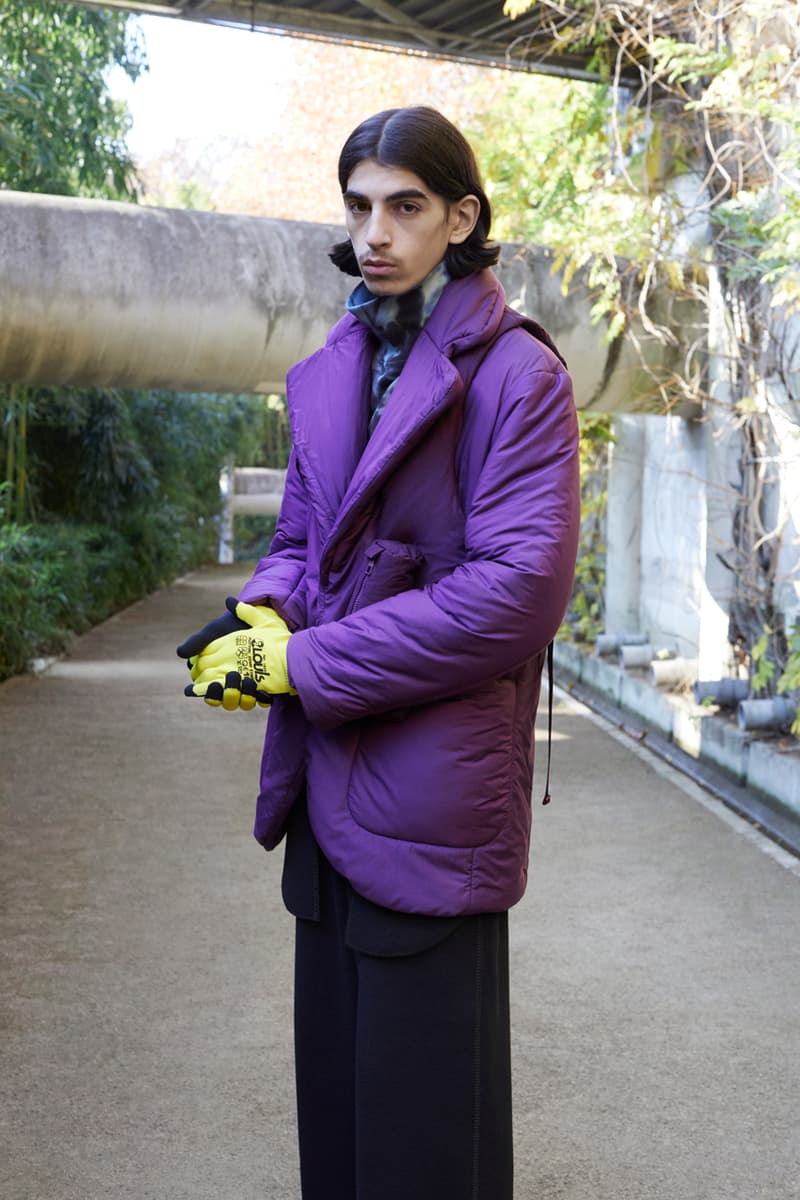 17 of 37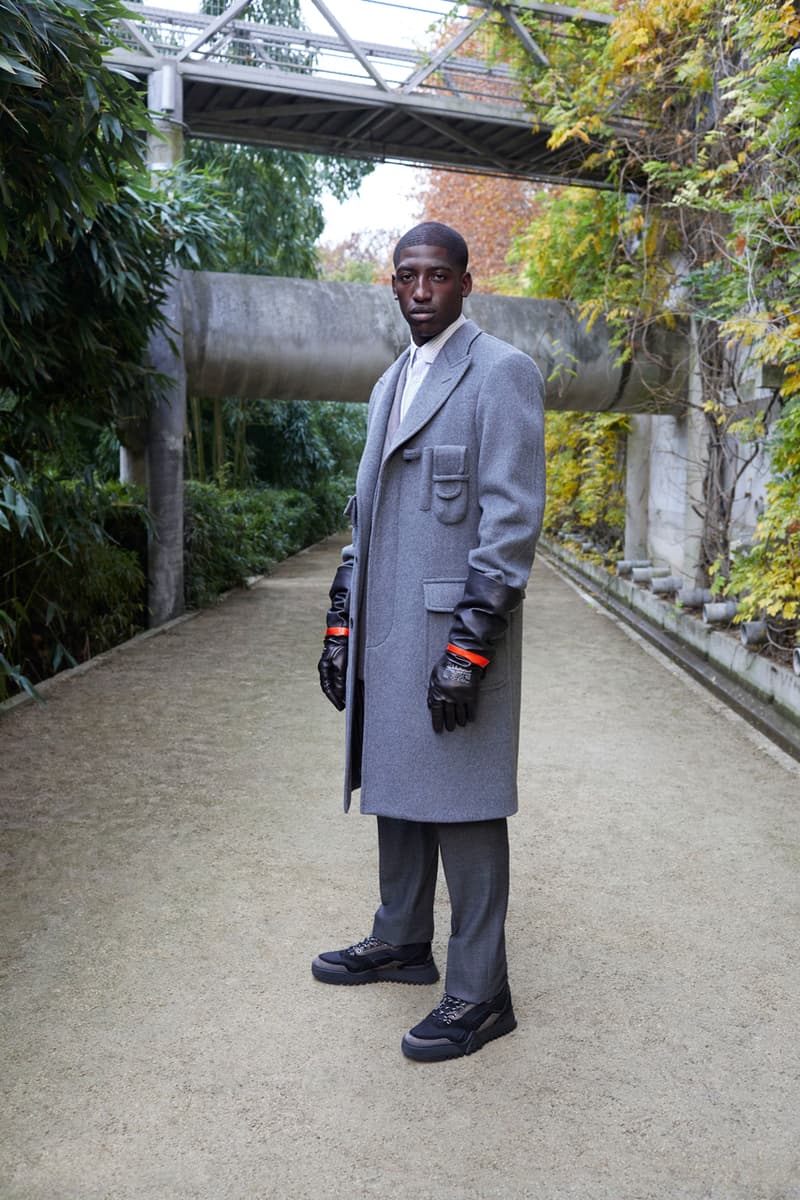 18 of 37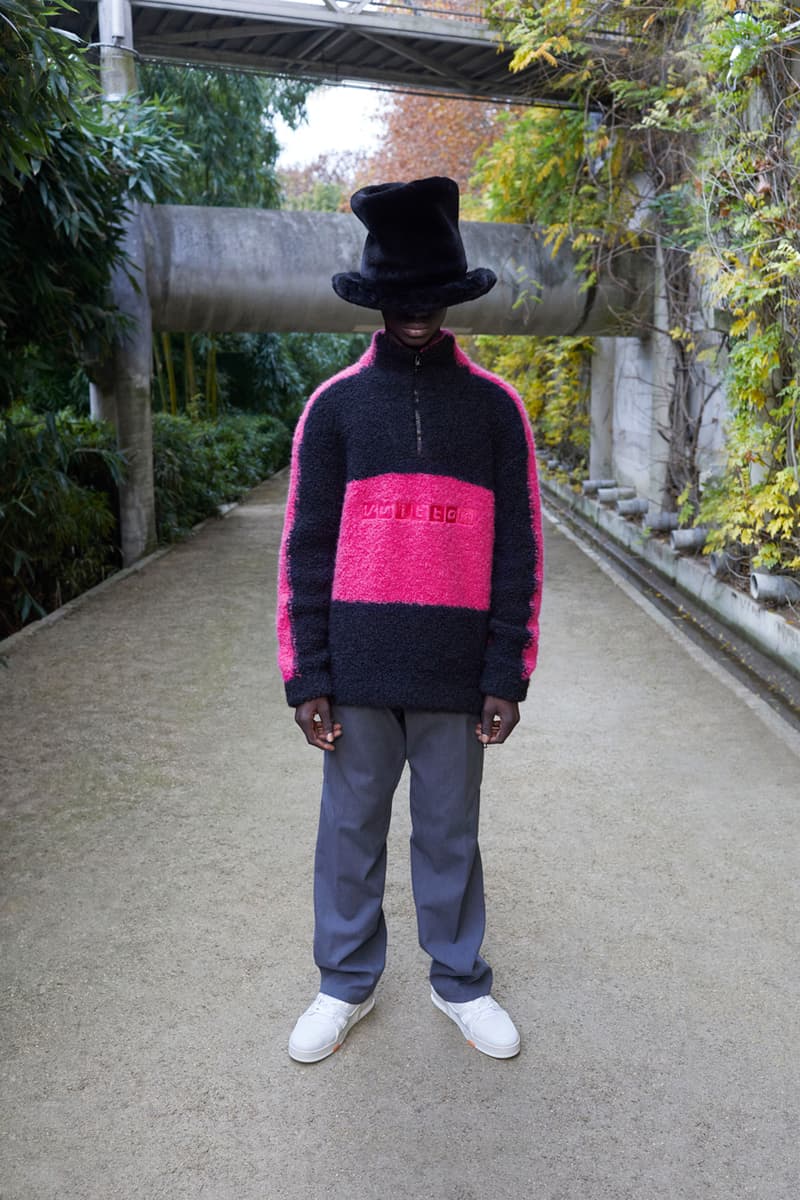 19 of 37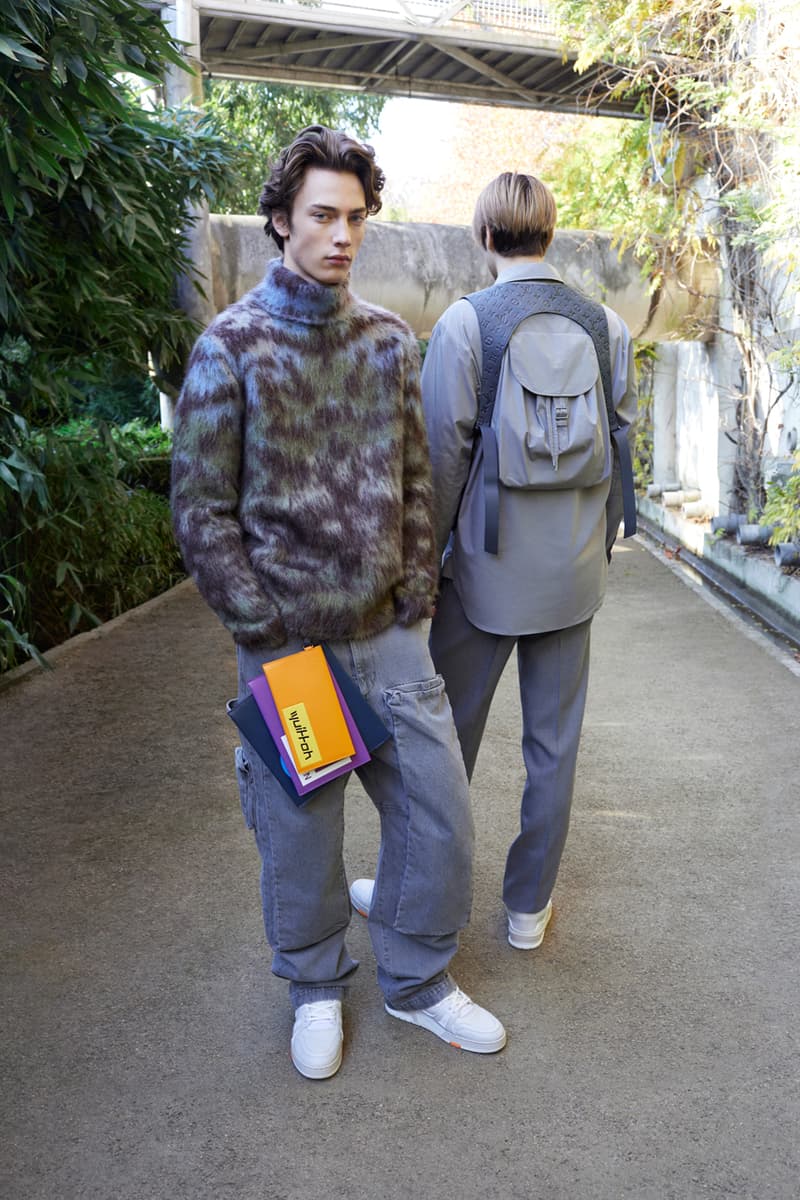 20 of 37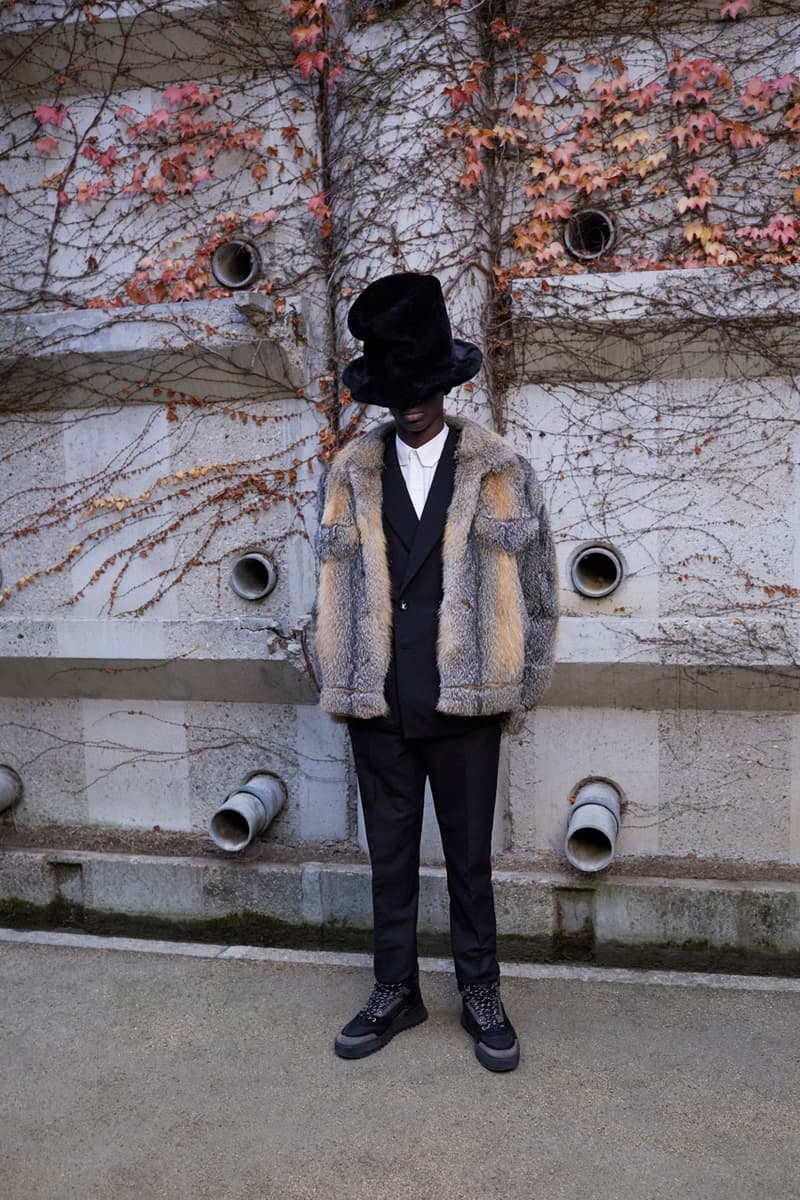 21 of 37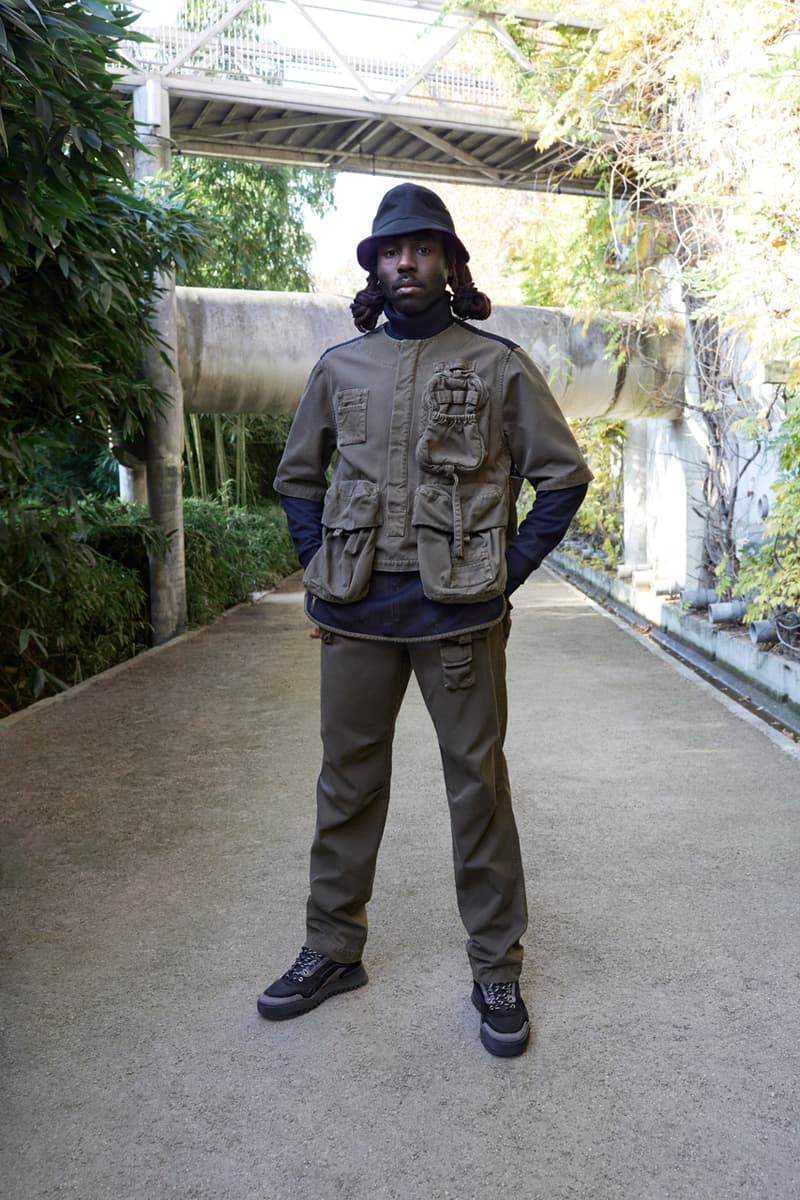 22 of 37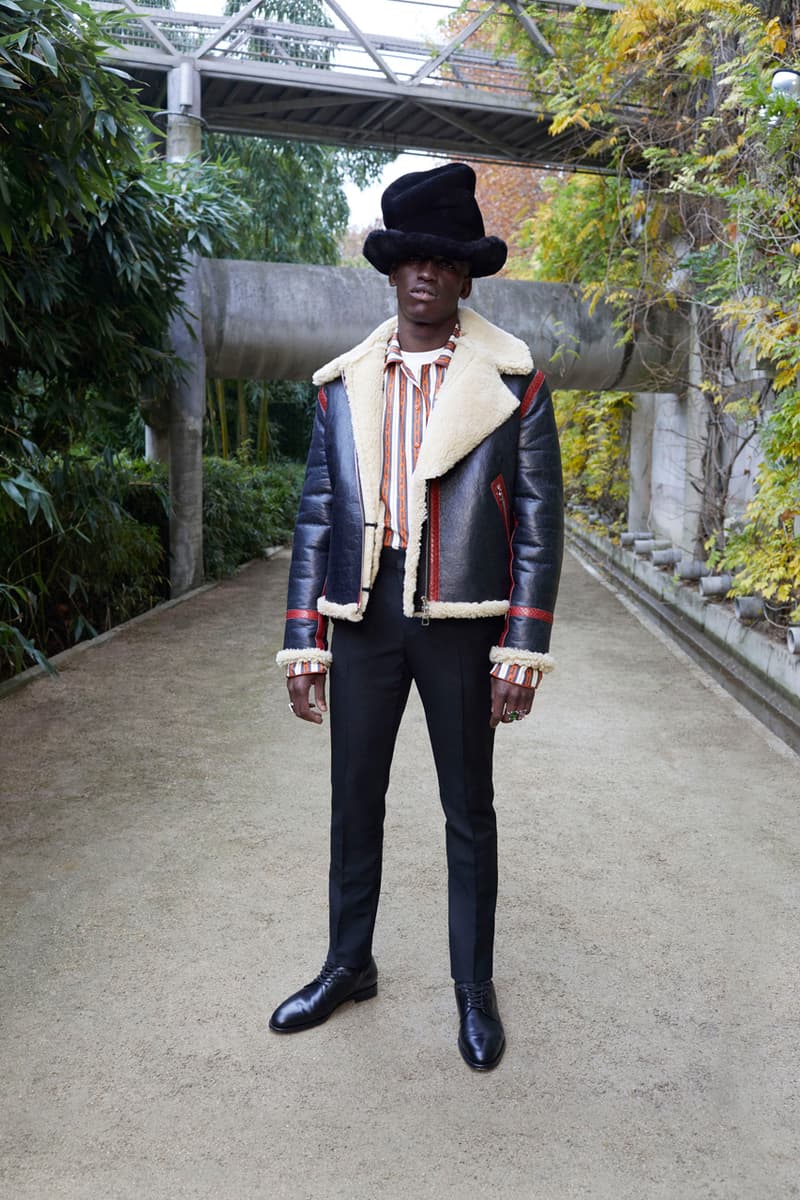 23 of 37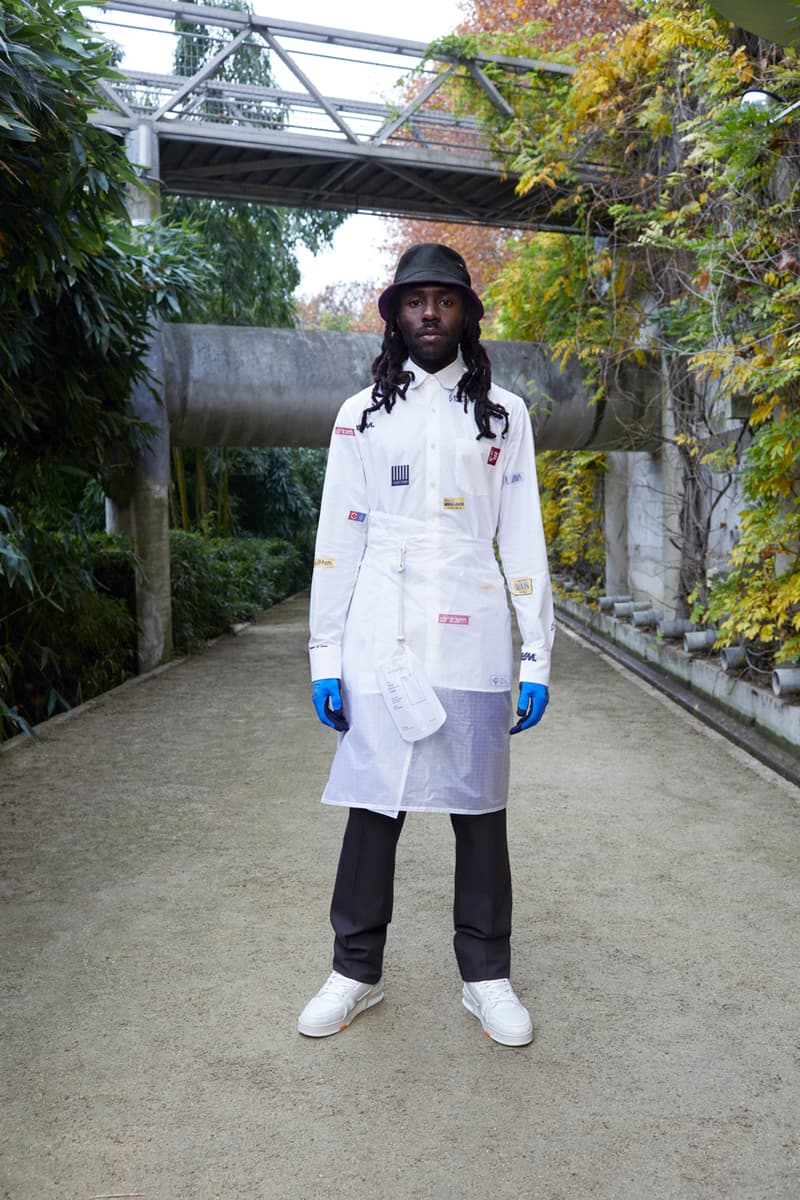 24 of 37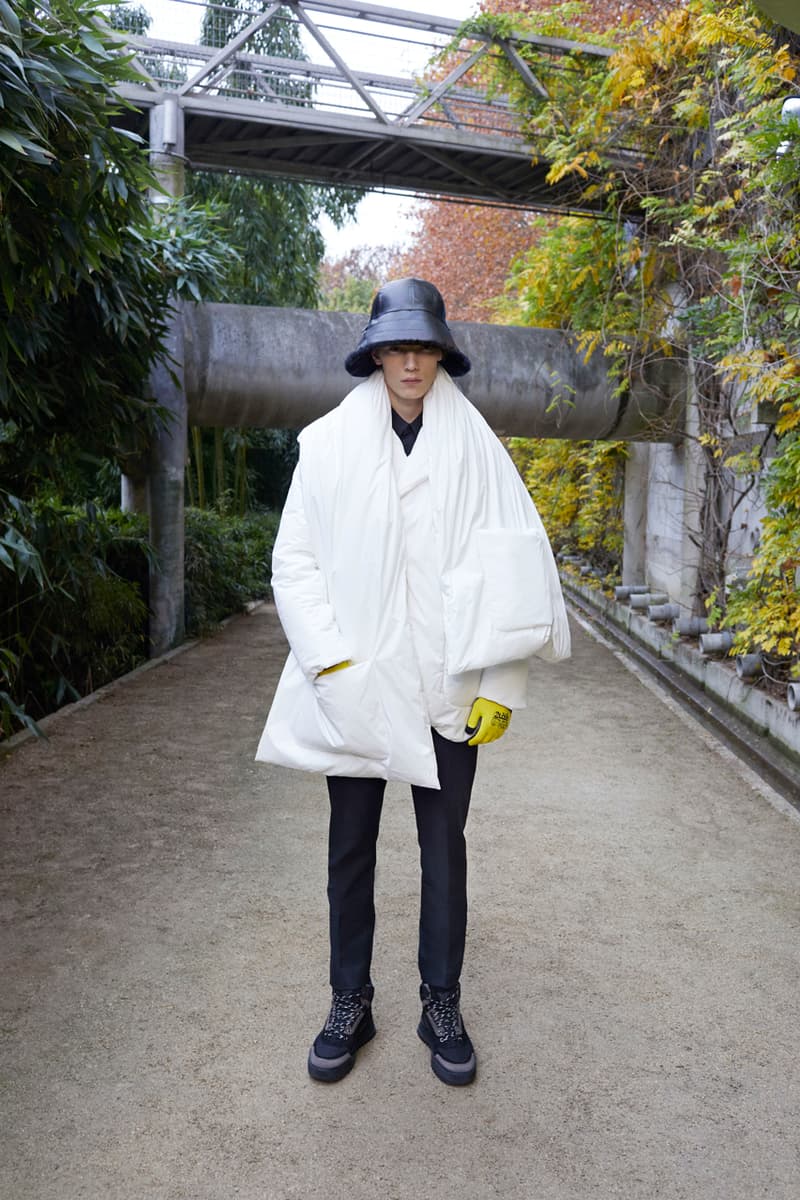 25 of 37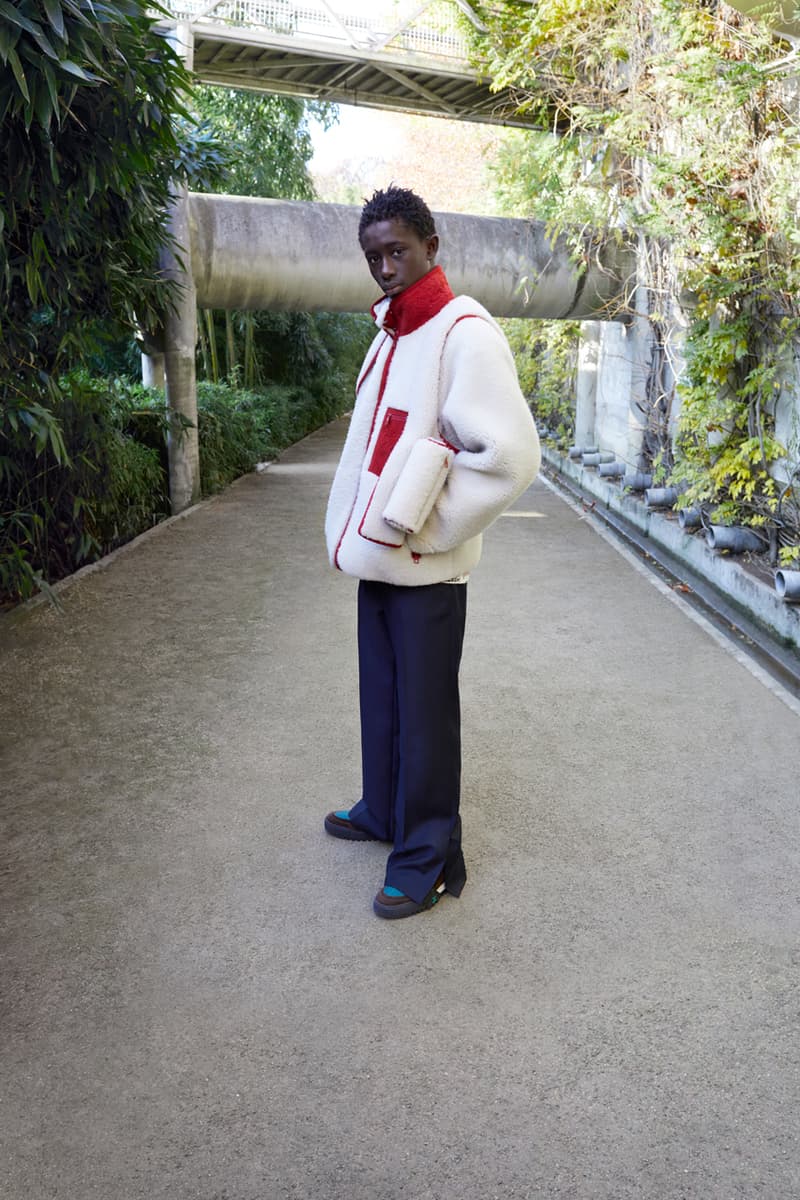 26 of 37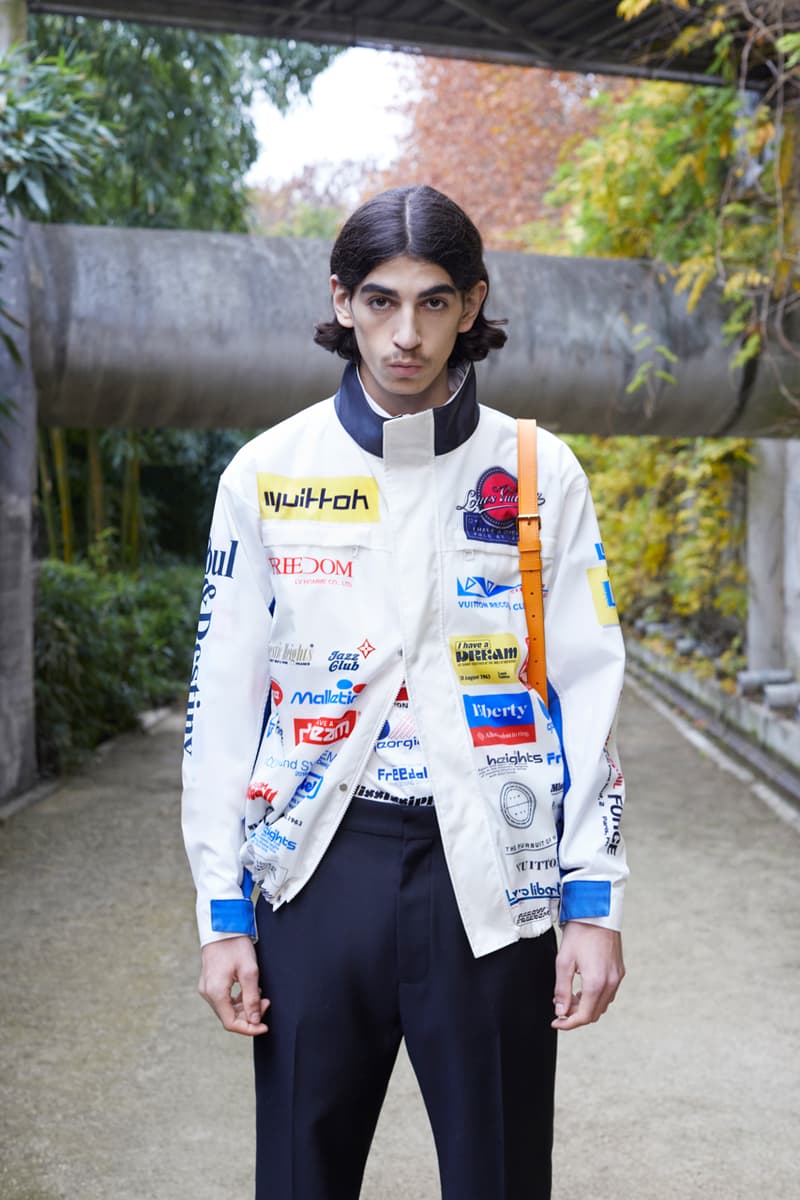 27 of 37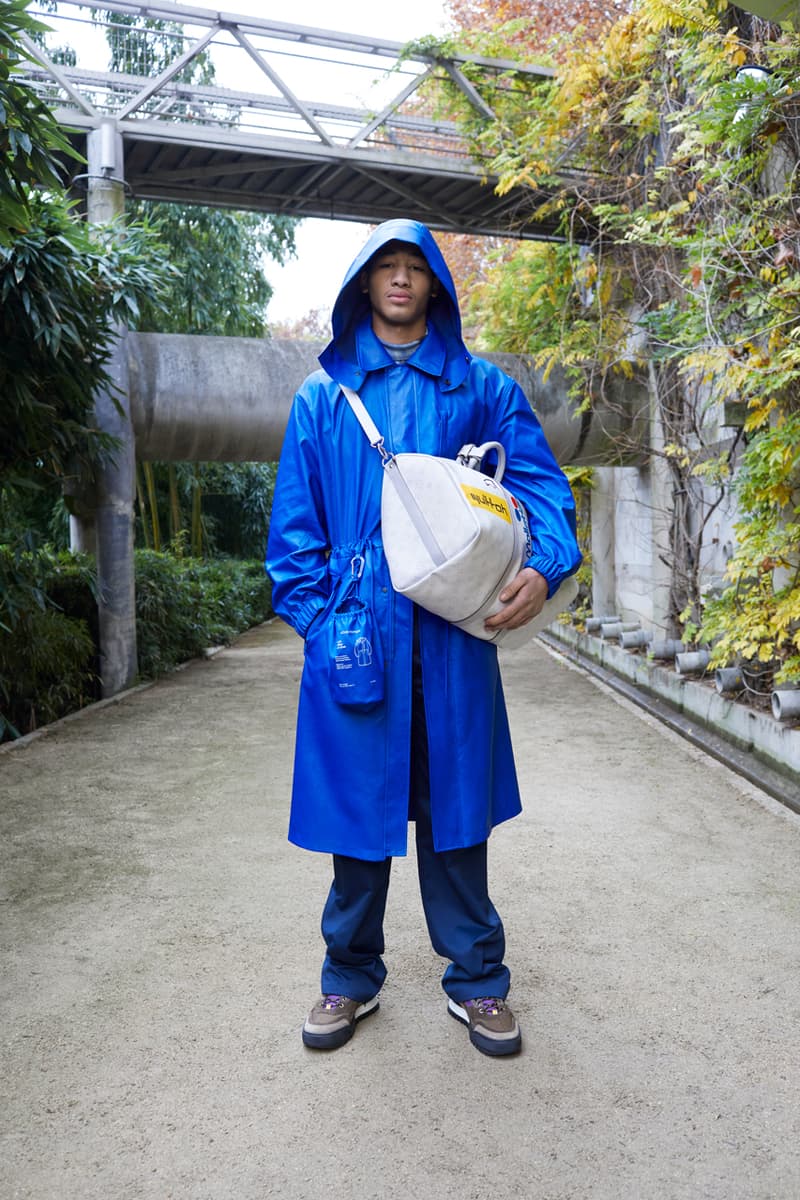 28 of 37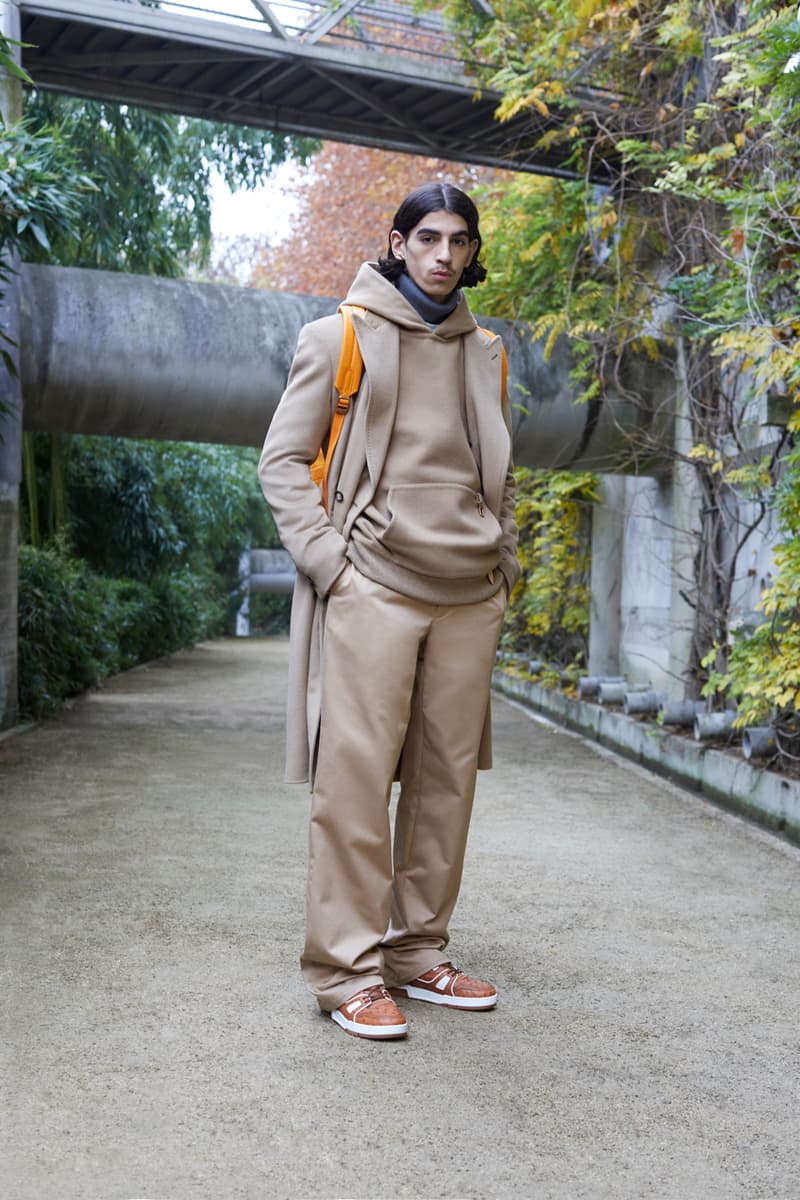 29 of 37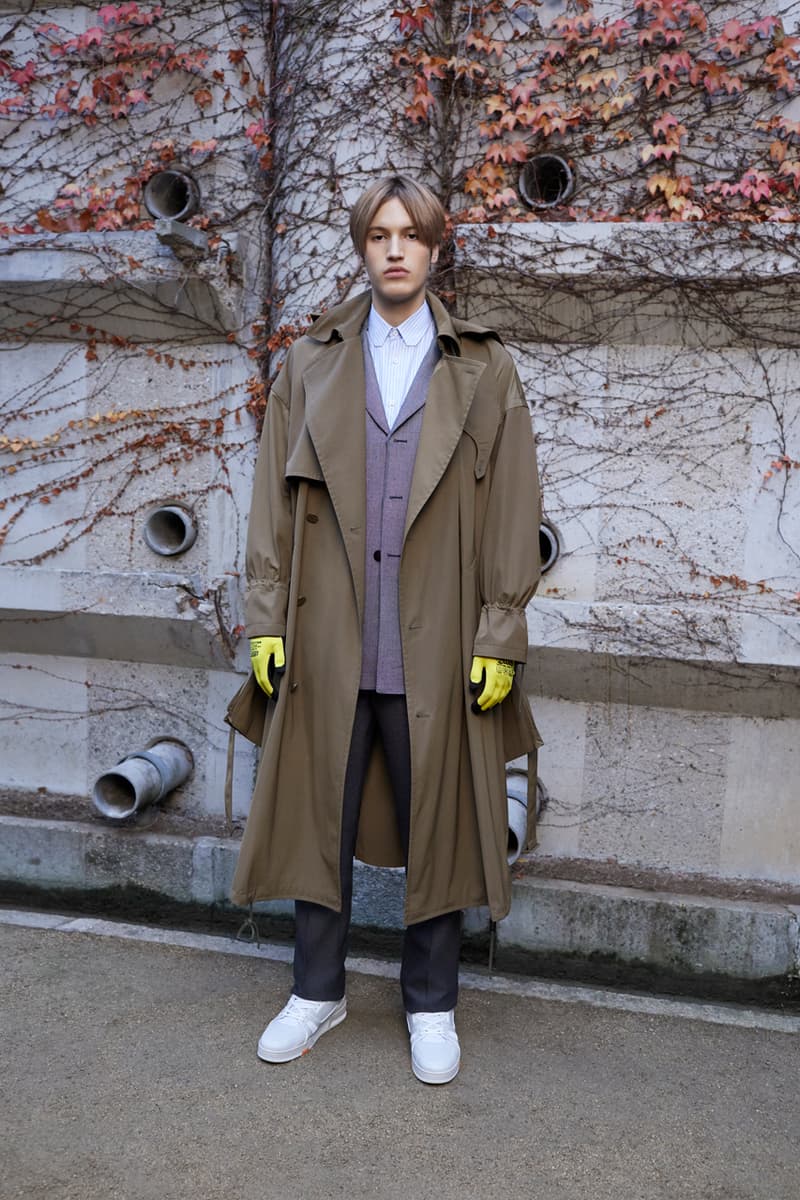 30 of 37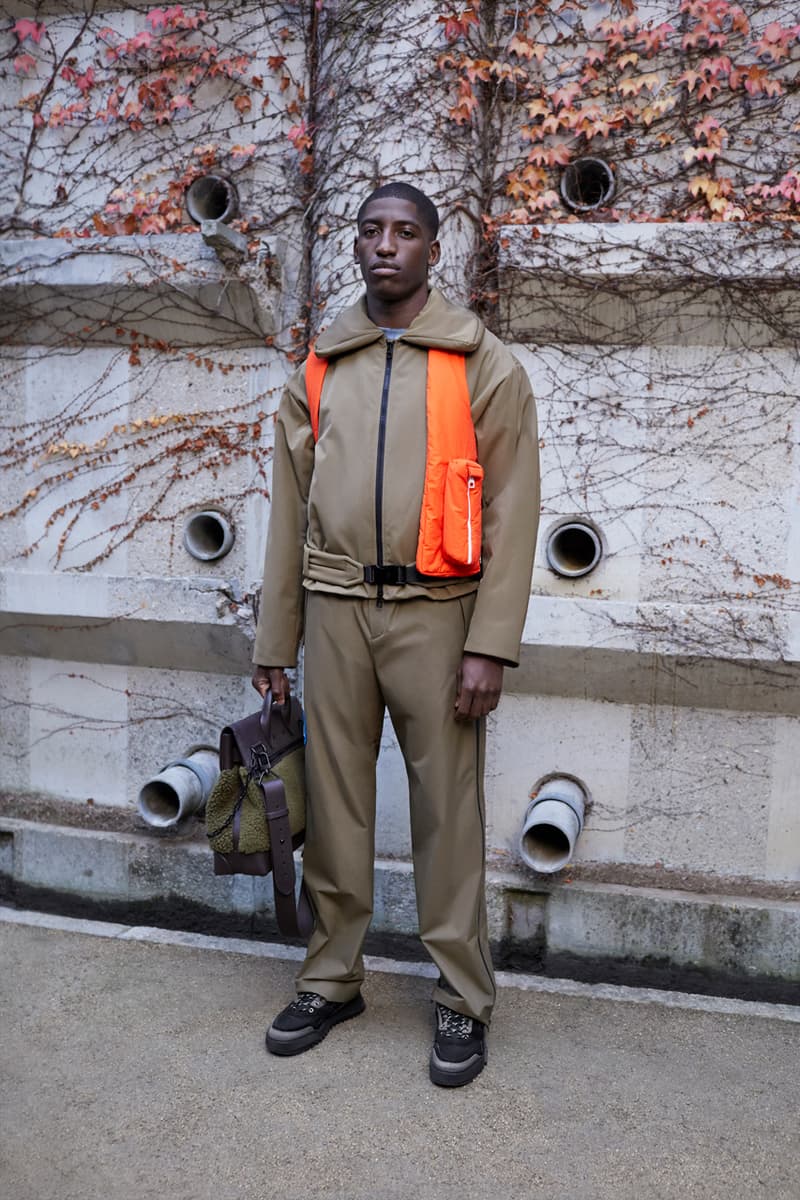 31 of 37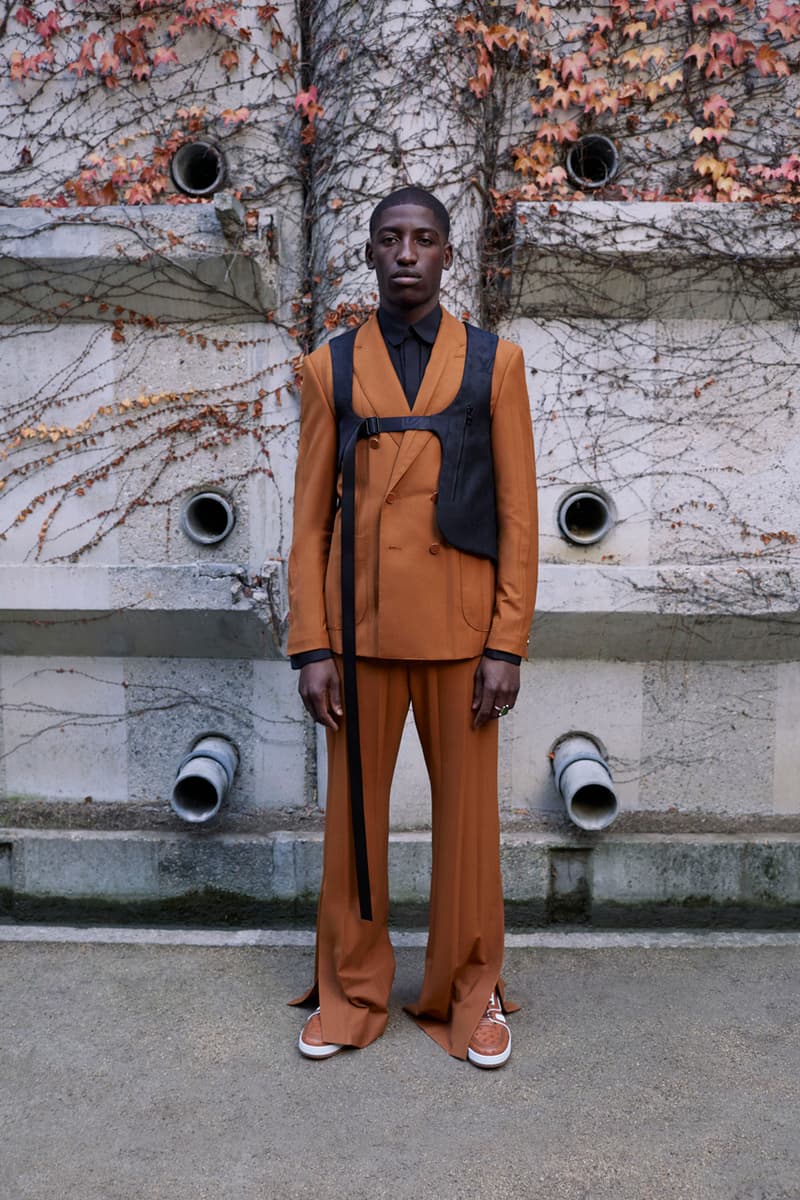 32 of 37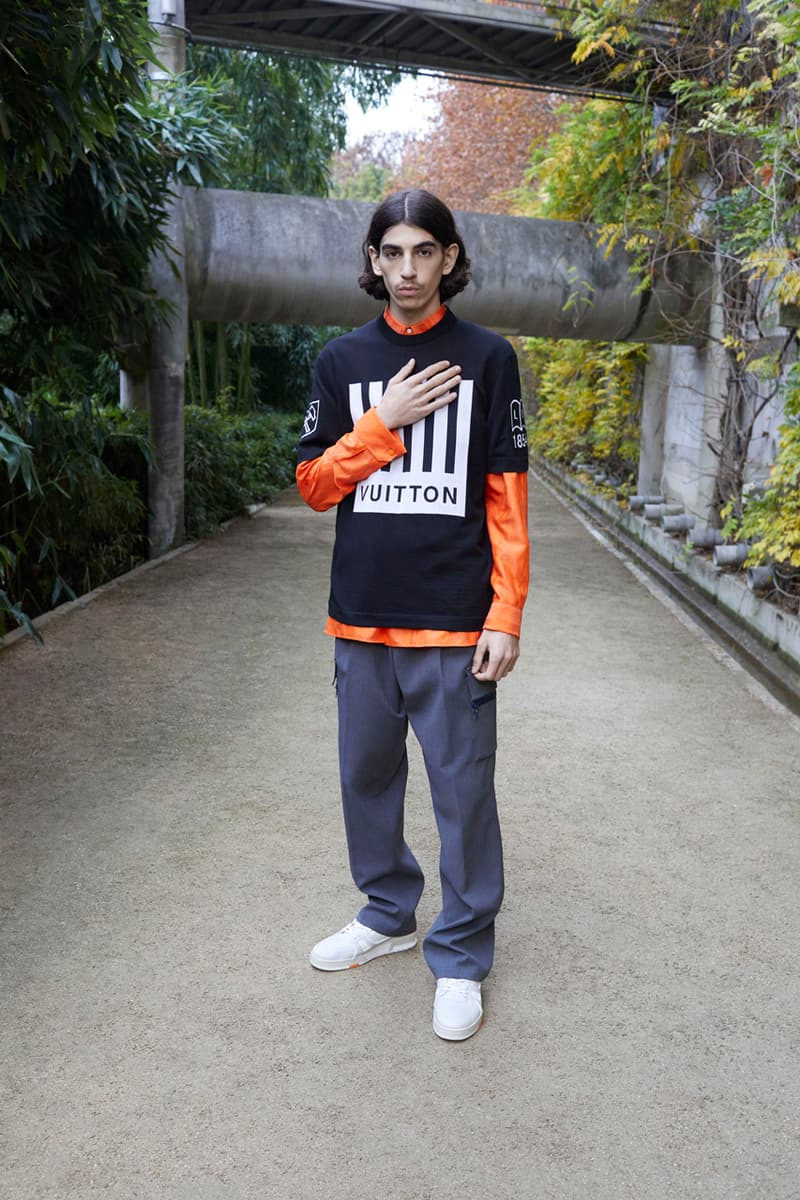 33 of 37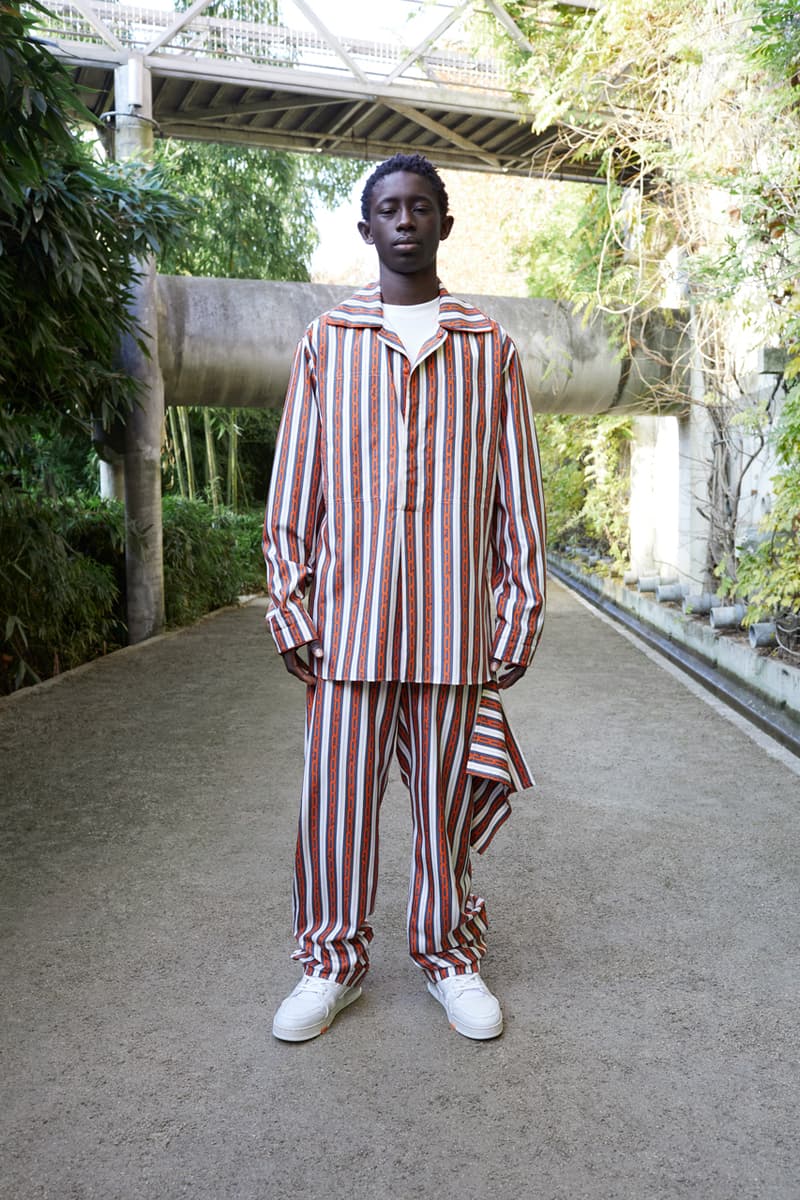 34 of 37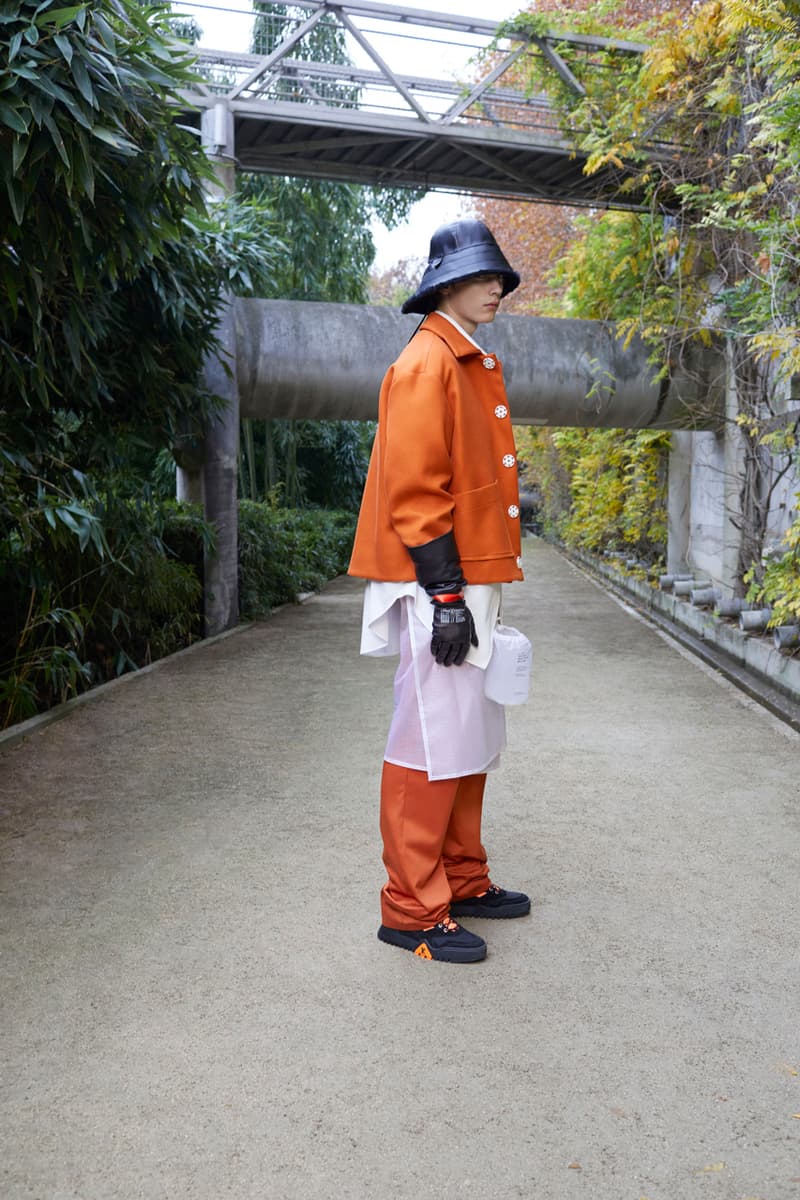 35 of 37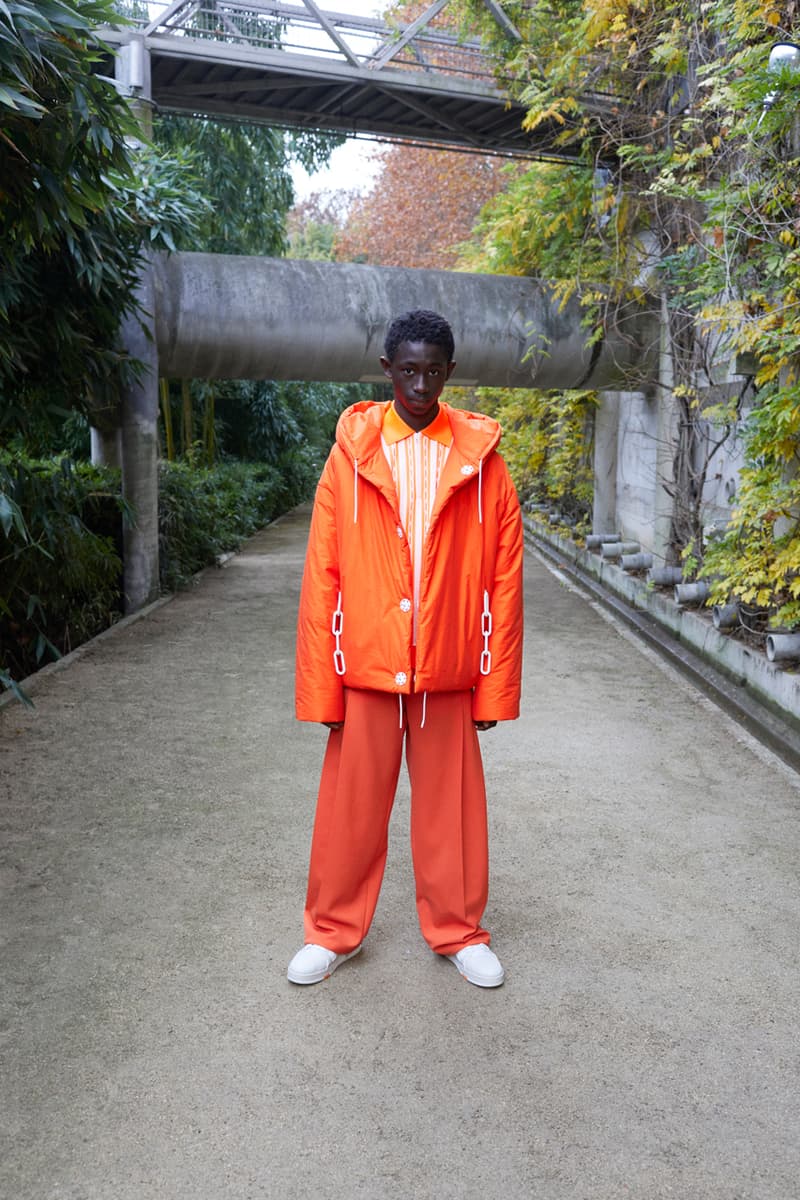 36 of 37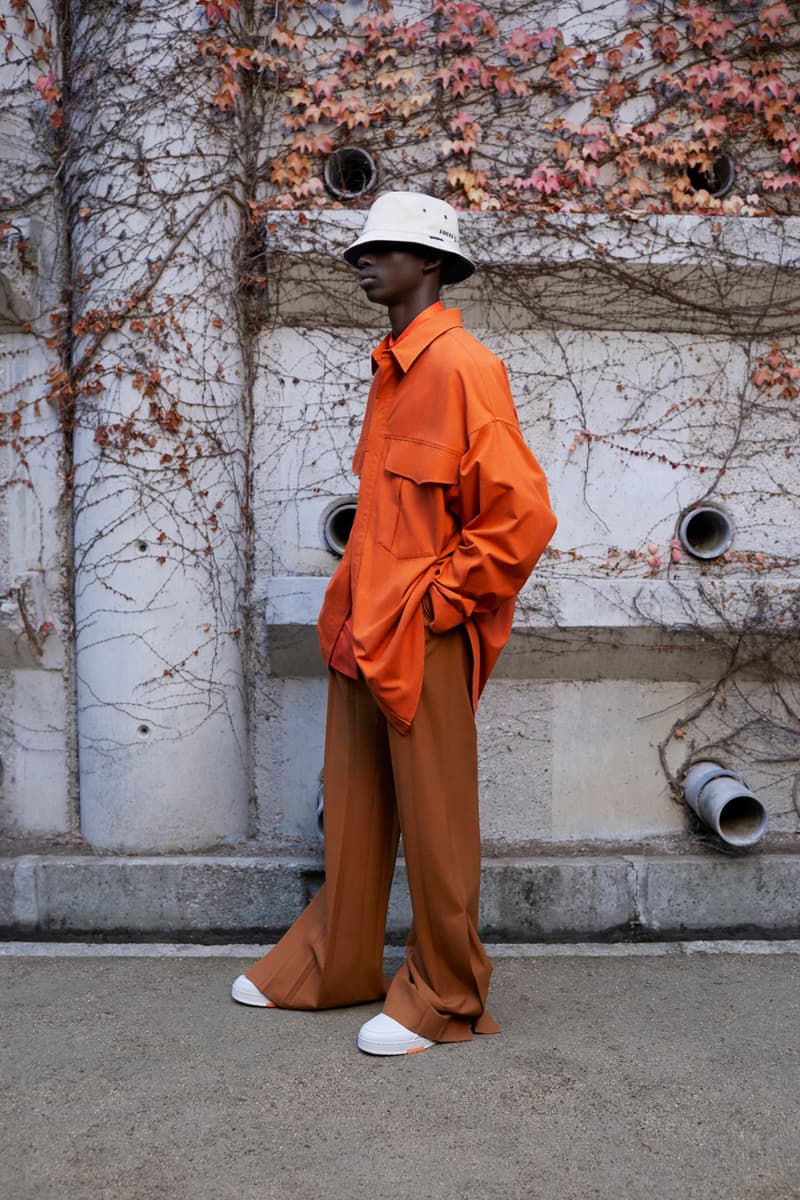 37 of 37
Louis Vuitton has unveiled its Pre-Fall 2019 collection, the first of its kind by artistic director Virgil Abloh. Inspired by Japan, Abloh explores the intersection between boyhood and menswear while continuing his "Vocabulary According to Virgil Abloh" theme, launched last June during the brand's SS19 show.
The PF19 assortment positions timeless wardrobe staples alongside a spectrum of accessories, deriving its aesthetic from Tokyo and the uniforms customary to the region's public service workers. A selection of blazers and trousers make up the traditional three-piece suit, while harnesses reinvent the look for the new age — the accessory also doubles as an element of protective clothing, symbolizing the first stage of a boy's life. Boating-centric graphics are featured on windbreakers and T-shirts, while trench coats and parkas play up materials including leather and a special raincoating fabric. Bomber jackets in checked purple and taupe fox fur colorways herald in a collegiate feel.
As for accessories, Louis Vuitton employs "accessomorphosis" (the idea of morphing garments with bags) and "compressomorphosis" (bags that can be compressed for travel) throughout the range. The focal carrier pieces include a flat tote, a crossbody messenger, chalk bags and backpacks offered in navy, purple, ochre and black. For shoes, Abloh references extreme sports through silhouettes like hiker sneaker hyrbids and work boots. Jewelry finishes off the looks, with styles such as heart-shaped logo rings and Monogram chains signifying a normcore sentiment.
In addition, the French label also released a video interview in which Abloh discusses how outdoors lifestyle and the U.K. musician Jamiroquai influenced this new collection. See the short film below.
In other fashion news, Abloh also recently revealed the painting that inspired Louis Vuitton's "BOYHOOD" campaign.