Frank Ocean's Tumblr Is Hacked, Threatens to Leak New Music
Protect Frank Ocean's music at all cost.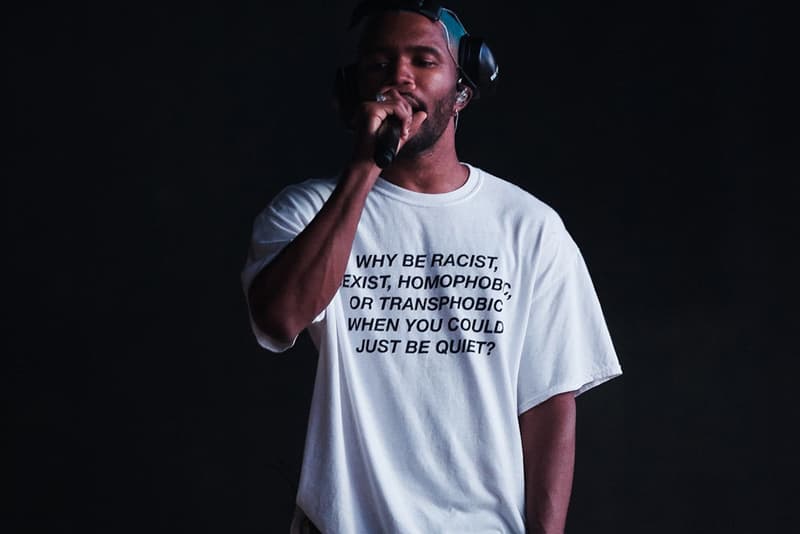 It looks like Frank Ocean's Tumblr has been hacked. Earlier today, it appeared like he teased a song featuring Kendrick Lamar, André 3000 and SZA but now it appears that may have been someone else.
Later on after the initial post, a message appears, reading, "'SpirDark'. 2019 Comeback (soon). Nobody is safe. Email me if you're interested in buying unreleased Frank songs." Followed by an email address.
The next post then reads, "If this post gets 25,000 likes I will release the Frank Ocean song featuring andre, kendrick and sza (it's a legit song)." It links to an Instagram pic on the account of someone named Patryk Ladniak in Poland.
At the end of January we shared news that Ocean debunked the rumors of ENDLESS hitting streaming services as an official album. Most recently, he shared a clip of himself on Instagram of his quick cover of SZA's "The Weekend" track.