After 20 Years, WeSC Continues to Evolve With Streetwear Culture
Sitting down to talk with CEO/Creative Director Joseph Janus.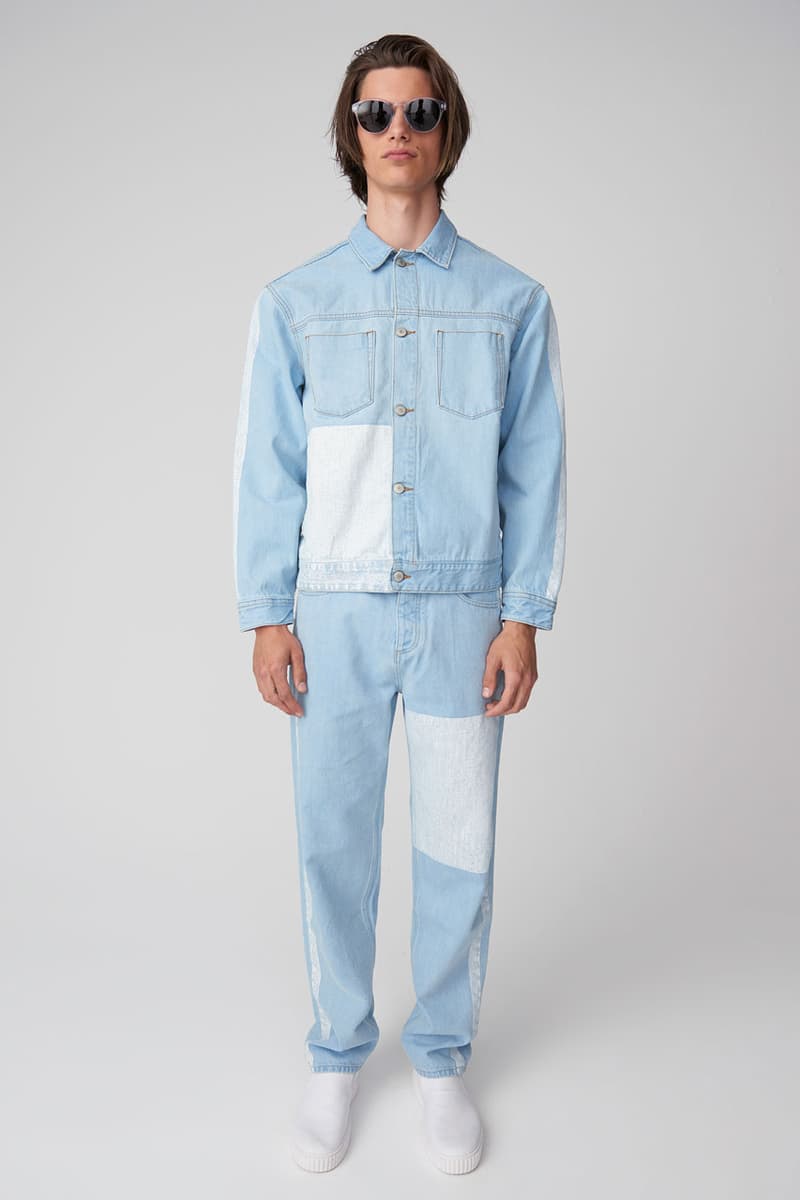 1 of 7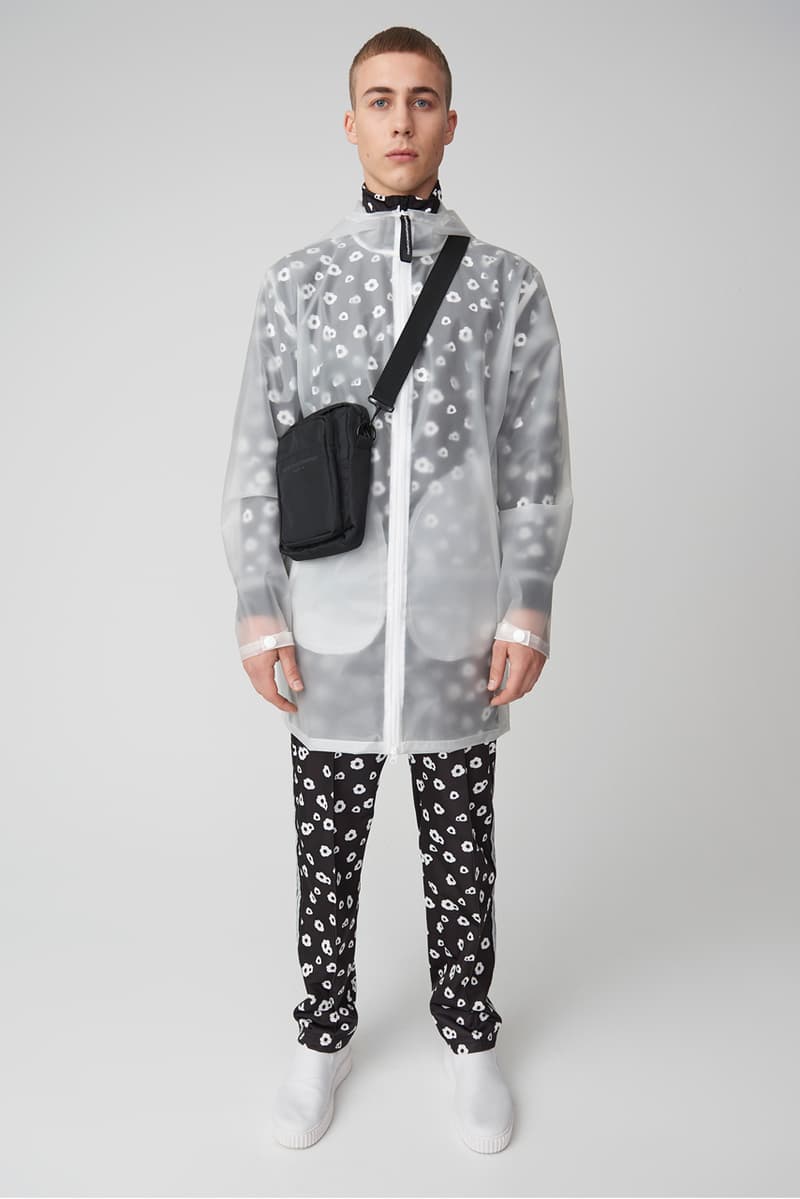 2 of 7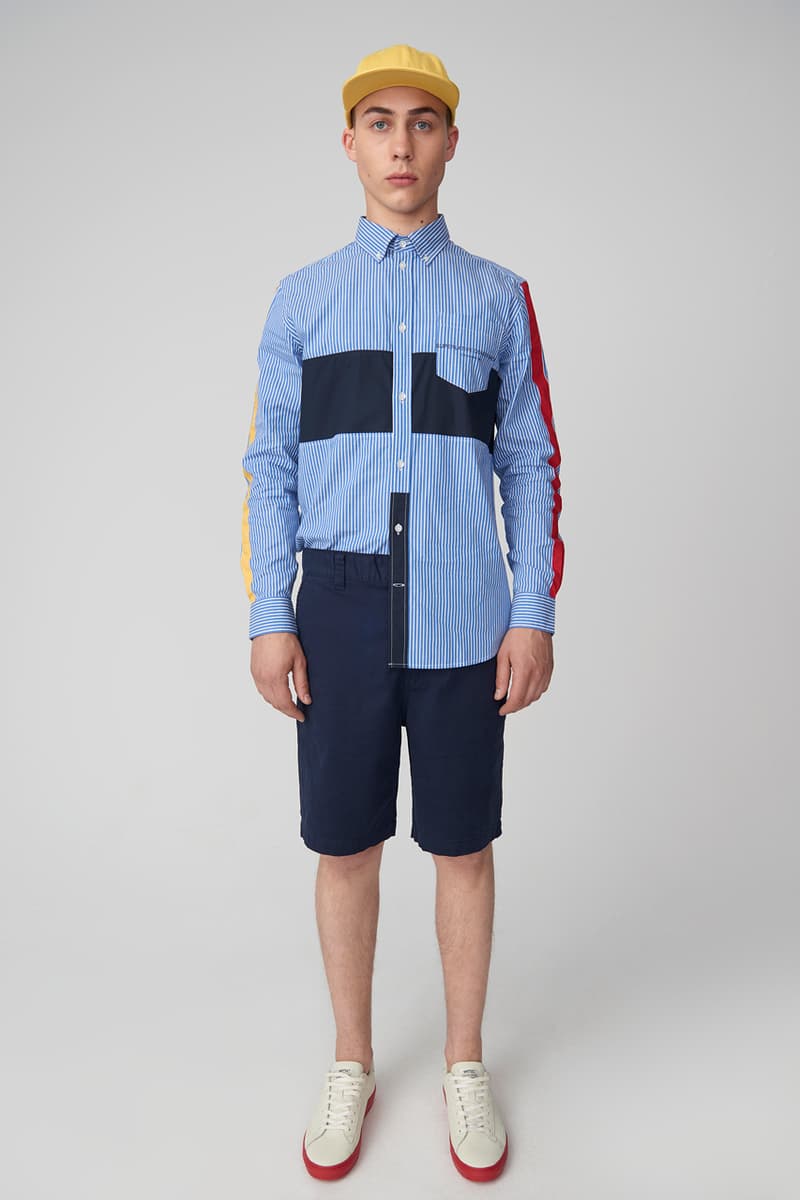 3 of 7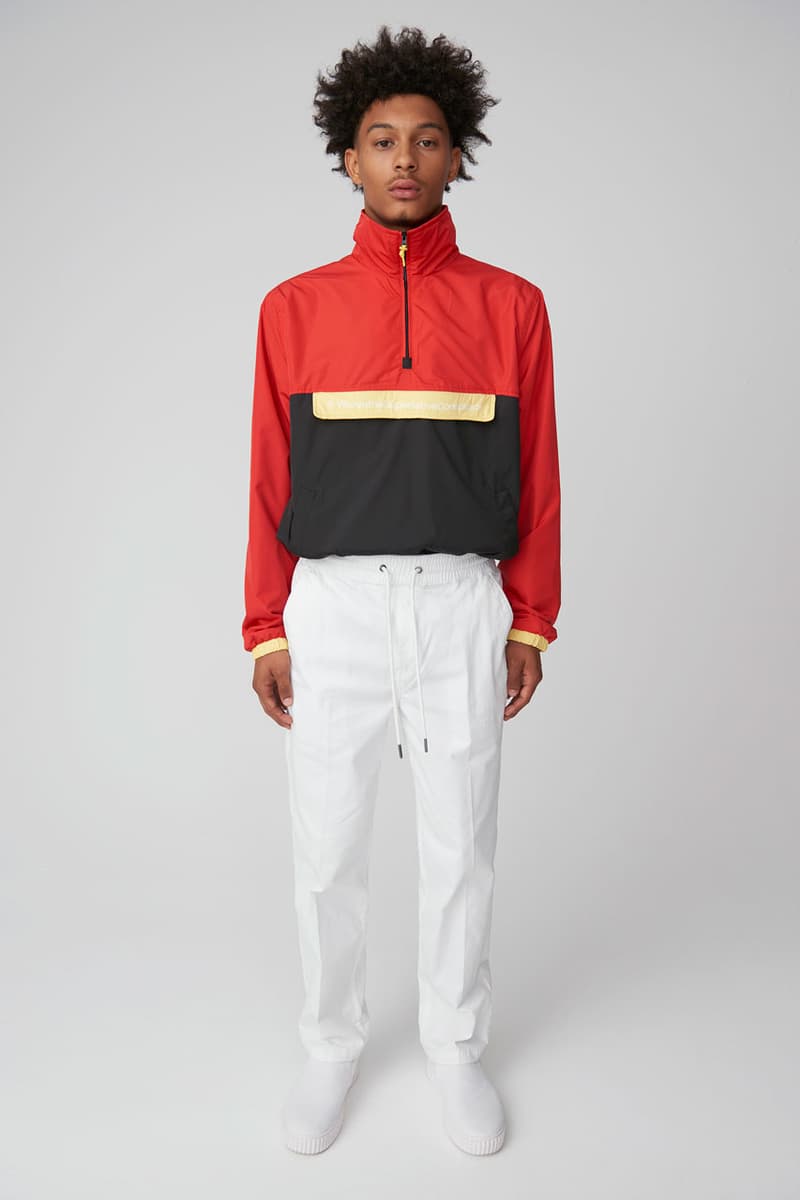 4 of 7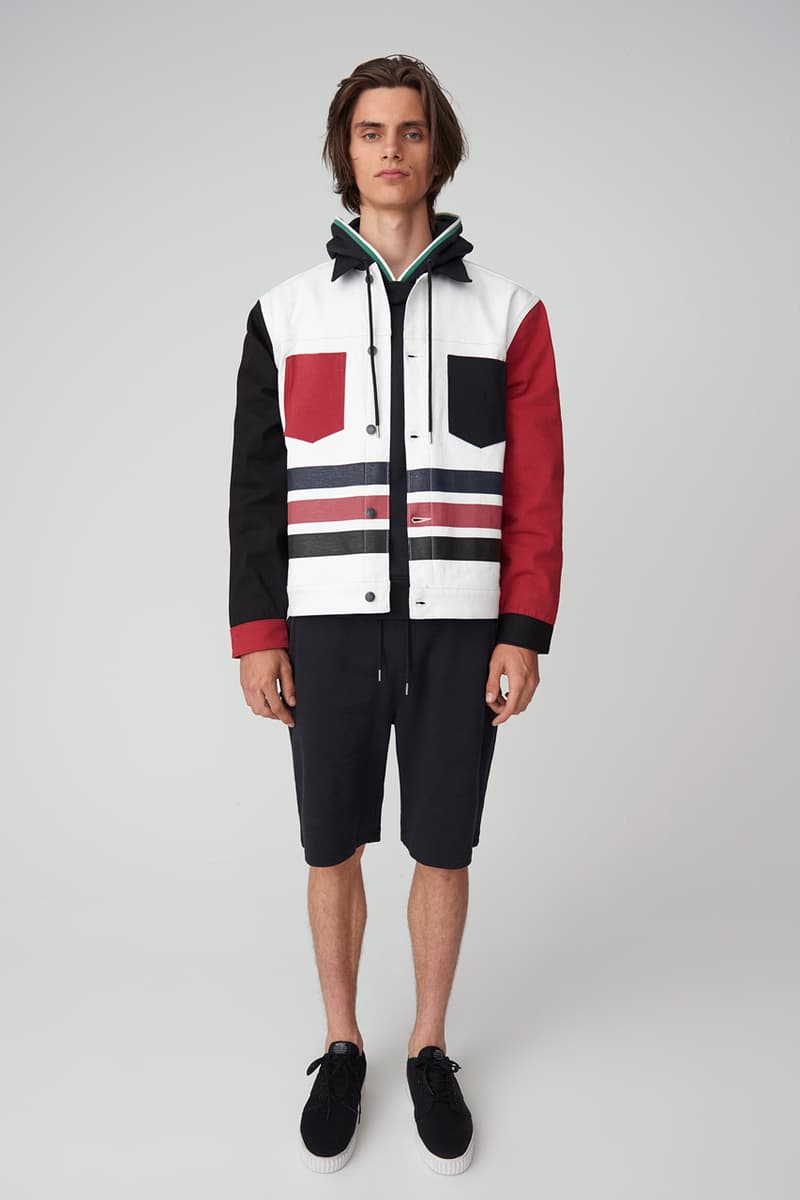 5 of 7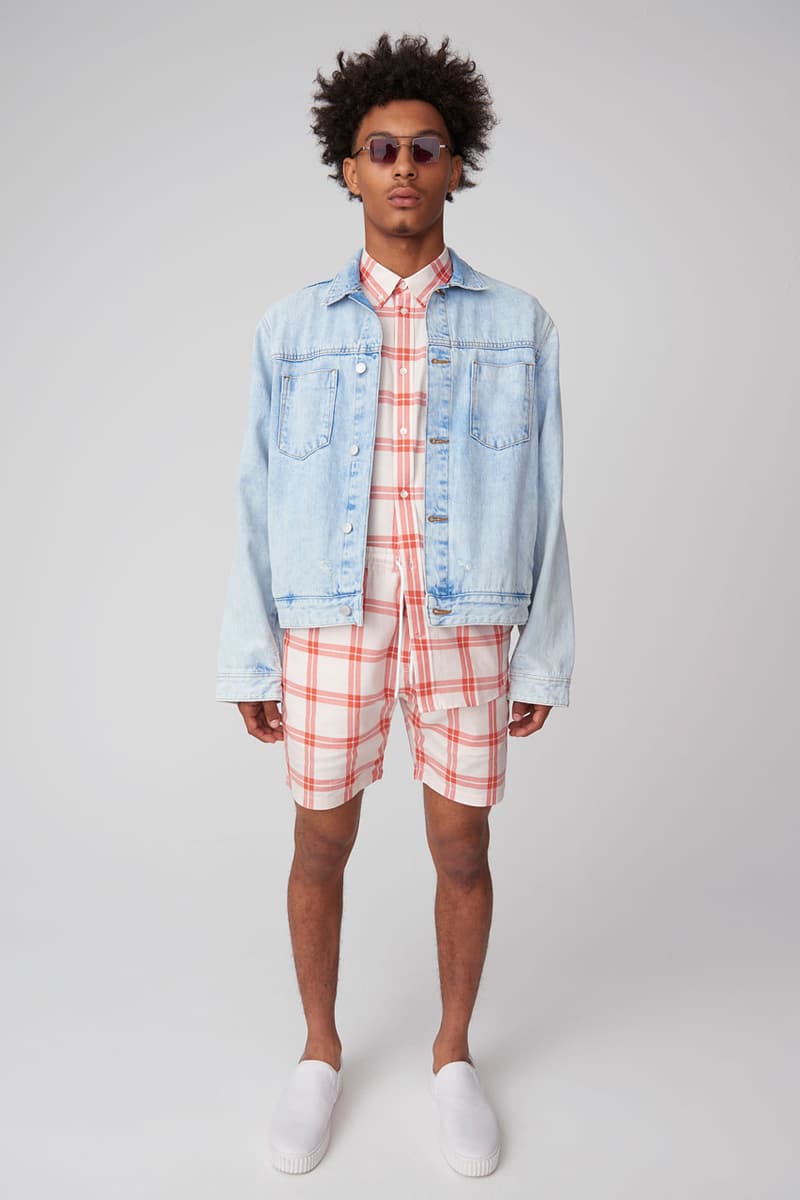 6 of 7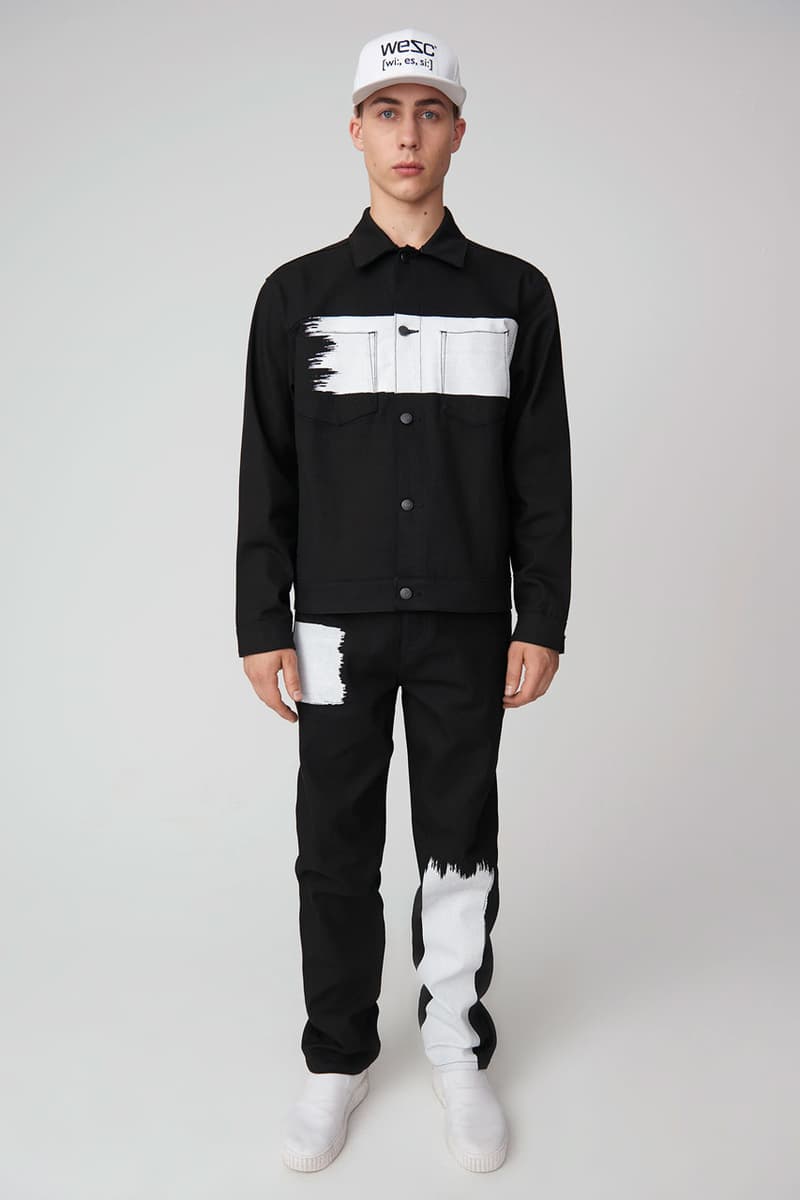 7 of 7
Founded to provide grabs for the subversive subcultures of Scandinavia, WeSC – in 1999 — arrived on the scene at the tail-end of streetwear's quintessentially defining era. At the time, NOWHERE, created by the emblematic figures Jun Takashi and Nigo Harajuku, was fostering Japan's Urahara scene which was analogous to, and converging with, a skate-music scene that James Lavelle was defining with his London and American cohorts. However, as our culture's movement dialed into these mavens' moves, it would be remiss to say that there was a lack of representation for Stockholm's own niche groups.
We Are The Superlative Conspiracy capitalized on the untapped potential that Stockholm could present to streetwear. Being isolated from what was concurrently happening outside the country allowed the label to cultivate a unique perspective and define a design language that differed from its peers. After two decades, the landscape it had inhabited has changed greatly, though, rather than lament the changing times, the imprint's CEO/Creative Director, Joesph Janus, has continued to, "move with the trend(s) but keep the core" of the brand.
Connecting with Janus, we discussed the ebbs-and-flows of our culture and his efforts to sustain a 20-year legacy.
For those unfamiliar about WeSC as a lifestyle brand, what are your core values and who you seek to reach?
WeSC (pronounced wi-es-si) stands for "We Are The Superlative Conspiracy." We value those who have that "go your own way" rebellious creative spirit that continues to evolve the culture around us.
Reflecting on 20 years as a brand, an initial ethos for the label was rooted in skateboarding and subcultures related to it. Though as skateboarding and niche cultural communities have become adopted by the zeitgeist, how did this change what the imprint represents?
When WeSC started out in 1999, in Stockholm, there were not a lot of counter-culture or streetwear brands coming from Scandinavia; however, there was a subversive subculture that existed. WeSC targeted the rebellious youth that streetwear has attracted for over the last 40 years. This included skate and surf culture, underground music and art. Over the past few years, the once humble aesthetic has successfully moved into the higher echelons of fashion, establishing itself as a retail force to be reckoned with the high-street to the luxury market. Therefore, there is a wider demographic for us which allows us to be more expansive within the collection.
How has the label managed to remain "fresh" through its existence?
WeSC as a brand has stayed current by evolving with the culture around us while still supporting the subculture that we have always been rooted in.
Assessing the cultural shift created by the rise of Gen Z, alongside Millennials, how are you connecting to these groups?
Since its inception, WeSC has always maintained a connection to collaboration, artistry and youth culture. With the evolution of streetwear's core audience, it has expanded from a niche following to a much wider demographic which in turn has allowed us to expand, as well.
As fashion has become more competitive, collaboration has become a trend to engender buzz. What do you think about the ubiquity of brand partnerships and how does WeSC leverage it to its advantage?
Over the past 20 years, WeSC has collaborated with many talented people and world renown brands. adidas, Medicom, RetroSuperFuture, Stash, Tony Arcabascio, RZA, Jason Lee and the list goes on. However, with the bombardment with collaborations every week, it seems the value and authenticity of a true collaboration have been diluted, and the only ones who are benefiting from this are the reseller.
Speaking of other en vogue practices, how are the fads of the time considered when designing?
Fashion is cyclical, we have been around for two decades and have been through a few of the same fads more than once already. The key is to always move with the trend but keep the core of who we are as a brand.
The "We Activists" program established a set of aspirational creative mavens that enthusiasts following the brand could look up to. In your view, who would be the industry leaders today that would have been inducted into the assemblage?
The idea behind the "We Activists" program was to provide a platform for those creative mavens to propel their work to a larger audience, but with the rise of social media they now have a platform and outlet to express their work, which in turn eliminates the need for a program like the "We Activists" initiative. In reference to cultural leaders we look to, at the moment: Blondey McCoy, Joerg Koch, Tom Sachs, Aleali May, Alani Figueroa, Luka Sabbat, just to name a few. I had Luka visit me at my office last year, I was very impressed with the conversation and how he was able to articulate with such a clear point of view and showed no boundaries on where he could see himself in parallel to art, fashion and current culture. All contributing factors to who we looked for in a "We Activist."
Where does WeSC fit in within the contemporary fashion space?
Sean started Stüssy in Cali in '84, James started Supreme in '94 in NYC and WeSC was born in the streets of Stockholm in '99. WeSC is and always has been a streetwear company. Contemporary and luxury fashion houses are influenced by Streetwear more than ever, from Demna at Balenciaga to Virgil at Louis Vuitton, WeSC fits into the contemporary fashion landscape because we were always a part of it.
Why was there an effort made to embrace fluidity rather than "traditional" structures?
We believe that streetwear has no gender attached to it, so we make the same products for all genders.
What can consumers come to expect with selections of garments and accessories dropping throughout this year?
For our drops starting in February, we're really focused on more relaxed silhouettes in denim, transparent outerwear, and bold prints. Going into our 20th Anniversary collection, for Fall '19, we look to expand upon our core and novelty denim, bold neon accents, utility details and elevated fabrications. As well, we'll be releasing a limited edition Golden Bear Varsity Jacket to celebrate 20 years of WeSC.
For more information on the brand and to shop its collections, head over to WeSC's website.