Pusha T Teams up With Grailed for "Pusha's Purge" Closet Sale
With close to 100 pieces planned for the two drops.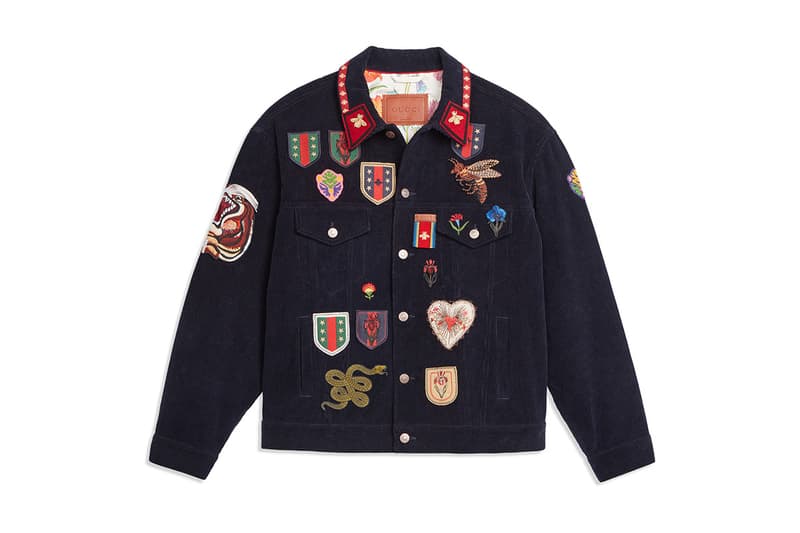 1 of 19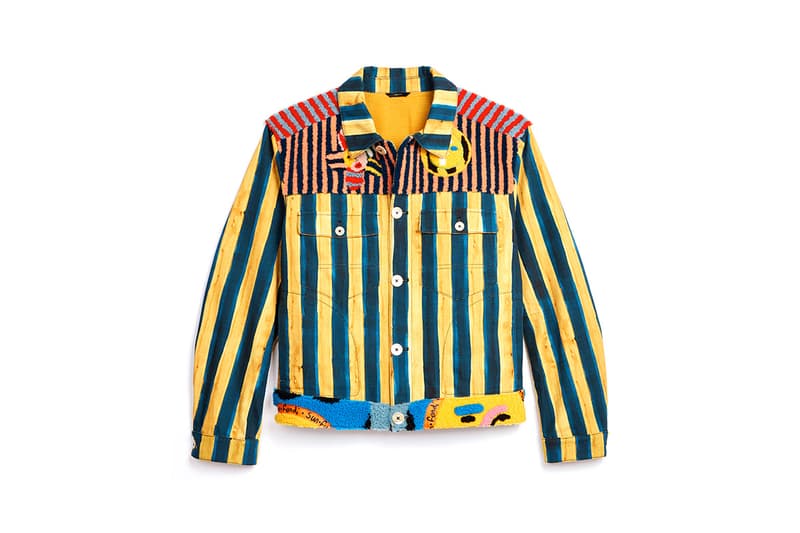 2 of 19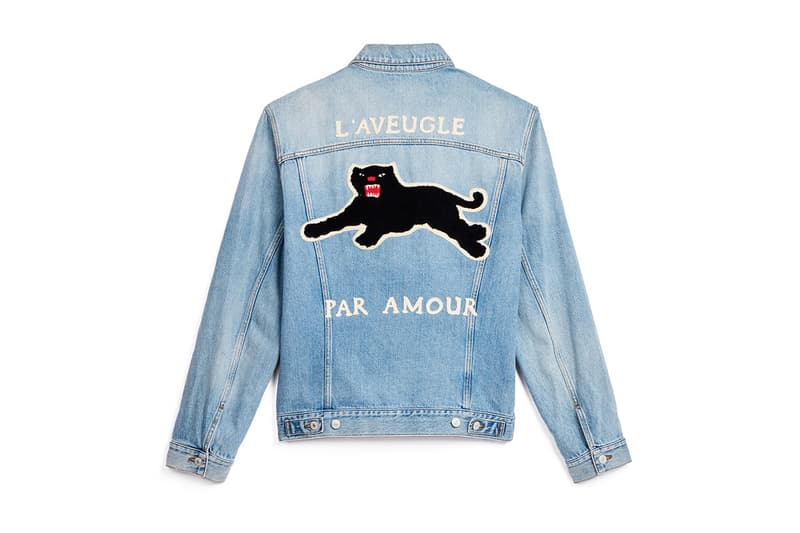 3 of 19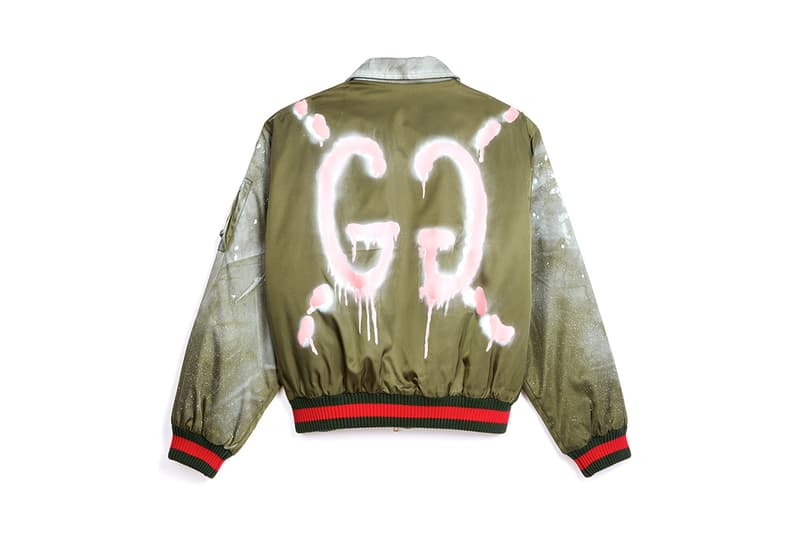 4 of 19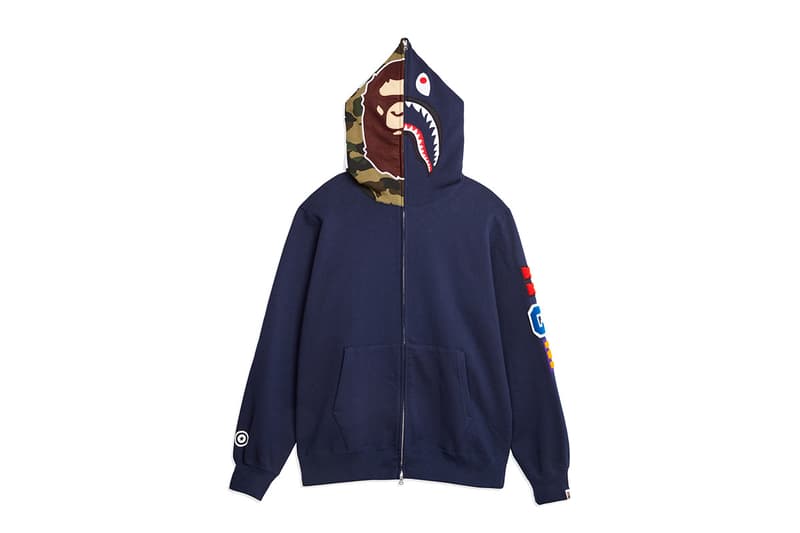 5 of 19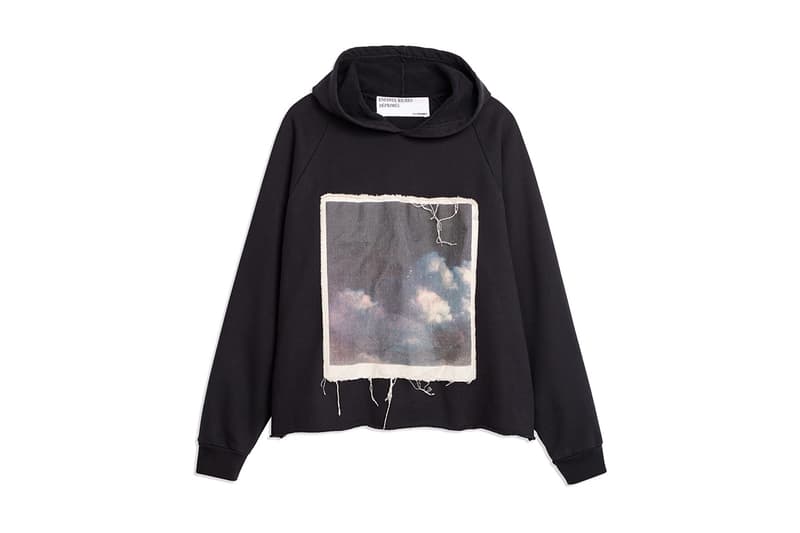 6 of 19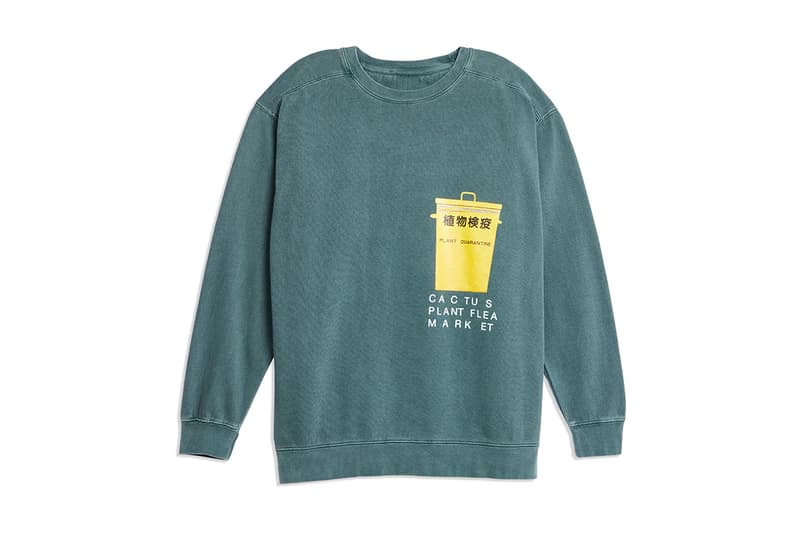 7 of 19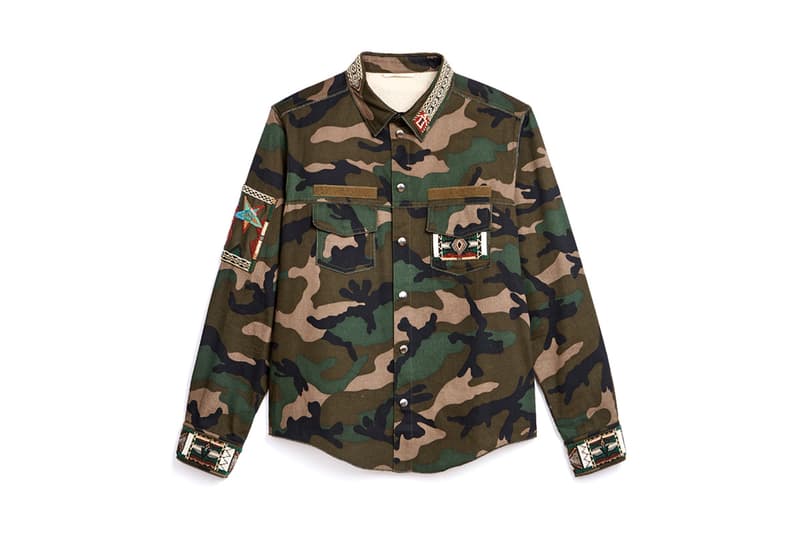 8 of 19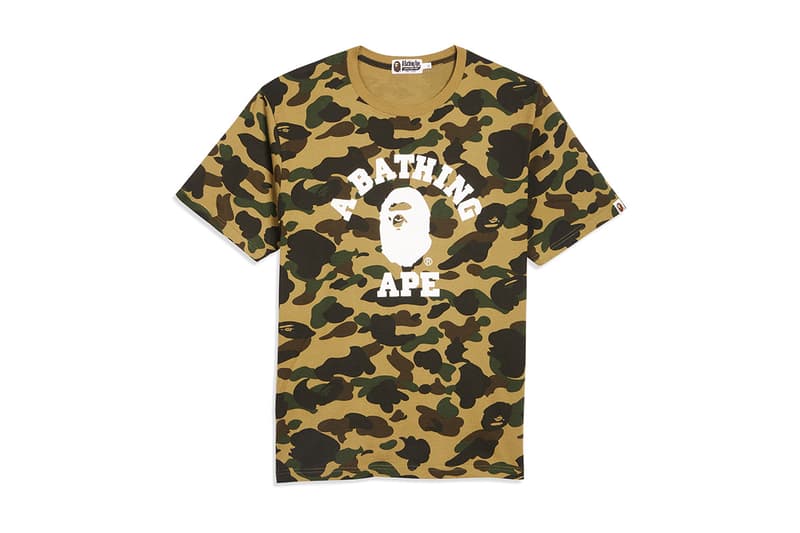 9 of 19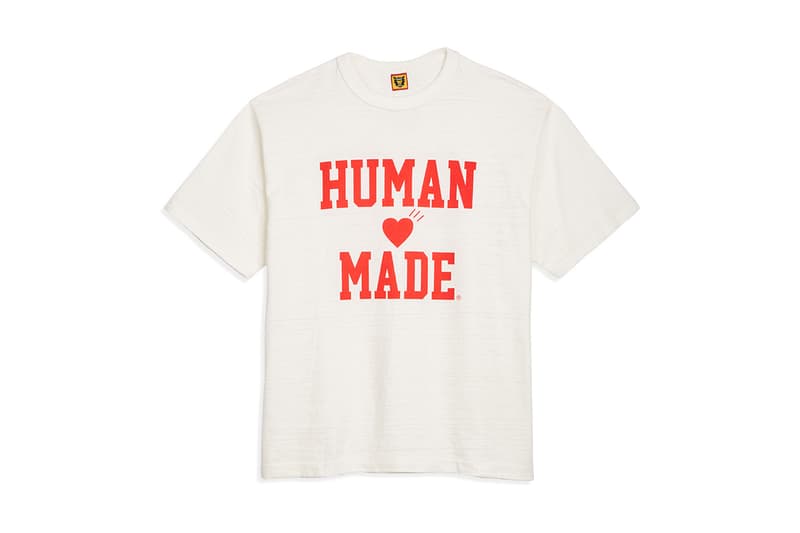 10 of 19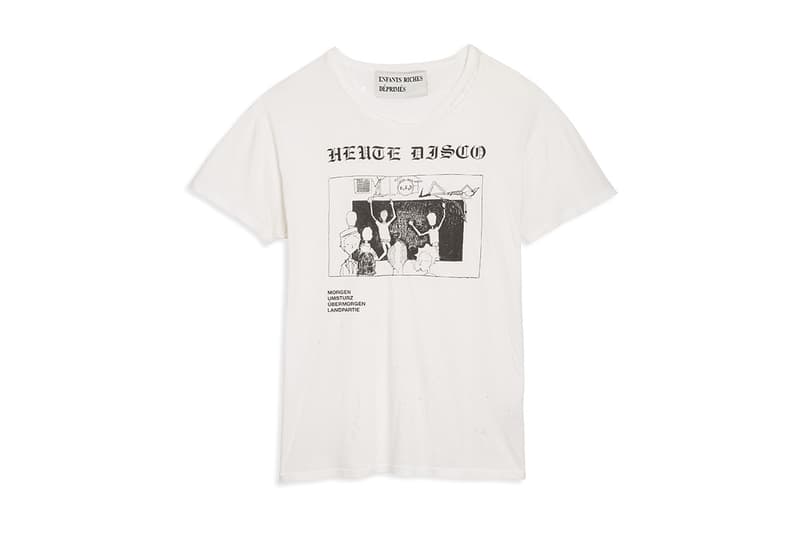 11 of 19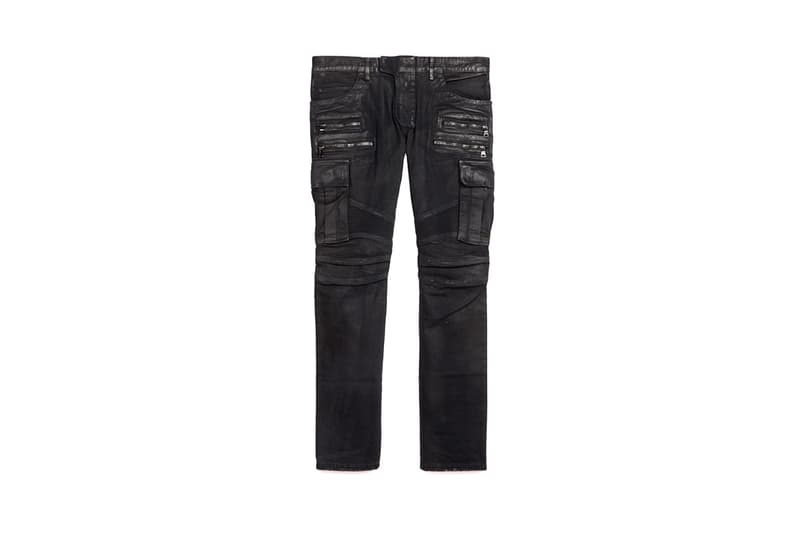 12 of 19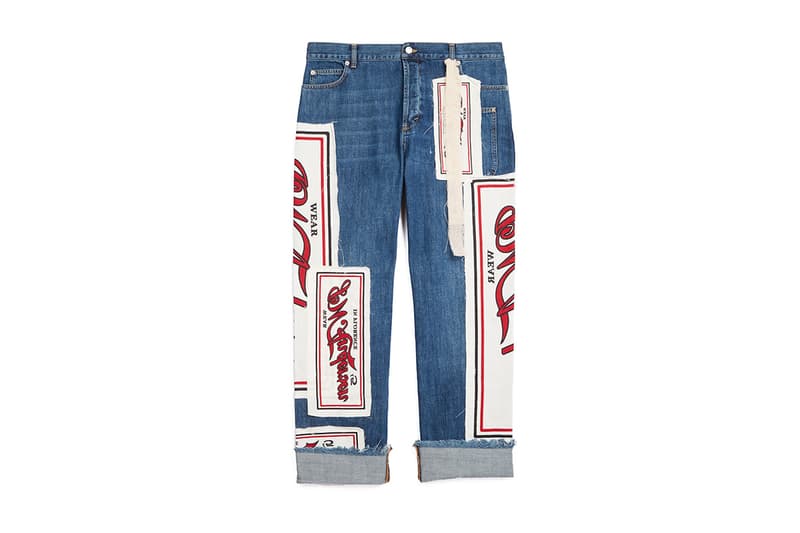 13 of 19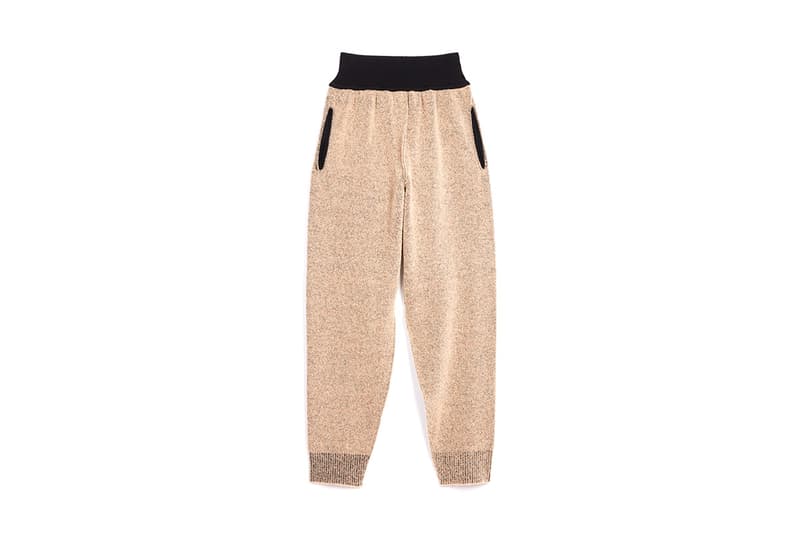 14 of 19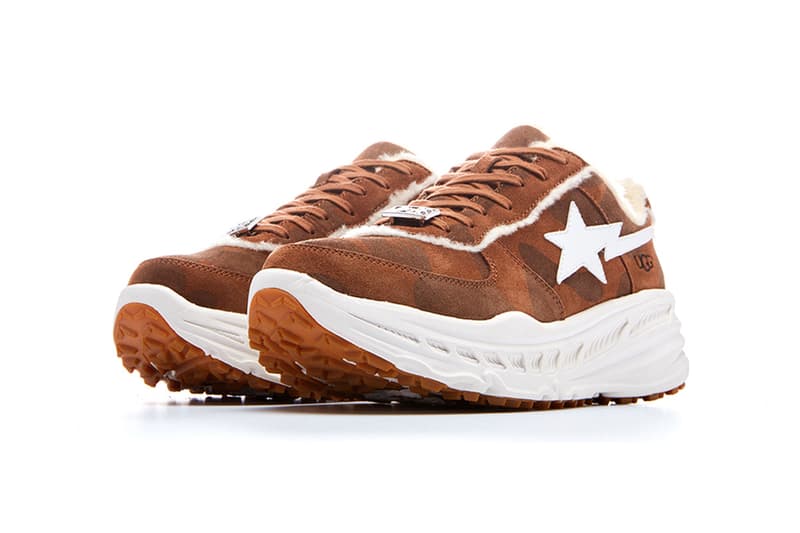 15 of 19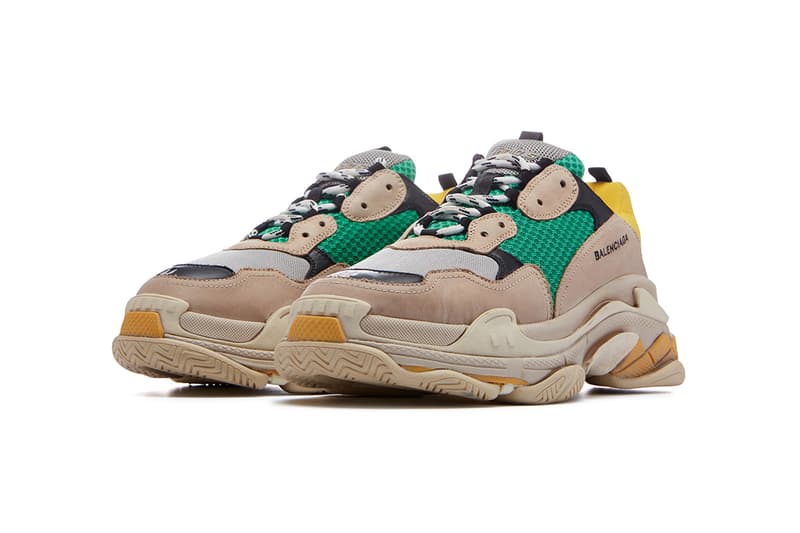 16 of 19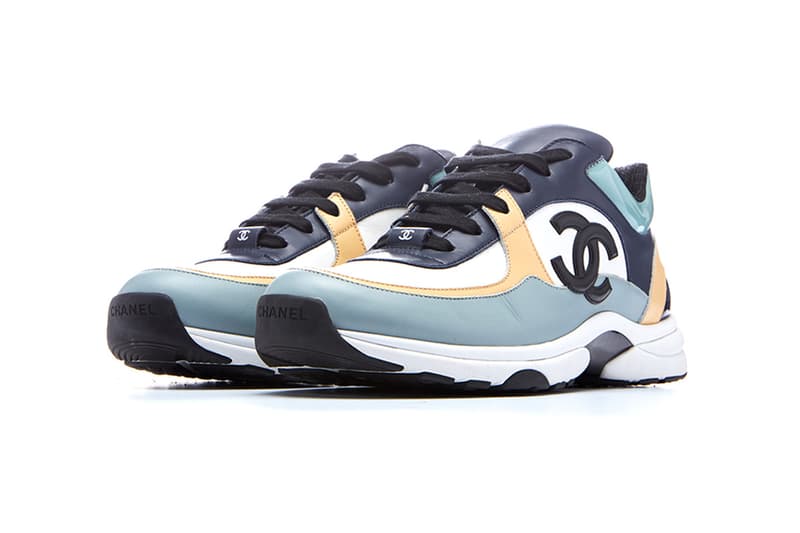 17 of 19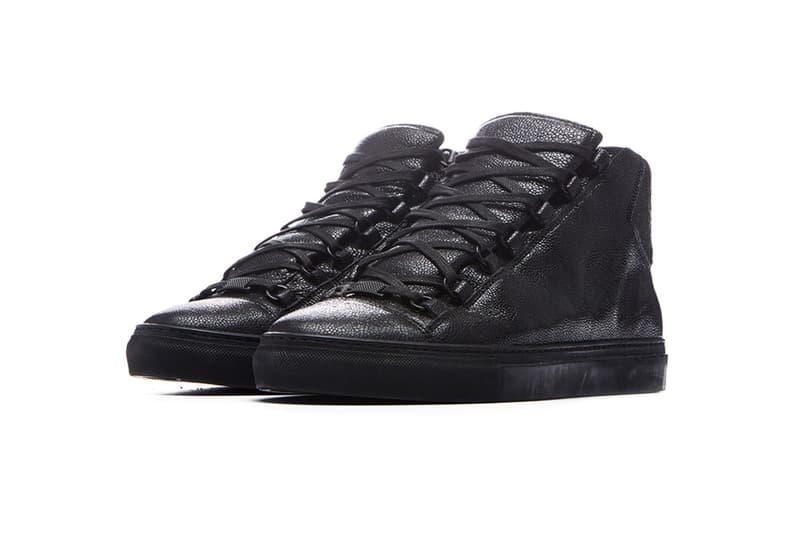 18 of 19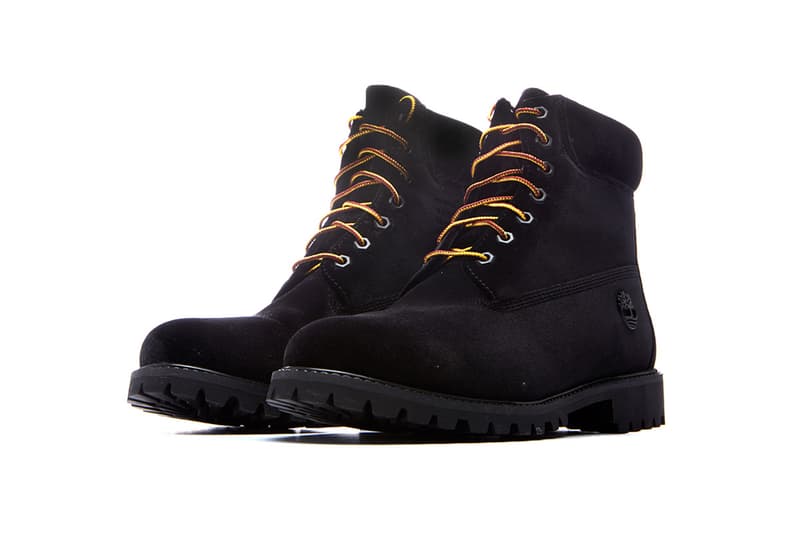 19 of 19
Pusha T has teamed up with Grailed for a surprise closet sale aptly dubbed "Pusha's Purge." The varying pieces will be sold in two drops, with the first being February 5 and the second coming February 14.
Slated to drop with roughly 100 unique pieces, the purge will include the artist's Valentino Beaded Military Jacket that he wore to Kanye West's The Life of Pablo listening party, unreleased BAPE x UGG sneakers, various Balenciaga Triple S shoes at a fraction of retail cost, and sought after deadstock YEEZY Season 1 pieces.
Aside from announcing the purge, Grailed also had a chance to talk with Pusha T on a wide range of style-related topics.
On his early style:
Then having my brother Malice, who is five years older than me and was my partner at the time, in Clipse. I remember him having airbrushed Shirt Kings T-shirts from The Mighty Shirt Kings. I remember I was like, "Oh my God, I gotta have that." This is on top of things that was going on in rap. You can go back to adidas and Run DMC, the Snow Beach, the Wu-Tang videos where Raekwon would be draped in all the illest shit. Those are some of the highlights of my younger years."
On Pharrell's influence:
When we started playing with the idea of doing music, I was just learning from him. He always said, "Man, be a risk taker, number one, but also be identifiable. Have your style be identifiable and separate yourself.
On Kanye helping to refine his style:
I knew that once I got to G.O.O.D. Music, I had to upgrade my style. I knew that I had to step it up. Ye put me on to brands that I wasn't as knowledgeable about, brands like Phillip Lim; he definitely put me on Dries [Van Noten]. I was the "dope boy" here next to more conscious, backpack rappers. It's like, "how do I dope boy this high fashion?" That was my take on it, and that's always been my take on it.
You can peep some of the pieces that will be available above, then head over to Grailed's website for pricing.
For more fashion news, Sundae School interprets the "Wild Wild East" in Fall/Winter 2019 lookbook.