Apple Will Pay $571 Million USD in Back Taxes to France
The conclusion of a multi-year audit.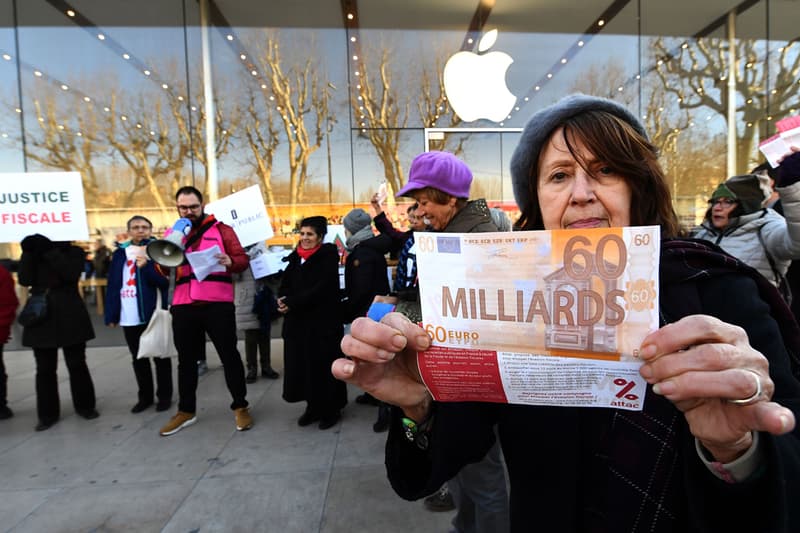 Apple and France have agreed to a deal that will see the former pay an undisclosed amount of back taxes, estimated to be around $571 million USD.
France, alongside several other European nations, have been attempting to force big tech companies like Google, Apple, Facebook, Amazon and Microsoft (GAFAM) to pay higher taxes. This is because Europe-based companies pay over 20 percent in taxes, while aforementioned tech giants pay less than half that.
"As a multinational company, Apple is regularly audited by fiscal authorities around the world," Apple France said in a statement. "The French tax administration recently concluded a multi-year audit on the company's French accounts, and those details will be published in our public accounts."
The President of France has been under scrutiny by activists over the obscene difference in taxes for the tech giants, leading the country to push its own digital tax starting this year despite most of the European Union being on opposition of taxing online revenue.
In other Apple news, iOS 12.2 will introduce a few new Animojis.