Hasselblad Adds to Its Medium Format Arsenal With Three New Releases
A new camera, a digital back, and a camera body.
1 of 6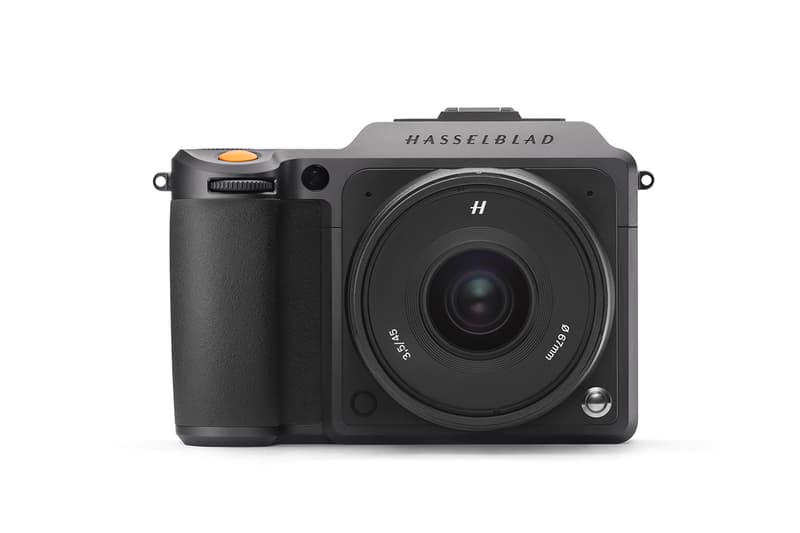 2 of 6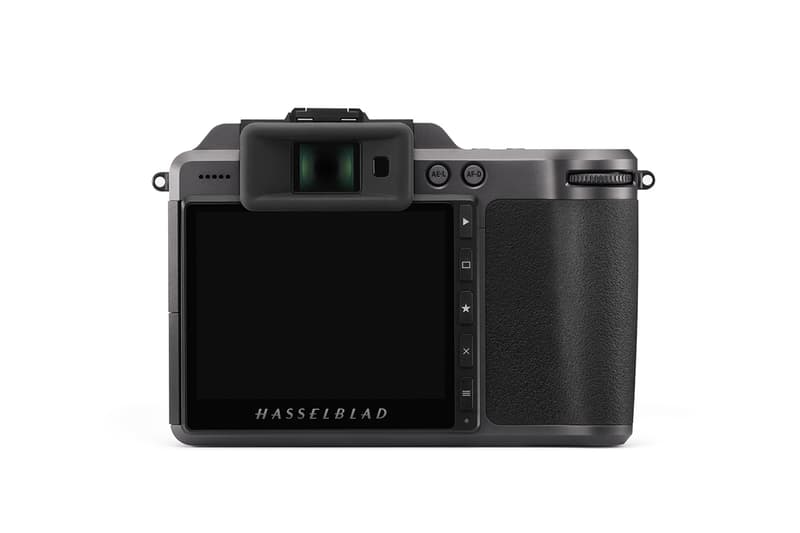 3 of 6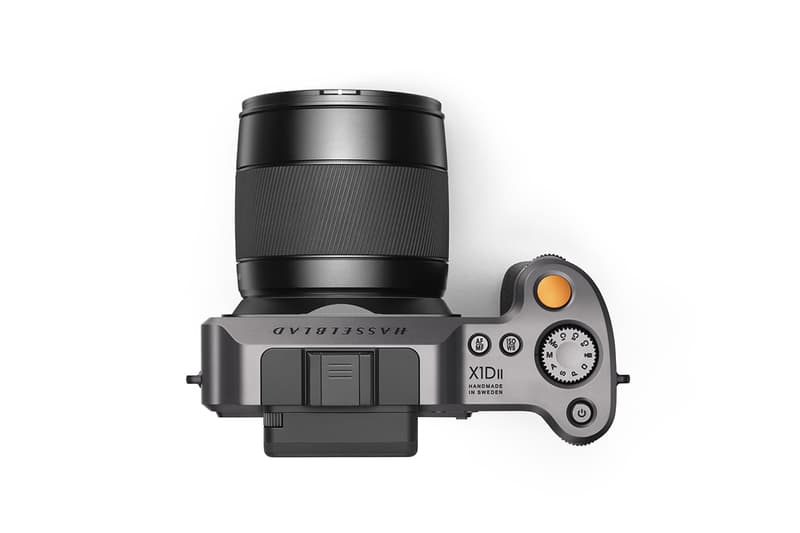 4 of 6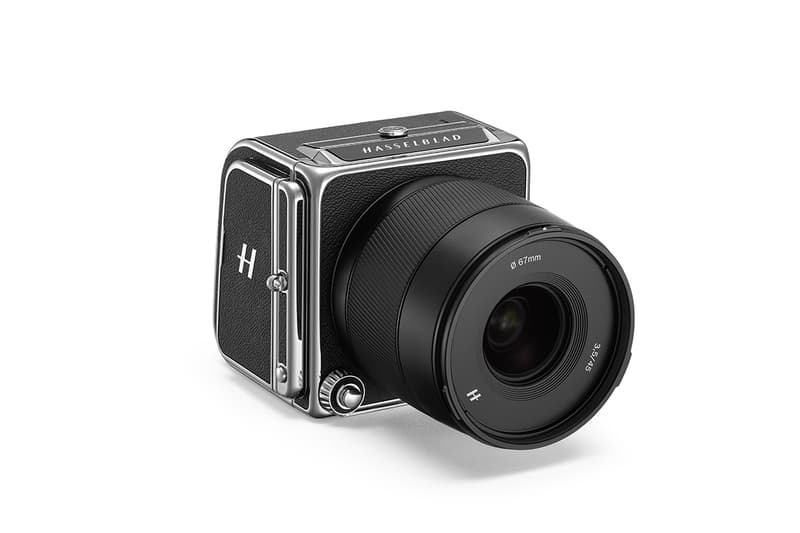 5 of 6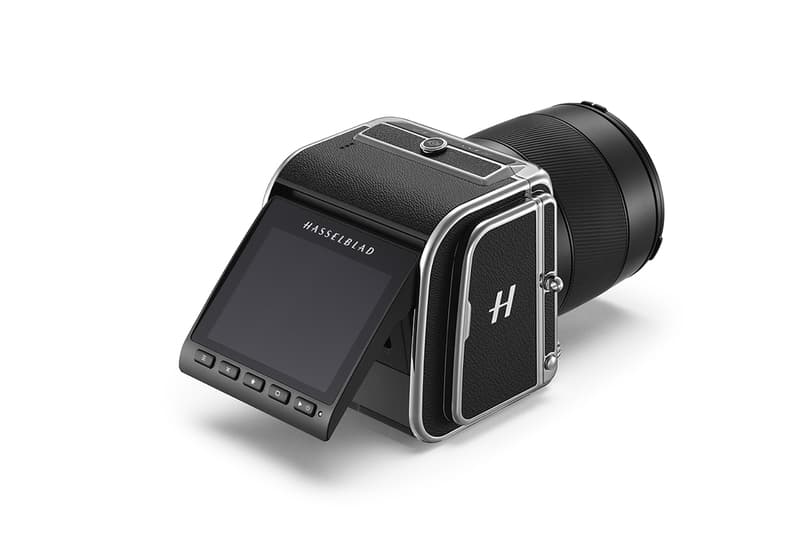 6 of 6
On Wednesday, Swedish camera maker Hasselblad announced a series of new releases building on its medium format heritage. Among those revealed is a new and improved version of the X1D mirrorless camera, a 50-megapixel digital back, and the brand's smallest-ever medium format camera body.
The new X1D II 50C is an upgraded version of its predecessor, the X1D. Now boasting a 50-megapixel medium format CMOS sensor with a dynamic range of 14 stops, the 650 gram mirrorless camera has an enlarged 3.6 inch screen on the back and a 3.69 million-dot OLED electric viewfinder. The live view refresh rate has been improved to 60 fps, while the continuous shooting rate has also increased to 2.7 fps. The UI and overall system has been revamped as well, improving functionality and user-friendliness.
Moving away from full cameras, Hasselblad's new digital back and camera body are equally as impressive. The CFV II 50C digital back forms part of its V series, meaning you can even use it with lenses from 60 years ago. It comes equipped with the same 50-megapixel sensor X1D II 50C, also capable of a 14-stop dynamic range. The digital back can then be used with the new 907X camera body, the smallest and lightest of its kind ever built by Hasselblad, weighing in at a mere 206 grams. Using the two in tandem will allow photographers access to all XCD lenses and all HC/HCD, V System and XPan lenses when used in conjunction with an adapter.
The new Hasselblad X1D II 50C is currently taking pre-orders and will be available in July, for a price of $5,750 USD. For the CFV II 50C and the 907X, the brand has yet to release pricing and availability, so stay tuned for more updates to come.
And for more things camera related, Leica has reunited with Jean Pigozzi to release a CL "Urban Jungle."