Jeff Bezos Urges Amazon Employees to Celebrate Juneteenth With Online Learning Opportunities
Shortly after saying he's "happy to lose" customers over his support for Black Lives Matter.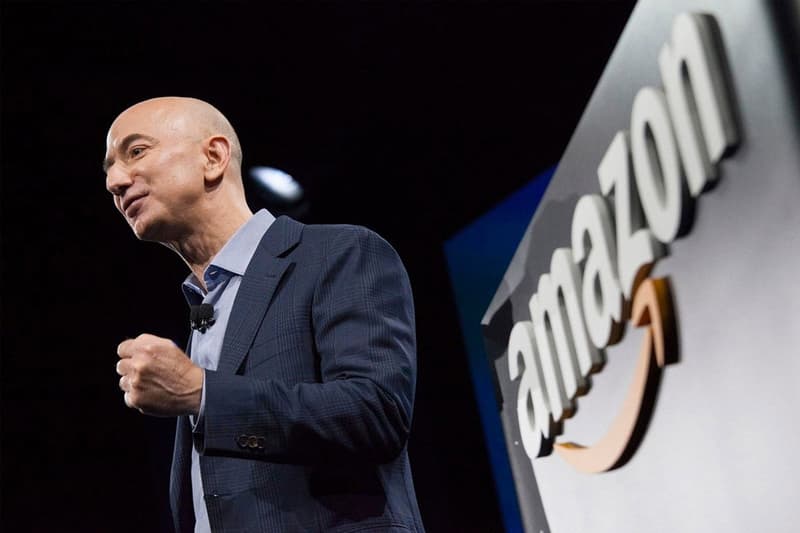 At the beginning of this month, Amazon CEO Jeff Bezos responded to several aggressive emails from customers by saying that he's "happy to lose" customers over his support for the Black Lives Matter movement. With Juneteenth — the date of the emancipation of Black people from slavery in 1865 — coming this Friday, the billionaire has urged his Amazon employees to observe and celebrate the momentous occasion by canceling all their meeting (which Bezos has done for himself) and instead make use of a range of "online learning opportunities" to better educate themselves on the history of slavery and the racial equality.
Read the full statement below:
"Over the past few weeks, the Steam and I have spent a lot of time listening to customers and employees and thinking about how recent events in our country have laid bare the systemic racism and injustices that oppress Black individuals and communities.

This Friday, June 19, is Juneteenth, the oldest-known celebration commemorating the end of slavery in the U.S. I'm cancelling all of my meetings on Friday, and I encourage all of you to do the same if you can. We're providing a range of online learning opportunities for employees throughout the day.

Please take some time to reflect, learn, and support each other. Slavery ended a long time ago, but racism didn't."
In other related news, Google has set aside $175 million USD in support of Black businesses.