Noname Shares Madlib-Produced Track "Song 33"
Appearing to respond to J. Cole's "Snow On Tha Bluff."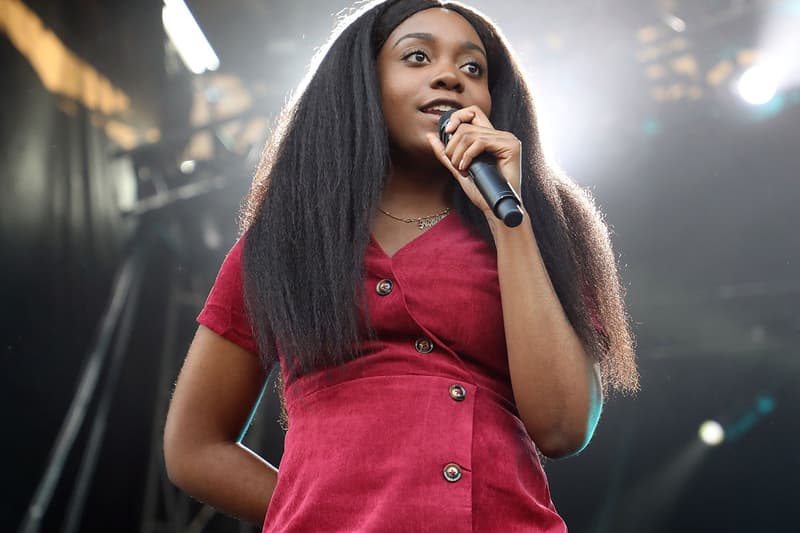 Noname has shared a new track dubbed "Song 33" Produced by Madlib, the track is her first offering in over a year and follows "Song 32." The new song includes references to the deaths of George Floyd and Toyin Salau, continuing to energize the conversation surrounding racial inequality and injustice.
The track arrives just days after J. Cole released his latest song "Snow On Tha Bluff," with many believing it to be a direct criticism of Noname. Cole recently responded to the situation, clarifying his intentions with the song, and directly shouting-out Noname.  "She has done and is doing the reading and the listening and the learning on the path that she truly believes is the correct one for our people," he shared. "We may not agree with each other but we gotta be gentle with each other."
— Noname (@noname) June 18, 2020

On the track, Noname seems to respond to J. Cole's song: "Wow look at him go/He really 'bout to write about me while the world is in smokes?/When his people in trees, when George was begging for his mother saying he couldn't breathe/you thought to write about me?"
Listen to "Song 33" below.
In case you missed it, Noname and Boots Riley recently spoke about radical approaches to art and Black Lives Matter in a new video interview.