HBO's 'WATCHMEN' Is Free to Stream This Juneteenth Weekend
The network continues to offer content that highlights Black experiences, voices and storytellers.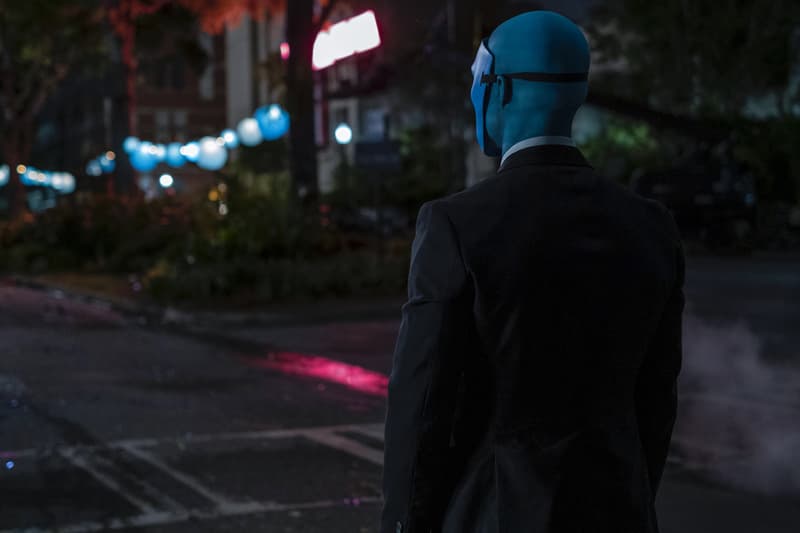 Today, HBO announced that all nine episodes from its critically-acclaimed limited series WATCHMEN will be free to watch/stream this weekend in honor of Juneteenth — a day that celebrates Black American culture and the last act in the liberation of Black slaves on June 19, 1865.
As an "extension of the network's content offering highlighting Black experiences, voices and storytellers," starting at 1 p.m. ET/PT on Friday, June 19, you'll be able to watch WATCHMEN exclusively on HBO.com and Free On Demand. The offer will expire on Sunday, June 21. The network will also air a marathon of the series on HBO and HBO Latino starting at 1 p.m. ET/PT on Friday, June 19.
Set in an alternate world where masked vigilantes are treated as outlaws, HBO's WATCHMEN embraces the original groundbreaking graphic novel of the same name, while attempting to break new ground of its own. This "remix," as creator Damon Lindelof calls it, is set in Tulsa, Oklahoma and explores systemic racism within the city. The story begins with Tulsa's very real Black Wall Street Massacre of 1921, when mobs of white residents attacked Black neighbors and businesses, destroying more than 35 square blocks and a killing anywhere between 25 to 300.
HBO notes that a number of other titles are available for free sampling starting June 19. You can read the full list over at Warner Media Group's press site.
In other entertainment news, Spike Lee's David Byrne's American Utopia film adaptation is set to premiere on HBO later this year.