Bode Offers Senior Cord Pieces You Can Customize by Special Pre-Order
Personalized illustrations upon request.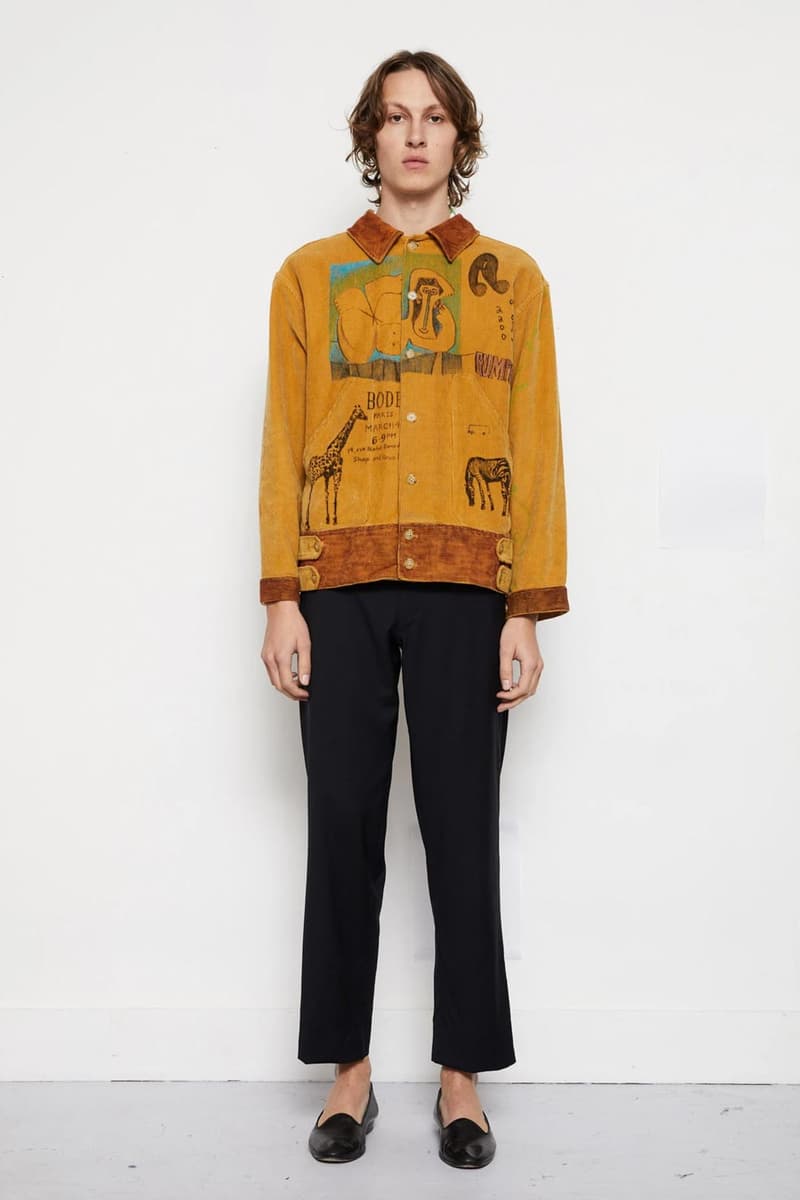 1 of 3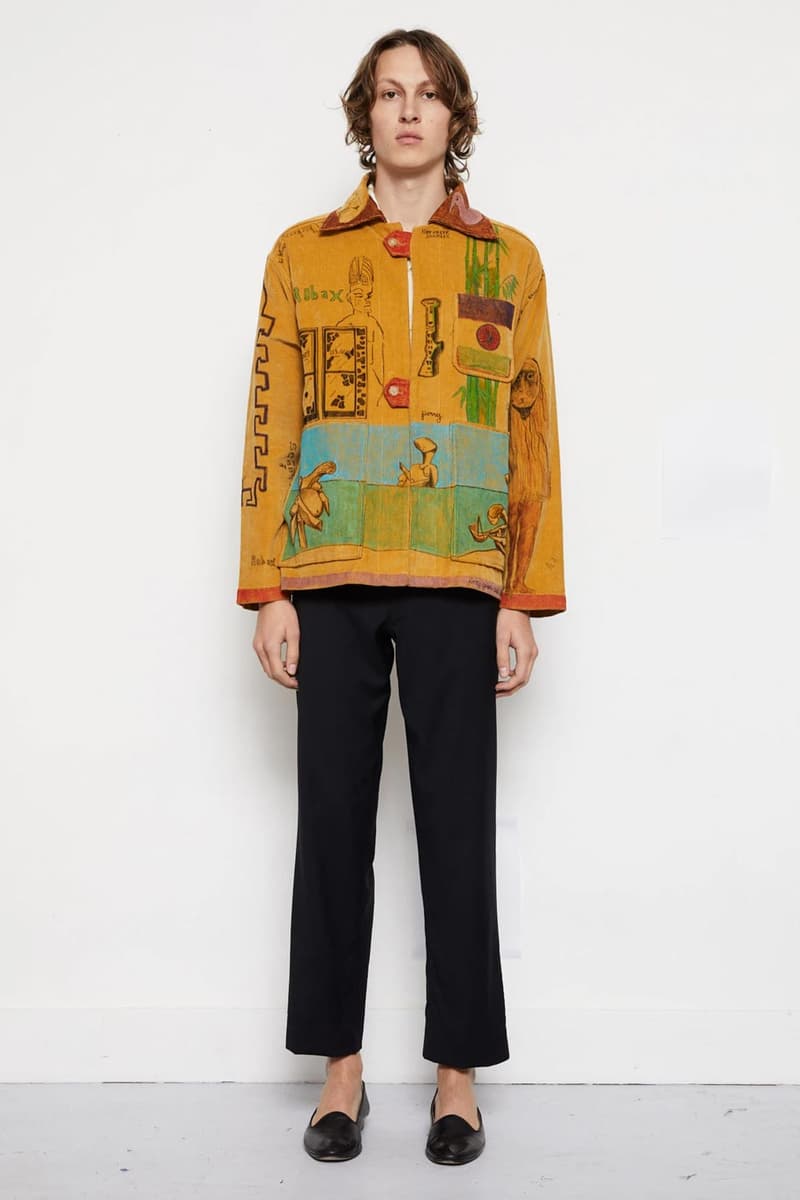 2 of 3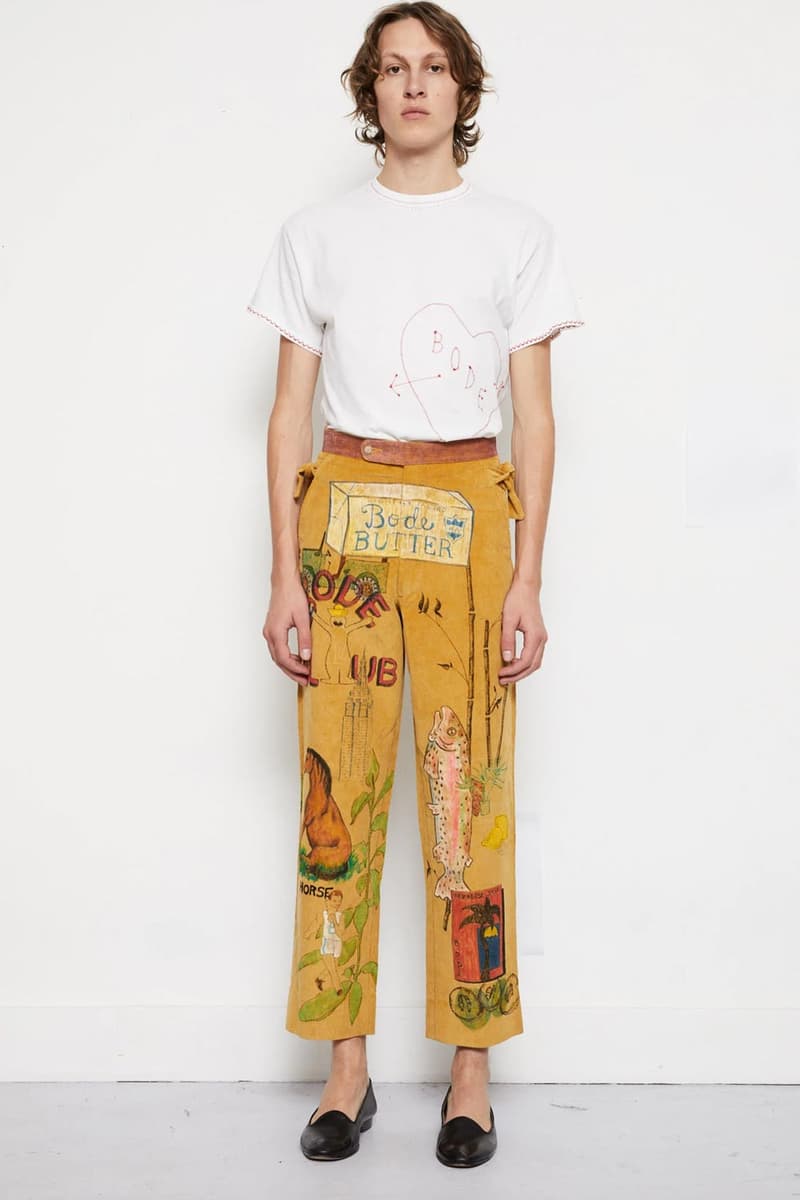 3 of 3
Bode is one of today's most creative designers, presenting works that possess vintage flair, superb craftsmanship and vibrant colors. The house's devotion to detail is unmatched with intricate construction and artworks always at the forefront of each piece made. Amongst its seasonal collection, the Senior Cord line is possibly the most sought after, available in shorts, trousers and jackets. The signature illustrations and motifs are meticulously hand-drawn and are inspired by the styles of the early 20th-century collegiate styles. Anything and everything from animals, furnitures, stamps, badges, landscapes and plants are imagined and applied to the garments.
While some of the pieces have sold out, customers looking for something more unique can now get their own garments custom-made. You can choose between the front tab jacket, side tab jacket or trousers to be pre-ordered with special requests. Custom illustrations can be made for your item so it's best to talk to a representative by email and see what types of artworks can be done. Trousers will run you $1,032 USD, while the jackets will cost $2,100 USD. Visit the official Bode website for more information.
In other fashion news, check out LABRUM's latest sport offerings.