UNSCHEDULED Is Hong Kong's First Physical Art Fair Since COVID-19
Twelve local galleries presenting works at Tai Kwun Centre.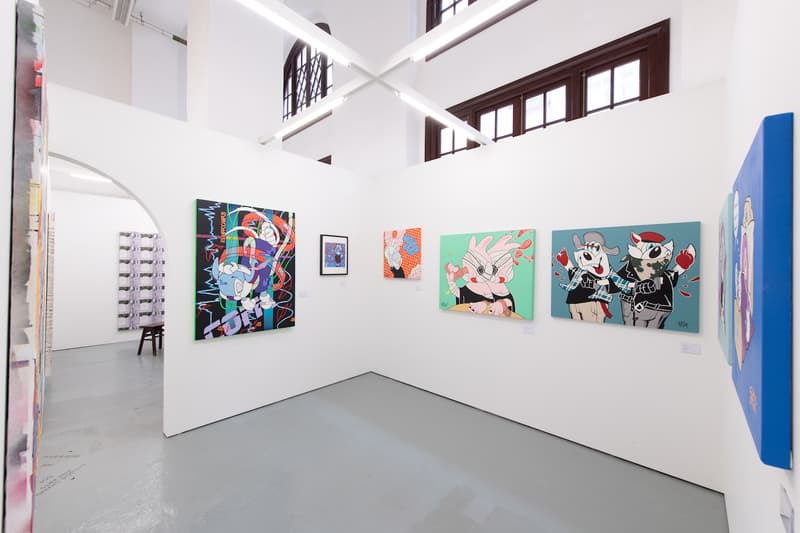 1 of 24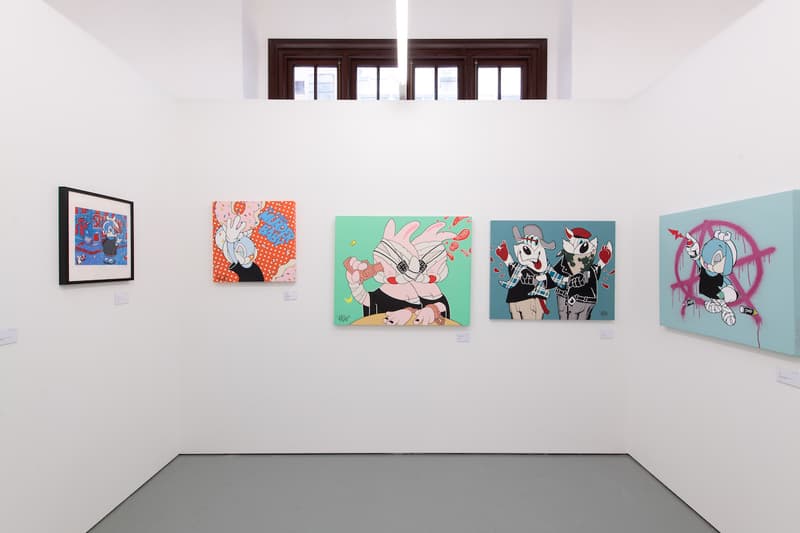 2 of 24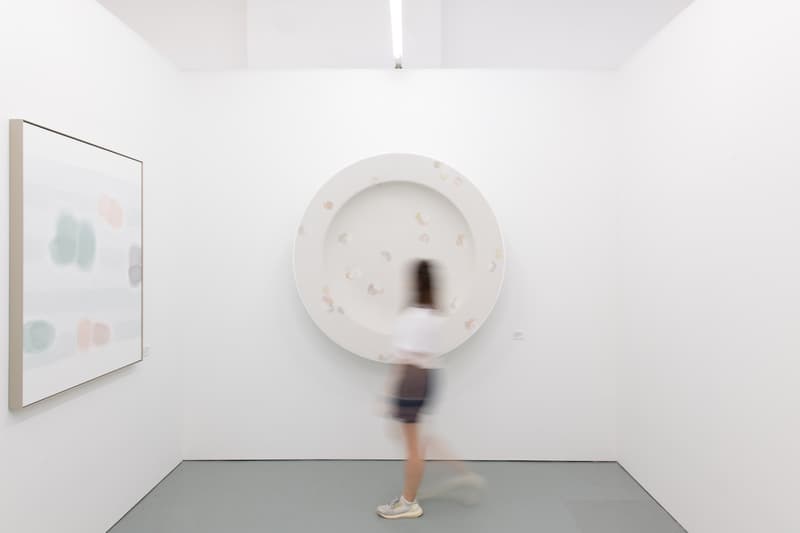 3 of 24
4 of 24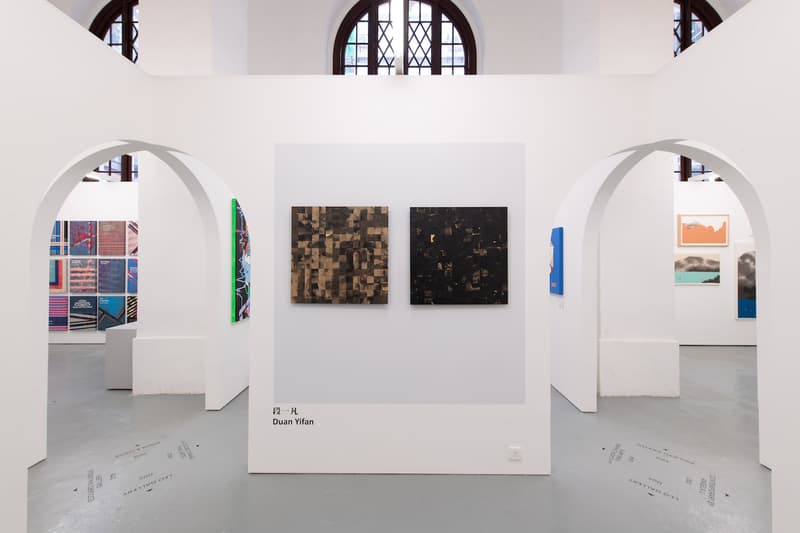 5 of 24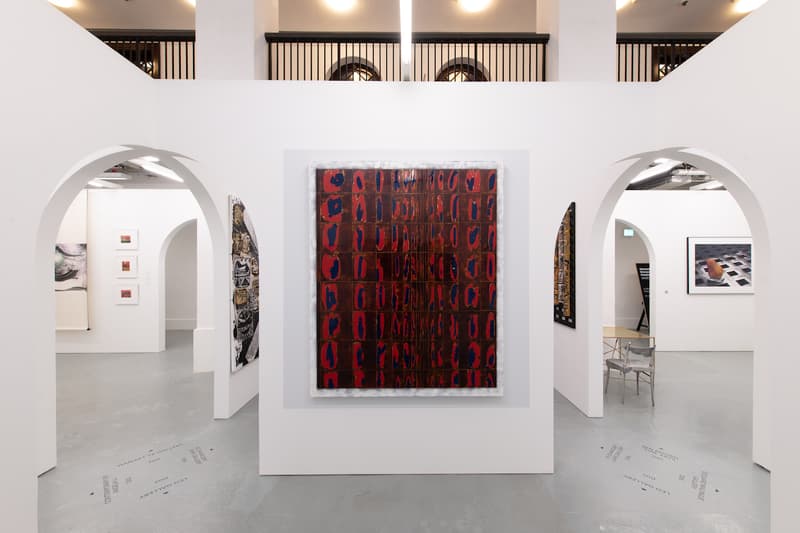 6 of 24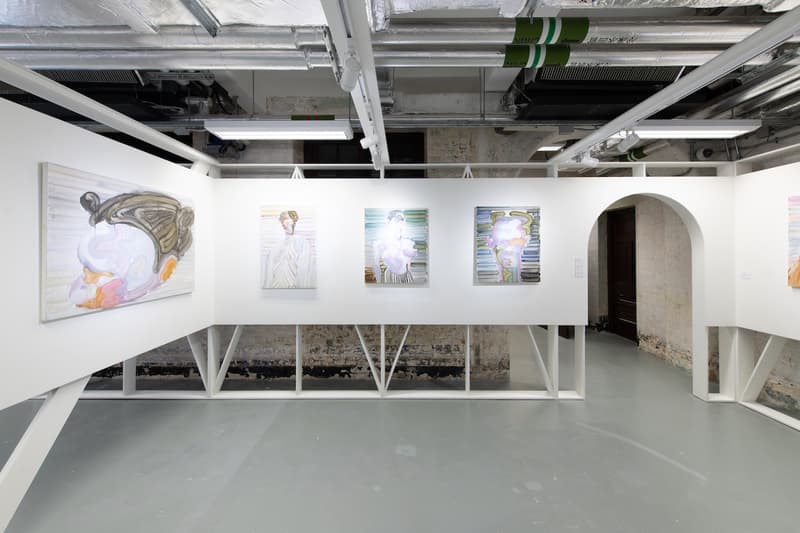 7 of 24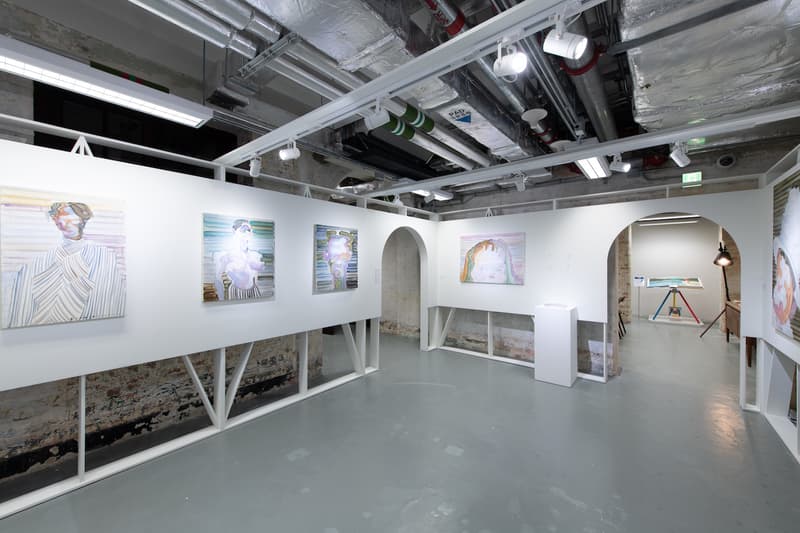 8 of 24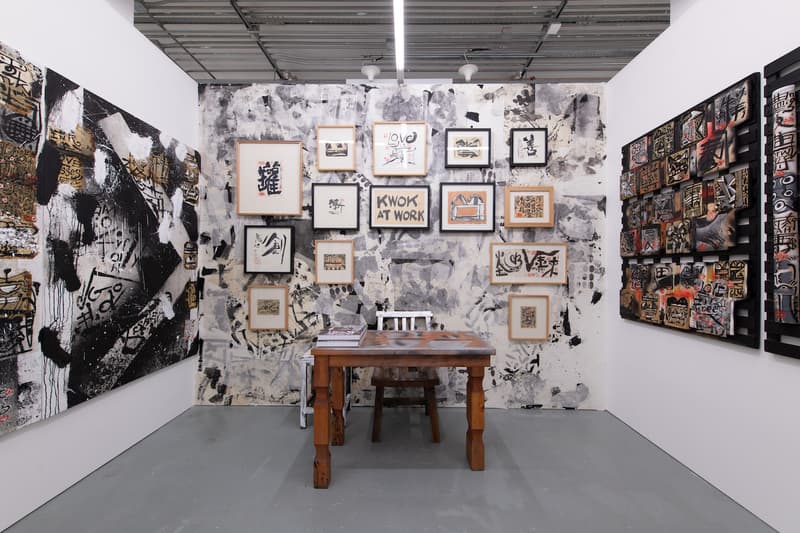 9 of 24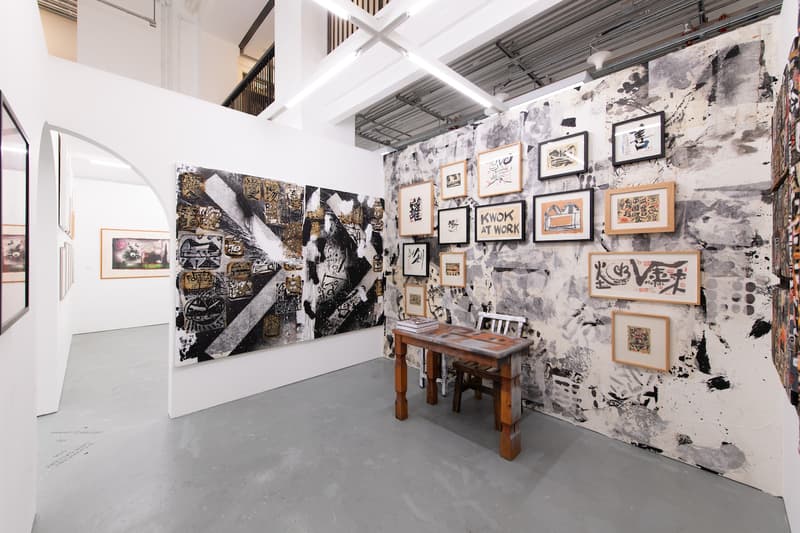 10 of 24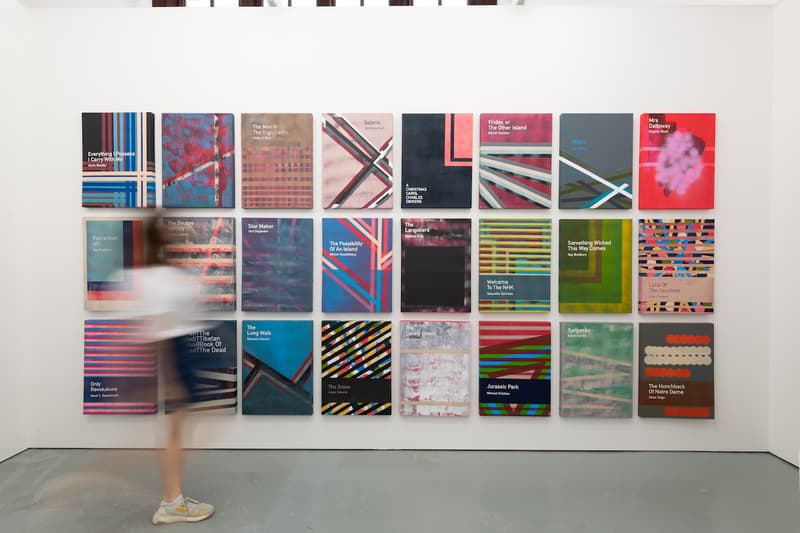 11 of 24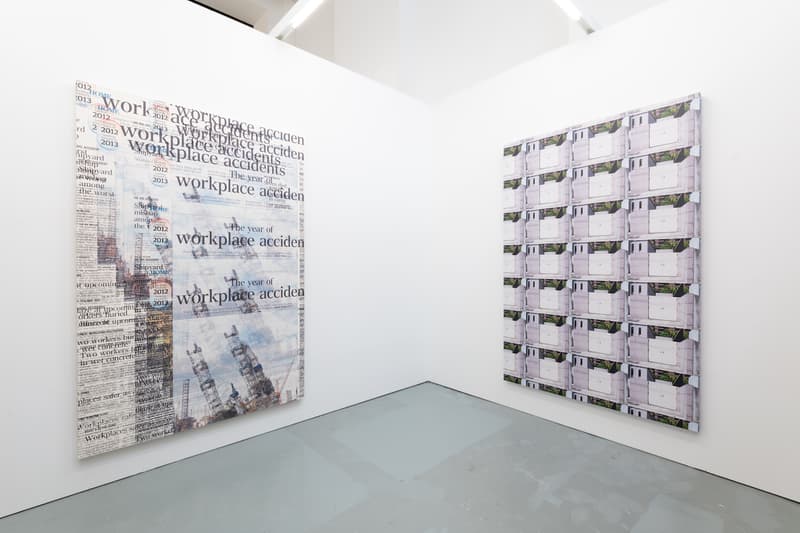 12 of 24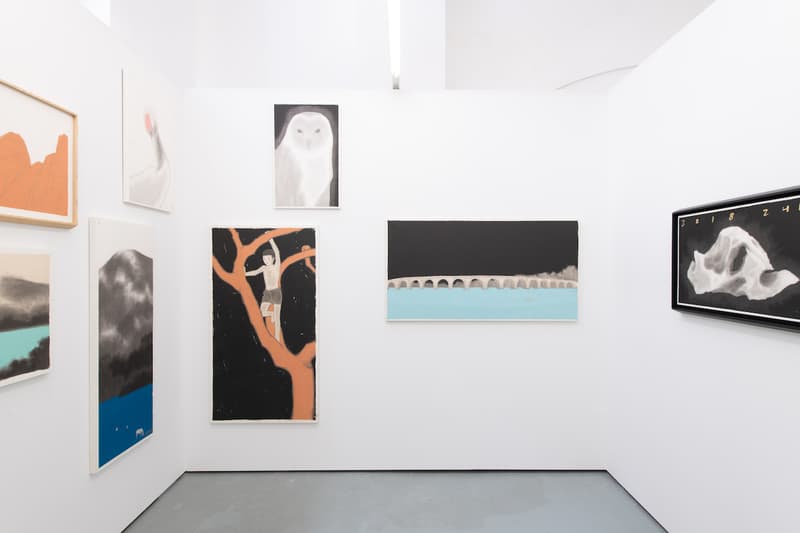 13 of 24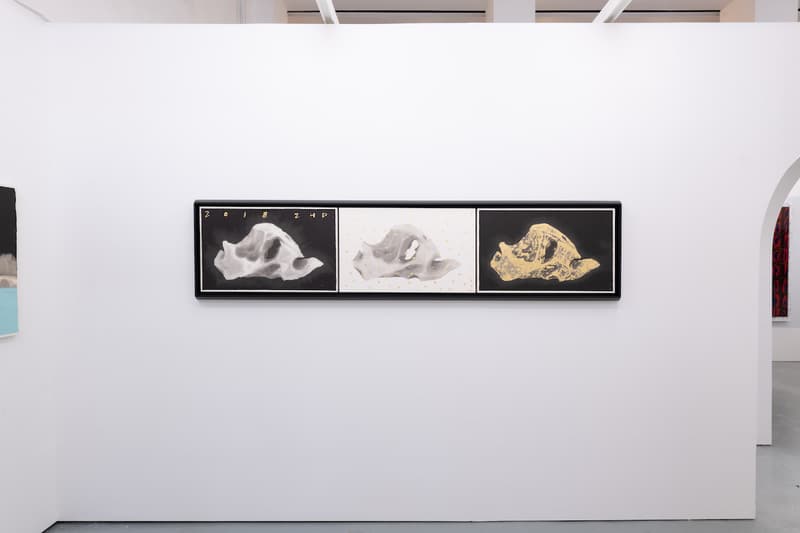 14 of 24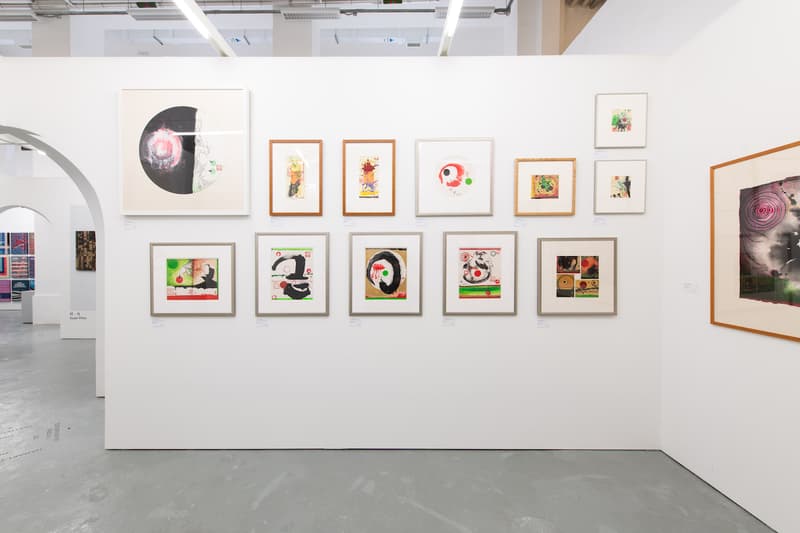 15 of 24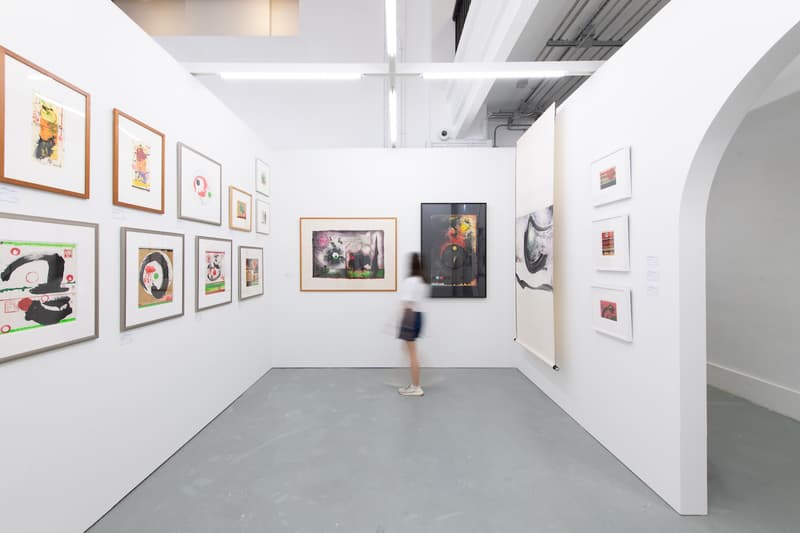 16 of 24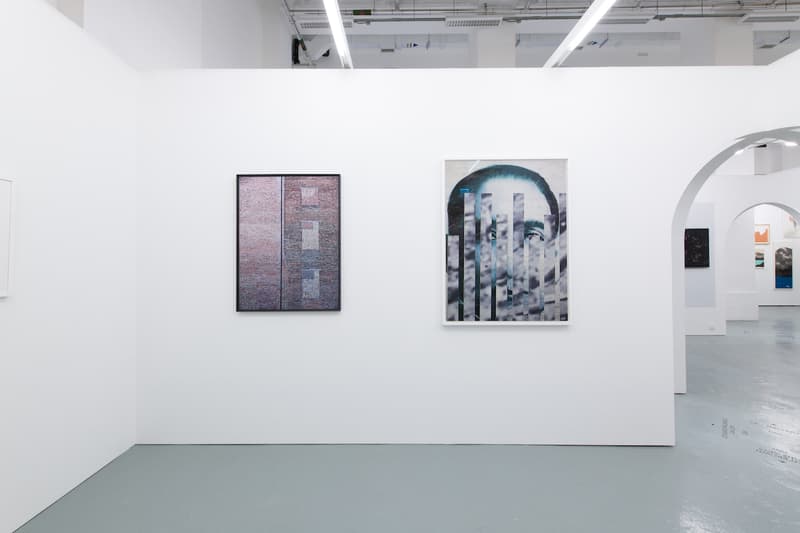 17 of 24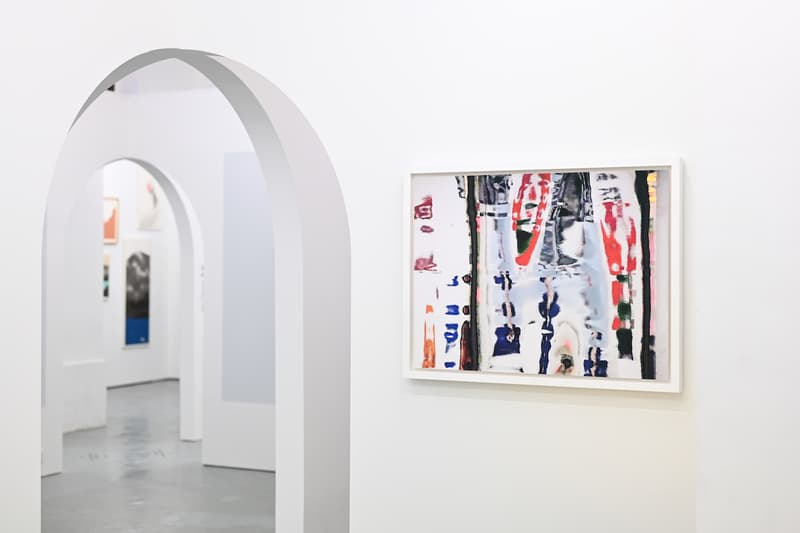 18 of 24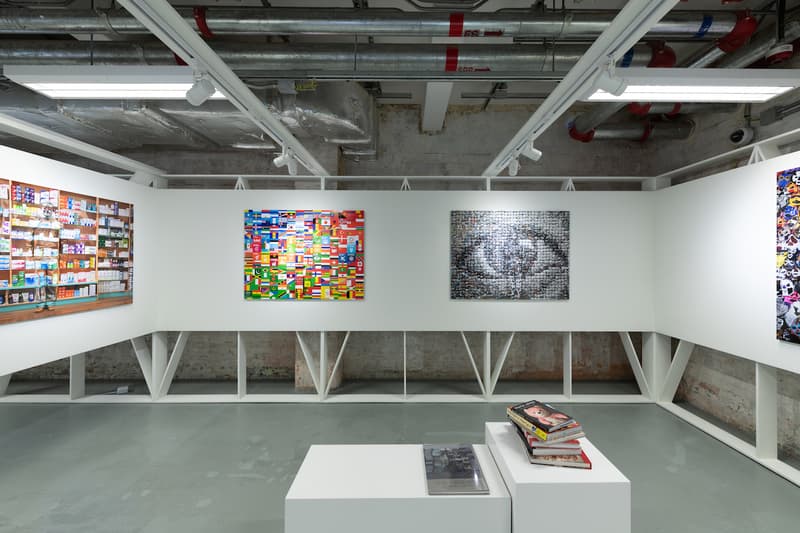 19 of 24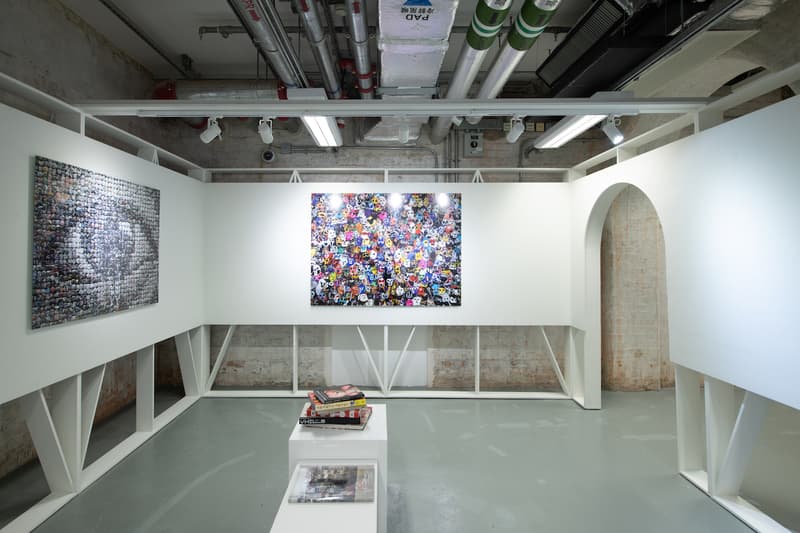 20 of 24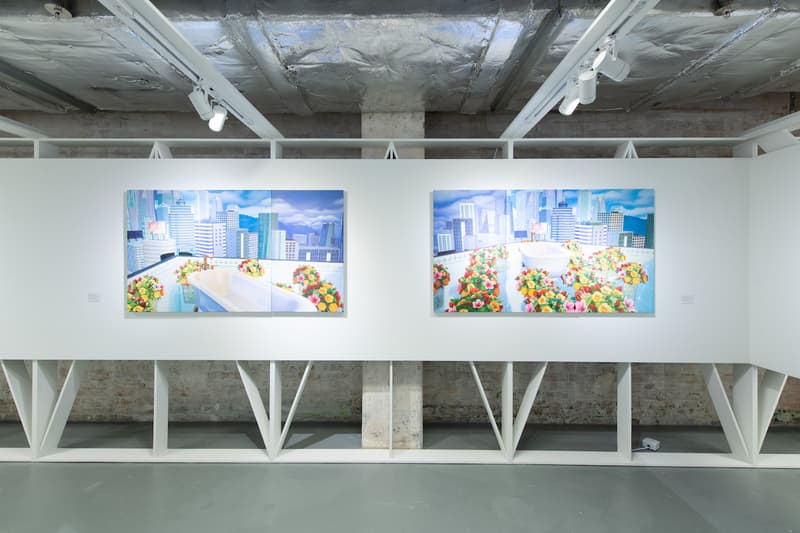 21 of 24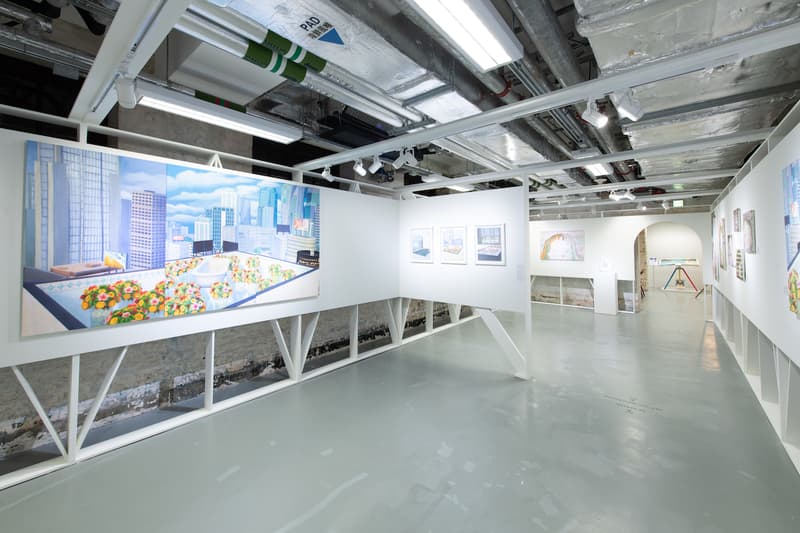 22 of 24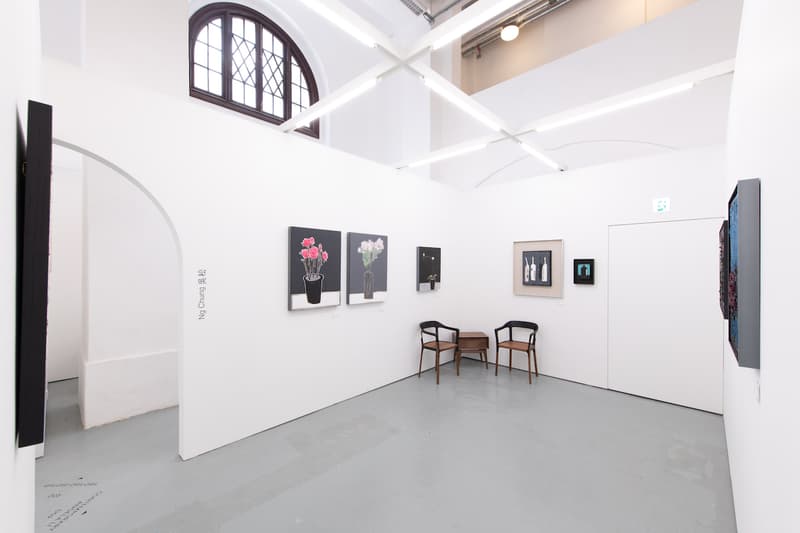 23 of 24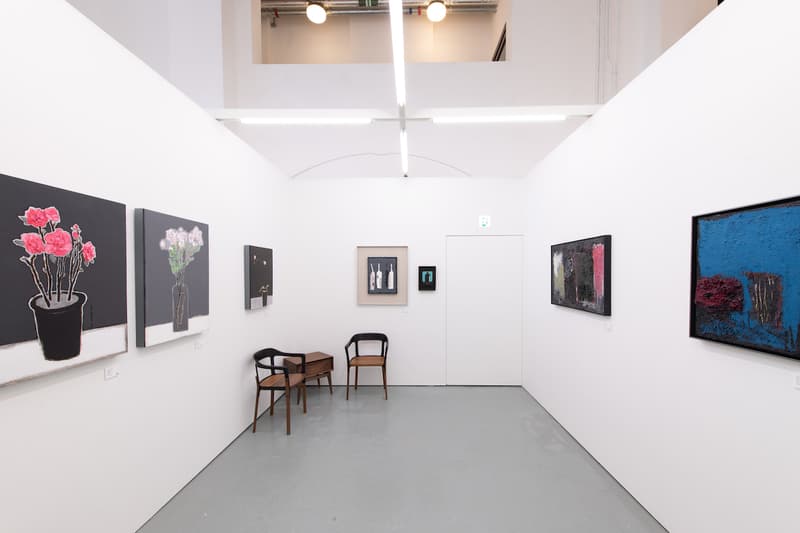 24 of 24
This week, Beijing reintroduced strict lockdown measures with the Chinese capital having reported 36 new COVID-19 cases on Monday. Hong Kong, on the other hand, is currently operating under loose social distancing restrictions — schools are still currently closed — and has only had four known deaths since the coronavirus outbreak, as per The Atlantic. One of the spaces that just opened up to the public is the Tai Kwun Centre for Heritage and Arts. Taking place inside the sprawling venue is the UNSCHEDULED art fair organized by the Hong Kong Art Gallery Association.
UNSCHEDULED is the first physical fair since COVID-19 and "strives to re-energize Hong Kong's art scene," as per a statement. Twelve local galleries are currently hosting booths at the edition alongside solo presentations. Participating dealers include 10 Chancery Lane Gallery that is displaying multimedia works by the 73-year-old visual artist Frog King Kwok, Ben Brown Fine Arts that is presenting Kitty Chou's signature, "accidental" photo-based works, and Over The Influence HK that is mounting photographs featuring the staged, hand-painted immersions of acclaimed Chinese performance artist, Liu Bolin.
The participating galleries were selected by independent Hong Kong-based curators and artists, Ying Kwok and Sara Wong. Prices of the works start at $3,000 USD and run upwards of $40,000 USD. UNSCHEDULED is running until June 27. Tickets can be purchased on Hong Kong Art Gallery Association's website.
In the United States, galleries are taking on various measures as they navigate how to reopen post-lockdown.
Tai Kwun Centre for Heritage and Arts
10 Hollywood Rd
Central, Hong Kong