'Cyberpunk 2077' Has Once Again Been Delayed
The second delay this year.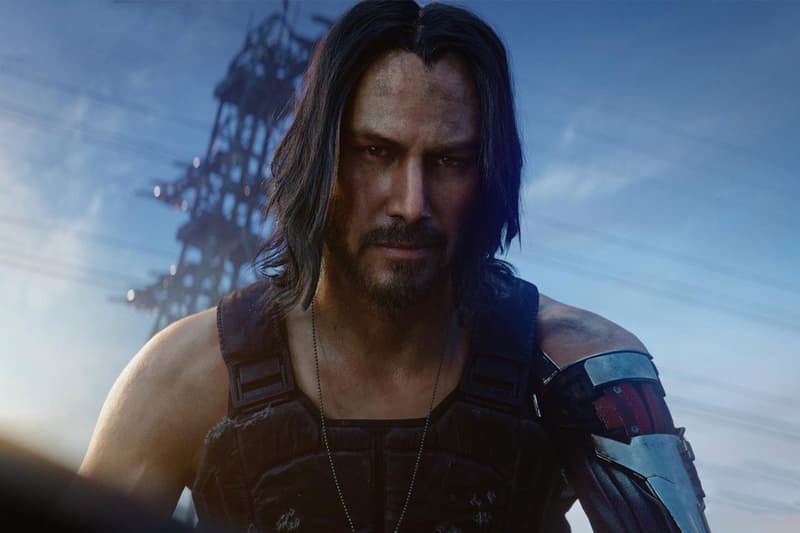 The Witcher 3 developer CD Projekt Red has delayed its upcoming title Cyberpunk 2077 once again until around the holiday season. The announcement came from the dev team via Twitter today. The announcement states that although the game is technically "finished" from a gameplay and content perspective, including its myriad of quests, cutscenes, skills, items, and overall functionality, it will still not be ready by September. The game is so large, according to CD Projekt Red, that it needs more time to "go through everything, balance game mechanics, and fix a lot of bugs."
"The quests, the cutscenes, the skill, and items; all the adventures Night City has to offer—it's all there," the studio wrote. "But with such an abundance of content and complex systems interweaving with each other, we need to properly go through everything, balance game mechanics, and fix a lot of bugs. A huge world means a huge number of things to iron out and we will spend the additional time doing exactly that."
Cyberpunk 2077 has had a long development cycle, with the game originally being announced back in 2012. The title has also been in development since at least 2013. and was originally set to release this year on April 16 before being delayed to September 17 back in January. A multiplayer mode for the title was originally slated to be released after the game's initial launch, however, that too was delayed and won't likely appear until "after 2021."
Although the delay is a disappointment for eager fans, CD Projekt Red has promised more information on the game will be coming soon through its upcoming Night City Wire broadcast that was delayed until June 25. Some early access preview reviews of Cyberpunk 2077's early build will come soon after.
Play Cyberpunk 2077 when it arrives on November 19.
In other gaming news, Horizon Forbidden West won't arrive on PlayStation 5 until 2021.