'The Witcher 3' Player Count Reaches Record High After Netflix's 'The Witcher'
Four years after the original launch of the game.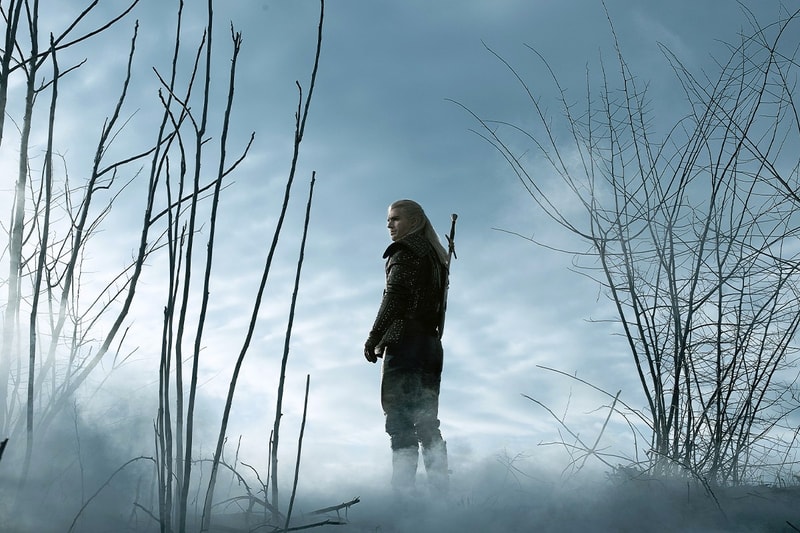 Shortly after Netflix debuted its fantasy series The Witcher starring Superman actor Henry Cavill as the titular character, players of the RPG game The Witcher 3 saw a sudden surge, reaching a record high after four year since its launch.
The news was announced by The Witcher 3's developer CD Projekt Red's Global Community Lead Marcin Momot, who took to Twitter with a screenshot of the game's current player base. The image shows there were 93,835 concurrent players on the game via Steam, marking a record high for the RPG since its original launch date four years ago. Of course, it's no coincidence, as Netflix also debuted the The Witcher series on its streaming platform just roughly a week ago, a show based on the same intellectual property as the game, which overall was very well received by the Internet. The original Witcher game also saw an increase in players, with over 12,000 concurrent players, also setting a record high.
As the cherry on top, Netflix has recently announced that The Witcher will be renewed for season two, while CD Projekt Red has come to a new agreement with the author of the original books for more instalments of the widely popular game.
Elsewhere in gaming, PUBG is hosting its inaugural Community Skin Contest in celebration of its third anniversary.
New player record for @witchergame on @Steam, over 4 years after the release! ❤️ pic.twitter.com/mTGvmrMM5a

— Marcin Momot (@Marcin360) December 29, 2019