JAL is Giving Away 100,000 Domestic Round-Trip Tickets to Foreign Travelers
In hopes of helping the tourism industry.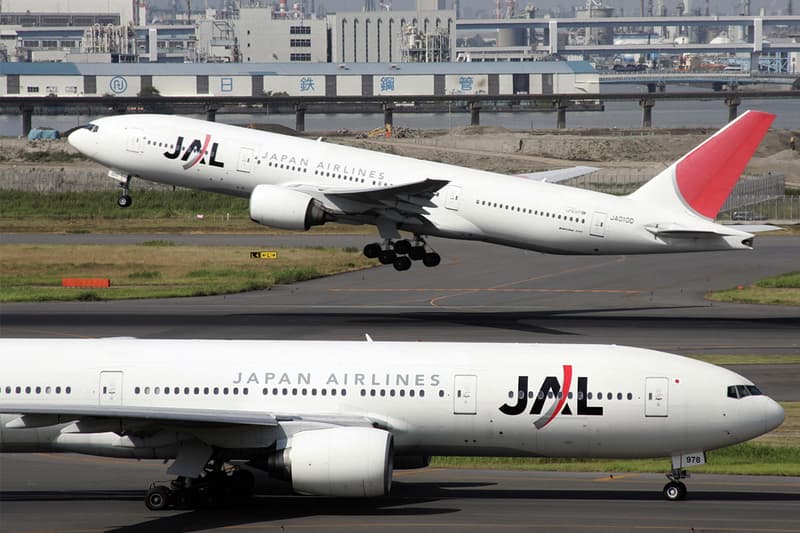 With the 2020 Tokyo Olympics just around the corner, Japan Airlines (JAL) is now offering a whopping 100,000 free round-trip tickets to foreign travelers in an effort to promote the country's tourism industry.
Looking to promote domestic travel and allow foreign visitors to see more than just Tokyo, JAL's offer will connect routes between Tokyo's Heneda airport, Osaka's Kansai International airport, and Hokkaido's New Chitose airport. The catch, however, is that each journey will have a predetermined mid-destination stop and visitors won't know what it is until they book the tickets, a strategy used by JAL to hopefully bring more tourism into areas that are less frequented.
For those interested, applications to redeem the free tickets will commence in February for non-Japanese members of the airline's mileage club. Those tickets can then be used between early July and the end of September, covering the period of the Olympics, which will take place from July 24 to August 9, 2020.
In other travel-related news, Ritz-Carlton's luxury yacht and cruise service is now open for reservations.