This Pristine 1982 BMW Alpina B7 S Turbo Is up for Auction
The 17th of 60 four-door B7 S Turbos ever produced.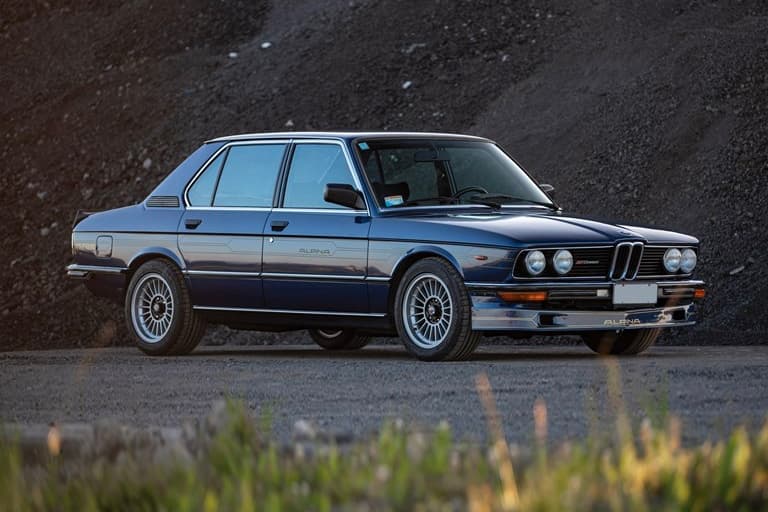 1 of 26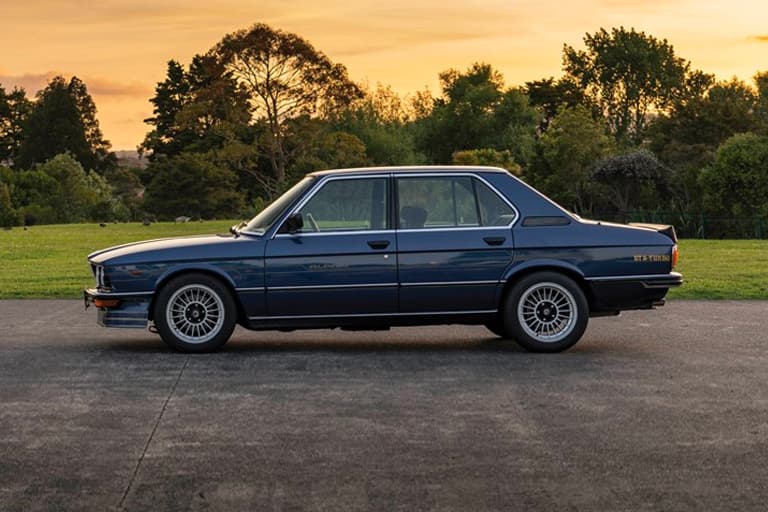 2 of 26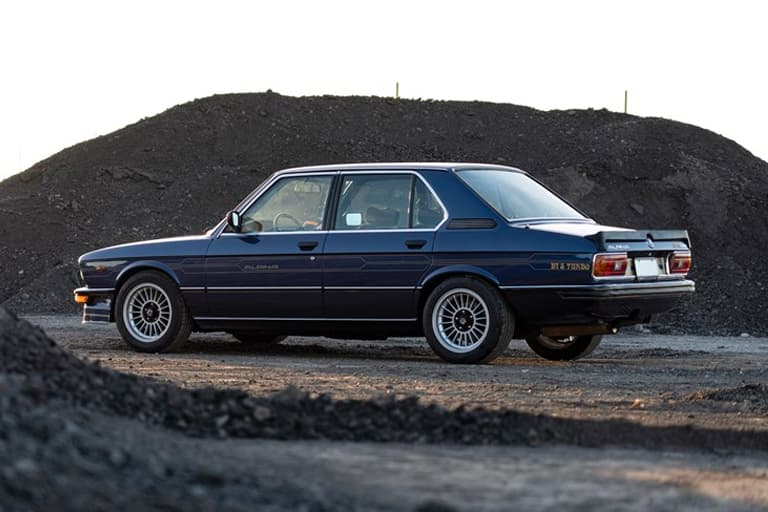 3 of 26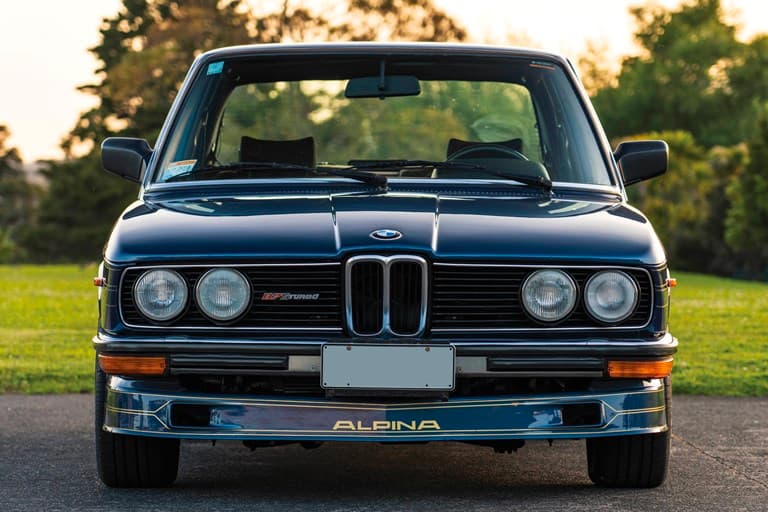 4 of 26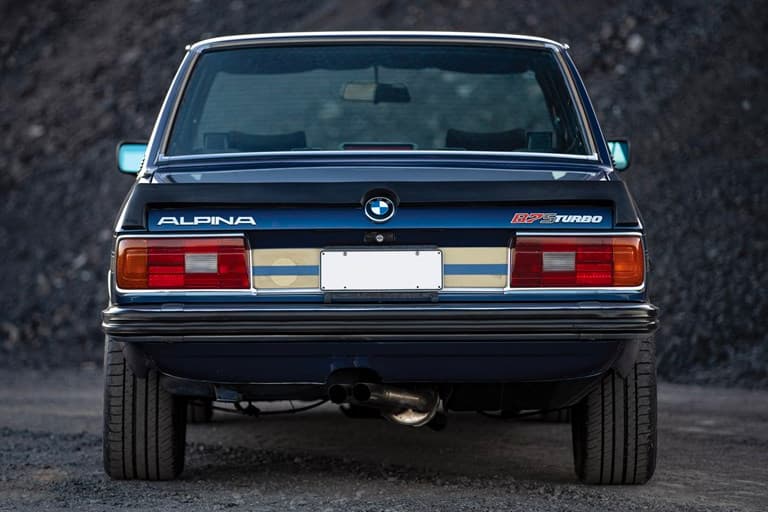 5 of 26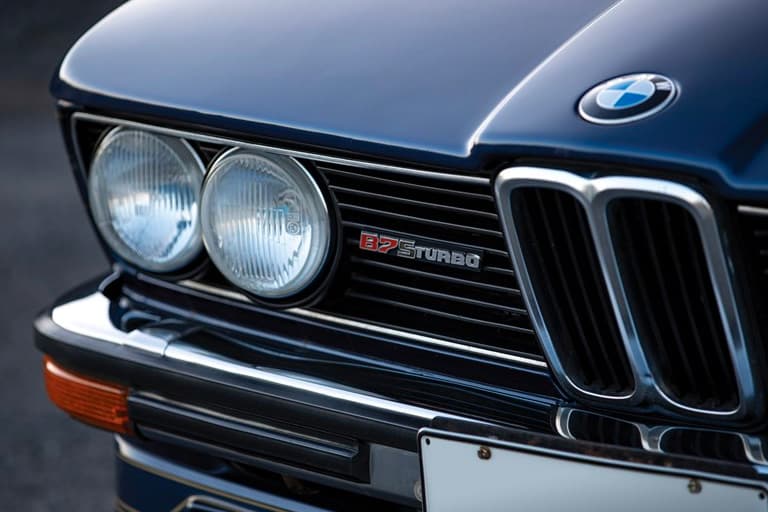 6 of 26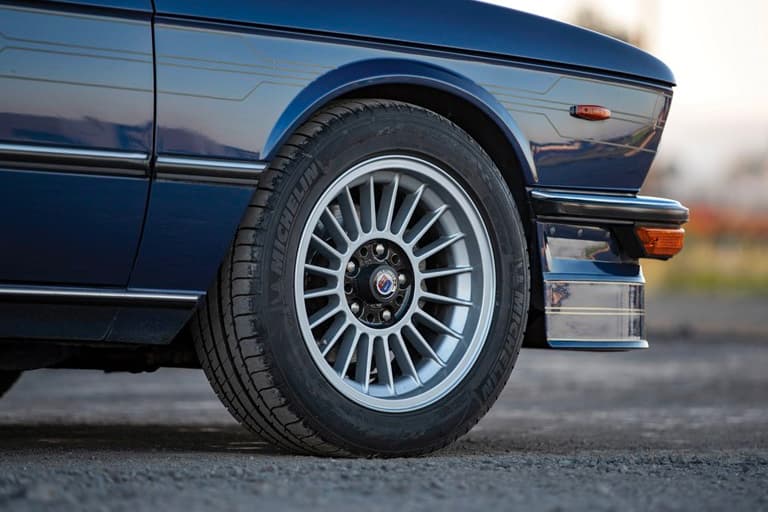 7 of 26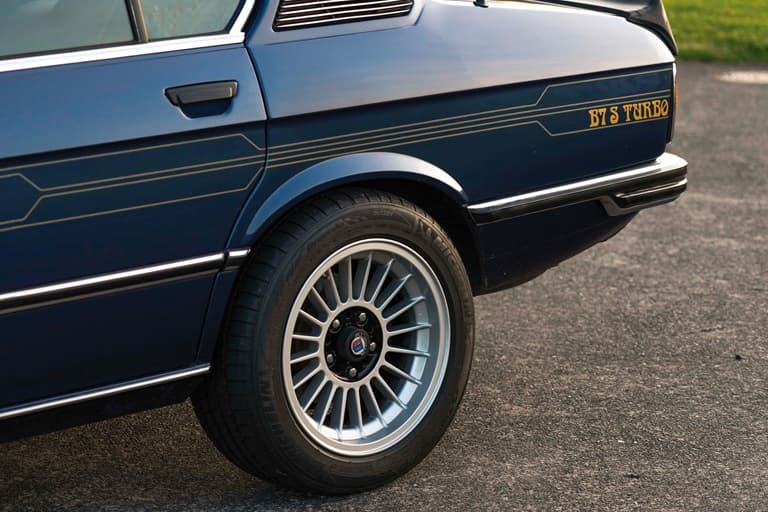 8 of 26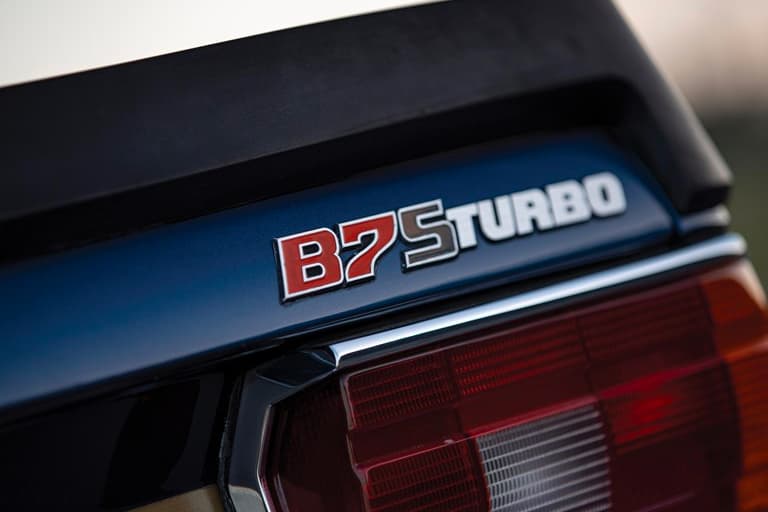 9 of 26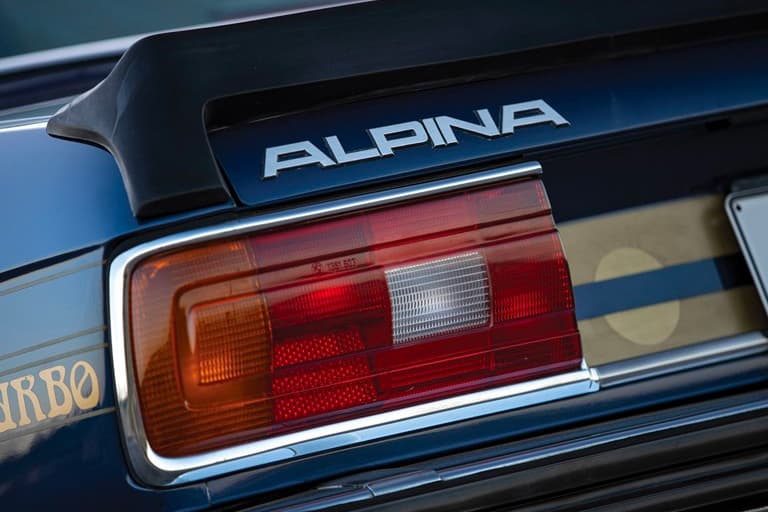 10 of 26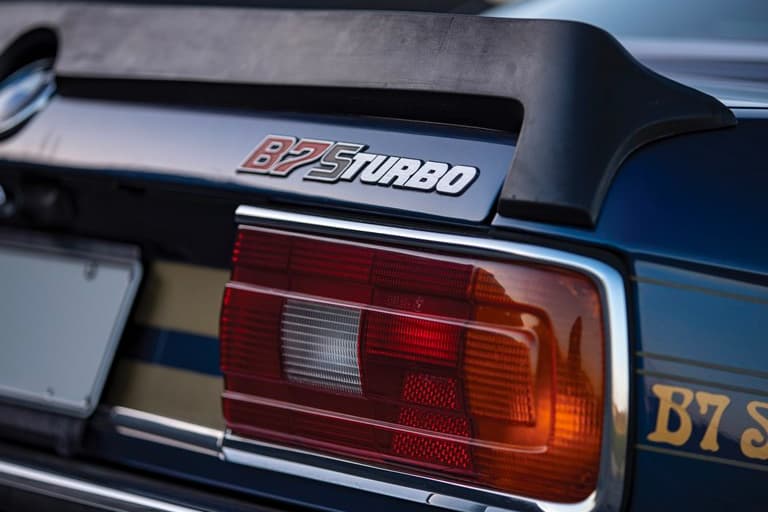 11 of 26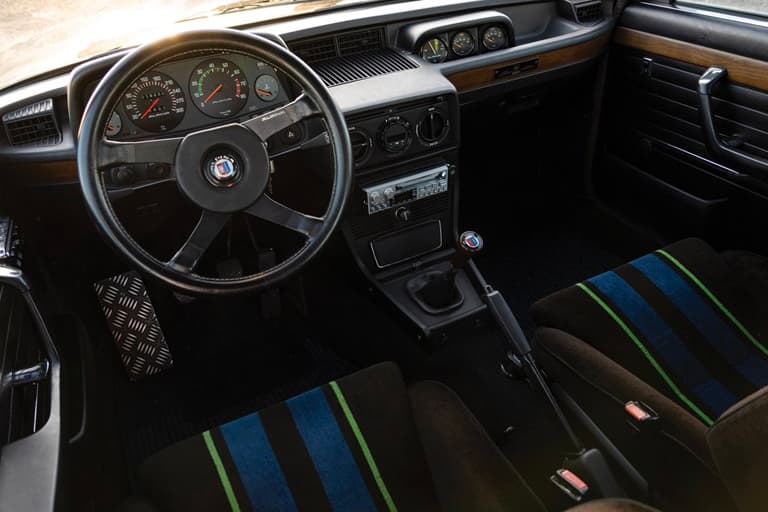 12 of 26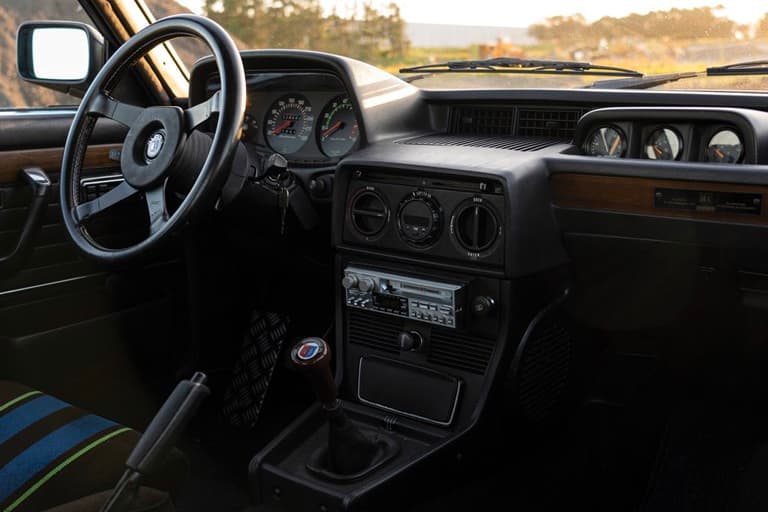 13 of 26
14 of 26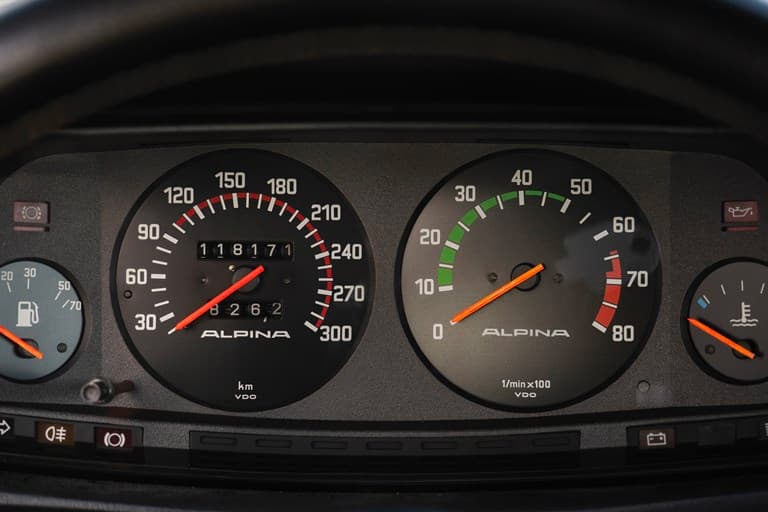 15 of 26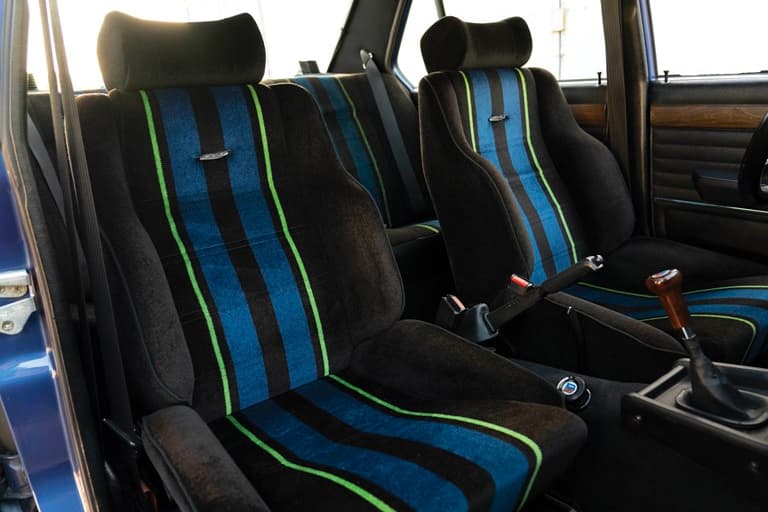 16 of 26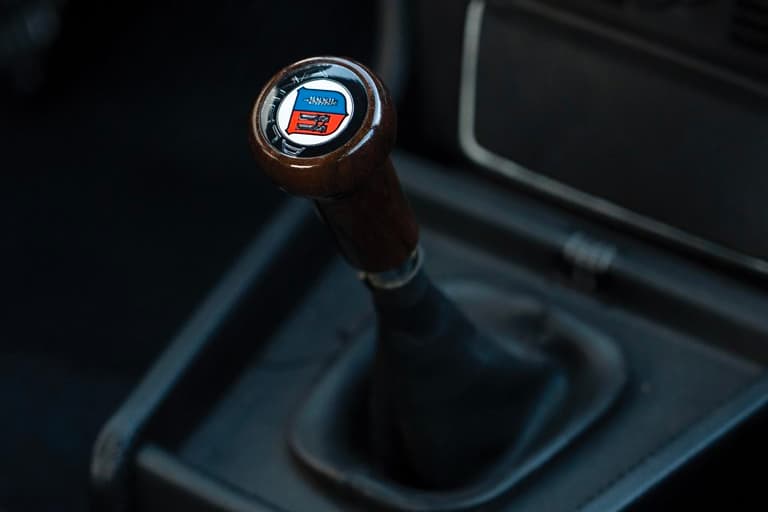 17 of 26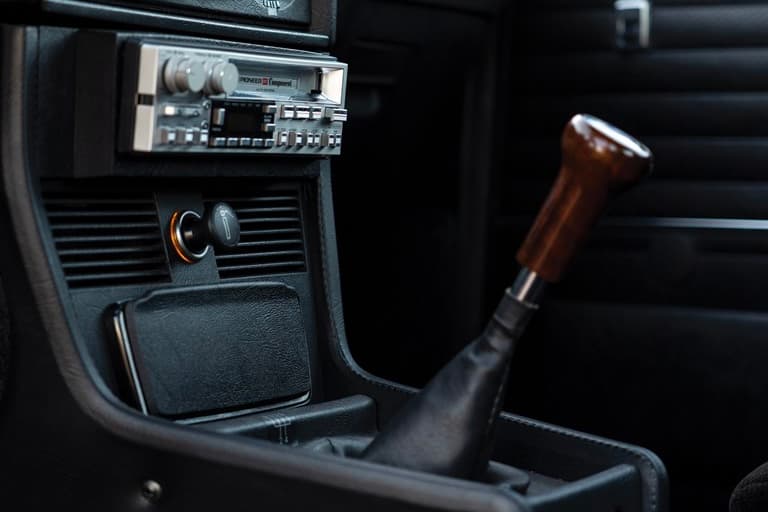 18 of 26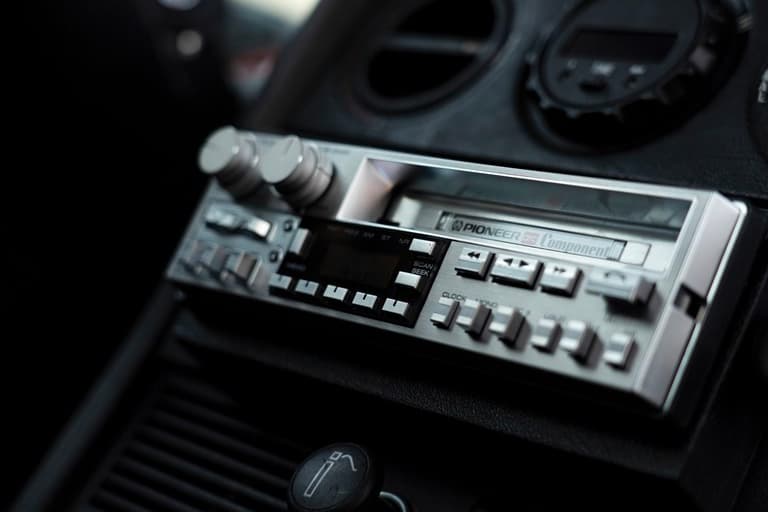 19 of 26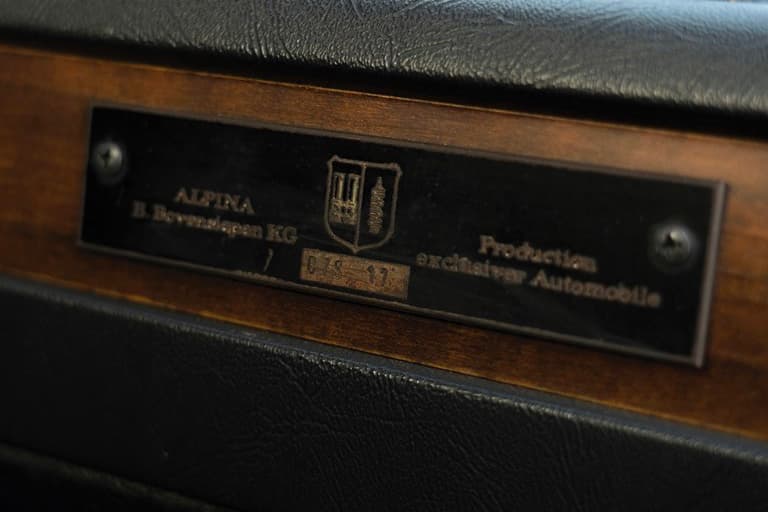 20 of 26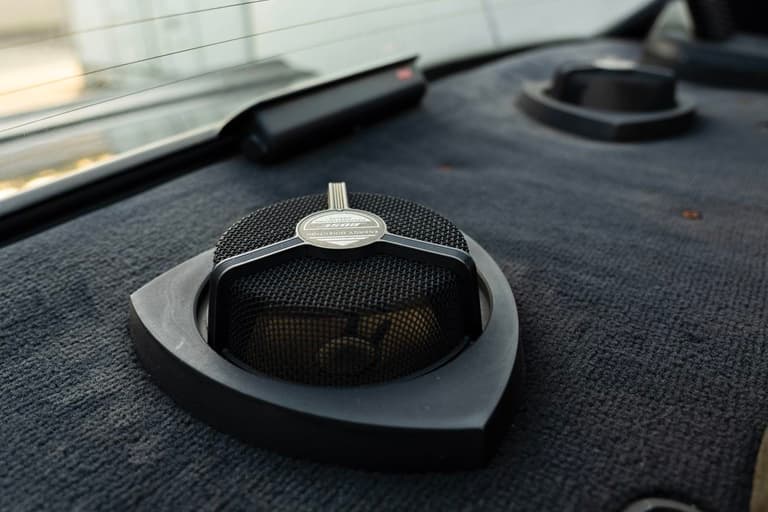 21 of 26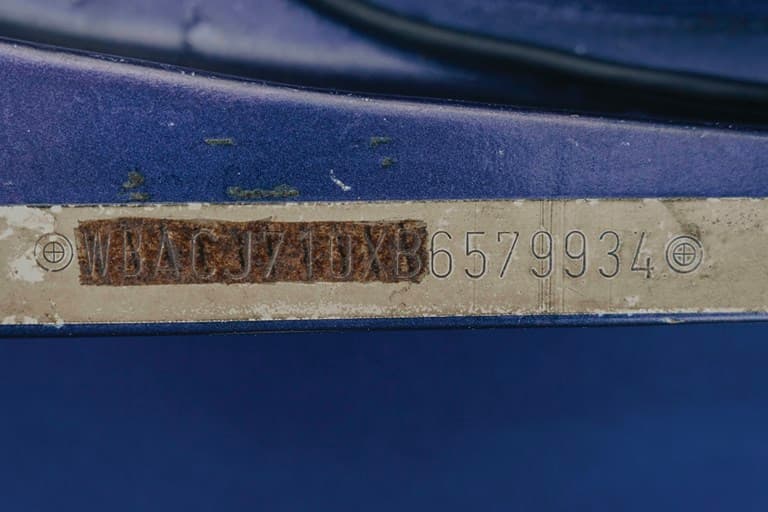 22 of 26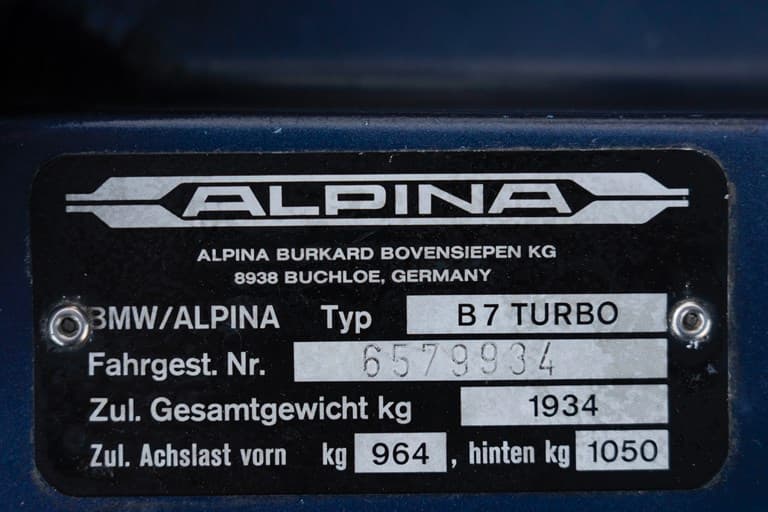 23 of 26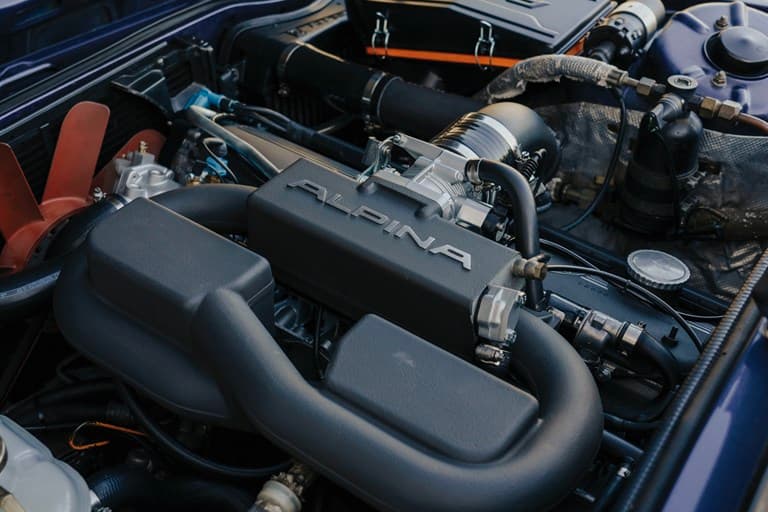 24 of 26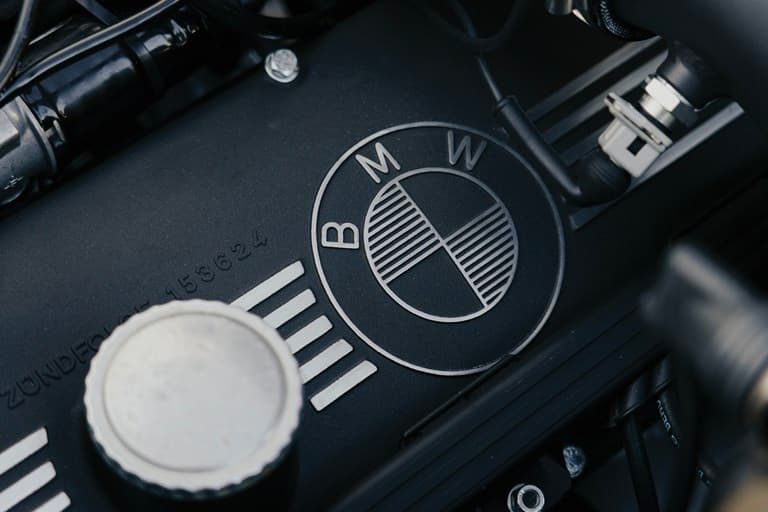 25 of 26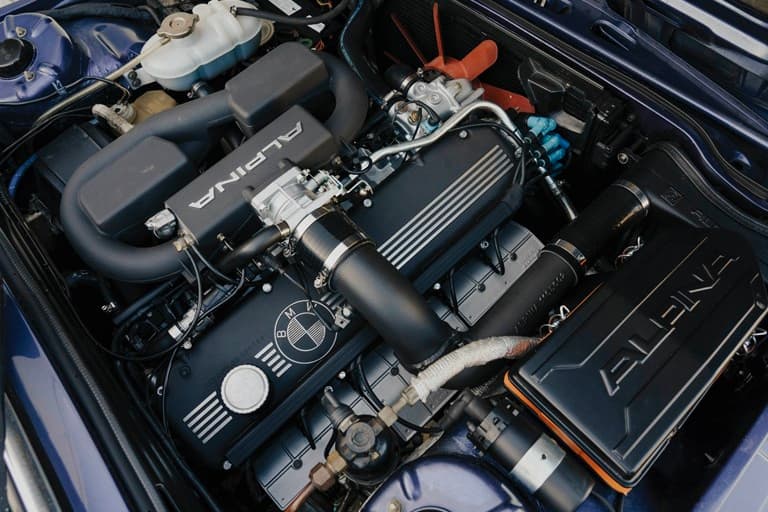 26 of 26
Following the ultra-rare 1987 BMW Alpina B7 Turbo Coupé/3 that was auctioned off for €103,500 (approx. $115,900 USD) earlier this year, RM Sotheby's is upping the ante with this beautifully-maintained 1982 BMW Alpina B7 S Turbo. The 17th of only 60 four-dour B7 S Turbos ever produced, this beast boasts a menacing 3.5-liter turbocharged straight six engine that produces 330 brake horsepower and 500 Nm of torque, enough to lay down the law against a Ferrari 308 GTB.
Exported to Nicolle Japan following its production, this iconic automotive was once the fastest four-door automotive in the world, and its condition makes the three-owner vehicle an extremely rare find. It features signature Alpina Sapphire Blue paintwork, making for an impeccable sheen. The vehicle still hosts its original interior in pristine condition. The engine bay has also been recently restored with specialist work to both turbo and fuel systems, with the odometer clocking in at just 118,200 kilometers. The vehicle has been further adorned by tags that bolster this ride's unique history, which lists the various years that the rare car has been serviced.
You can check out the 1982 BMW Alpina B7 S Turbo via the gallery above. Currently, no auction estimate has been given, but stay up to date as RM Sotheby's updates the vehicle's listing.
For more automotive news, check out Liberty Walk's GT-R body kit.