This Ultra-Rare 1987 BMW Alpina B7 Turbo Coupé/3 Is Up for Auction
One-of-17 produced.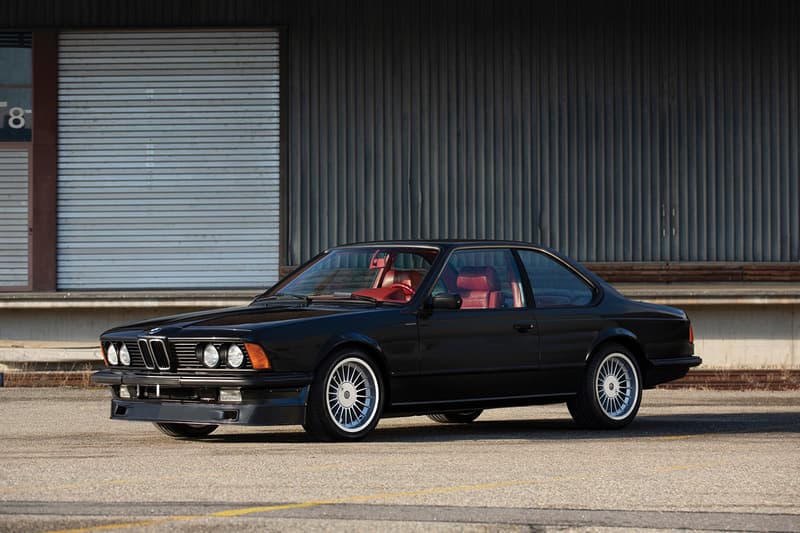 1 of 16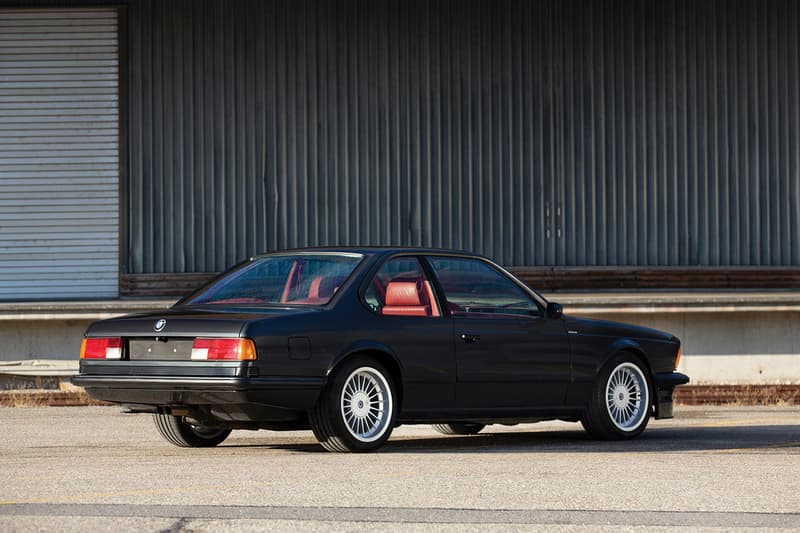 2 of 16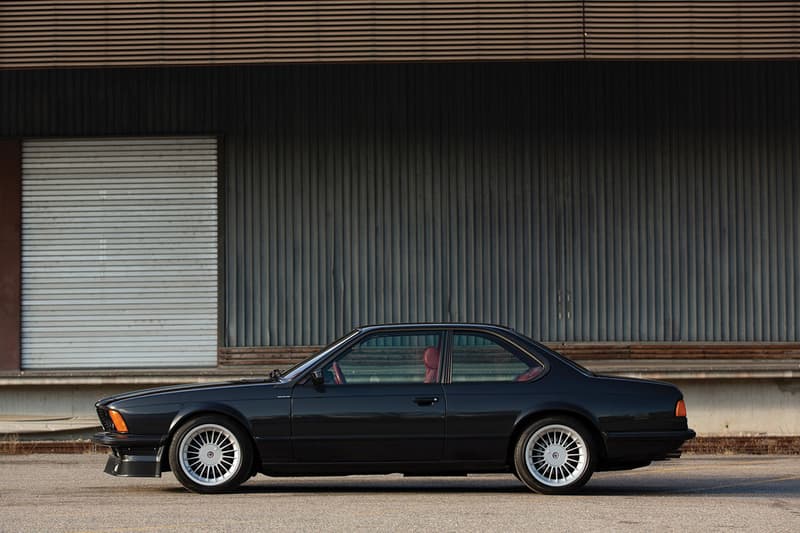 3 of 16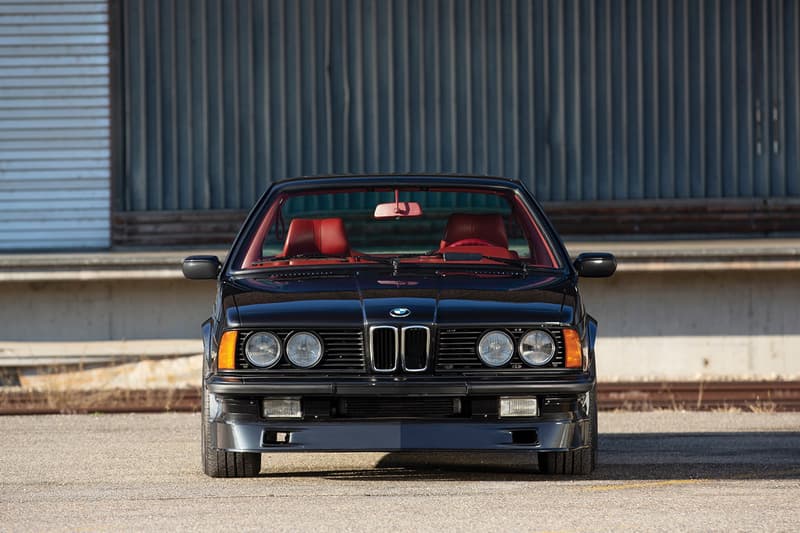 4 of 16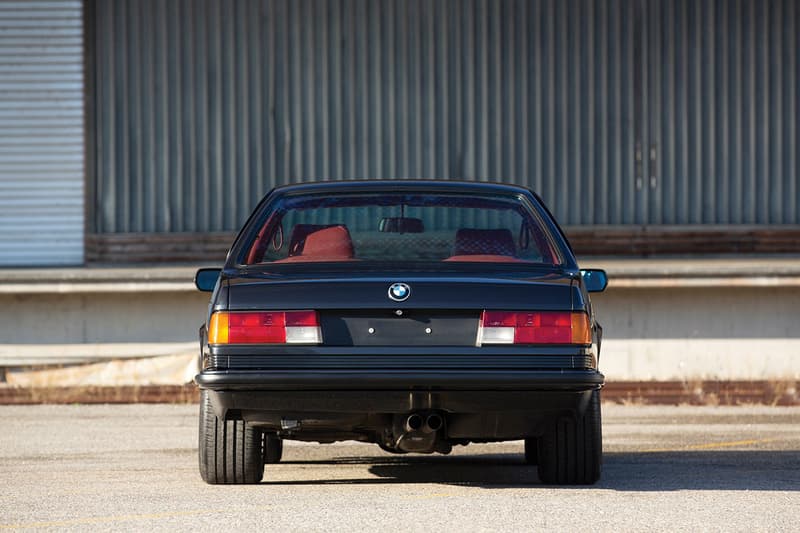 5 of 16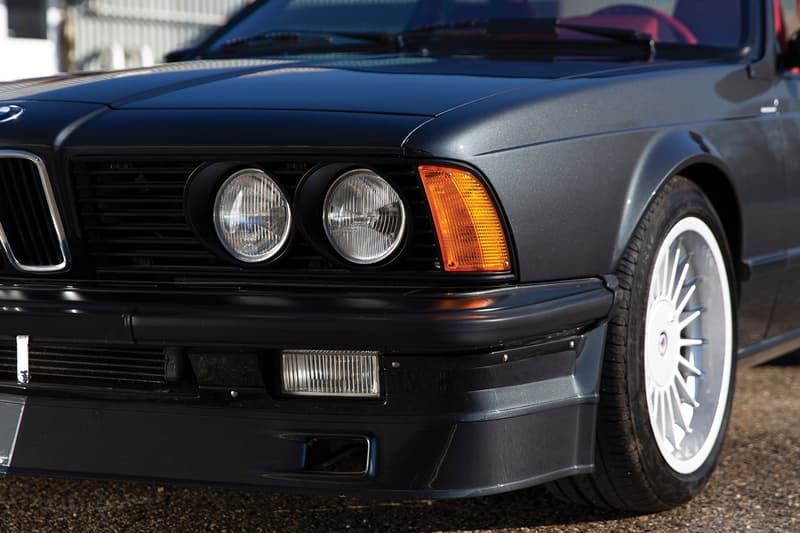 6 of 16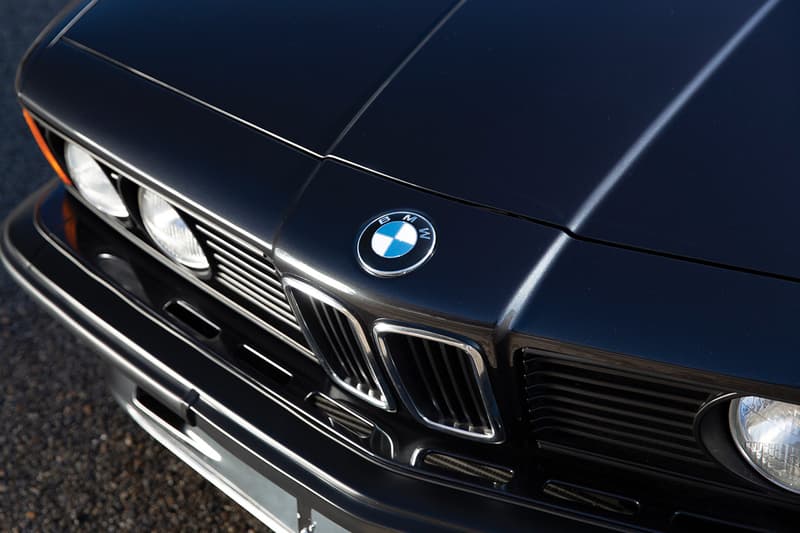 7 of 16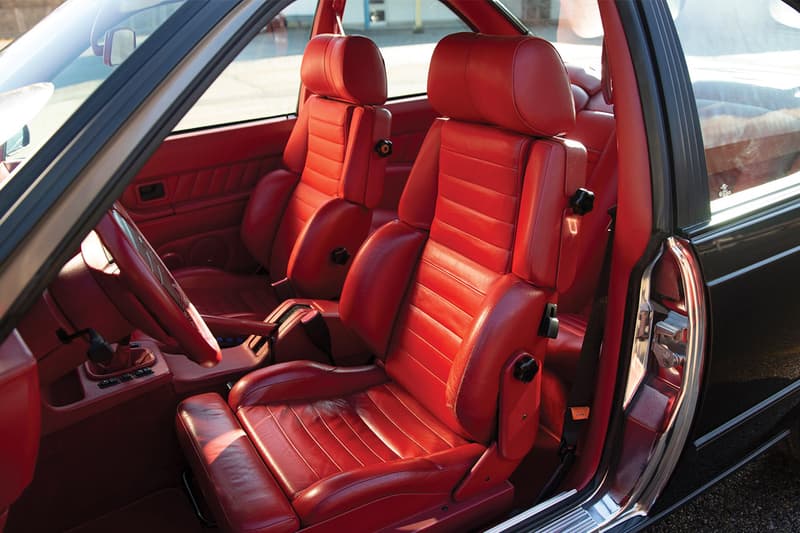 8 of 16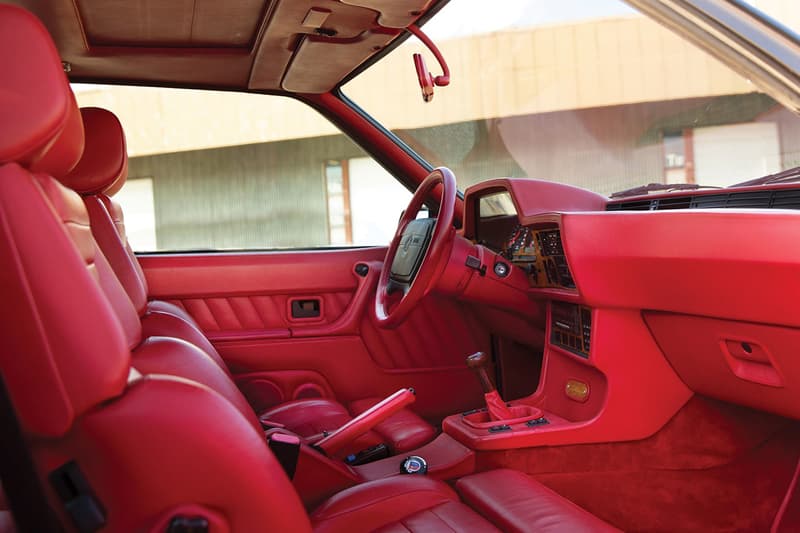 9 of 16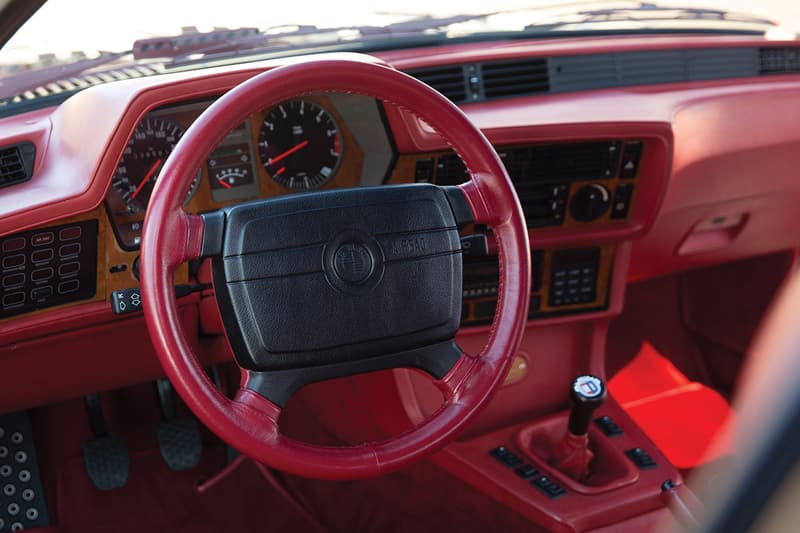 10 of 16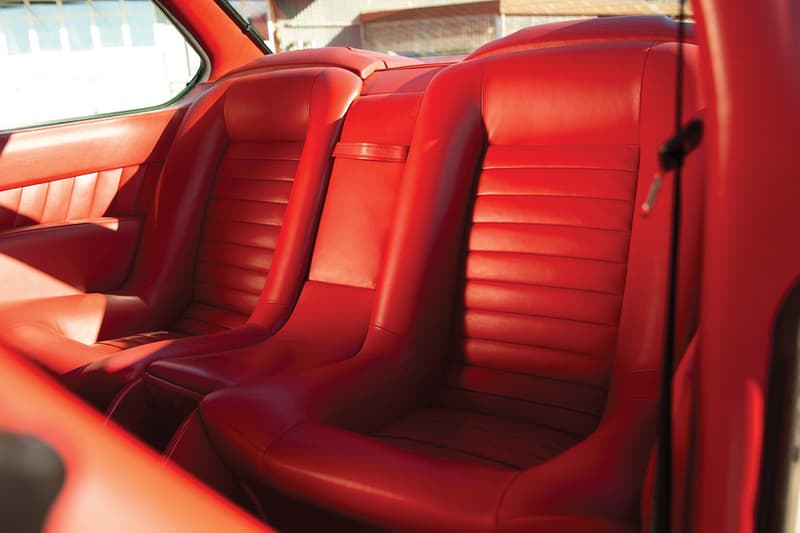 11 of 16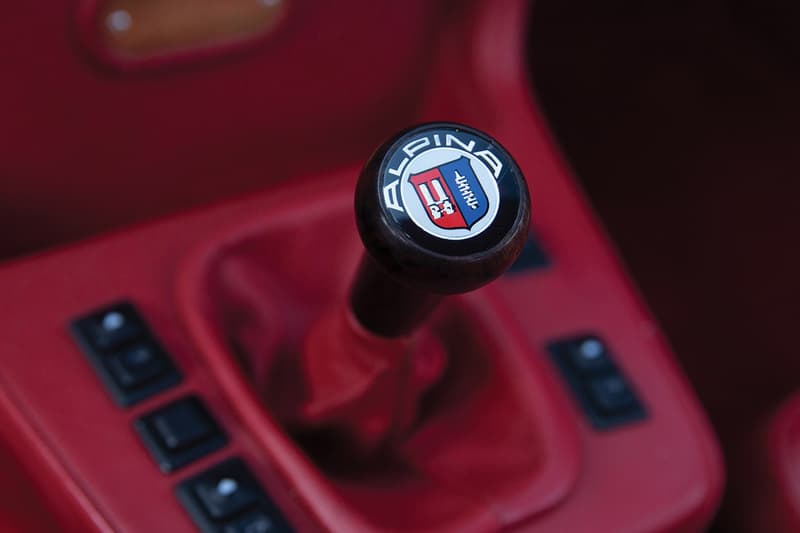 12 of 16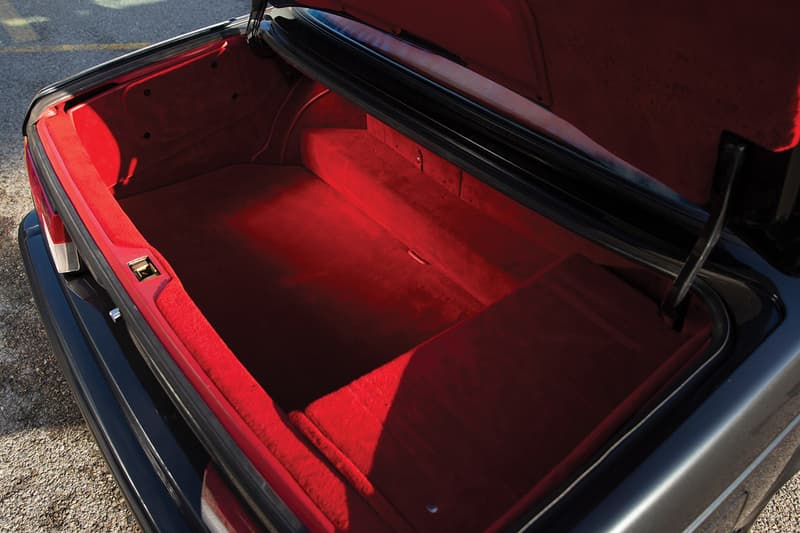 13 of 16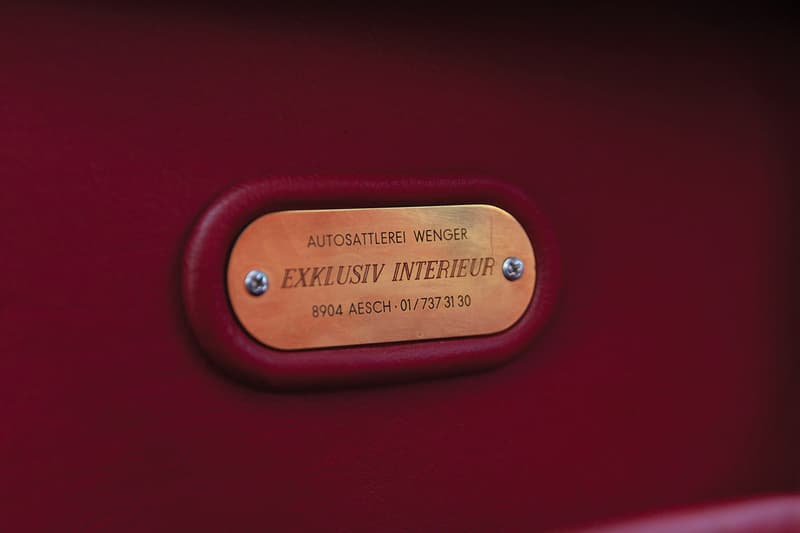 14 of 16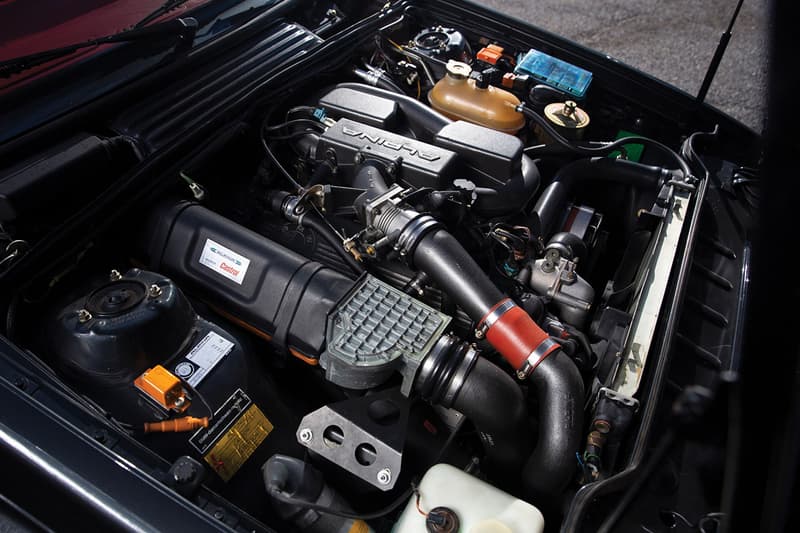 15 of 16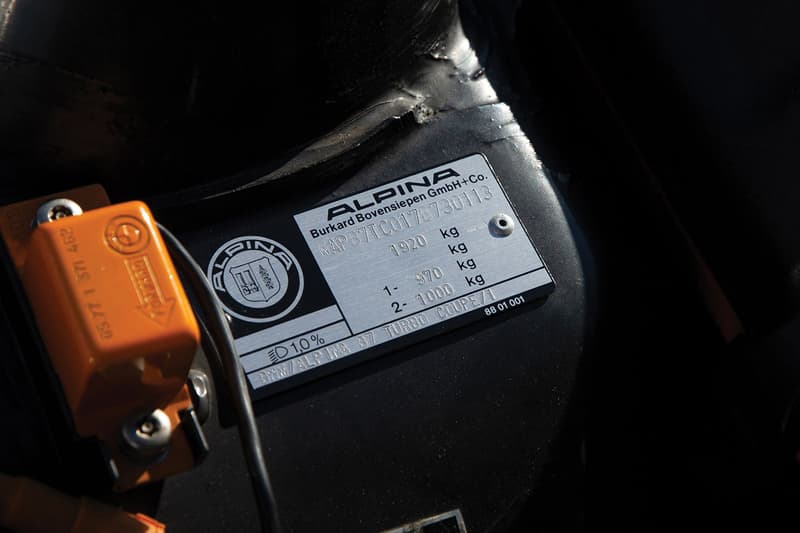 16 of 16
Without a doubt, BMW has cemented itself as one of the most iconic automakers of the past 50 years. In the 1980s, this rang true when BMW built 130 Alpina B7 Turbos, utilizing the E24's 6 Series chassis and drivetrain to create the rare automobile – yet there was one version that was harder to find, and simultaneously, shrouded in mystery. The model shown above, is one of only 17 catalyst-equipped Alpina B7 Turbo Coupés, producing 320 brake horsepower and a menacing 520 nm of torque at a relatively low 2,400 RPM.
While the vehicle isn't your everyday sportscar or hypercar, it is a sought-after collectible vehicle due to it being a very limited Alpina edition, which offers a "lower-end grunt, making for more tractable performance." The interior comes in a vibrant red leather, an after-market "Exklusiv Interieur" that was custom-designed after leaving the Alpina factory. More Alpina details are left throughout the vehicle, such as the stick shift, trunk unlock latch, as well as the multi-spoke wheels. To round off the voluptuous classic, the trunk has been doused with a red velvet fabric, finished off with a deluxe stereo sound system.
Check out the images of the one-of-17 1987 BMW Alpina B7 Turbo Coupé/3 above. If you're interested in picking up the vehicle, it is currently up for auction via RM Sotheby's, with an estimated selling price of €140.000 EUR – €160.000 EUR (approximately $159,000 USD – $181,000 USD).
For more automotive-related news, Redux is offering an in-depth restoration service for the BMW E30 M3.